a lazy girl's guide to bronzing
I must admit that though I am a Swede, I do struggle facing the cooler months.
There was a purpose to my very strategic move to Australia at 17, for ever in the search of endless beaches, sea salty hair and 20 degree "winters". But as I explained to my friend back home over the phone the other day, mid-winter can actually become a bit dreary, even here in Australia. I'm a busy person, so here is a lazy girls guide to keeping that bronzy glow throughout the year.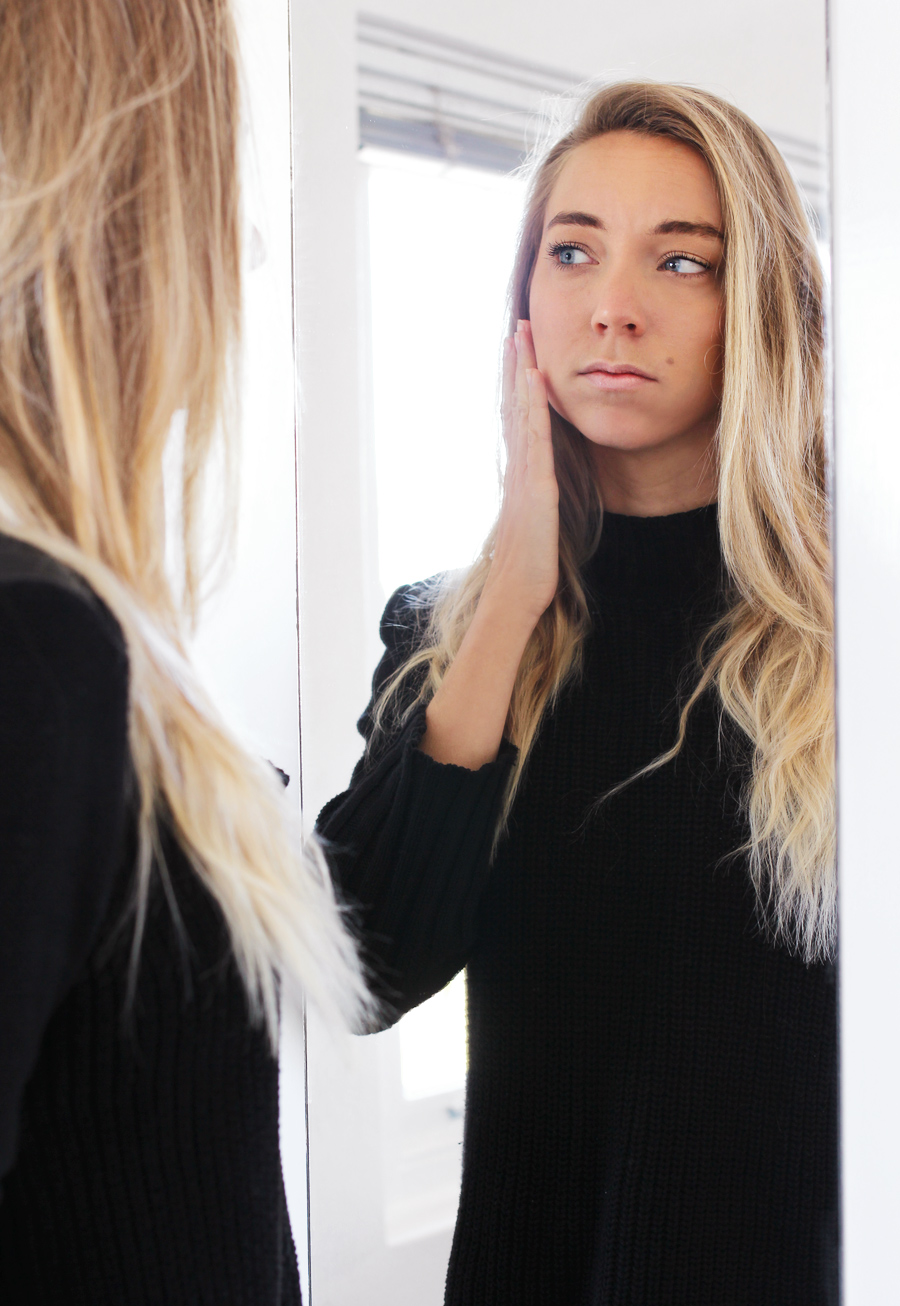 Preparation & hydration
The key to keeping any glow all year round. If you're lucky enough to be able to take little holidays in the sun throughout winter, make the most of these by preparing yourself for some sensible sun worshipping. Drink enough water – if you don't already. I find water utterly boring, and need to remind myself constantly and even put slices of citrus in my glass to make it more interesting. But trust me, it make s huge difference. There is no way around this. So suck it up. Literally.
Scrub-a-dub-dub
Get yourself a good cleanser / scrub, to use at least once a week in the shower. Wether you've faked it or actually managed to get some real sun, it's important clean the slate once in a while. Never fake tan on a tan – do your homework and start from scratch. It will look better, and last longer. Win, win.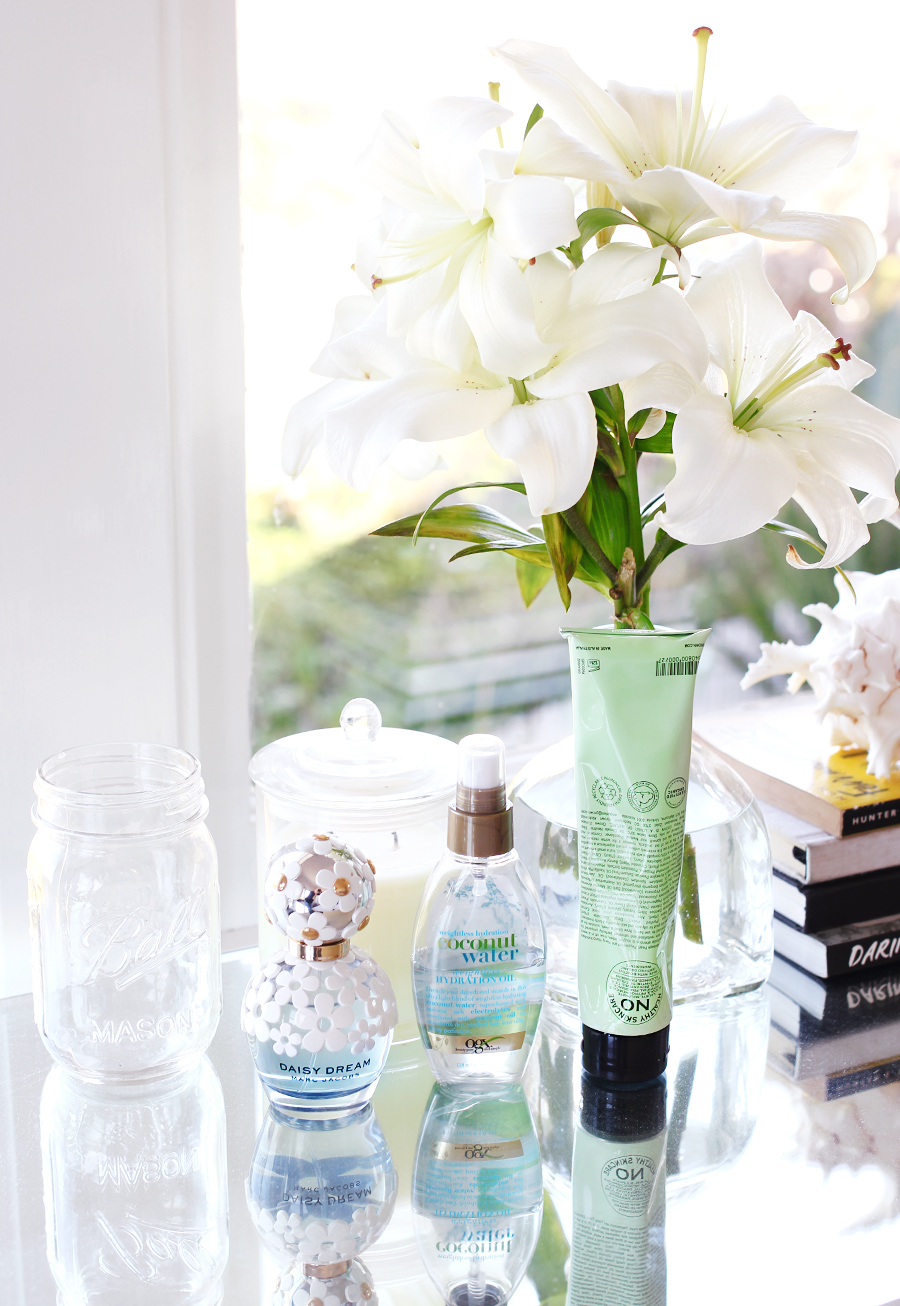 Smooth operator
Get yourself a pampering body oil to maintain a natural or fake tan, and keep your skin from looking dry and flaky (this always happens to me in winter if I don't take extra care). I use Bali Body coconut oil, which is actually a "tanning" oil, but is made from pure coconut, jojoba and grape seed oil – for my face and body. I have grown quite attached to this product and don't go anywhere without it. I've also come across a coconut oil in a spray form by Ogx which my hair is very happy with. Because your hair needs some summer lovin' also.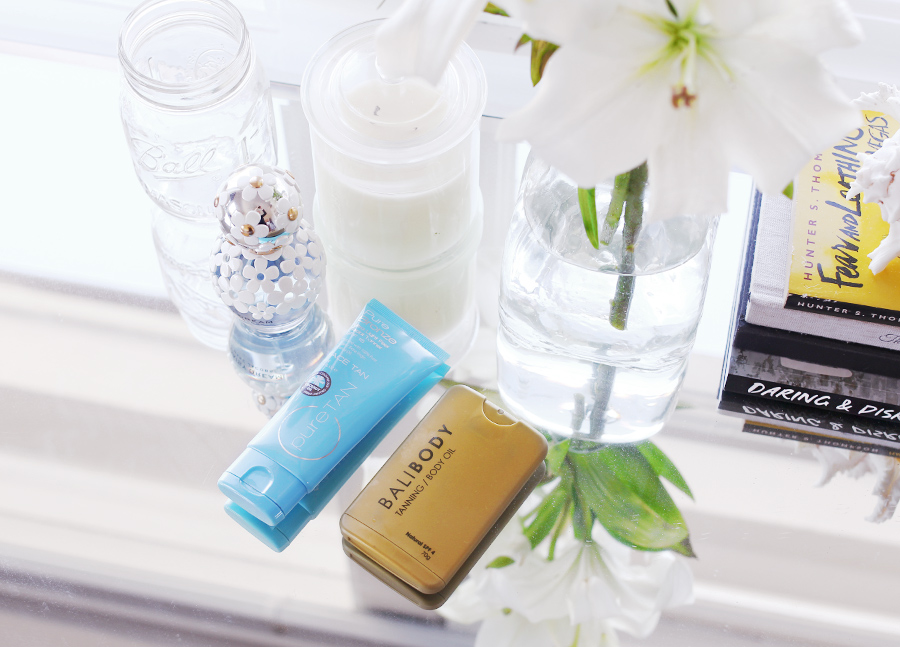 Face forward
Simplify your make up to create a bronzed look – focus on contouring, highlighting and a little bit of blush. I start and finish with Pure Tan's daily face bronzer which is a gradual tan that not only smells divine but is easy to maintain, and doesn't rub off on pretty white linen sheets. I have only recently started using Pure Tan's products, and with sensitive skin these are a godsend.
Once you've got a clean, fresh face – get practicing on highlighting and contouring to enhance that glow. I use the limited edition face & body bronzer by Bobbi Brown, and my trusty Zoeva brushes. Finish with a light lip, choose a pinky or peachy shade if you want to add a splash of colour. I'm loving the shade "Ballet Pink" by Bobbi Brown.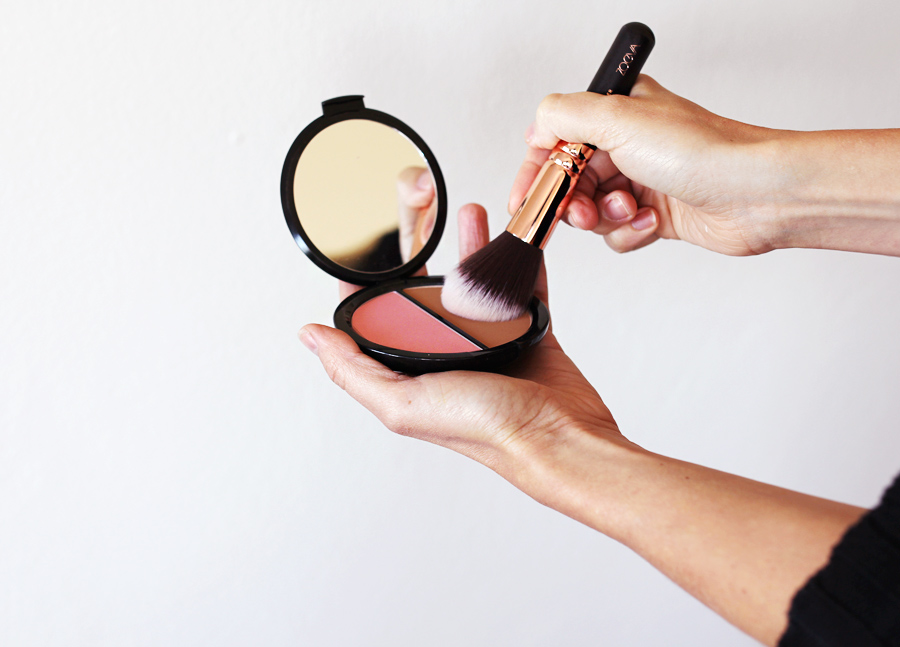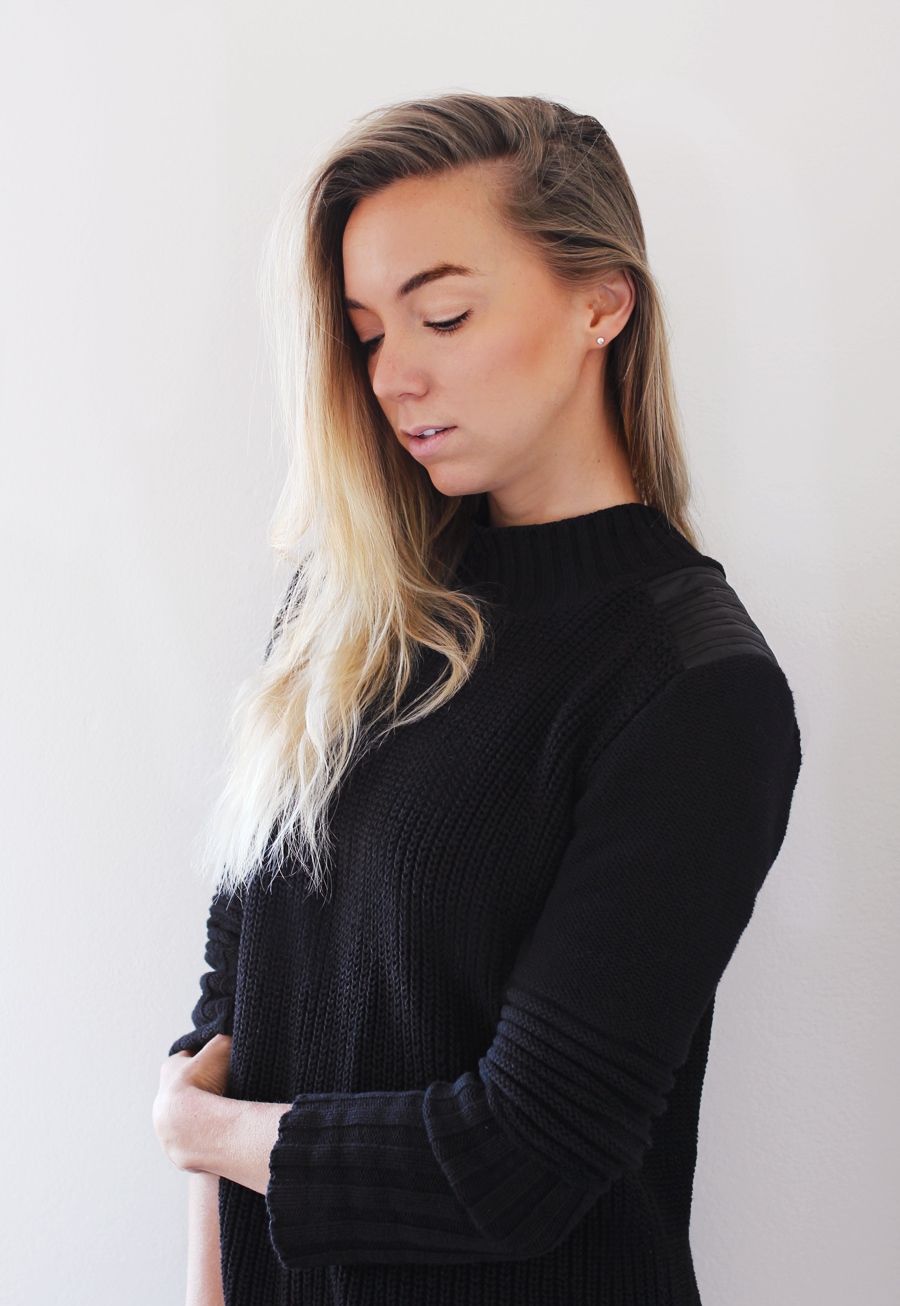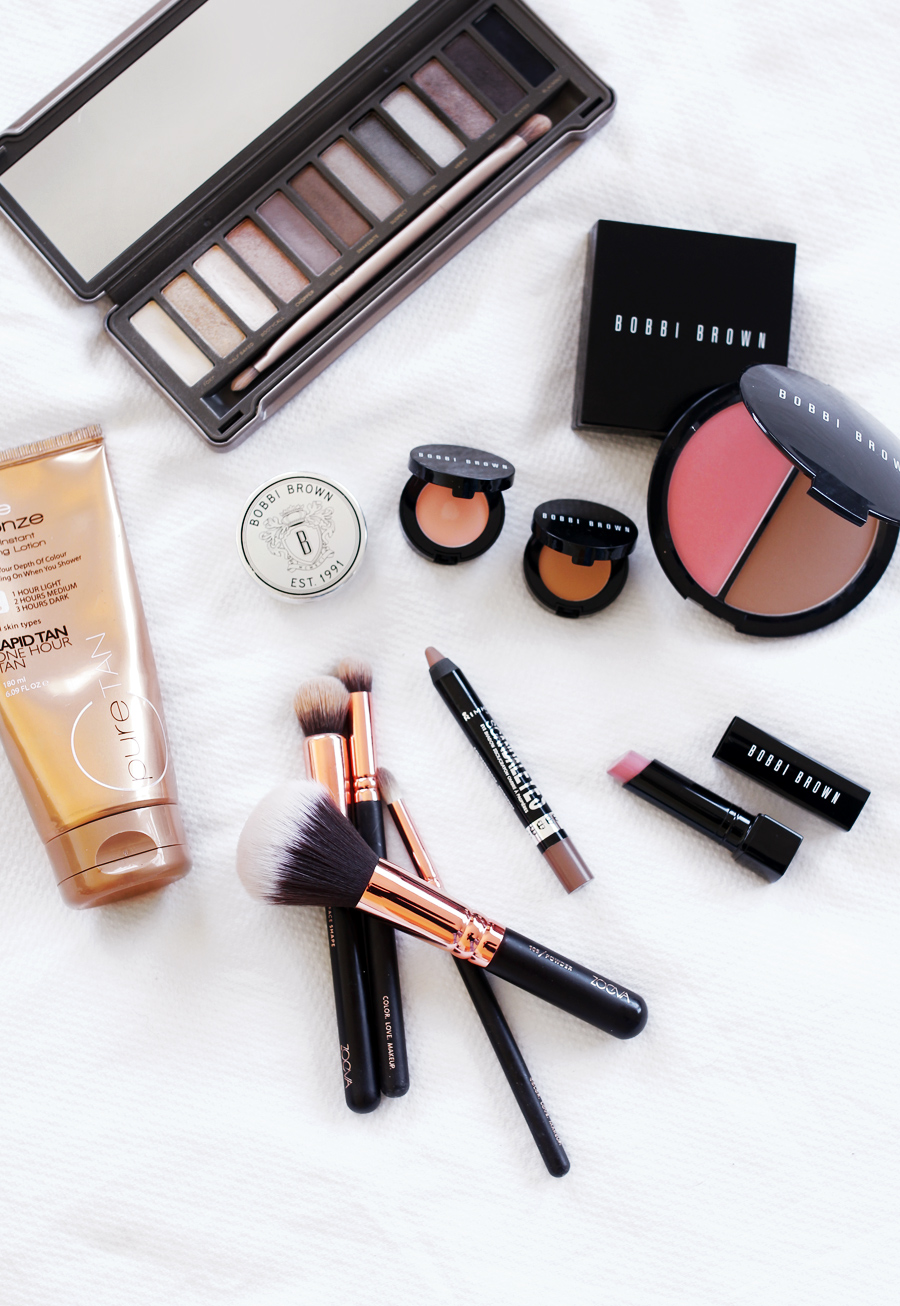 K.I.S.S
Keep it simple, stupid – is the key to a healthy all-year round freshness. Getting enough sleep, drinking enough water, eating really food and getting good amount of excericidse is also key to maintaining that holiday glow.
Body (tanning) oil | Bali Body
Coconut water hair treatment | Ogx
One hour rapid tan | Pure Tan
Daily face tan | Pure Tan
Eyeshadow palette "Naked 2" | Urban Decay
Bronzer / Blusher | Bobbi Brown
Concealer / corrector duo | Bobbi Brown
Sheer lip colour in "Ballet Pink" | Bobbi Brown
Make up brushes | Zoeva