I remember my first Pandora bracelet. My Mum bought it for me, and it had one, very simple heart charm on it. She told me that it was for collecting memories, triumphs, remembering trials and tribulations. A collection of what makes you – really. I loved the look of the bracelet, and of course, wore it to death, but didn't think much about what Mum had said. I was just eyeing off the pretty charms, and dreamt up my dream bracelet, and continued to put those charms on my wish lists.
I still have my now, 13 year old bracelet, and though I've perhaps toned down the urgency of my 'wish list' a tad, I still love the memories it brings back. A few months back, I was invited to spend the morning with Pandora and their team launching their new #DOExplore campaign, and not only did it bring back a warm, familiar feeling, but it solidified my love for the brand and what they stand for.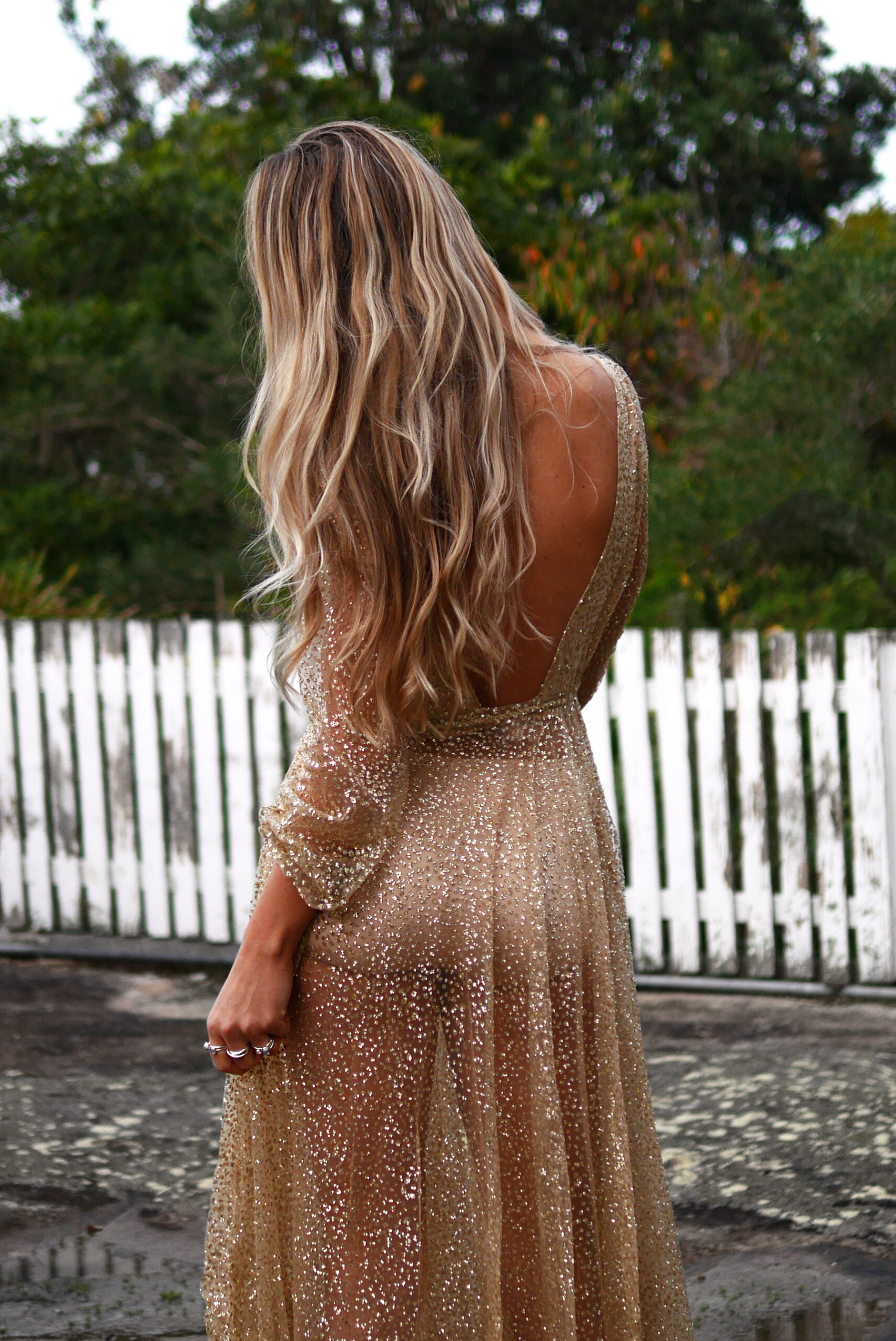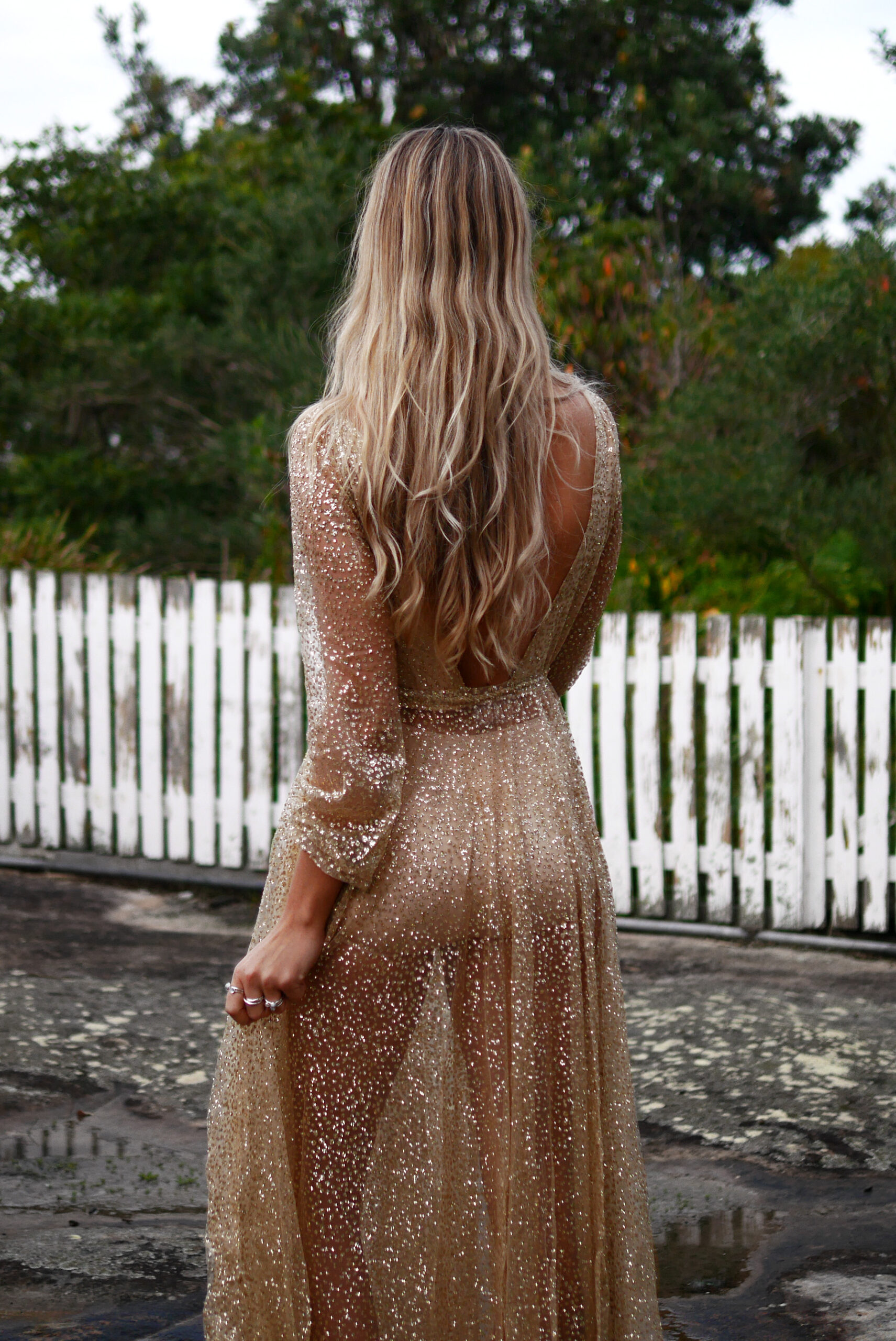 DO is about empowering women to take action and be true to who
they are and what they want to DO.
DO is a celebration of every moment in a woman's life, whether big
or small. From the birth of her first granddaughter, to Valentine's Day,
to turning 30 and finally landing that dream job.
DO encourages women to embrace their passions and their dreams,
whatever their age, to tell the world how they think and feel, and
most importantly, to stand up for what they believe in.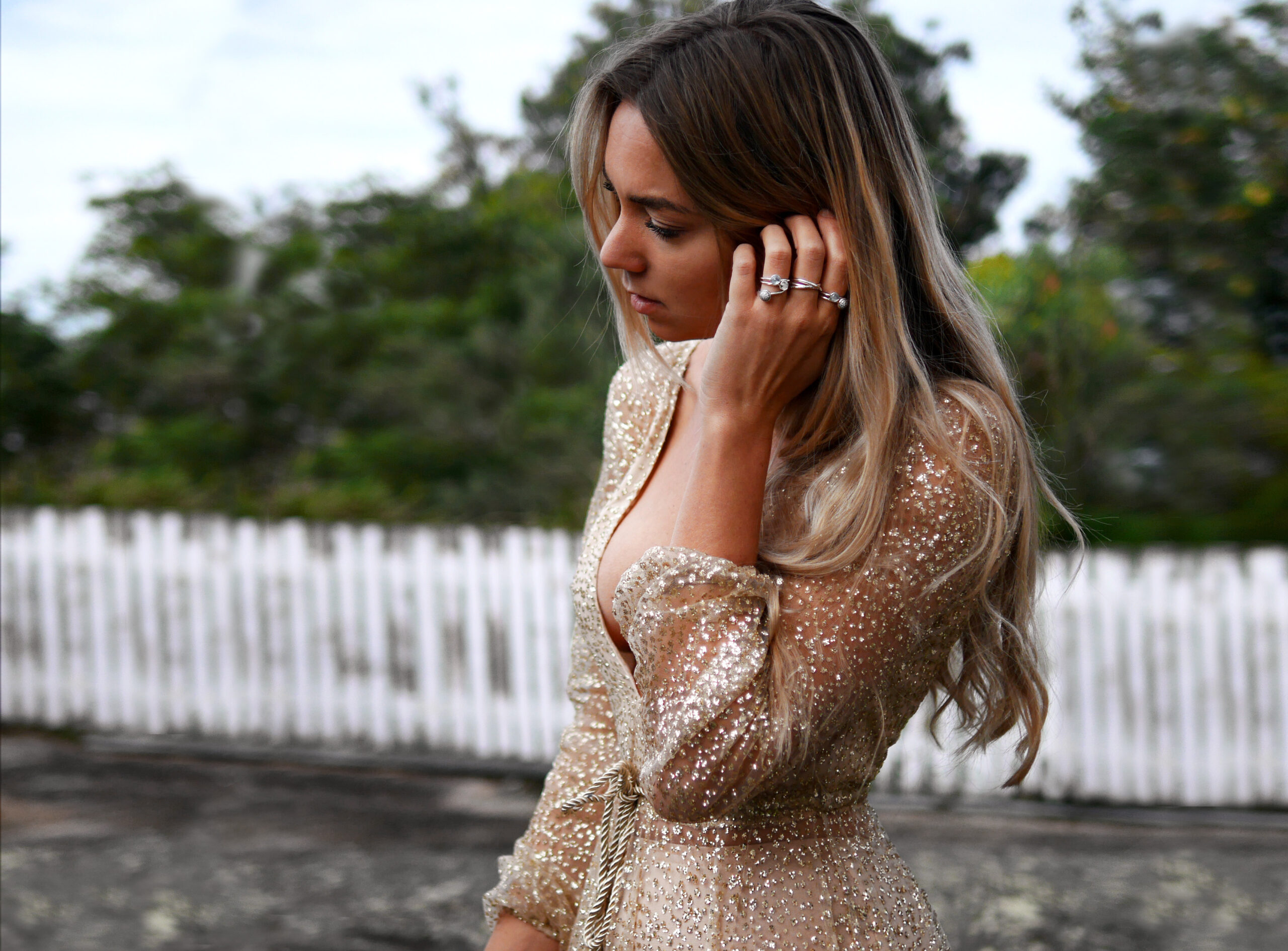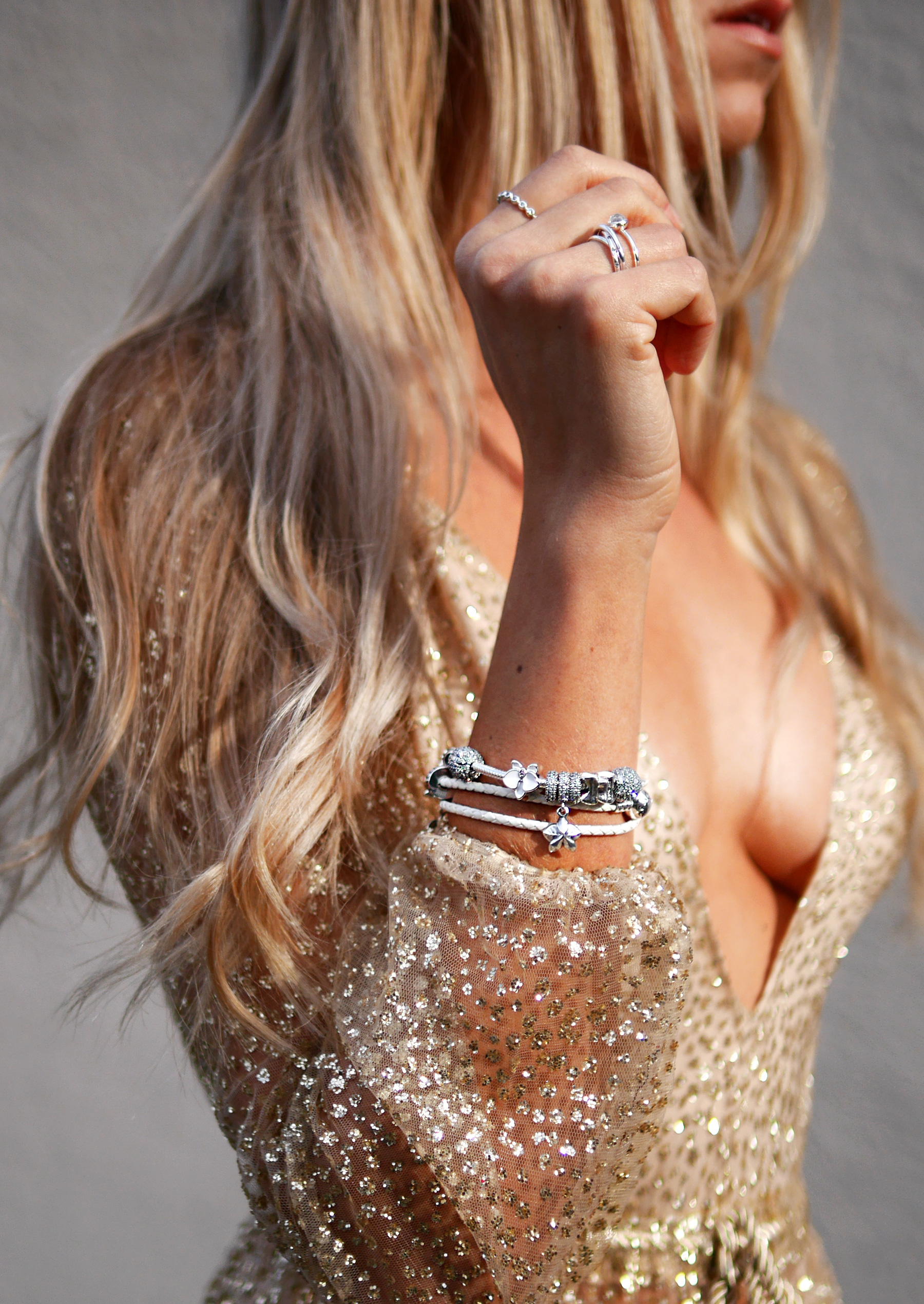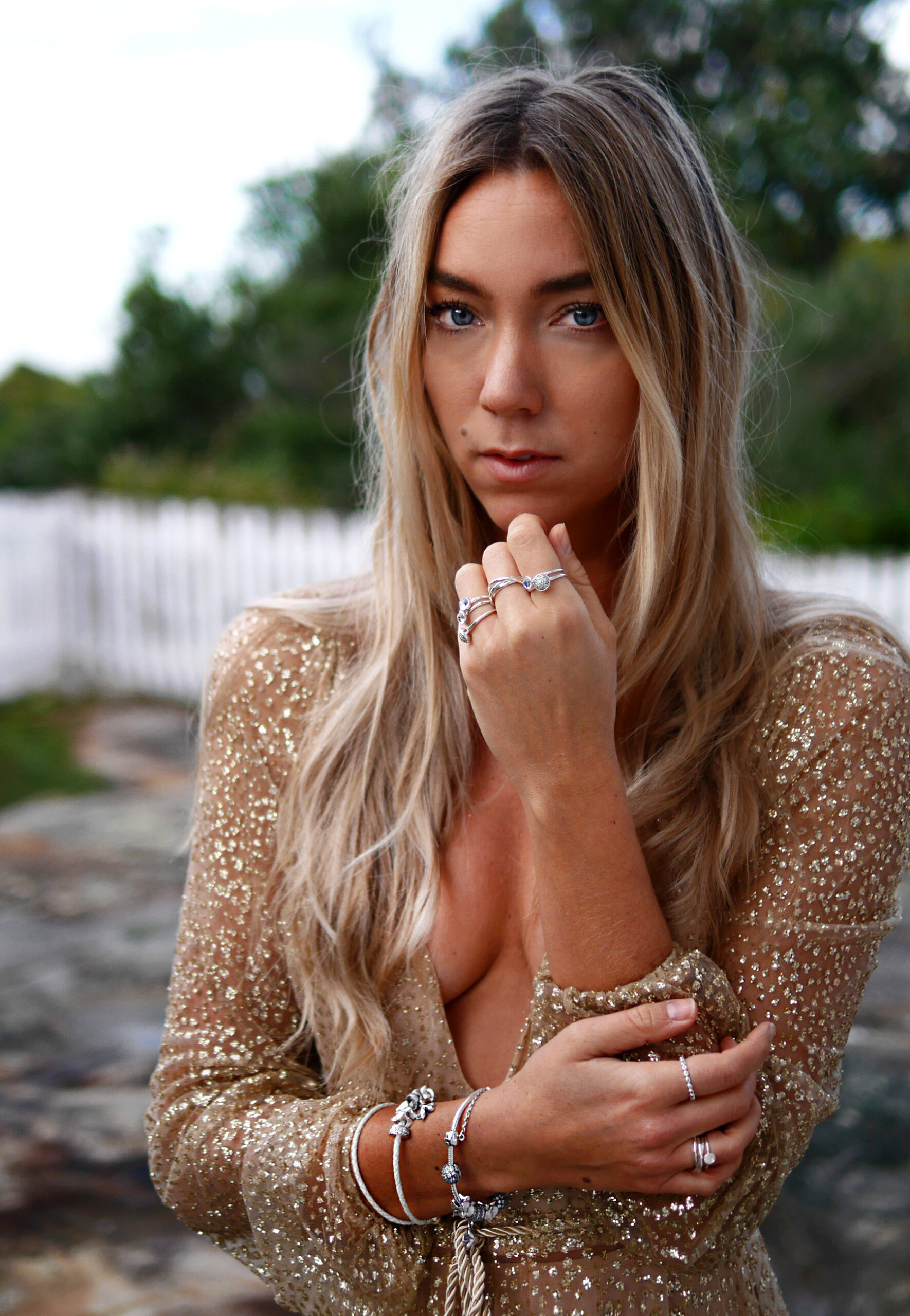 Needless to say, I've started a new, or rather, a freshly curated collection of charms to remind me of the good times, the tough times, and more importantly – in betweens. I caught myself feeling very giddy and joyous over the weekend, something that I usually take for granted and tend to not stop and appreciate – until the steam runs out.
I don't know if you're the same, but it's easier to ponder and get a little lost when you're feeling down, and easy to "forget" moments of pure happiness and bliss. Moving forward, I'm going to try to make a more conscious effort remembering these little moments, and never, ever taking them for granted.  Days when you can't stop laughing (for no reason), days when a simple thing like a stranger's comment or a really, really good coffee can just make your day.
Cherish these moments, and DO more of them.
x