When I was typing the title for this post, my computer instantly changed it to "Boogie Biscuits". I almost left it, because the cookies make me wanna boogie. I guess the world wide web is still scared of nipples and breastfeeding… so who knows what kind of wild, crazy controversy this post will cause (!), but for all you breastfeeding mumma's out there — this was too good not to share.
Now, I'm not going to go into the art of feeding your child, as there are so many opinions and views on what and how you should do this. And can I say, gosh, we judge each other as mothers. It's almost like being back in high school. Though I've absolutely had my fair share of gorgeous, caring and open minded mums, the judgement, when it comes along, is next level.
All I want to say is, you do you, mamma bear. You know your baby best, and your baby trusts you the most. Don't change your ways just because you think you need to, or because someone told you to. And when it comes to breastfeeding, I once heard that "fed is best", and I couldn't agree more. Breastfeeding isn't for everyone, and that's OK. The good news is that you don't have to be in order to enjoy these cookies — half of my batch was eaten by the rest of the family before I got to them…!
Enjoy.
x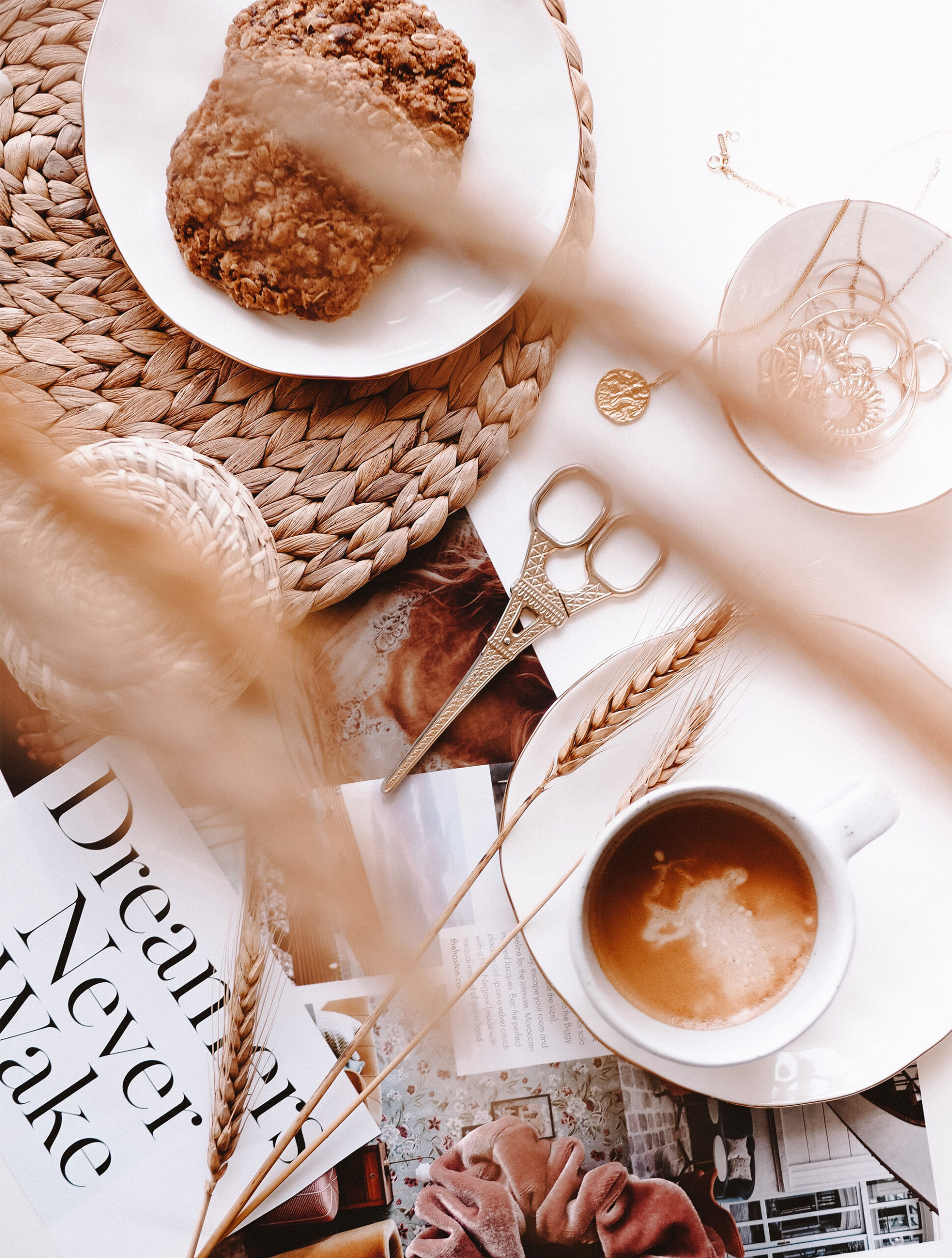 Ingredients
3 cups old fashioned oats
1 1/2 cups flour
5 tbsp brewers yeast
3 tbsp flaxseed
1/2 tsp baking powder
1/2 tsp baking soda (bi carb soda)
1 tsp cinnamon
1/4 tsp sea salt
12 tbsp grass-fed butter
4 tbsp coconut oil
1 cup sugar (can use coconut sugar if you'd like)
1 egg + 1 yolk
2 tsp vanilla extract
1 cup white chocolate chips
3/4 cup dried cranberries
Instructions
Pre heat oven to 180 degrees, prep a tray with baking paper.
Mix together the oats, flour, yeast, flaxseed, baking powder and soda, cinnamon, and salt. Set aside.
Beat butter and coconut oil until creamy.
Add in the sugar and beat until fluffy.
Add in the eggs and vanilla and mix until combined.
Slowly add in the dry ingredients, mixing well after each addition.
Stir in dried cranberries and white chocolate chips until combined.
Bake at 180 degrees for 12-14 minutes.