Man oh man.
When it gets tricky to focus in the gluten-free isle, you know you've been spending too much time in front of the computer.
I'm not going to lie – because where is the fun in that. Exactly where the fun has been the last few days – totally and completely MIA. I know we all mostly complain about the same things : I'm too busy, I don't have time, I have better things to do. I encourage you to listen to this (it only takes 15 minutes) and see if you recognise yourself. I sure did, and made sure I made changes in the little things every day to work against this quite boring and gridded life. There should be more to it than that.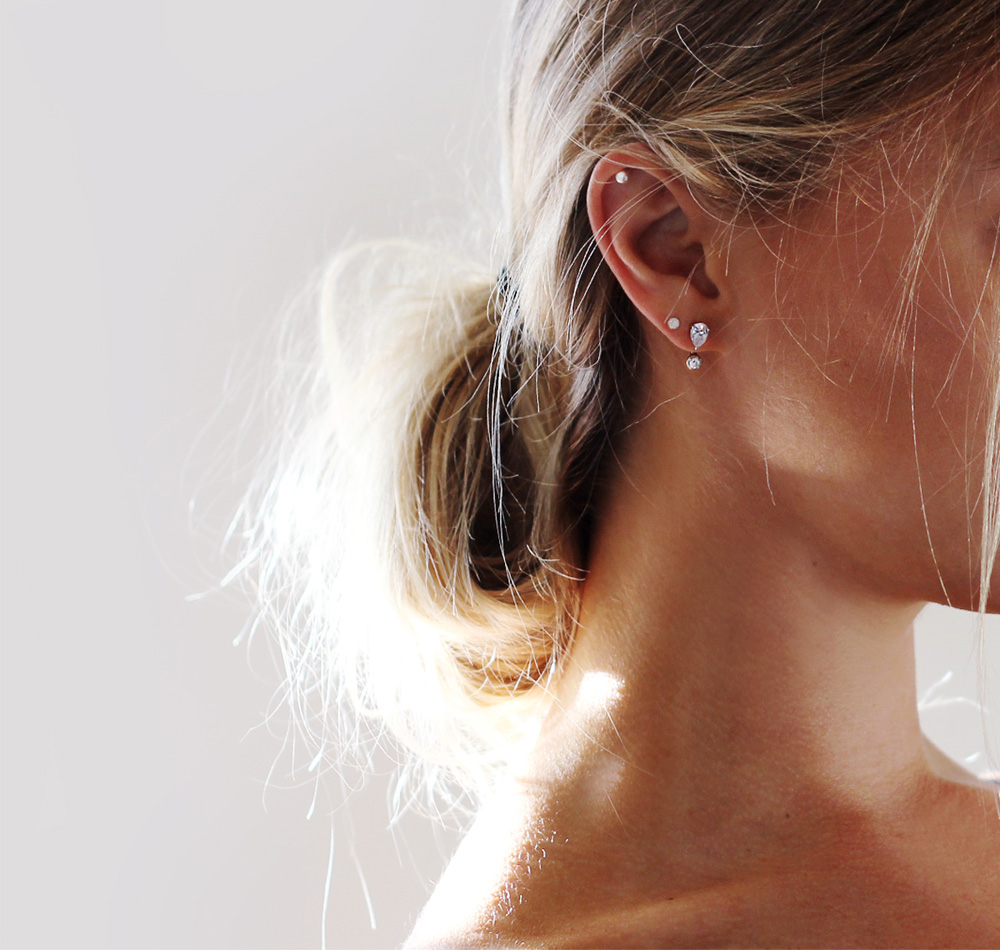 So when I finished listening to the above clip, a little package arrived at my doorstep, carrying these gorgeous little studs. "Oh wow, they are soooo pretty. Way too pretty to wear every day." and after about 15 minutes of awe and drawing up outfits that would carry these well in my head, I got on with the day.
Today I decided to wear them. It was a Thursday. Any Thursday. A very-busy-kind-of-Thursday. But what the heck.
Studs | Samantha Wills