how to choose denim you'll wear all the time
Denim is just… the best. 
Jeans, shorts, jackets, skirts. Sure, they swing in and out of the "must have" list, but somehow always seem to be a staple go to, no matter what your style. This season I'm seriously crushing on denim jackets, and it brought me back to my first denim jacket purchase, and how I've still got that same jacket, though my love for it has blown hot and cold over the years. It's something I'll never give away or sell, and I may have cheated on it (slightly) by flirting with other denim jackets, but when in doubt, this is my go to.
The best thing about denim, is that it goes with everything. I find myself reaching for this thing when I'm not sure about my outfit, or I feel like I just need something a little extra. It can turn the most basic "white tee and black jean" outfit into something else, without a second thought. Now, I don't know about you, but I'm all for something that can transform my look in a second.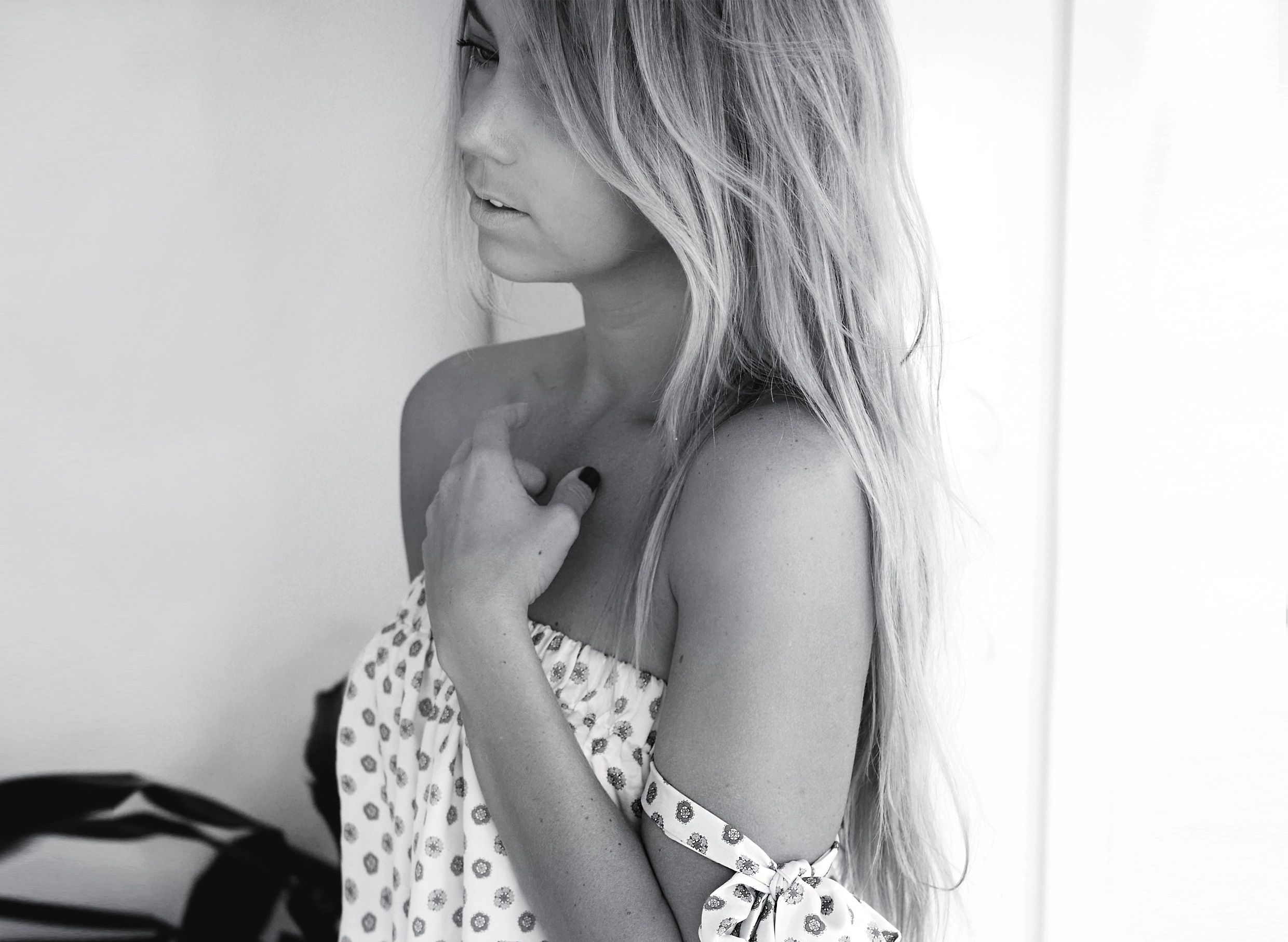 Now, what style to choose? Well, this is a very personal matter. I have always been a fan of oversized jackets, as I tend to go for a more girly undertone (like this dress), so something that had a 'just threw this on', or 'stole this from my boyfriend' vibe is very me. But as I said, this is very personal. My very first denim jacket was a slightly cropped biker style, one I still come back to, but throws something different into the mix.
Skirt
Personally I like these short. Something a little undone. The more it looks like it "used to be jeans", the better. I love this one from GRLFRND.
Jacket
This season, I'm upgrading from the crop into the oversize. As I said, I've lived in this jacket since I got it.
Jeans
Again, this is very personal matter, and mine entails finding a pair that is actually long enough to accommodate my long legs. A lot of people roll their eyes at me when I say it's a problem, but it actually is. Jeans that are too short just don't work for me. Although, it's you're into a cropped style, I love something with a bit of a twist, like these ones.
Shorts
Well, perhaps a little inappropriate for us here in Australia as we are heading into Winter, but if you have spent any time with me, you'll know how much I love a good pair of denim shorts. Same deal as with the skirt – the more distressed the better. I've got my eye on this pair and this pair… and already, kind of, looking forward to summer…