what to wear to Australian FW
Australian Fashion Week. In my book, this usually translates to What Do I Wear. And when you step back from it all, it's slightly ridiculous – as my wardrobe is overflowing with gorgeous dresses, timeless jackets and heels of all different shapes and sizes. And yet, when it comes to big events, I always opt for a look that I know will work anywhere, at any time. With a few fashion weeks up my sleeve, I've also come to realise the value of comfort and conscience in what you wear.
So rule number one – if you don't feel 'yourself' in what you wear – its' not right.
However, fashion week is also a subtle invitation to bring out the big guns. If there's something you haven't quite had the chance to wear at the weekend dinner party or family outing – fashion week is your chance. For me, in this instance, I take the opportunity to take my favourite heels for a spin.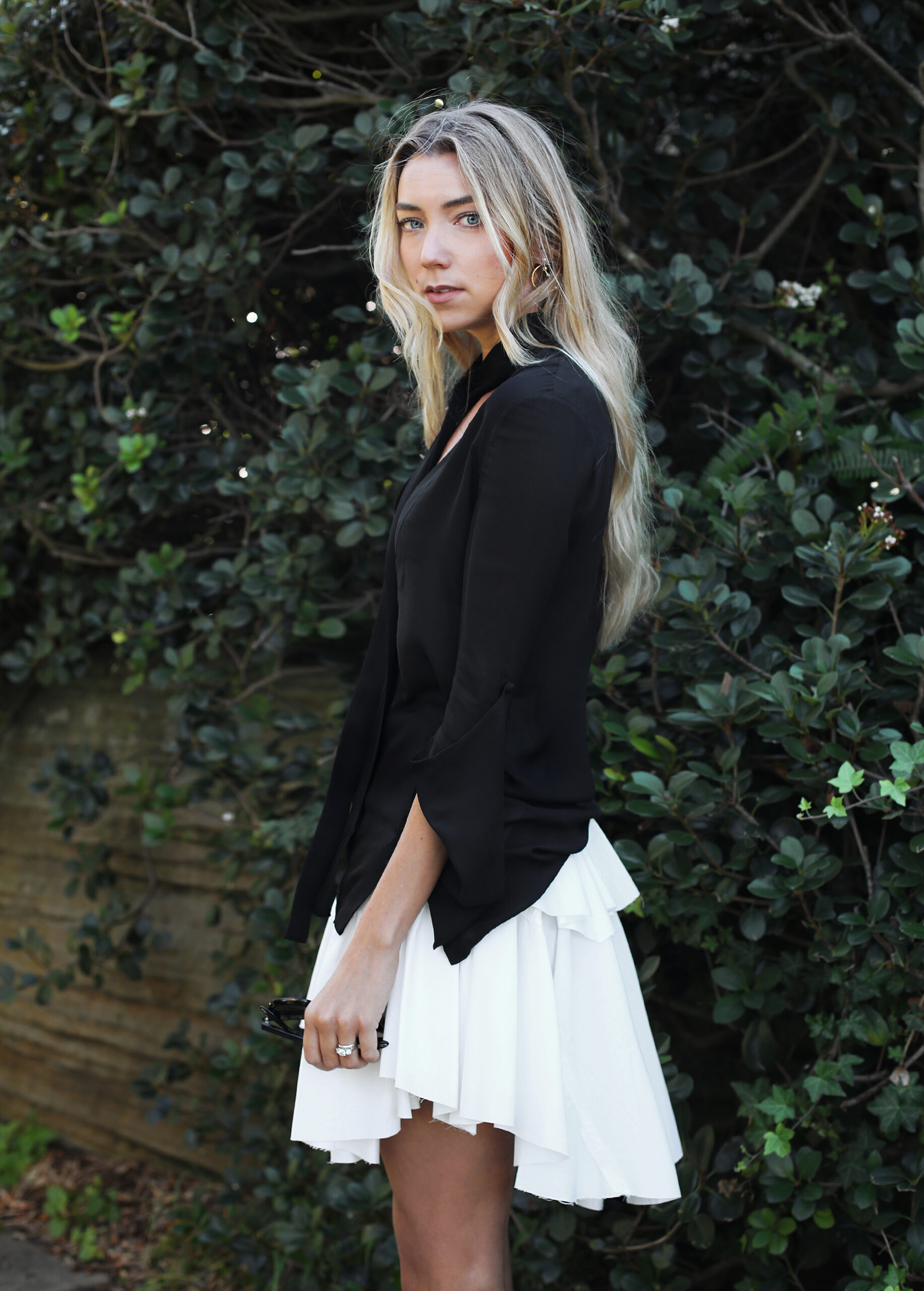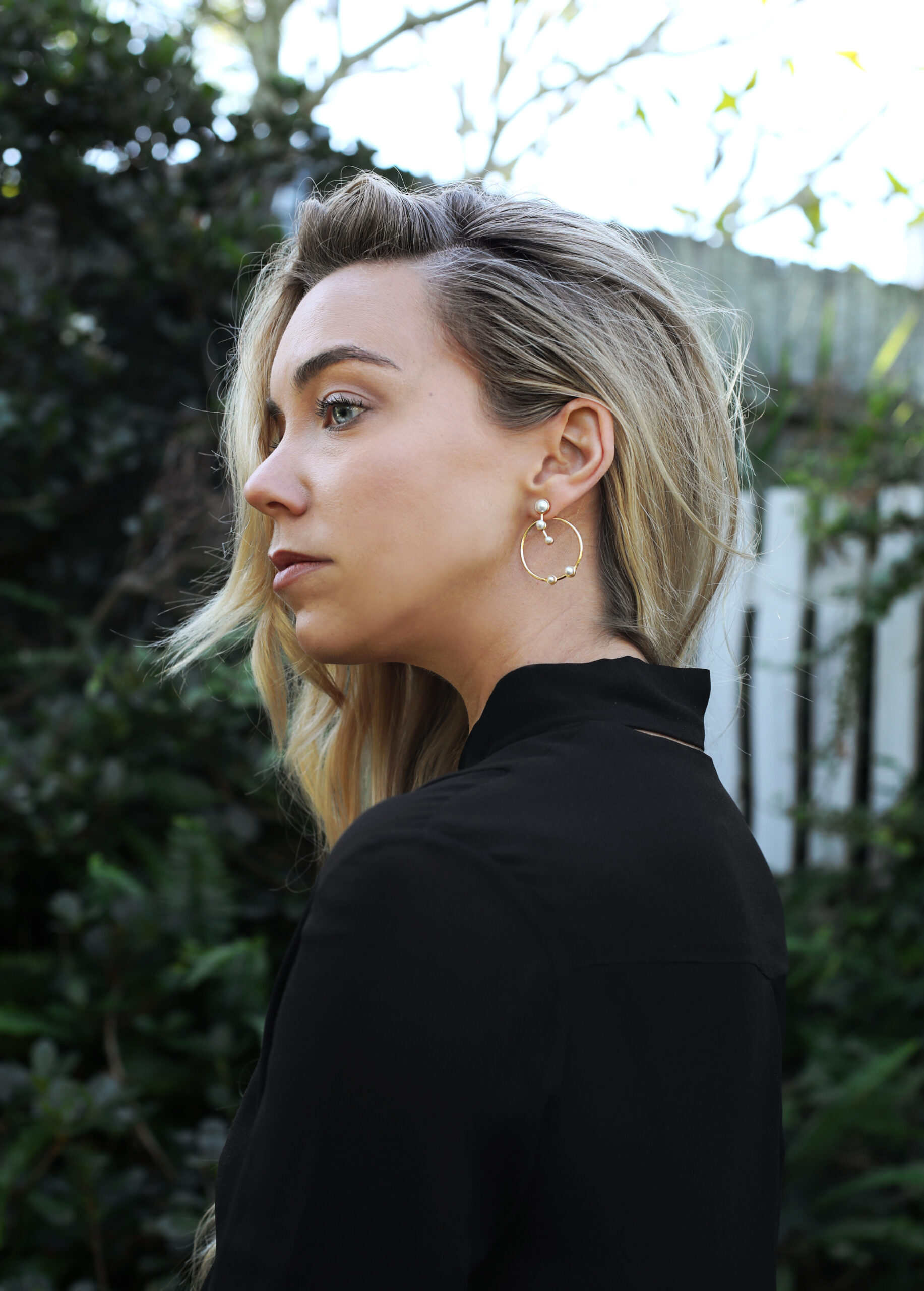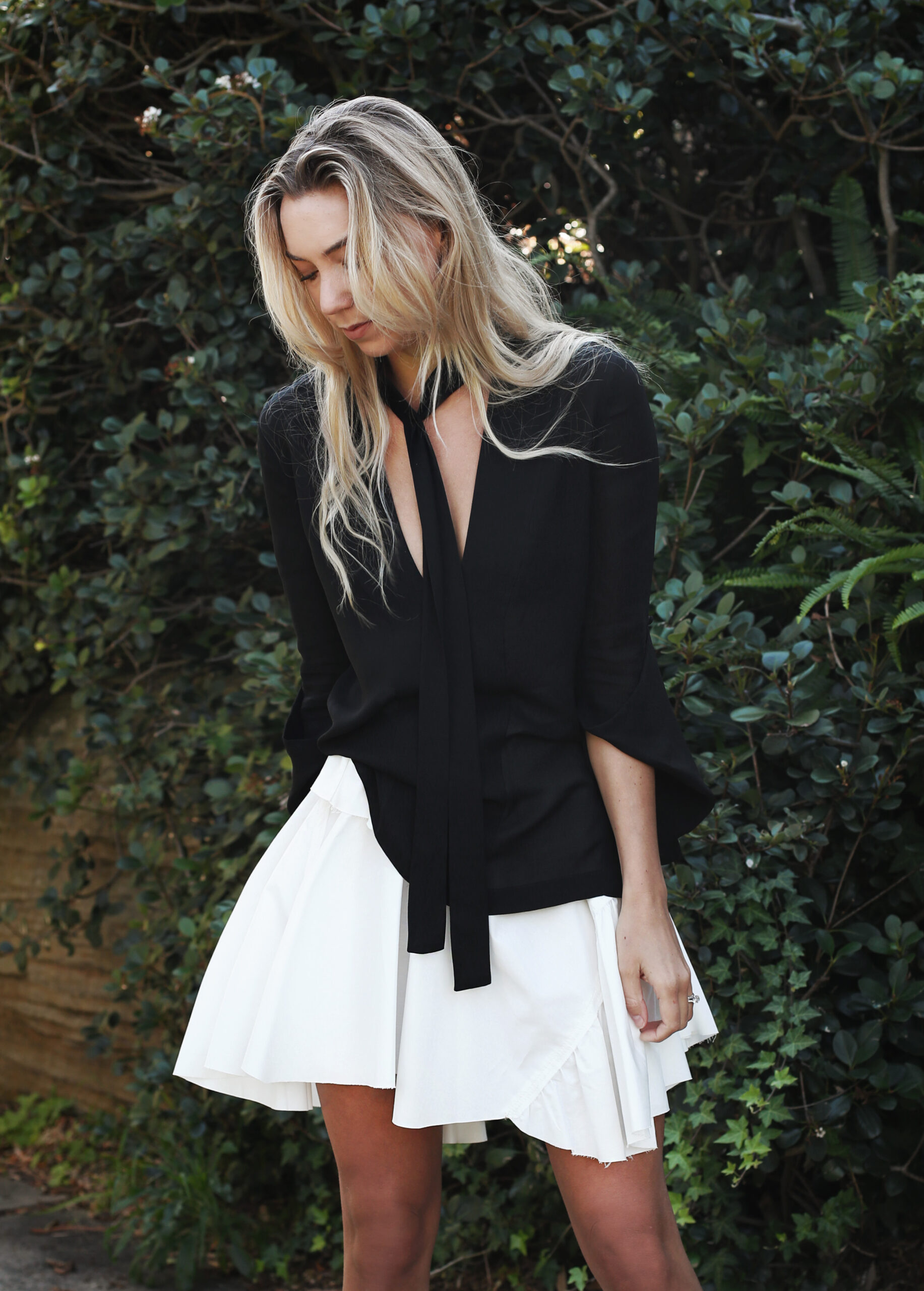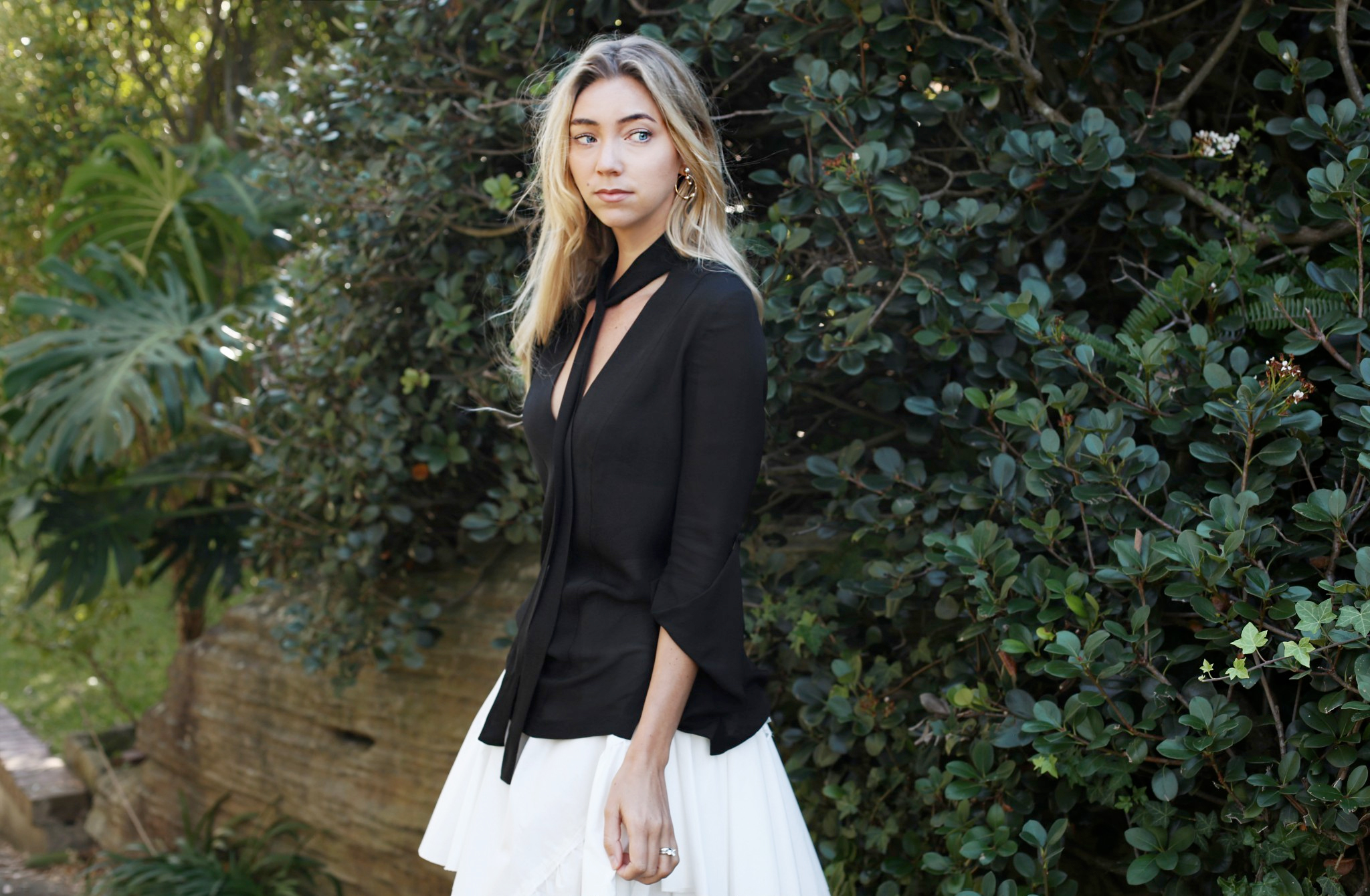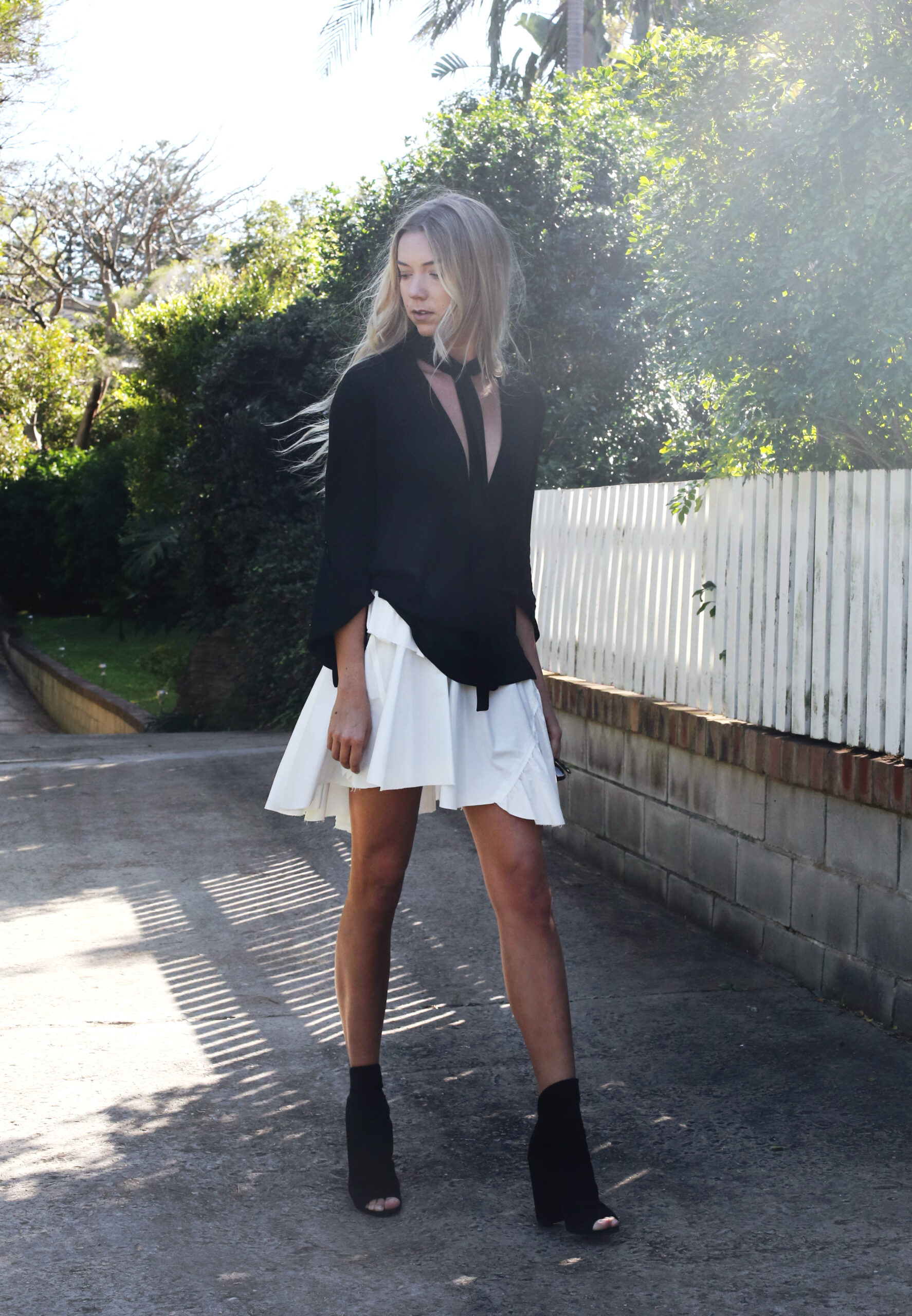 As I'm now (almost, officially) a true blue, it only feels right to support my favourite Australian brands during this week. When I saw this shirt from KitX I just knew it was something I wouldn't just love wearing during the madness of FW – but also a piece that I could work into a day at the office as much as I could into a night with the girls. I've been a huge fan of her designs since they launched – with slightly oversized fits and flattering silhouettes.
My biggest tip however, and probably quite expected from a Swede (we generally like to keep things low key, safe and  neutral. Too much noise is rude) – is simply to elevate your usual style into something a little bit more swish. As much as I adore looking at the ensembles of mis-matched prints, oversized sunnies and pink manes – it's just not something I could pull off.