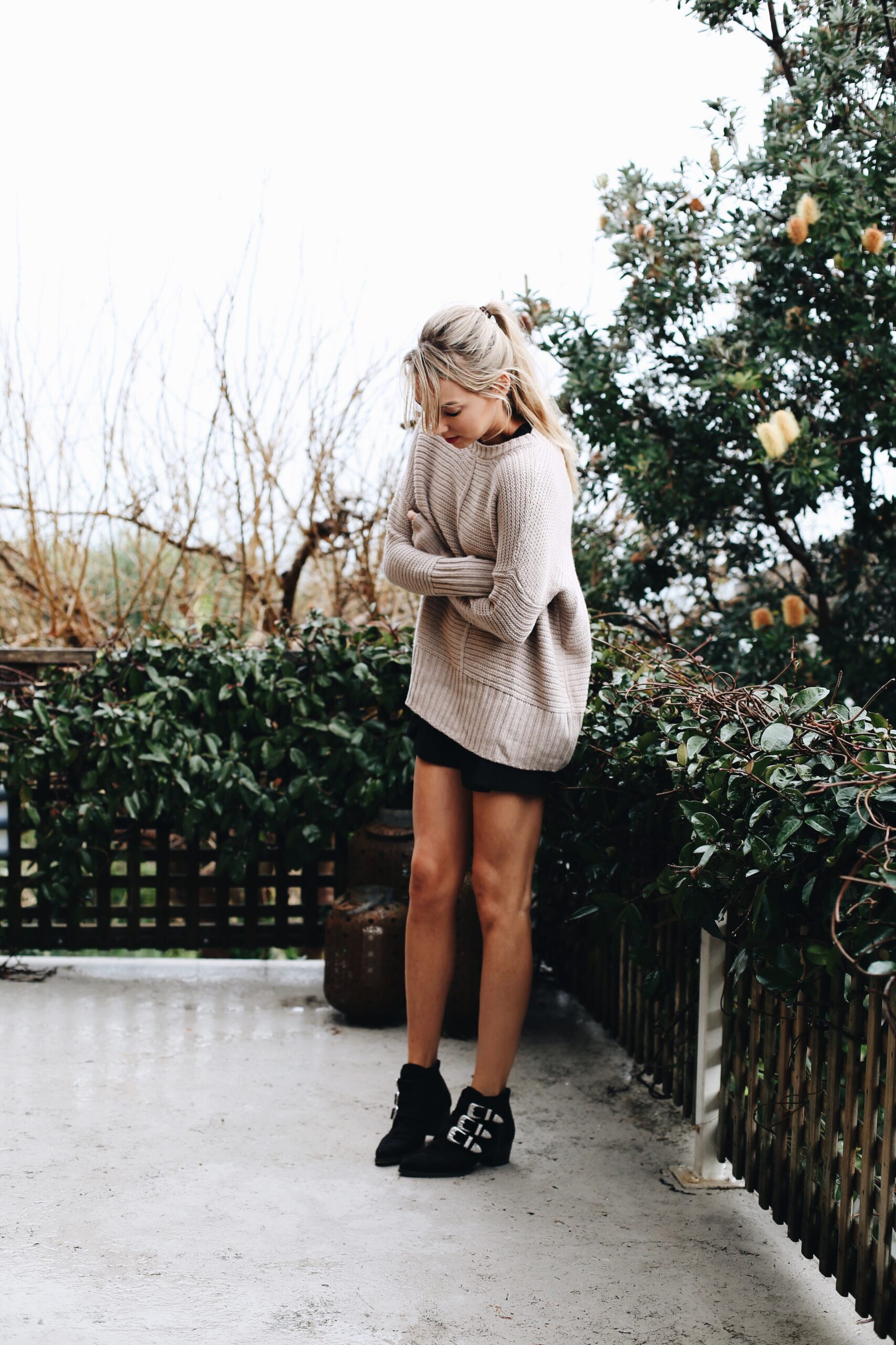 One of the things I never thought that I would have to grasp when moving to Australia was the concept of layering.
Moving from a country where this is a very useful skill 65% of the year, never did it cross my mind that Sydney, does in fact, get cold. As a heavy offender of walking out the door under dressed, when it is in fact only nine degrees outside (but it's Australia, right!?), I learned the hard way that layering is something us Aussies need to be OK at too.
However, we do have slightly looser reins when it comes to Winter dressing. Because let's face it, our seasonal boots will most likely not have to test the force of bitter cold blizzard. Or at least, I sincerely hope not.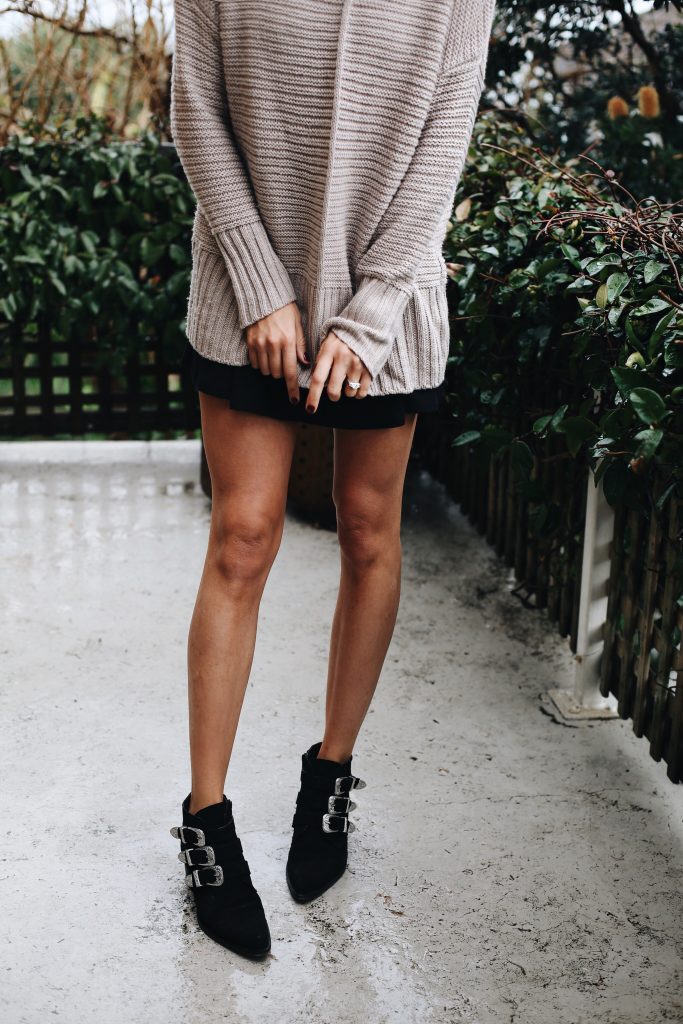 Where to start…
If you haven't already, a chunky, loose and cosy knit will be one of your best investments to tackle the Australian Winter. Something that's of a neutral tone – and goes with anything. The chunkier the kit the better.
Next up are boots. I live in boots over Winter, and really, it is the only appropriate time of the year to be seen in boots over here. So make the most of it. I usually tend to splurge a little on my boots, but they will always carry over in season, and last me a long time. A pair of heeled boots for the evening  (this year I have gone with an over-the-knee), and a pair of everyday is a great start. I am loving these ones from ASOS at the moment.
Last but not least dust off, or find yourself a new coat. This is where I have let myself have some fun this – think a seasonal colour that you're into at the moment (I am a huge fan of the tan trench), or a dusty pink or light blue. If colour seems like too much work a black will always do the trick, and it will last you a lifetime.