what is hair contouring & why you need it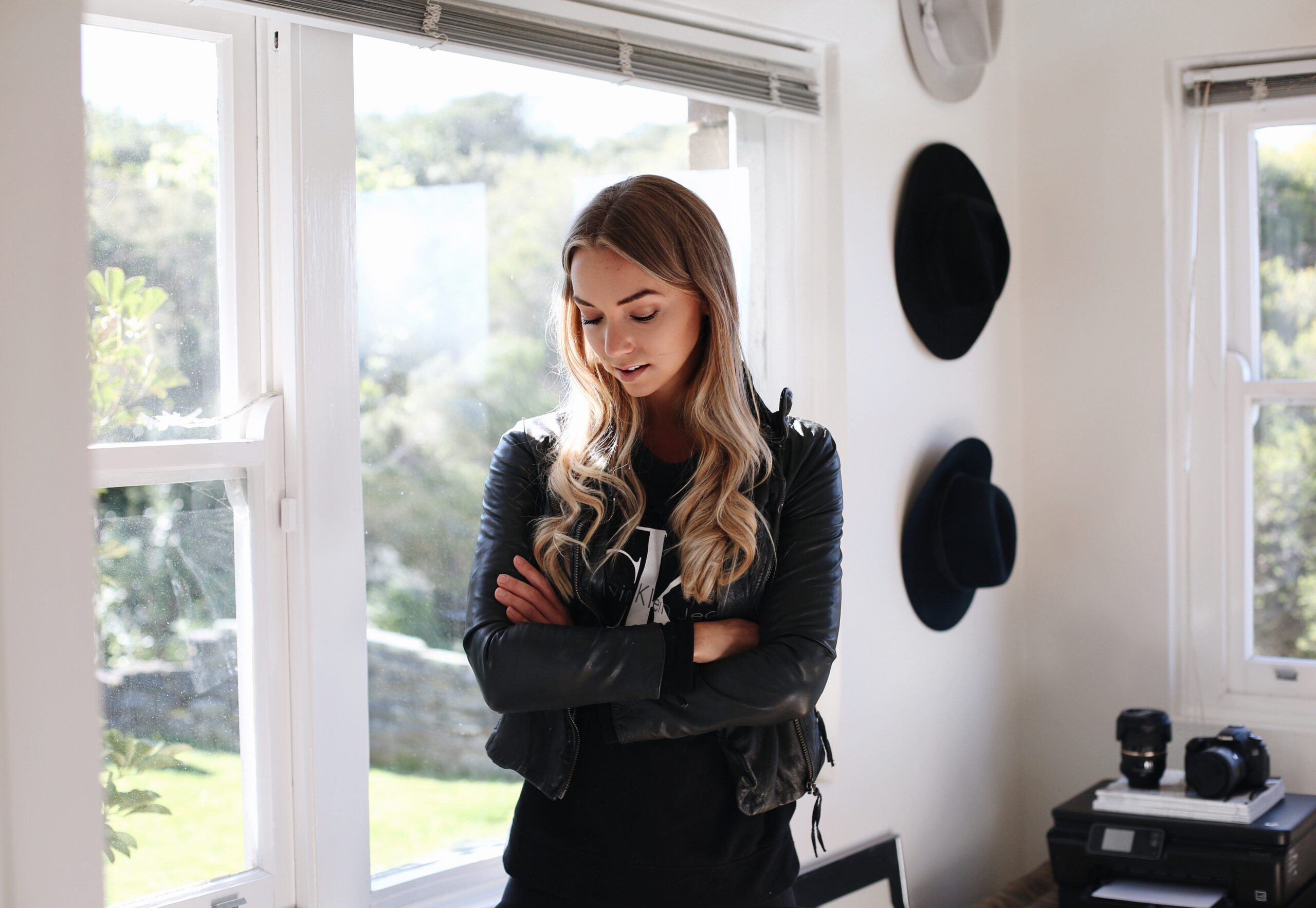 After numerous cancellations and changes I finally made it back to my favourite salon in North Sydney for a couple of hours of bliss, and what I thought would be – a regular hair update.
After I rabbled on to my hair stylist, Simone (she's the bomb), about letting my fringe grow out, and just adding in a few simple highlights, she casually suggested something new, a little different – which I happened to have seen floating around on YouTube a couple of days earlier, and I was instantly intrigued.
Say what? Oh yes, hair contouring is a thing. The amazing people at L'Oréal have created a technique inspired by the make up trend of the moment – contouring – which I'm sure we're all familiar with by now. Hair contouring, takes on the same technique, a custom made colour experience to enhance and highlight, playing with light and shadow to change the shape of your face and enhance your features.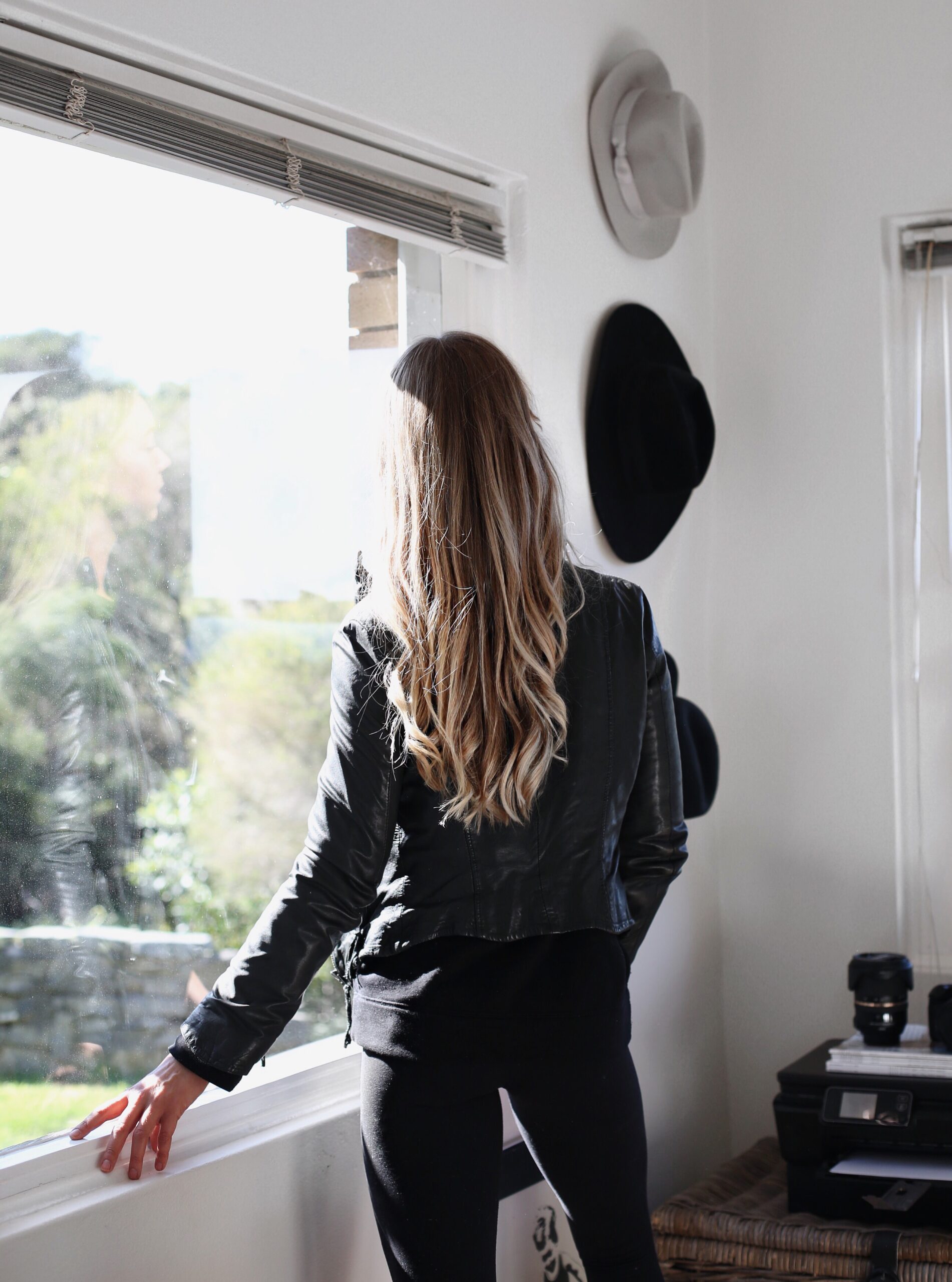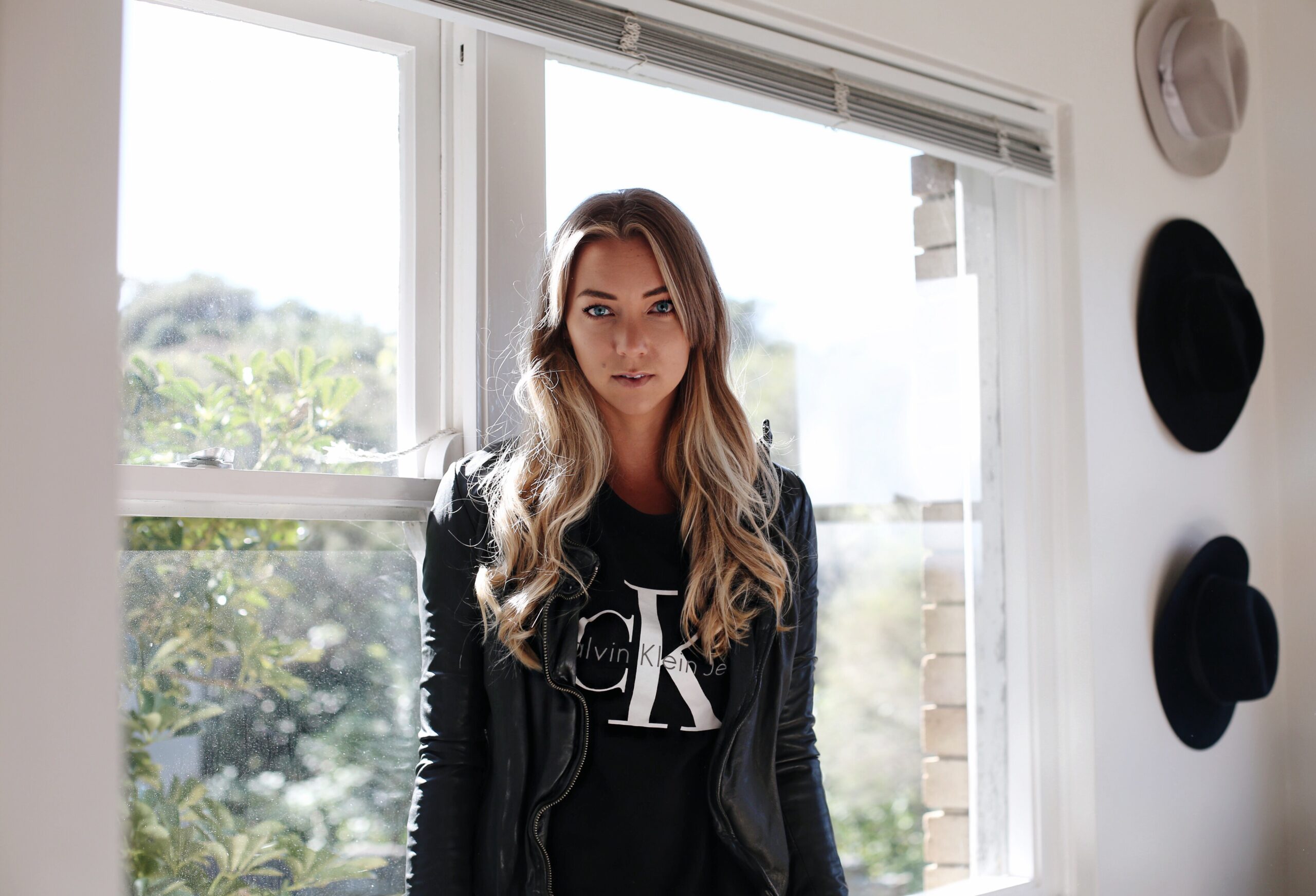 Genius. But was it a little too good to be true? 
I must admit I was slightly skeptical, but judging by what I had seen on YouTube the week prior, I was keen to give it a go. Plus, I knew I was in good hands at Sloans.
Hair contouring is a colouring technique that uses a combination of free hand application and highlighting paired with the careful positioning of different tones and depths around the face to highlight and shadow targeted areas. Darker tones create shadows and are used to shorten or narrow the face shape, whilst lighter tones elongate and lengthen the face shape by reflecting light. This clever placement of colour and the careful selection of complimentary tones perform an optical illusion and make your face appear more defined and features more accentuated.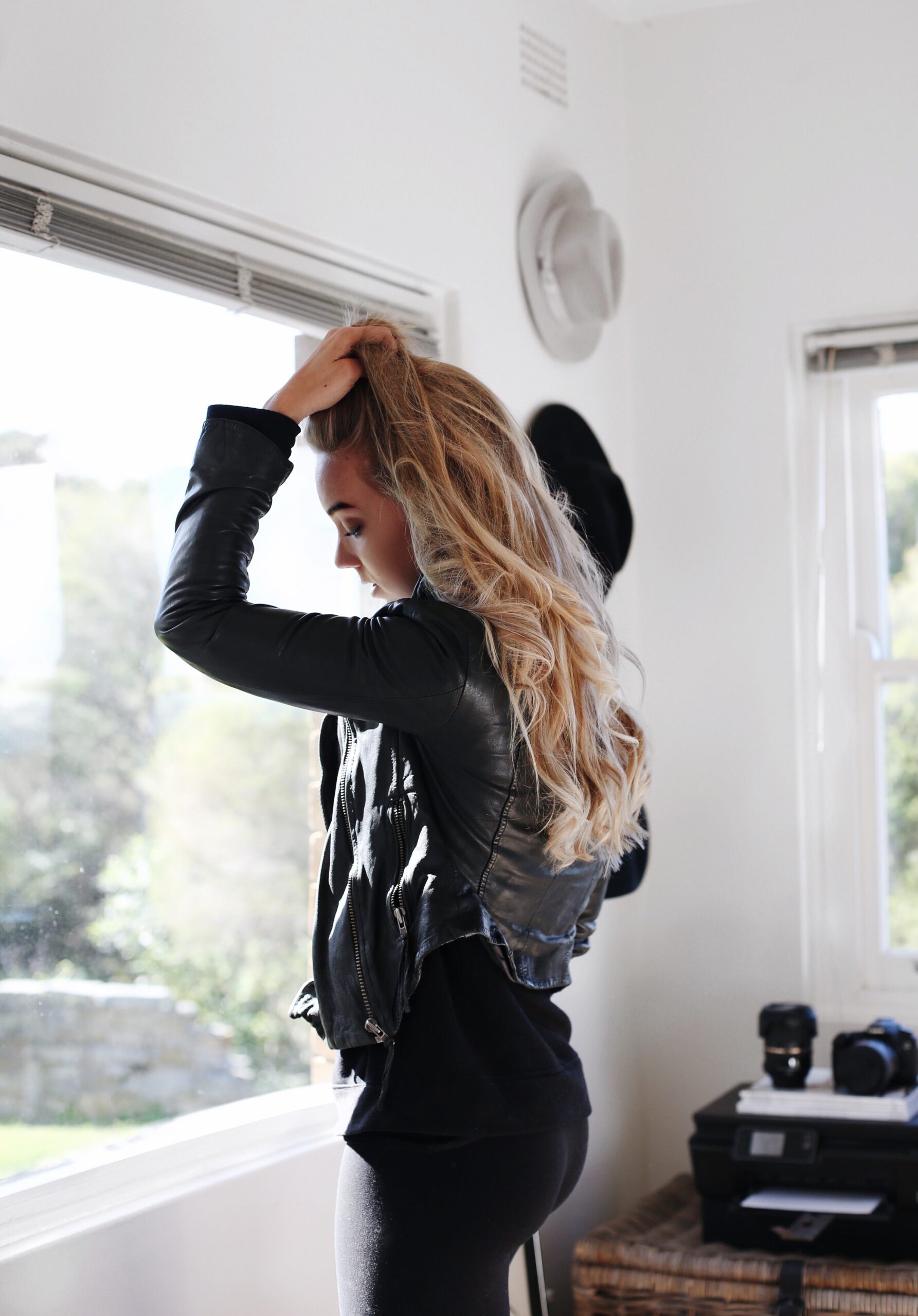 The whole process took less time than a usual highlights and style package, and apparently requires less maintenance than any other colour / highlight. If that doesn't sell you, then I can safely say that it has definitely created a different visual with my face shape, obviously depending on hair style – but it feels really fun and versatile.
So how do you get your hands on it?
You can book your personal consultant through the L'Oréal website, and if you're in Sydney I highly recommend seeing Simone at Sloans. Mention that you're after hair contouring, and they will know where to go from there.