With eight weeks to go until we welcome a little human into the world, my gorgeous man of a husband swept me away for a few nights in Queenstown, New Zealand. As our work schedules and living situation (moving house, again), has been everything but stable and / or predicatable, getting away before the bub comes was not even on my list any more.
Needless to say, when Josh gave me a hand-penned letter saying to pack my bags for a Queenstown getaway, I was in tears. Happy tears. Maybe slightly hormonal too. Who knows at this stage, it's all a mess up in here.
About this time last year, we spent a long weekend in Queenstown winery hopping, horse riding and sightseeing, and though this time was a lot more chilled, especially on my behalf, Queenstown has some sort of magic about it that gets me every time. With another Queenstown getaway in the bag, I figured putting together this post was something that just needed to happen. That and I might be wishing myself away… on occasion.
This time we stayed at Azur Lodge, an absolutely magical place with 8 'cabins' (read ; luxury mini-houses) with mind blowing views over Lake Wakatipu. We woke up every morning pinching ourselves, wondering how this once family-owned piece of land could ever have been given up. Not that we were upset about it. At all.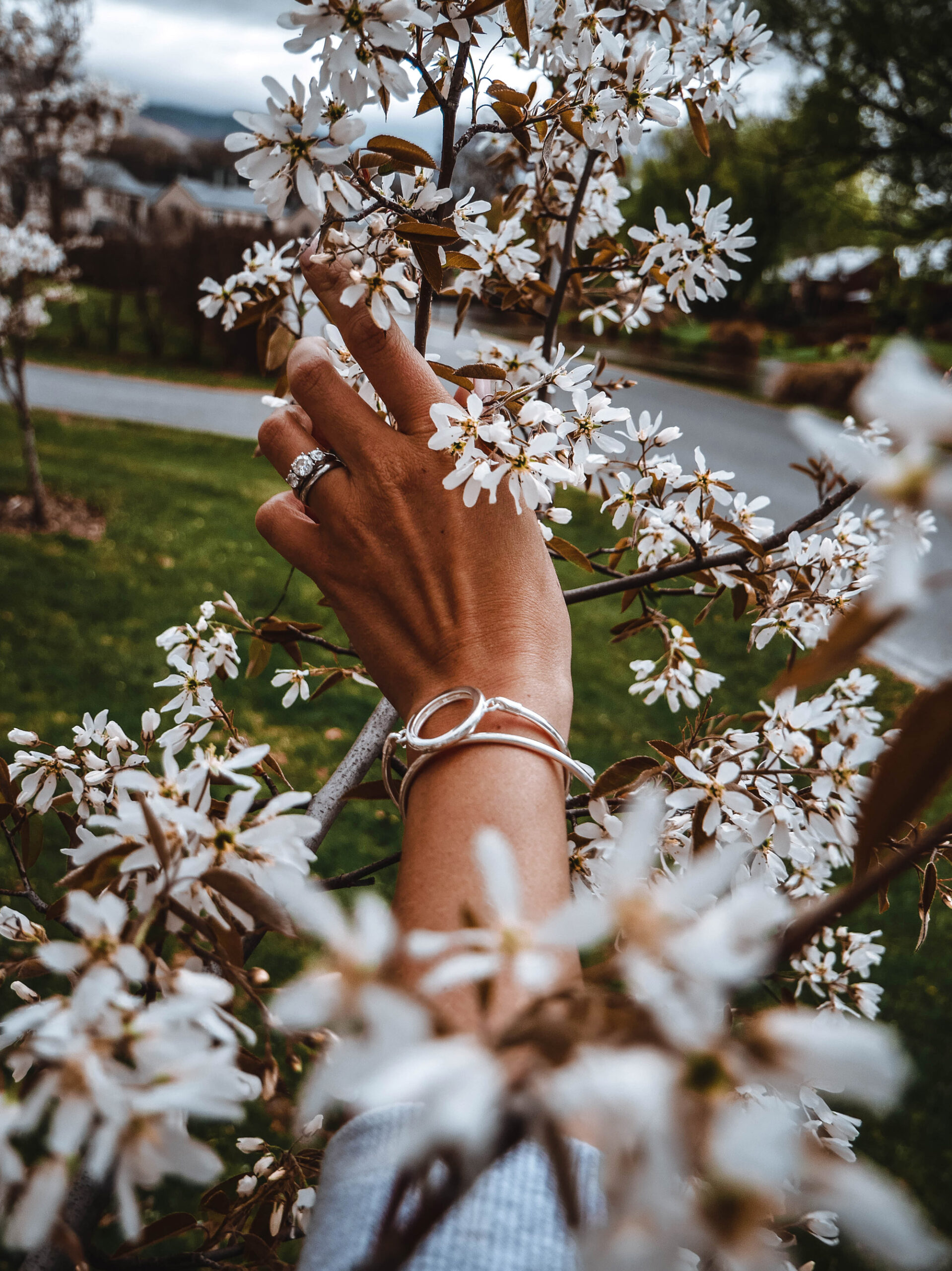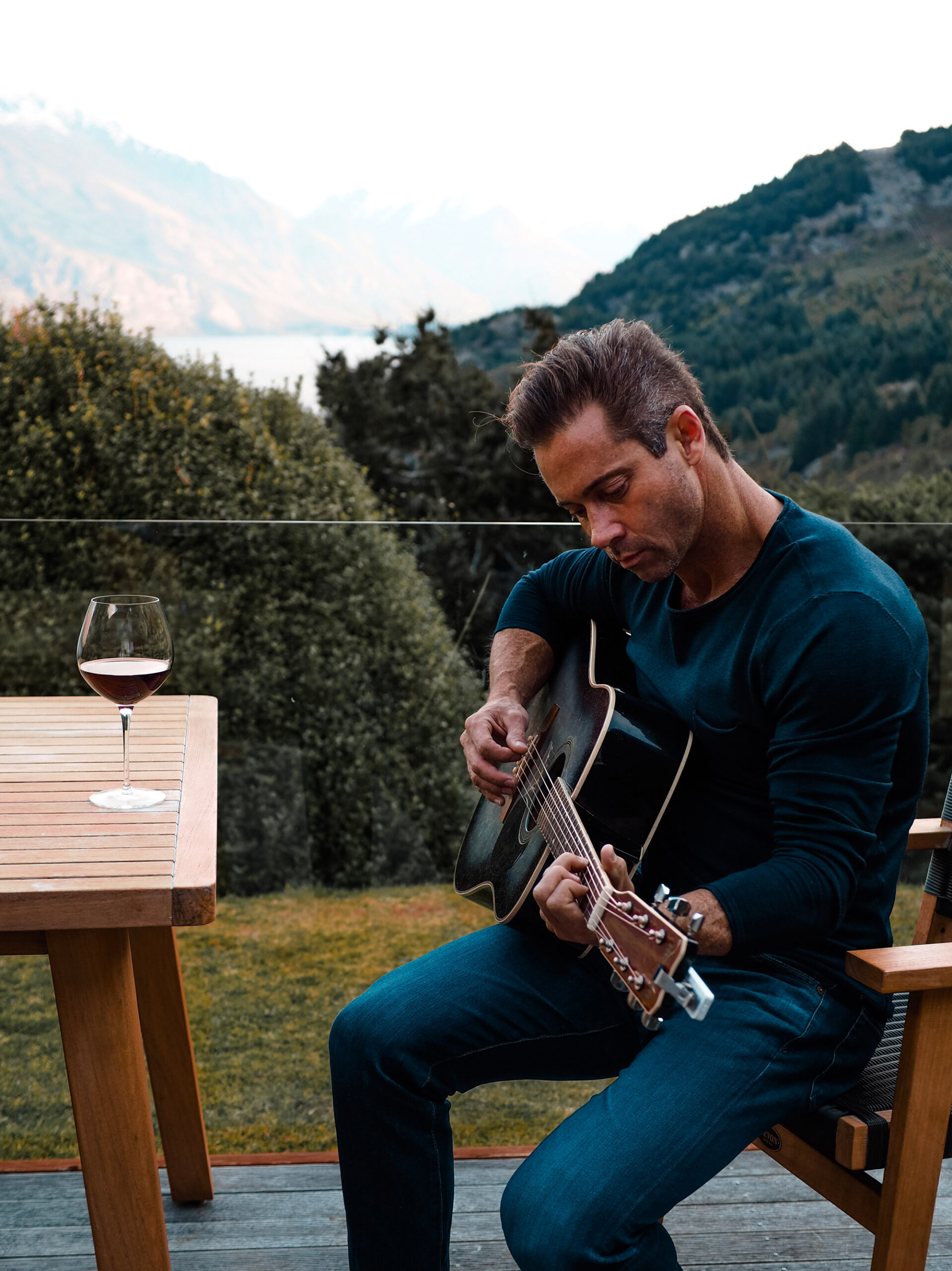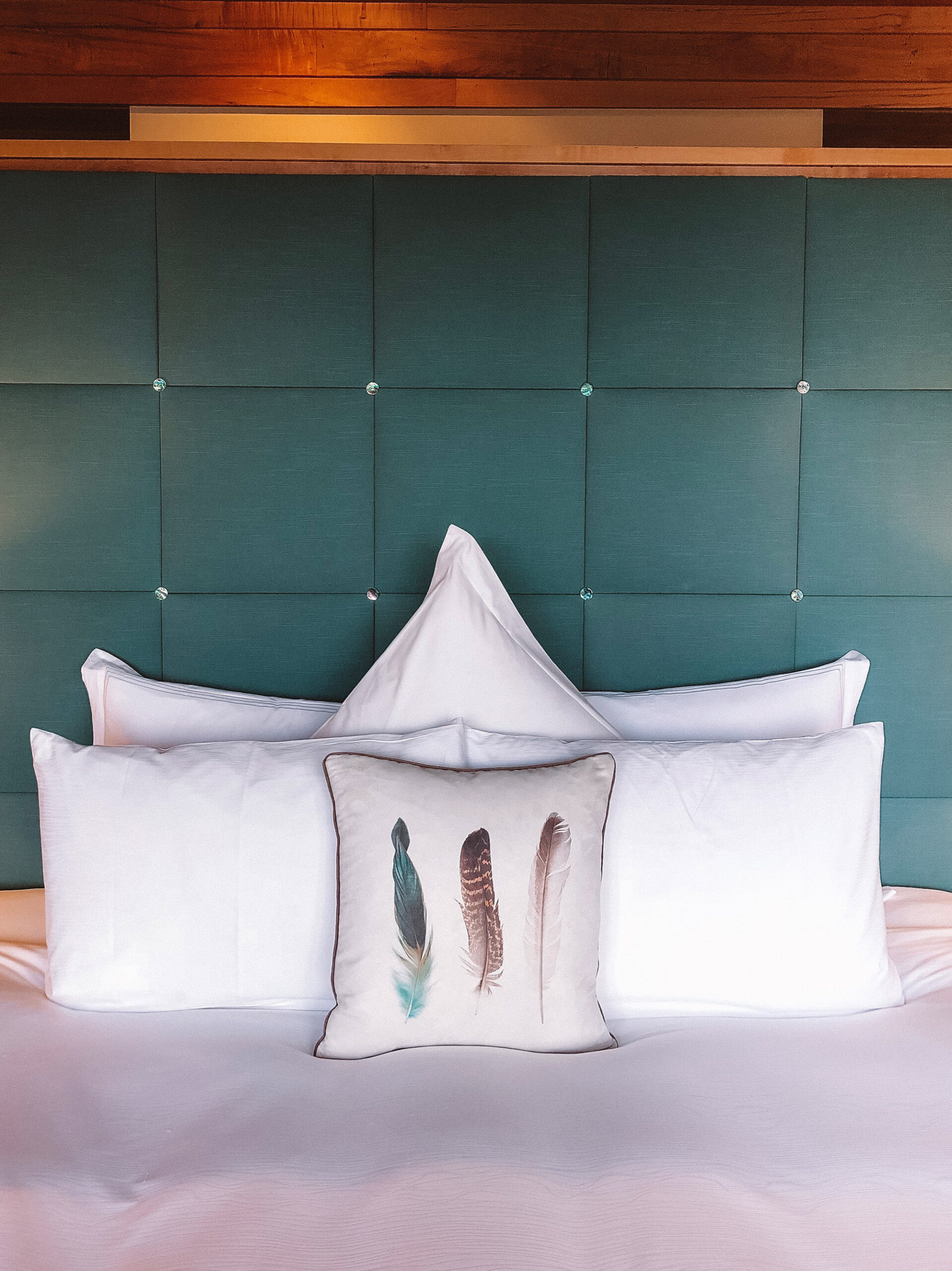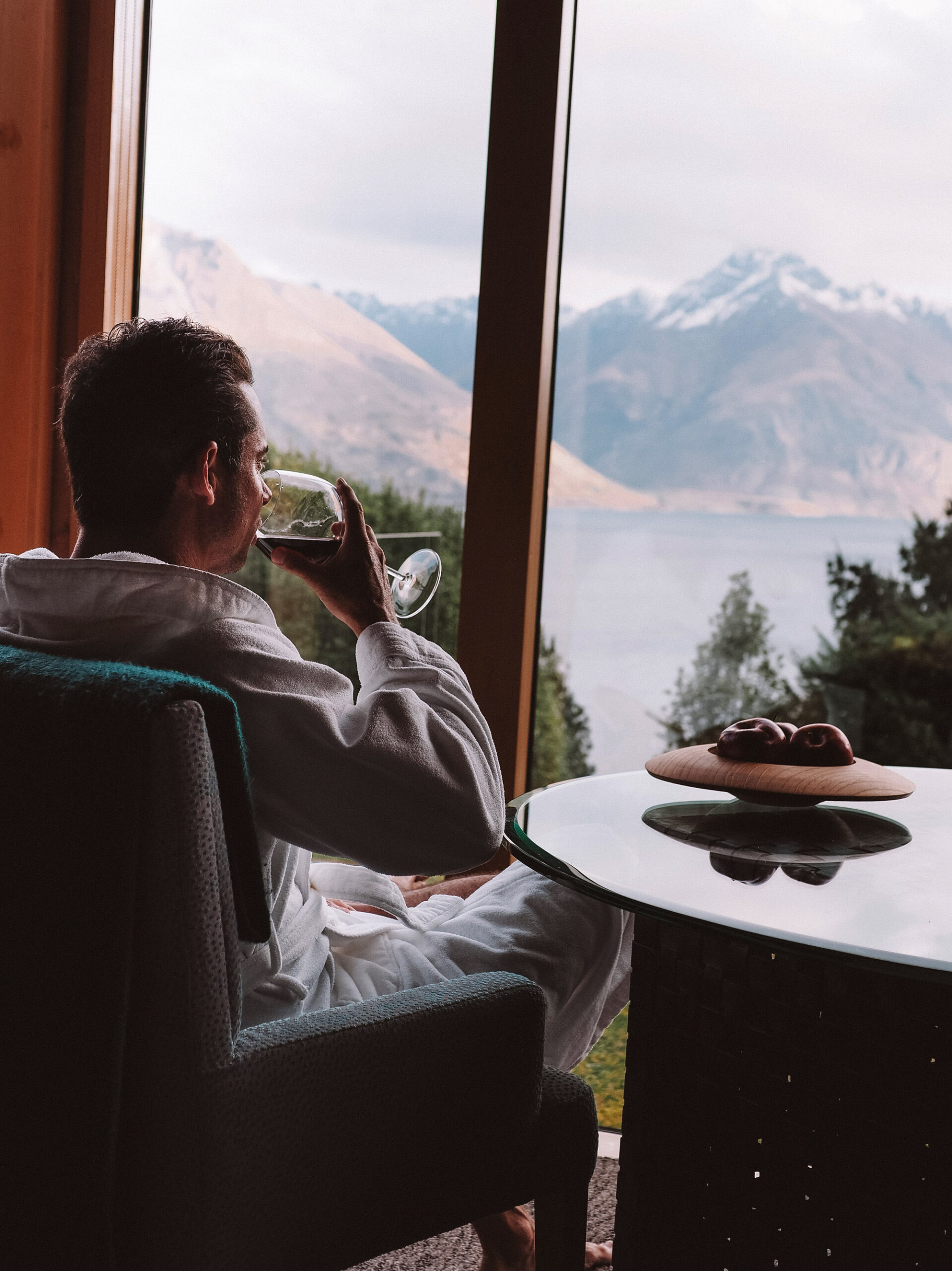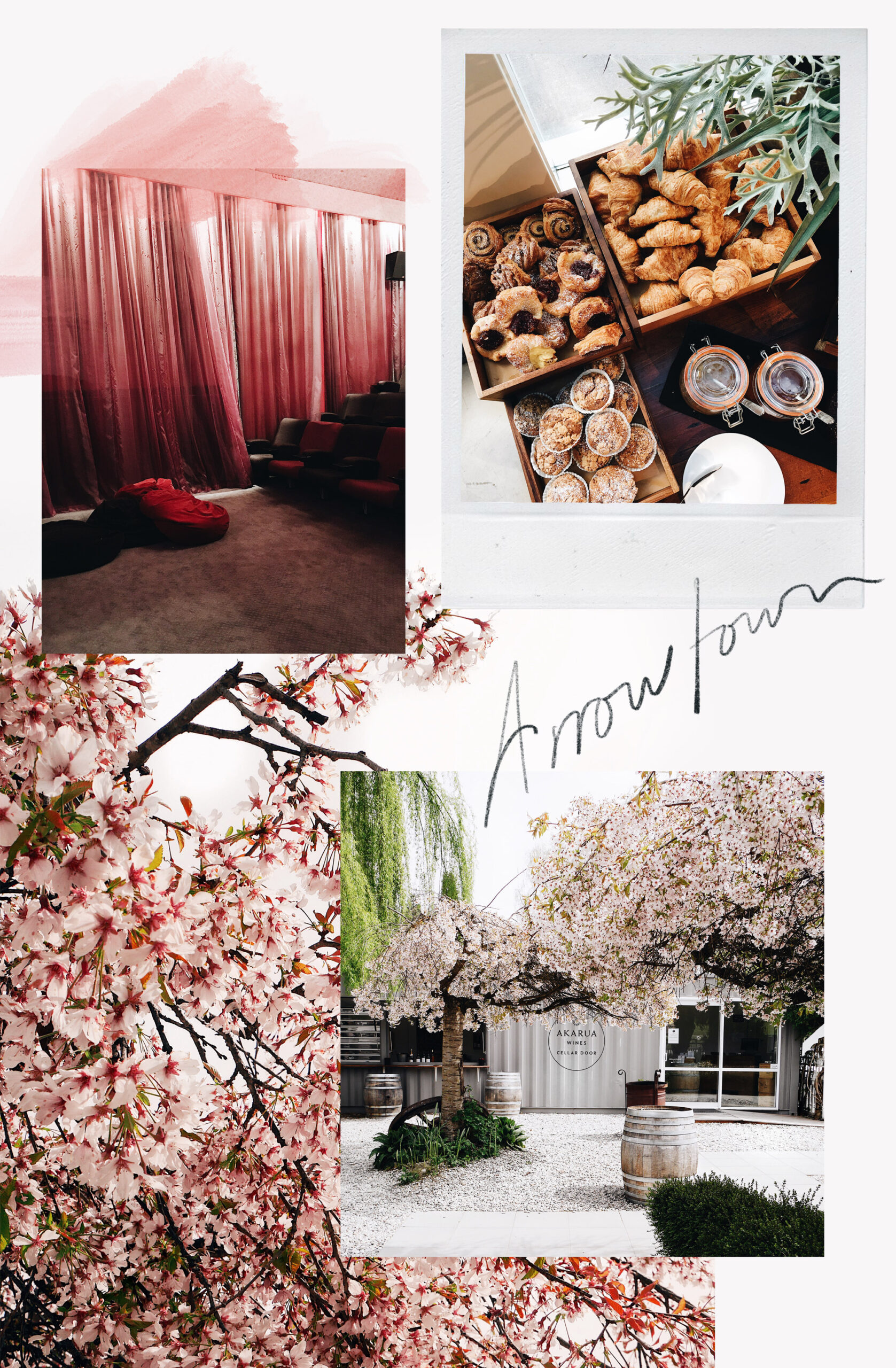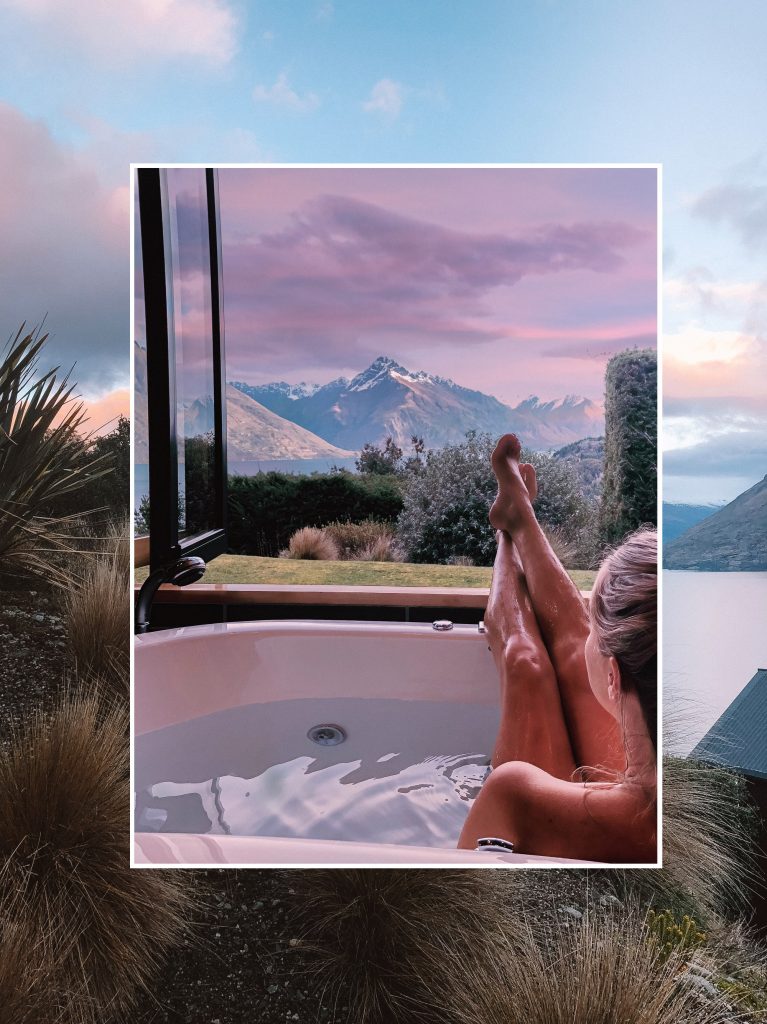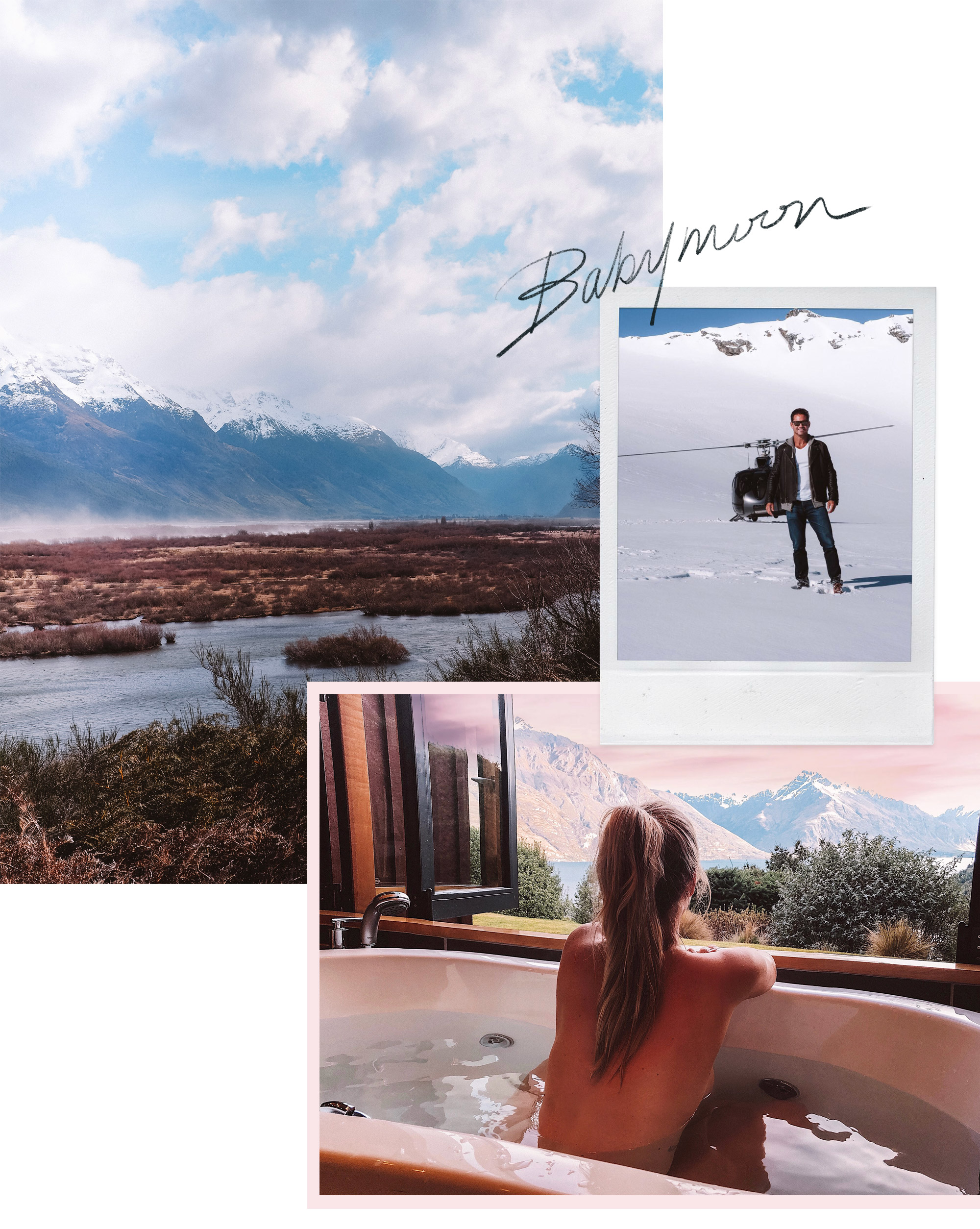 Azur Lodge has a family-feeling throughout, perhaps something passed on through the fact that it once was a family home, with incredible staff (like, next level), unbelievable service and a very open, homely feel. No request was too great or too weird (acoustic guitar, anyone?) and the attention to detail was unlike anything I've experienced. I know I'll be dreaming myself back to these views, long sleep ins, leisurely breakfasts and bedroom fireplace when I'm a sleep-deprived new mum who hasn't seen a shower in 3 days.
Being the adrenaline-town of the world, we coulnd't leave without at least getting involved in something. Whilst wandering the streets of Arrowtown, cheese boards in bed and and market-hopping in Queenstowas great, it didnt feel quite OK to leave without having experienced something with even just a tad of thrill-factor. So we took a helicopter ride up to an off-piste heli-ski area where we just took in the view, and Joshliterally looked like he could have been flying the helicopter. That's my husband.
If you're planning a babymoon, or just a relaxing few days in Queenstown, make sure you hit up Arrowtown for a dreamy stroll through the storybook streets (and stop for lunch or dinner at The Fork & Tap), and if skiing is off the list like it was for me, treating yourself to a birds-eye view of this magical place is pretty special. Another little something that's not to be missed is the Onsen Hot Pools, which we were lucky enough to get to experience last time, but this time an in-room massage was prioritised (#notsorry).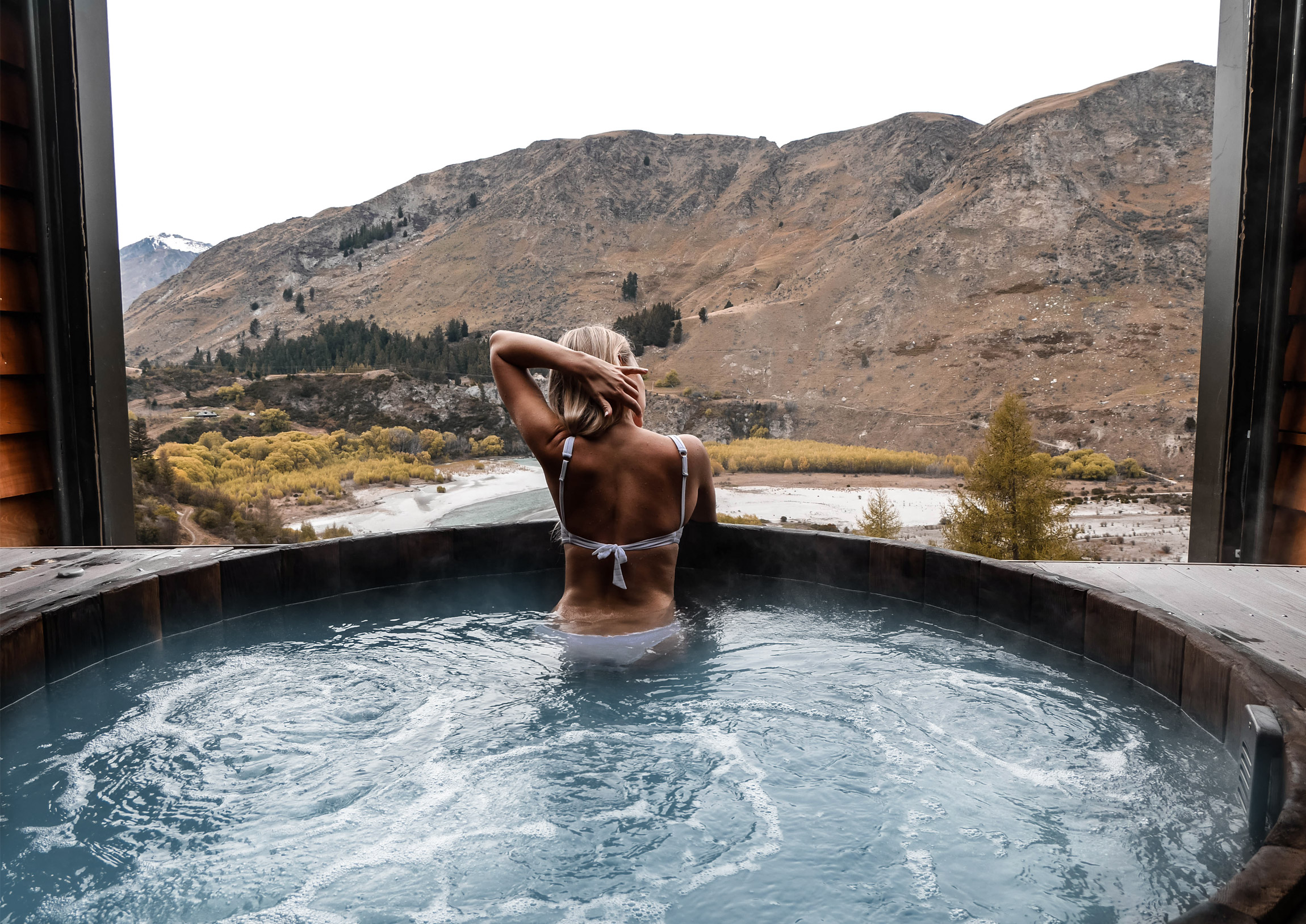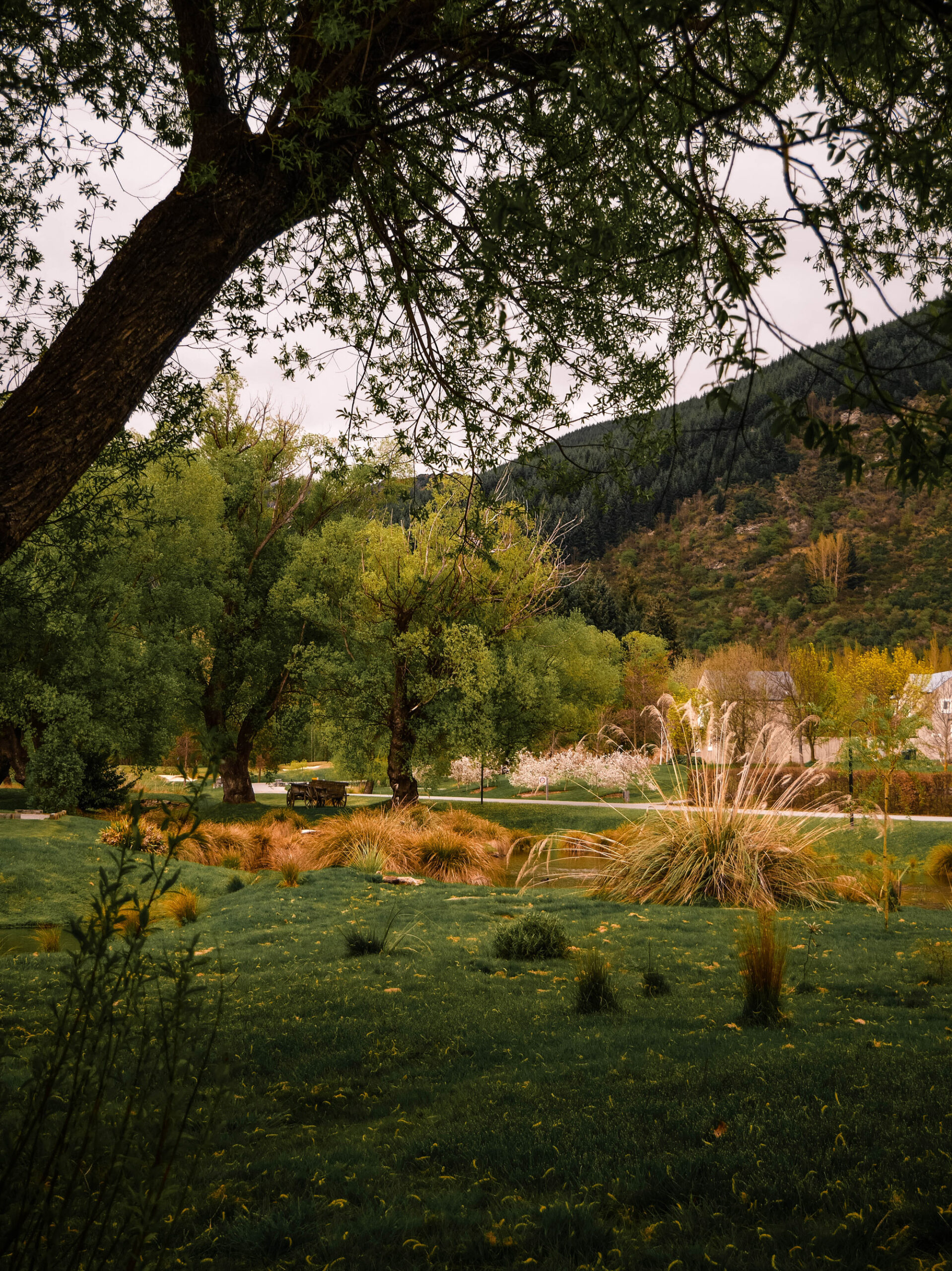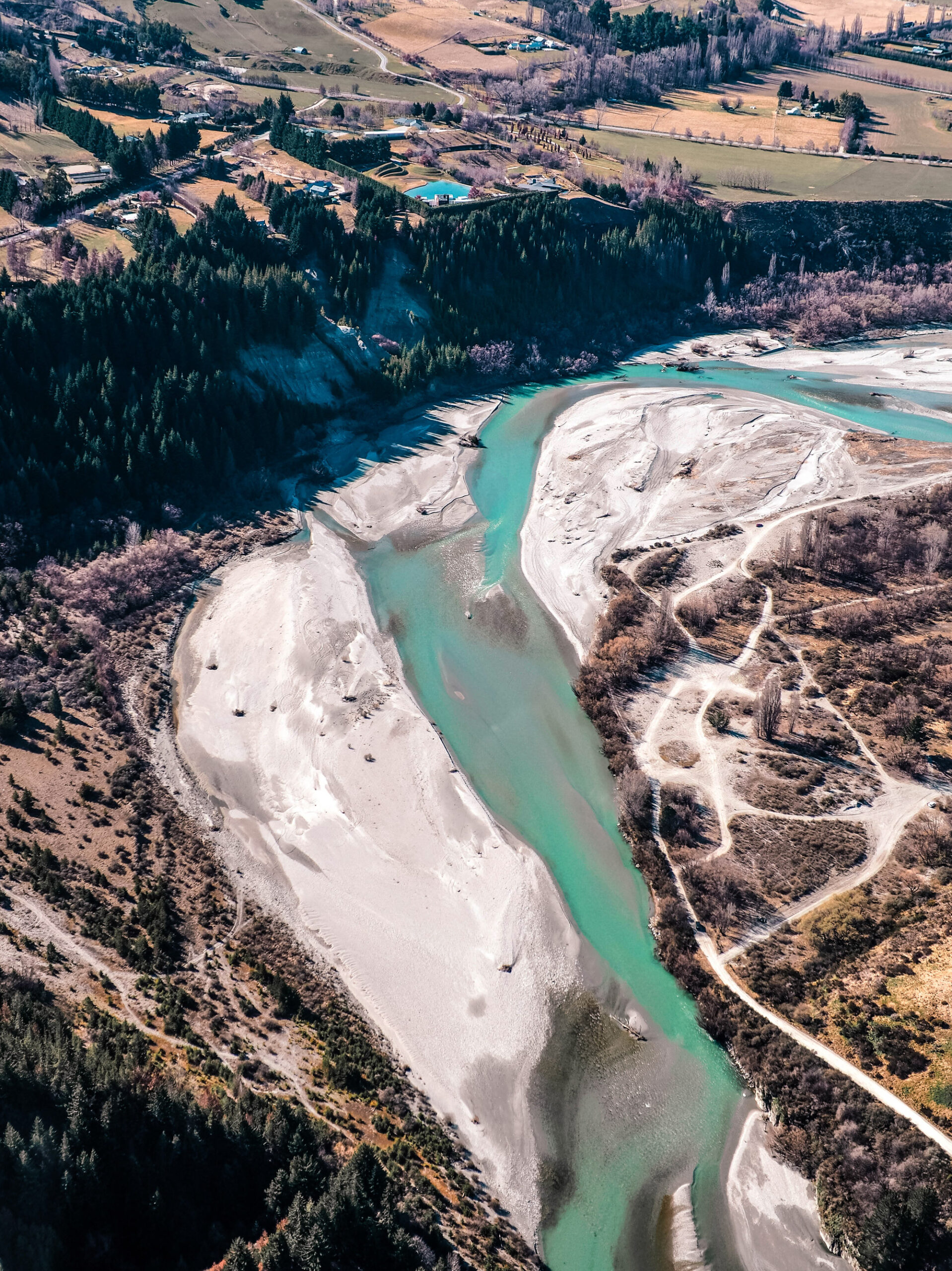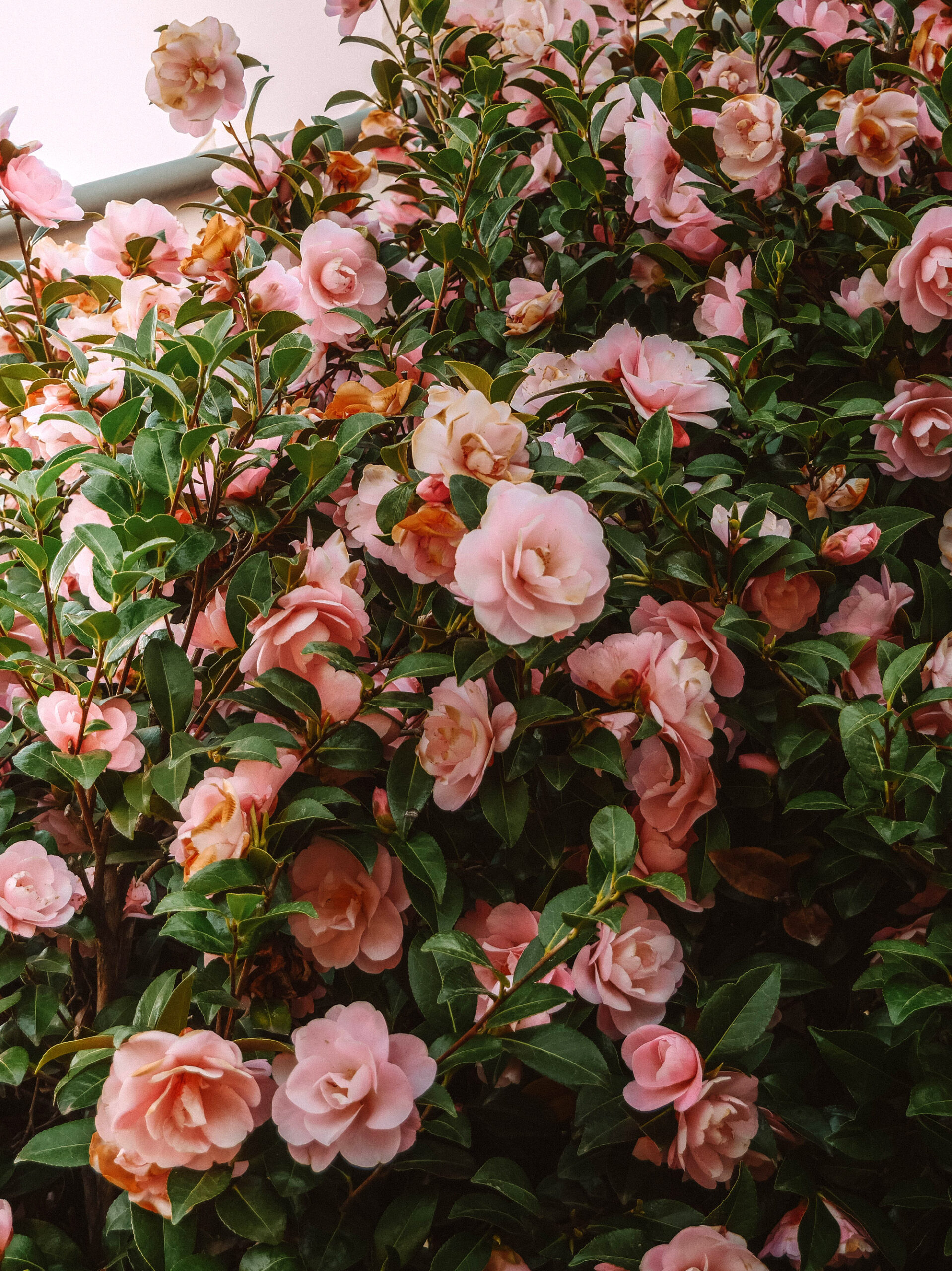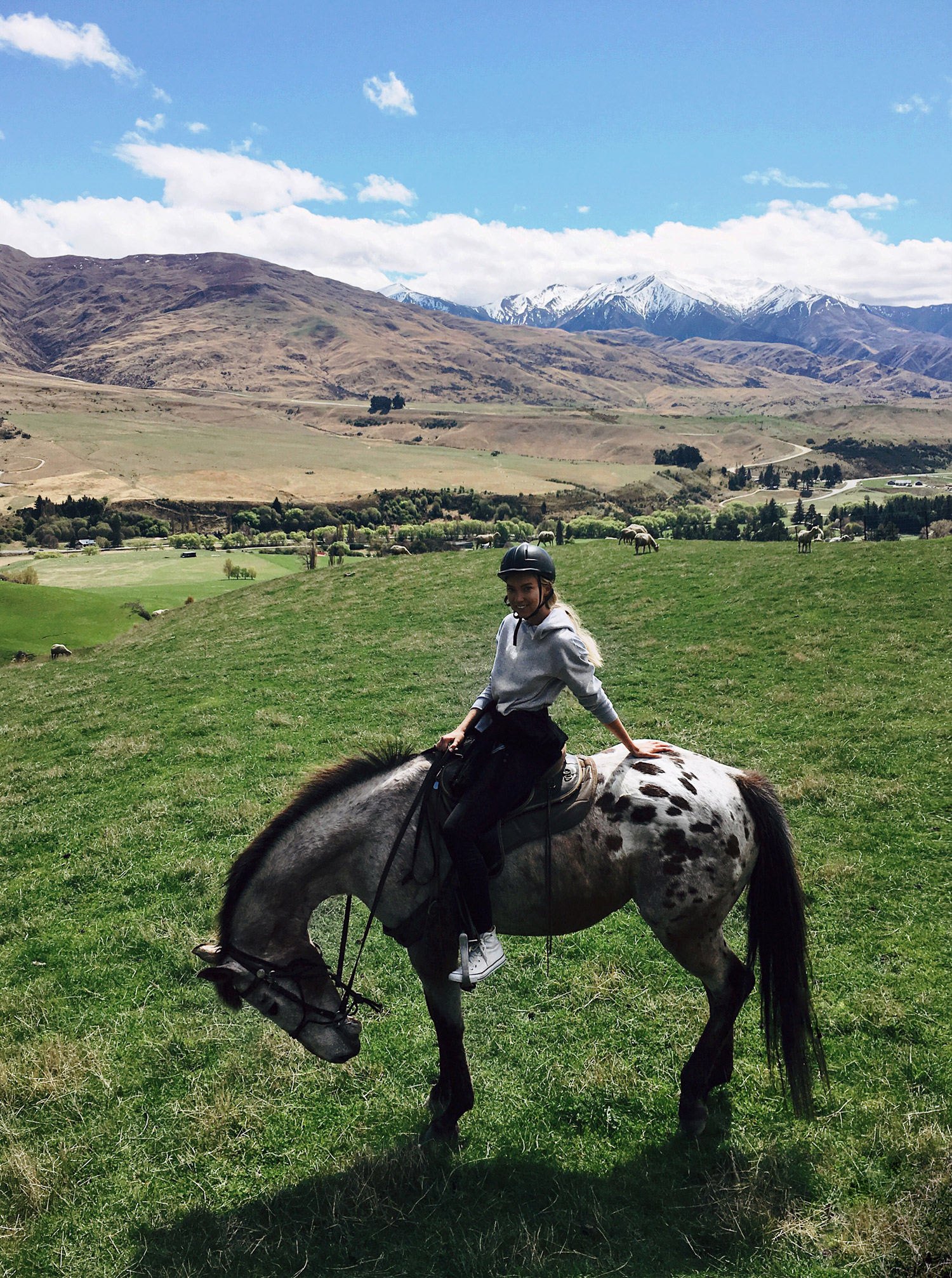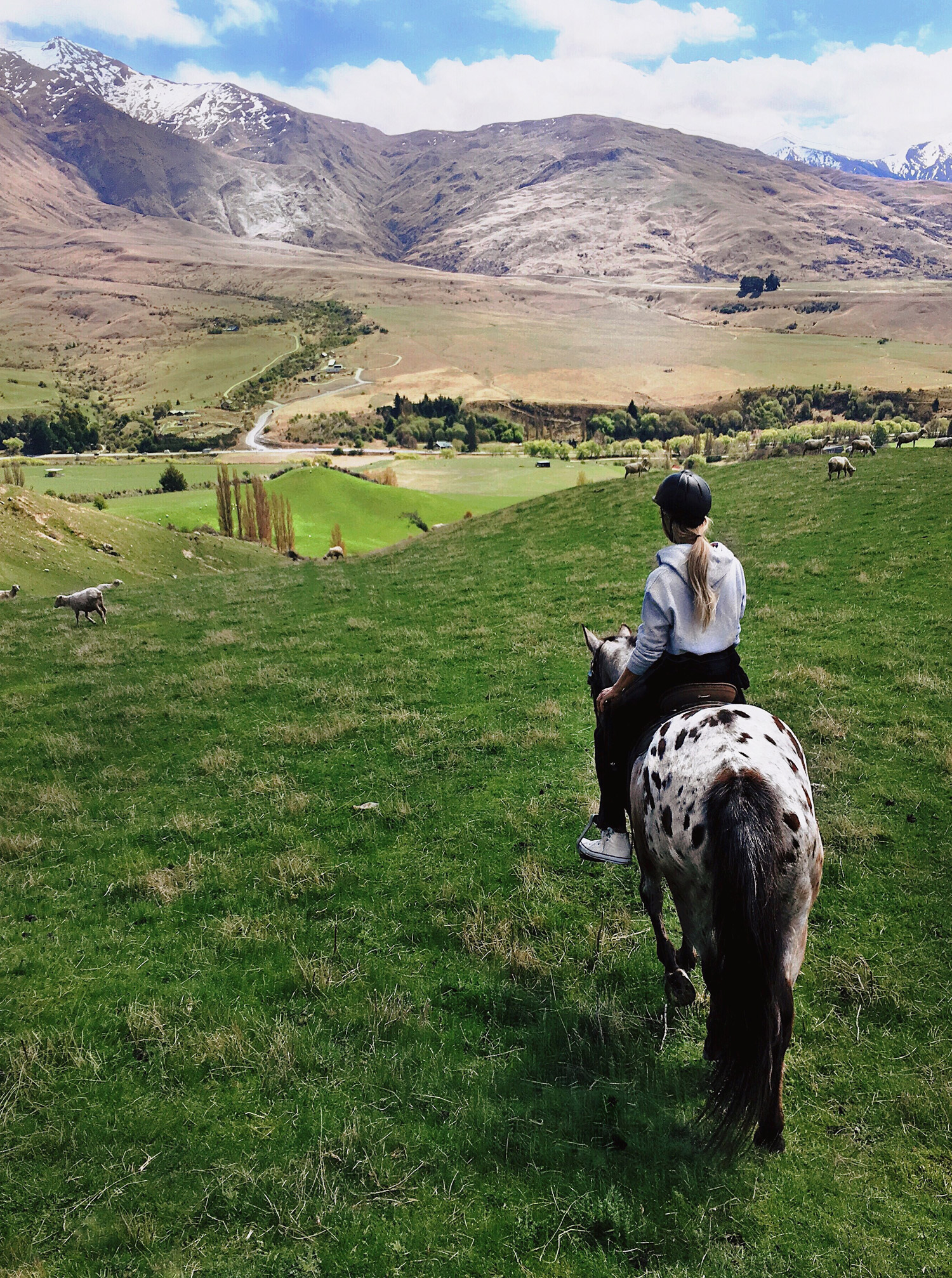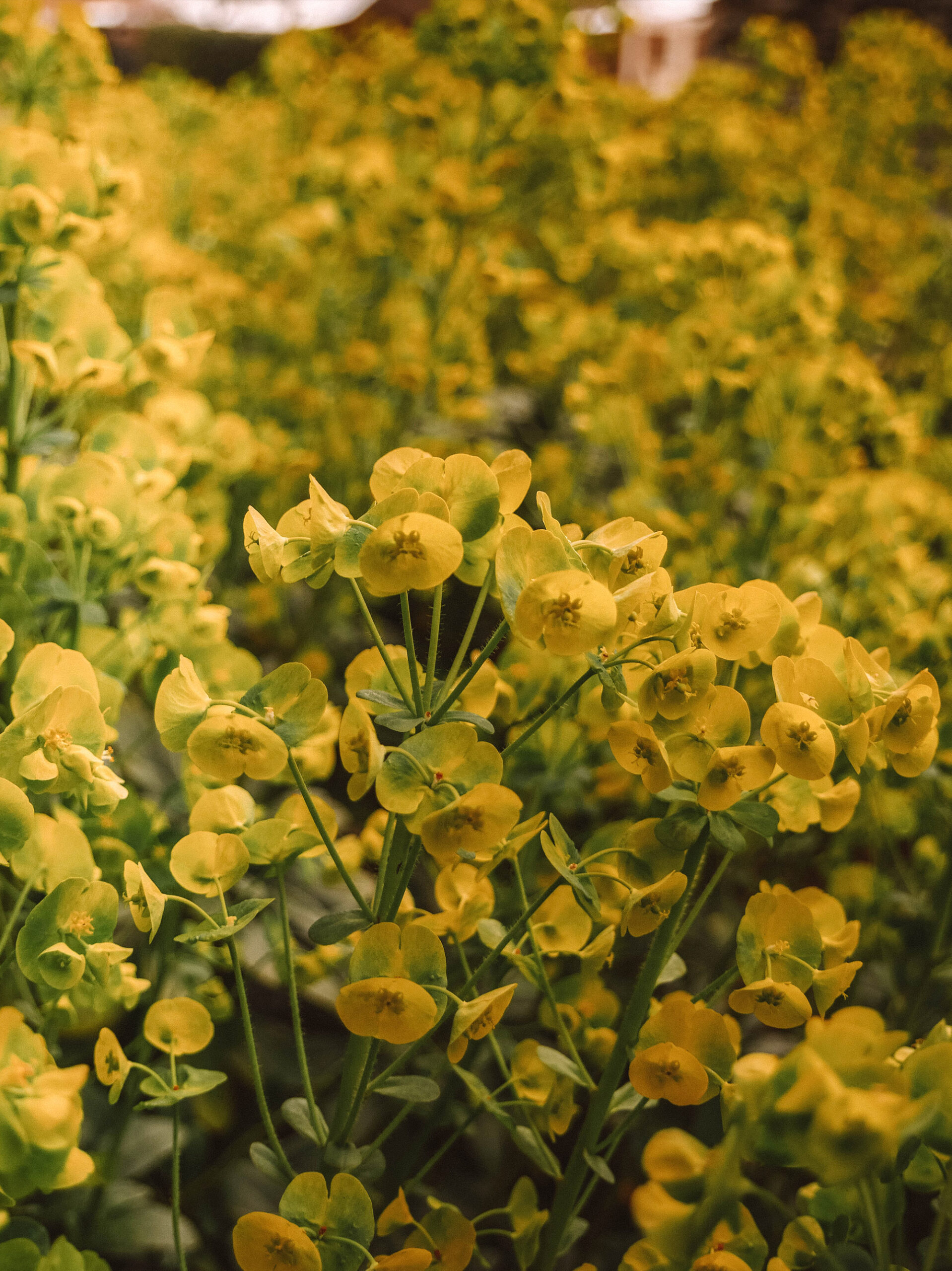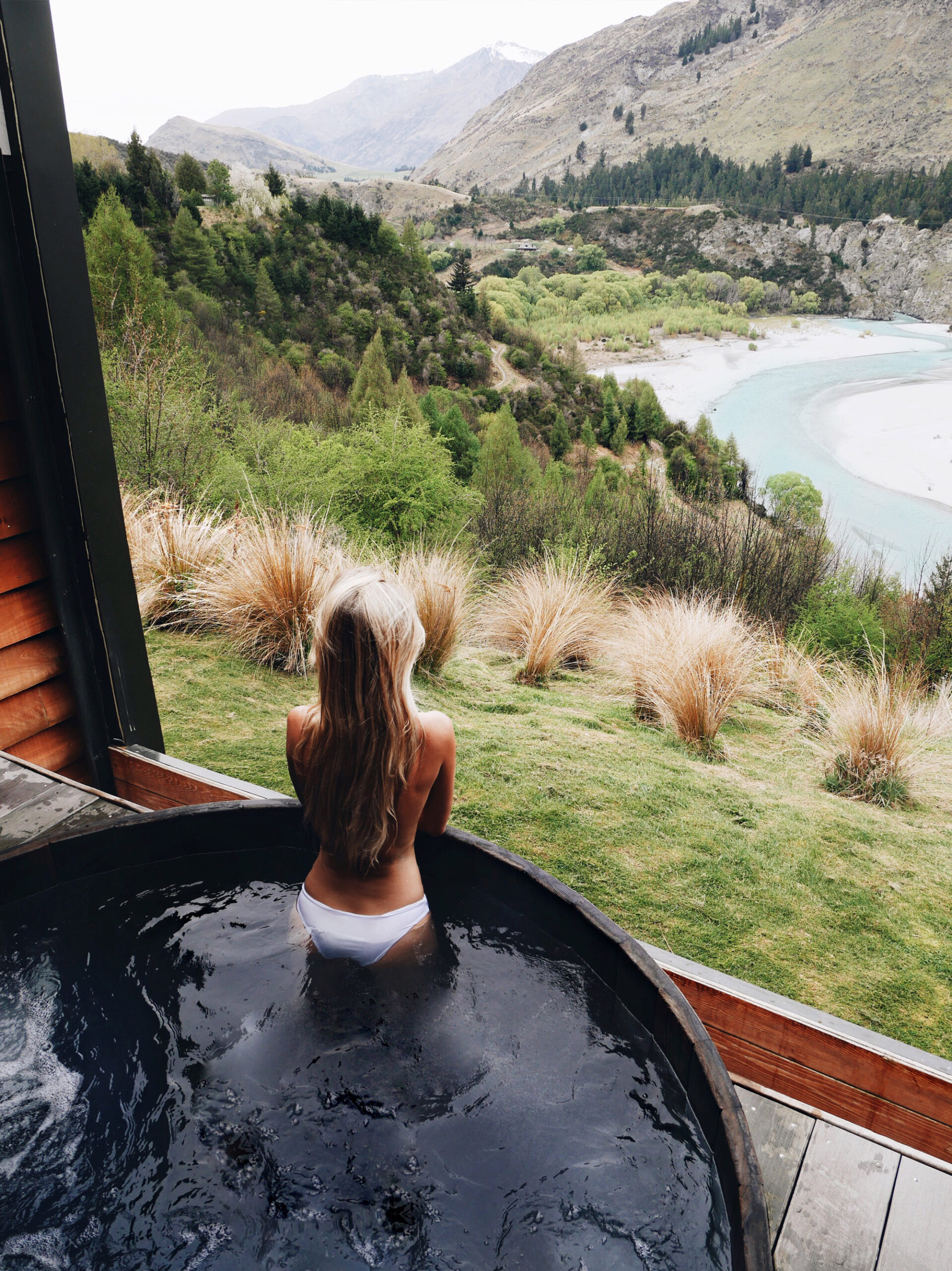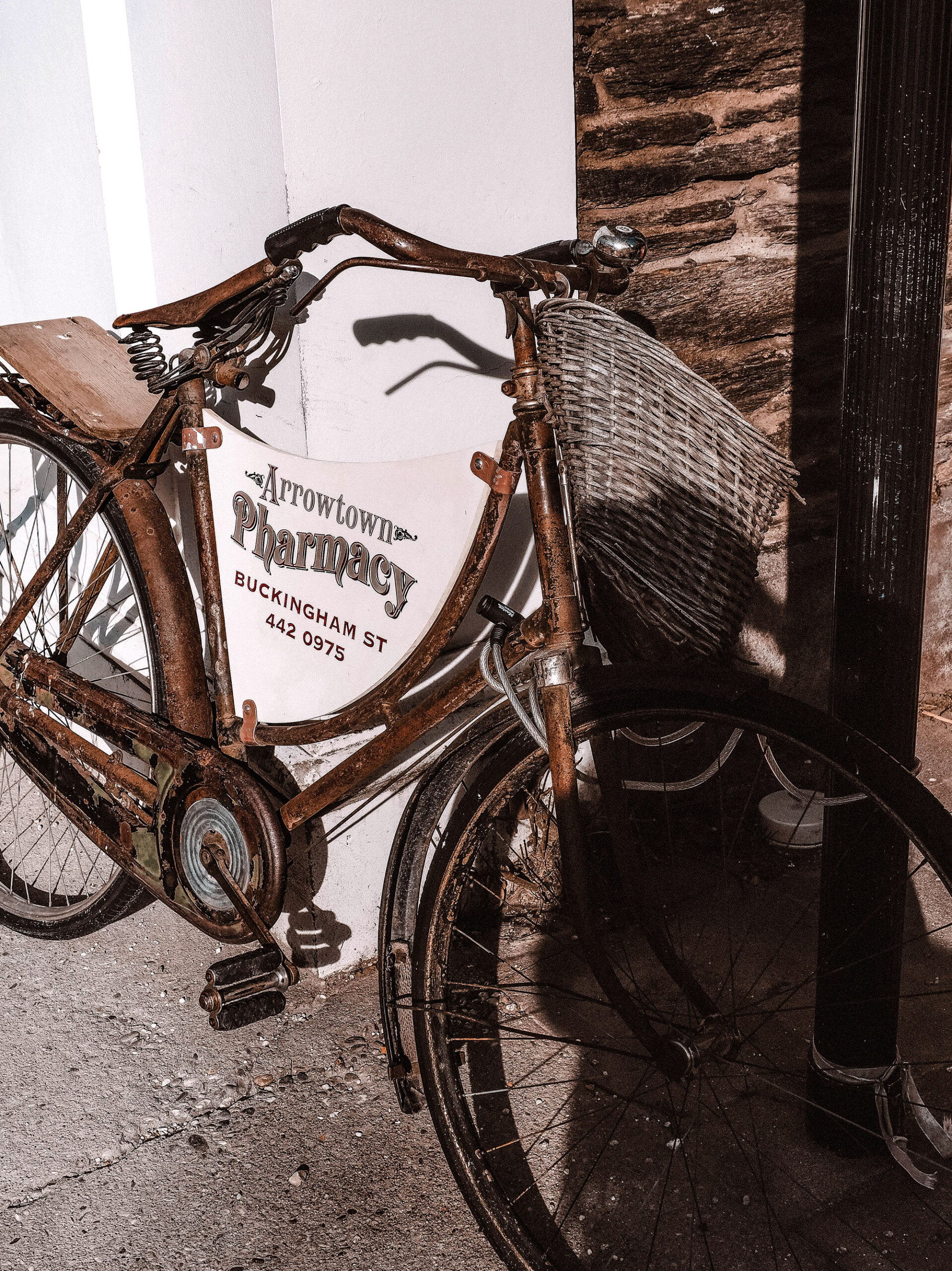 Where to stay
Queenstown has an array of accomodation on offer ranging from camper van parks for 5 star lodges. With Azur I feel like we started at the top of that scale, but we have plans to come back with the little family at some point and rent a van that we can travel around New Zealand with, and Queenstown absolutely welcomes both ends of the spectrum. Air B'nB would probably also have a ton of options, which would also be great if you're planning to move around a bit. Just beware that ski-season is busy, so if you're planning a session in the snow, book early.
What to do
Horse riding. Hello-skiing. Bungy jumping. If you're an adrenaline junkie Queenstown is your dig. I'm personally not one for the sky-diving and other hair-raising activities, but riding an appaloosa up the mountains near Cardrona was something that just had to be done when we were there last year. I cannot recommend this enough – Josh and I had an absolute ball, and stopping half way through a ride for a beer / cider in the sunshine was the cherry on top. They cater for most levels, so don't be shy.
And whatever you do, don't miss the Onsen Hotpools. 
What to drink
This time I was sippin' on some mighty fine mocktails, but last time we were in Queenstown the winery-hopping was a highlight for me. Akarua was a stand-out (the food is also insanely good), and on recommendation we want to Mount Difficulty which delivered some seriously good reds. If you're in Arrowtown, pop into the Blue Door for a whiskey sour. Or two.
One of the best afternoons we had last year was after driving around to 2-3 wineries during the day, and stocking up on drops we liked and also brought home some delicious local bread and cheeses, and just had an afternoon in the sun with a book. Highly recommend.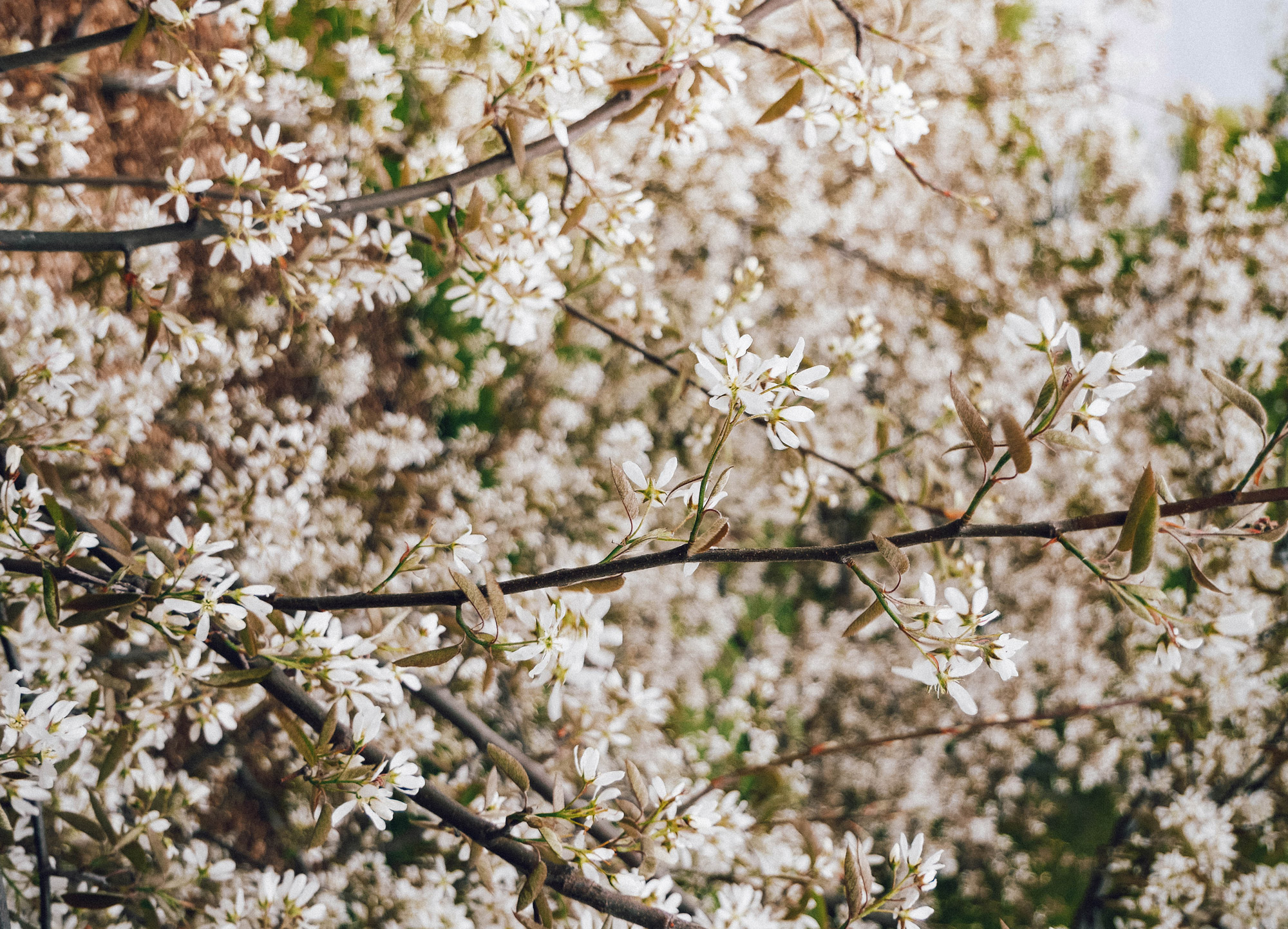 What I didn't expect…
Queenstown caters for everyone. And I mean everyone. This somewhat sleepy little town is a lot more casual that I initially expected, and coming from Sydney for a long weekend is the perfect way to switch off from the big smoke. The flight is also ridiculously quick and easy, and makes for a great last-minute getaway, or equally a luxurious baby moon. In short, this place is whatever you decide to make it, unlimited budget or non-existent, just do your research before hand and you'll have the time of your life.
Baby moon hints
Don't plan a thing. Once you get there, book a massage. Pack your Nike's. Comfy clothes. I loved the fact that we went when it was a little cooler as well, because there is nothing worse than walking around 8 months pregnant in 40 degree heat. Spend your days soaking in the incredible landscape with your loved one, sleep in and eat great food. We went tot he gym every second day or so, and did lots of walking. Just be, and enjoy each other.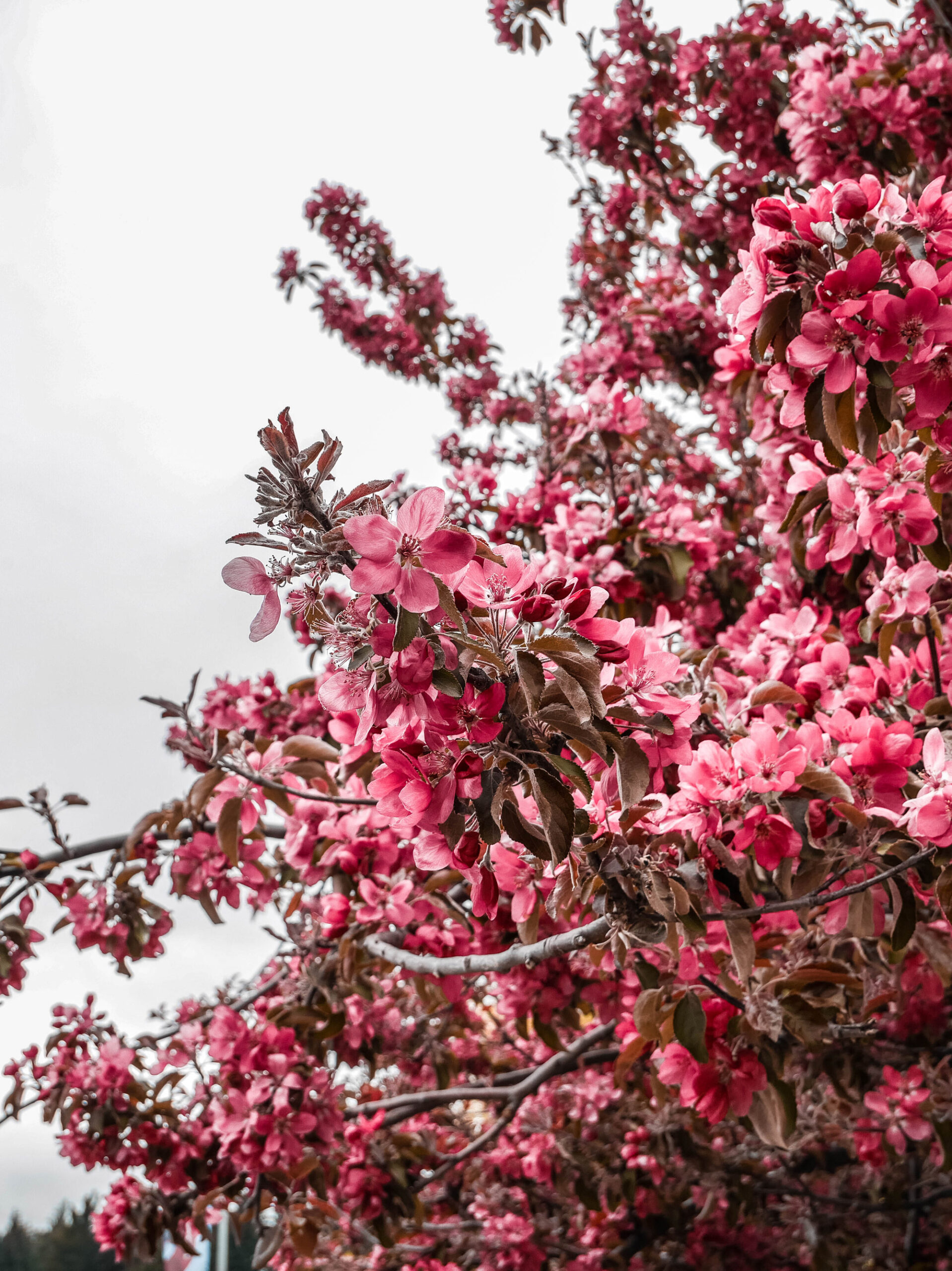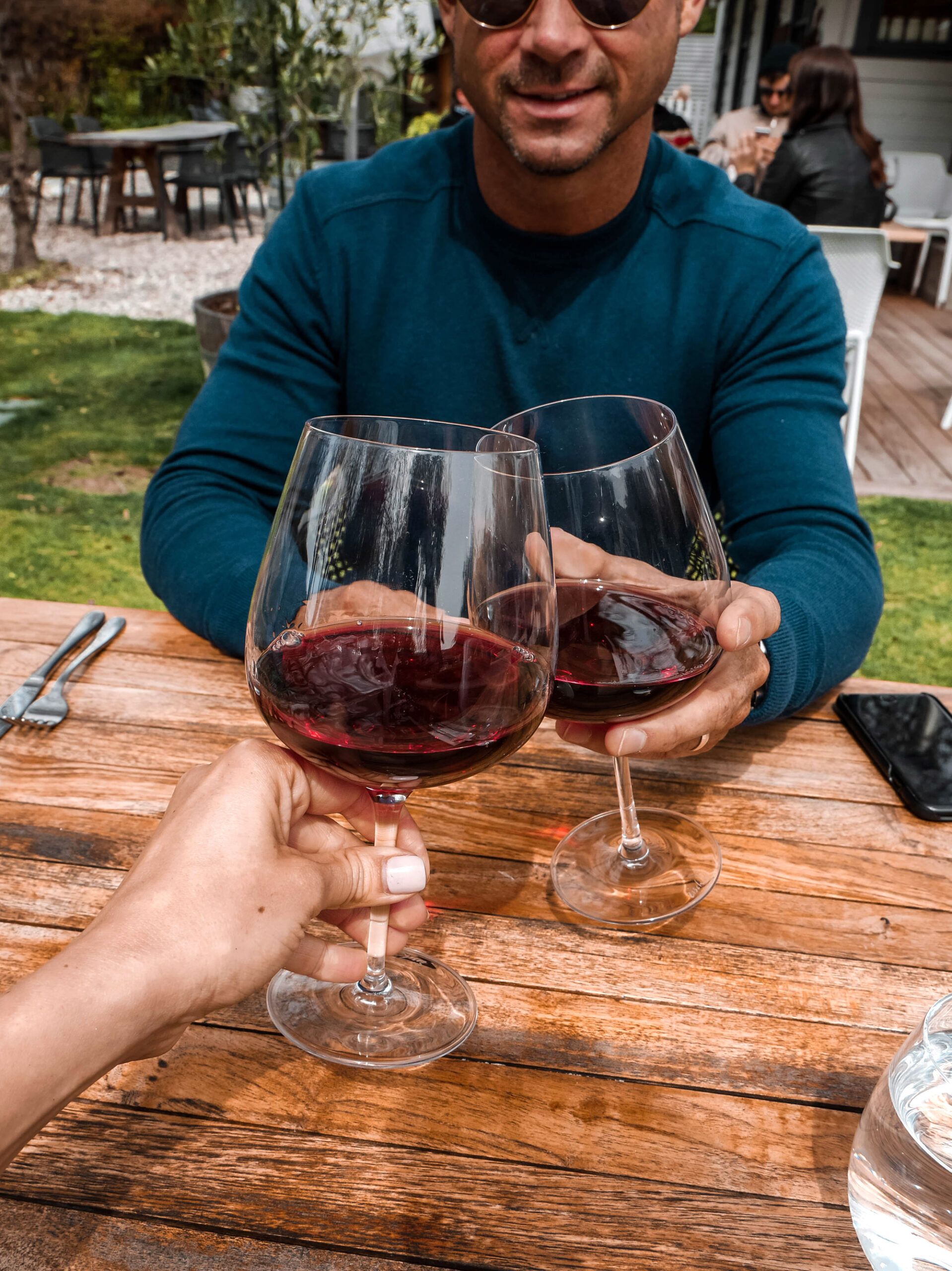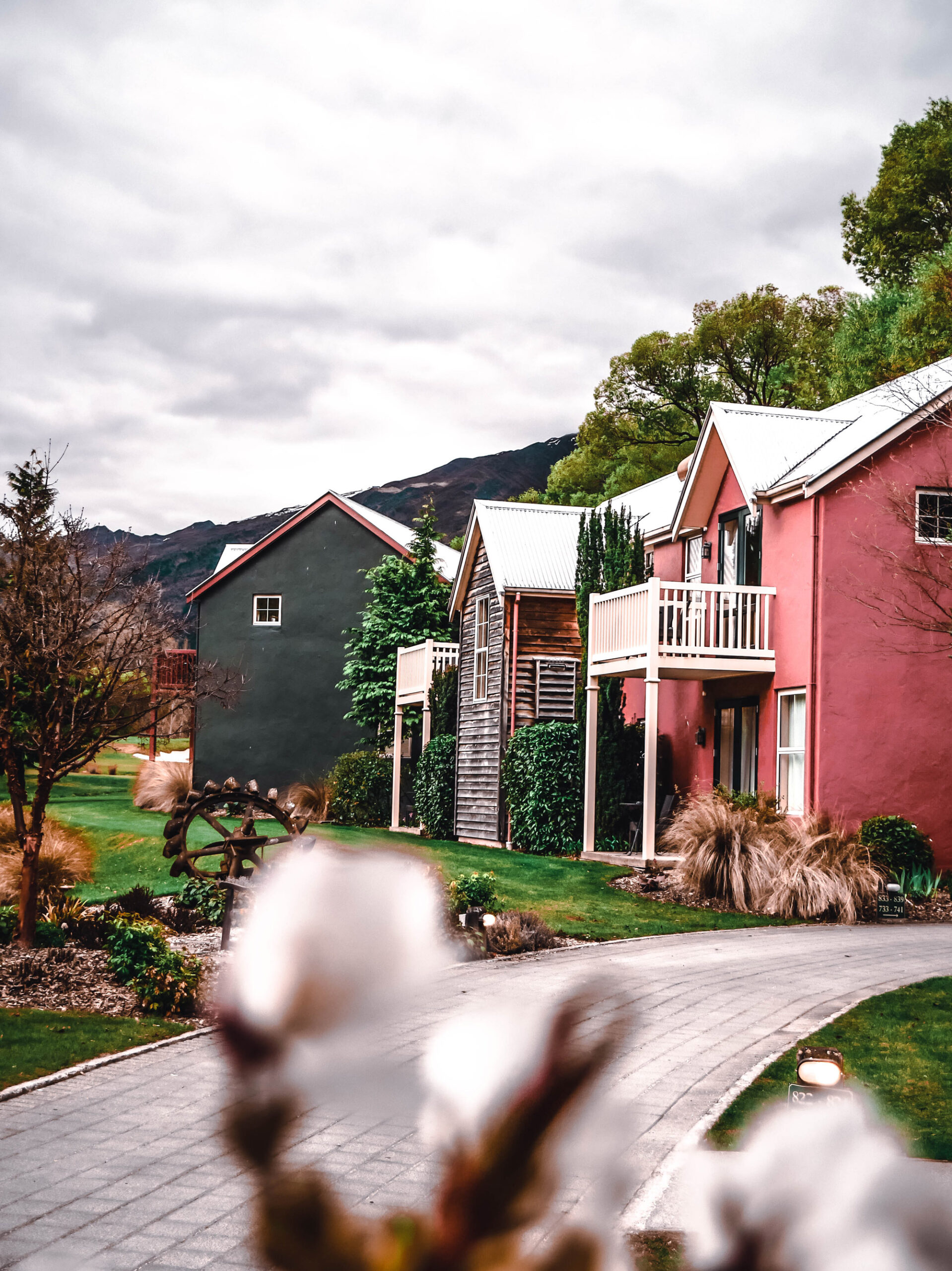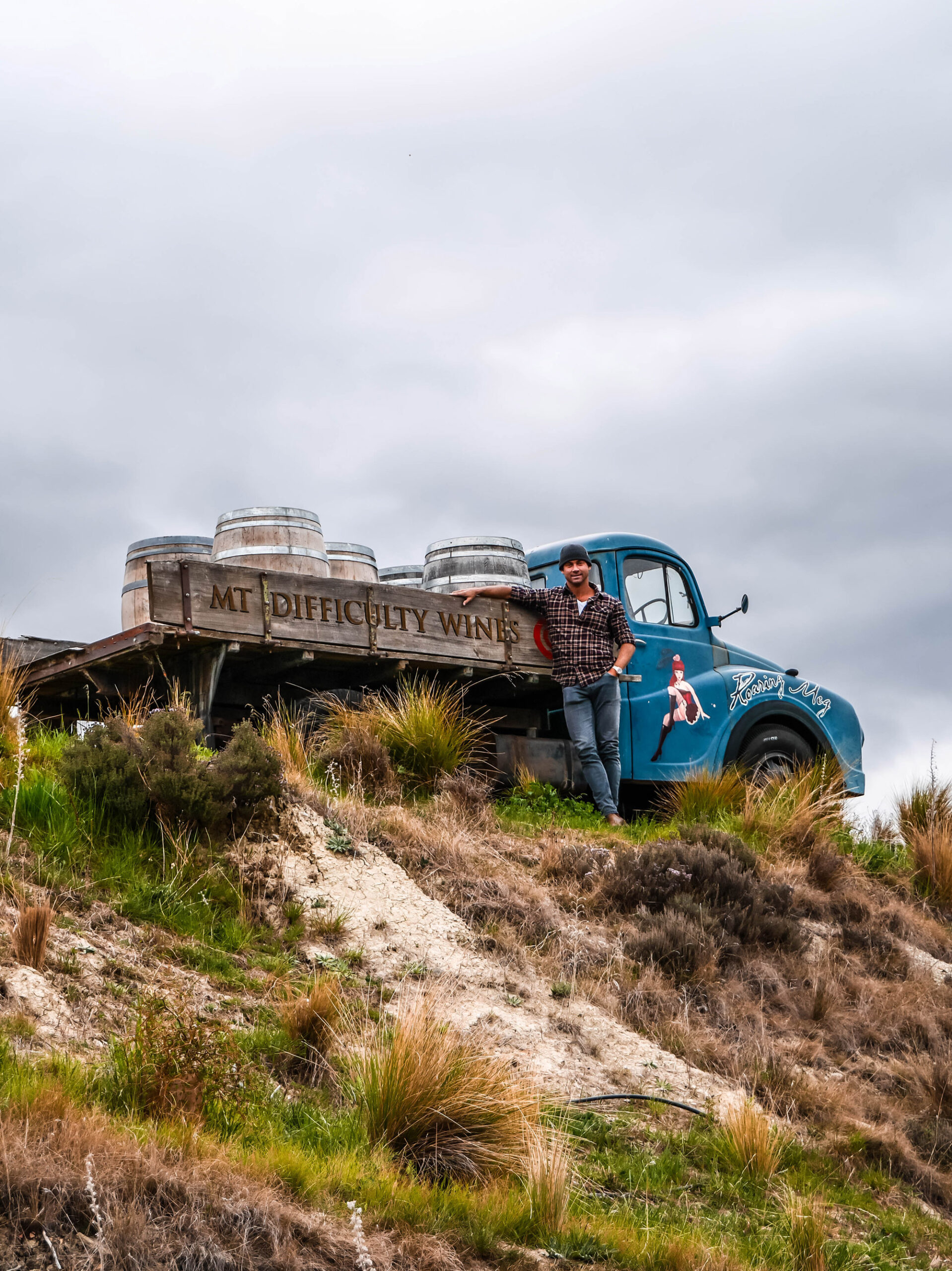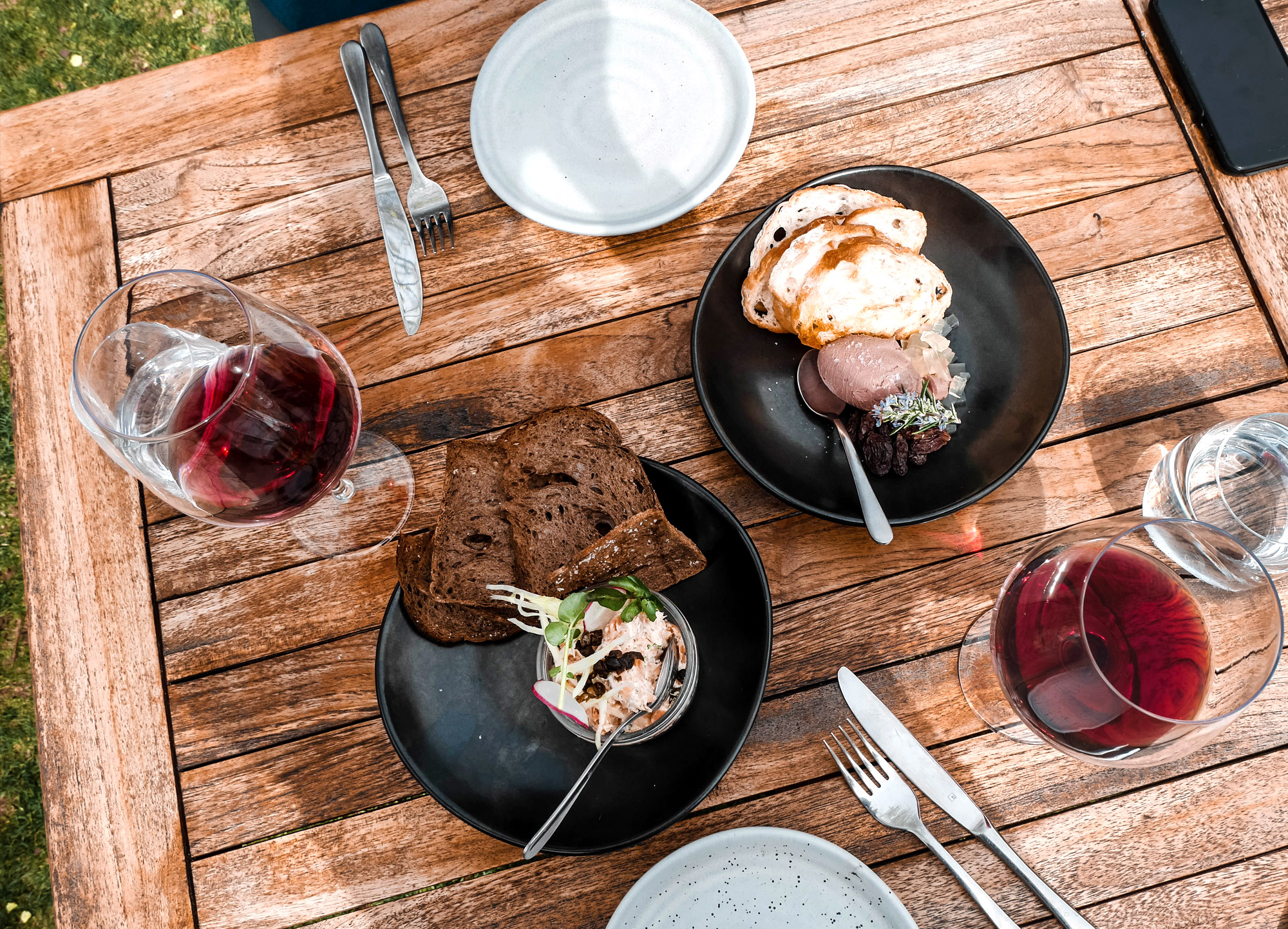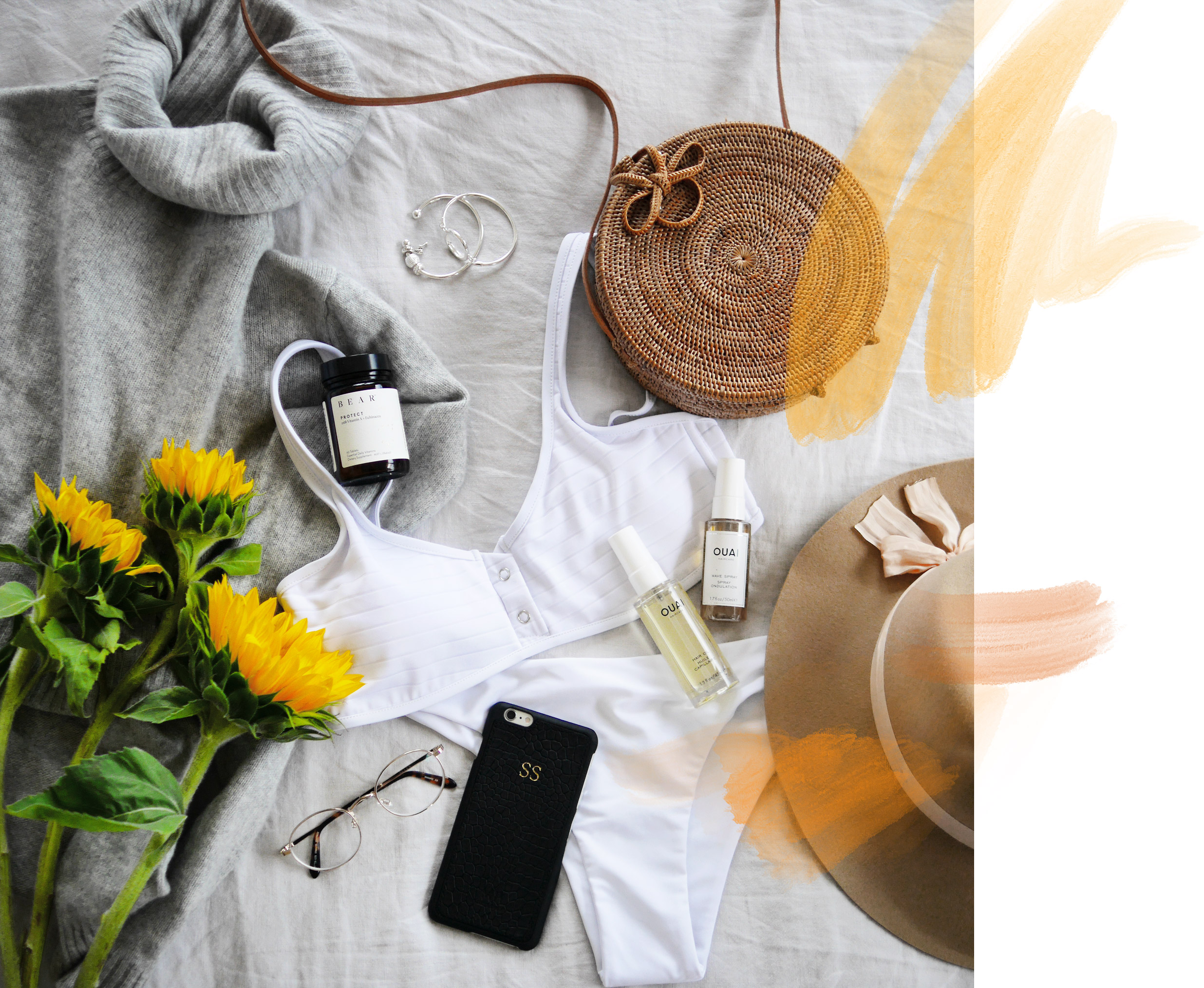 What to pack
Like I said, Queenstown is non-judgemental. It's practical, casual and cool (as in actually cold, depending on what time of year you go). Pack staple tees and a good pair of jeans, white leather sneakers and your favourite knits, if you're going in Autumn / Winter like we did. I packed two pretty dresses, one that I worse for 2 hours… so rather choose wearable pieces that can be dressed down with a coat or a leather jacket.
Don't forget activewear, and swimmers, if you're lucky enough to book into on of the hot pools.