Not feeling confident in your own skin (as in, actual skin) is something I personally find not only to affect the way I feel about myself, but also my own productivity and creativity levels. I know, it's mad, but when I feel like I'm glowing on the outside, it usually means I'm doing the same on the inside.
Now, there is absolutely no reason in the world to let the way you look, affect the way you feel about yourself. The world would seriously be a better place, if we could all let go a little bit, and focus that energy on doing good good things – like, creating cool things. I'm looking at myself here, in a big way, but sometimes, it's OK to be a little indulgent, in things that help you feel good. Having radiant skin is one of these little indulgences for me, so when Bobbi Brown asked to send some of their new remedies my way, I was all over it.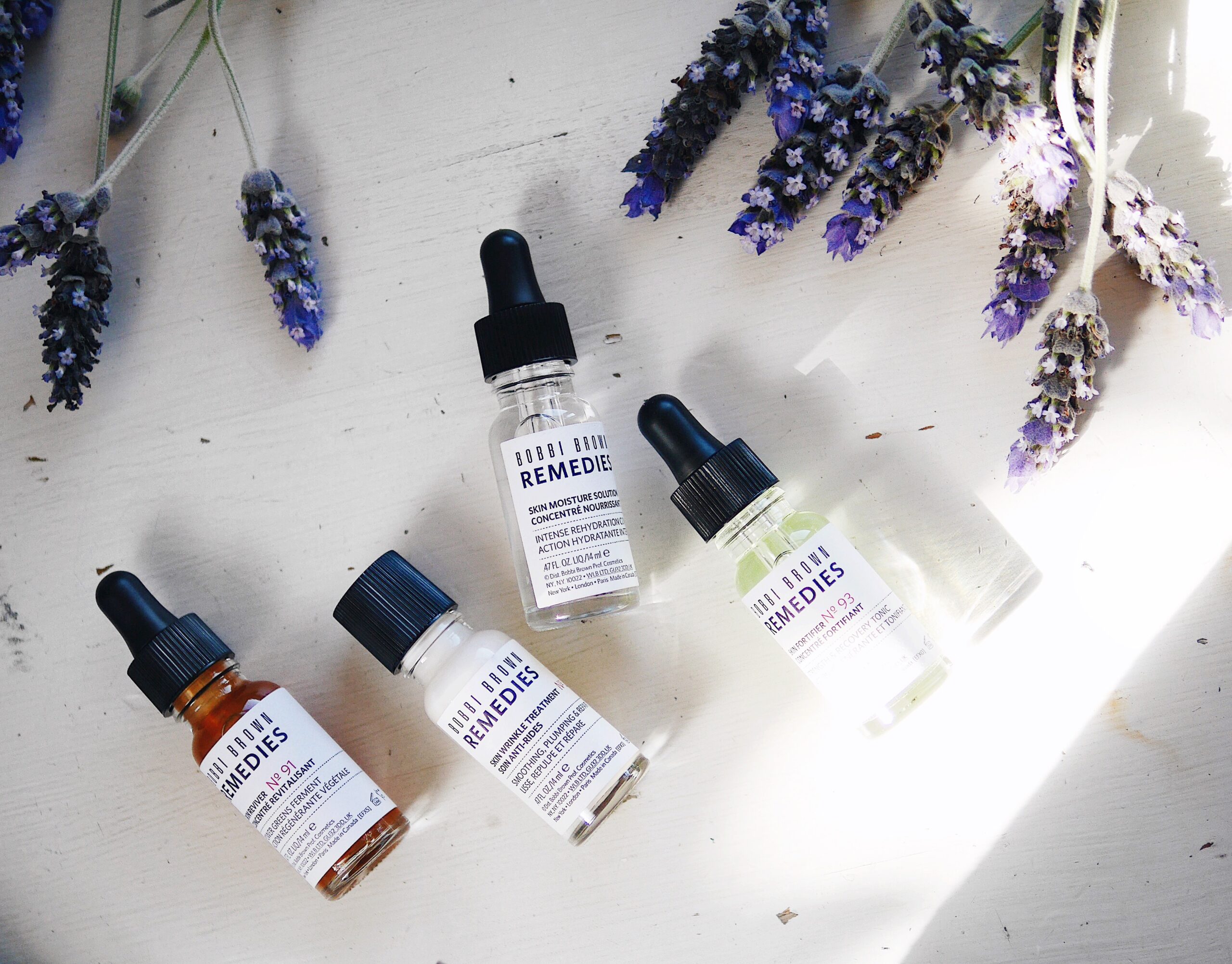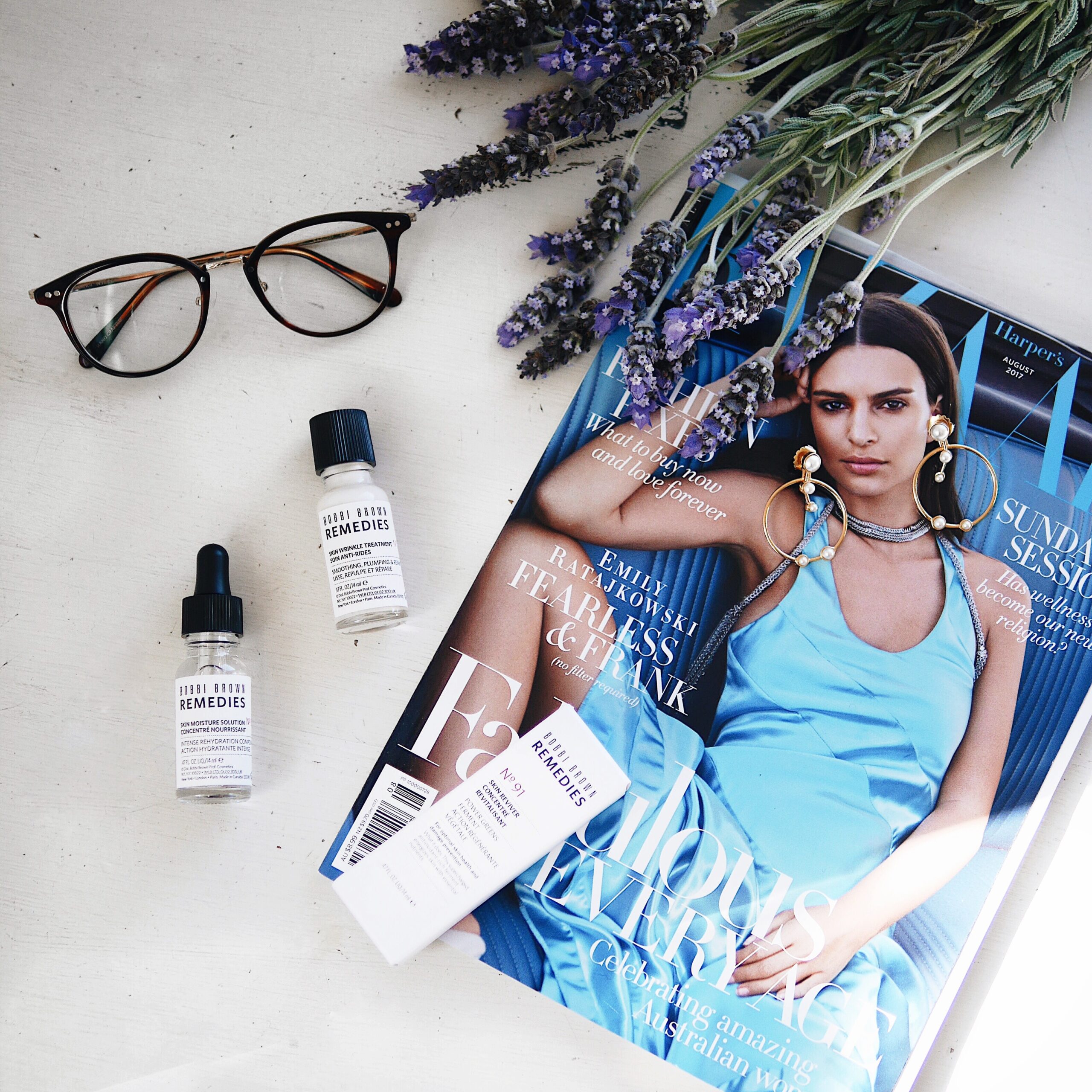 During the last few weeks
I've been using these remedies
by Bobbi Brown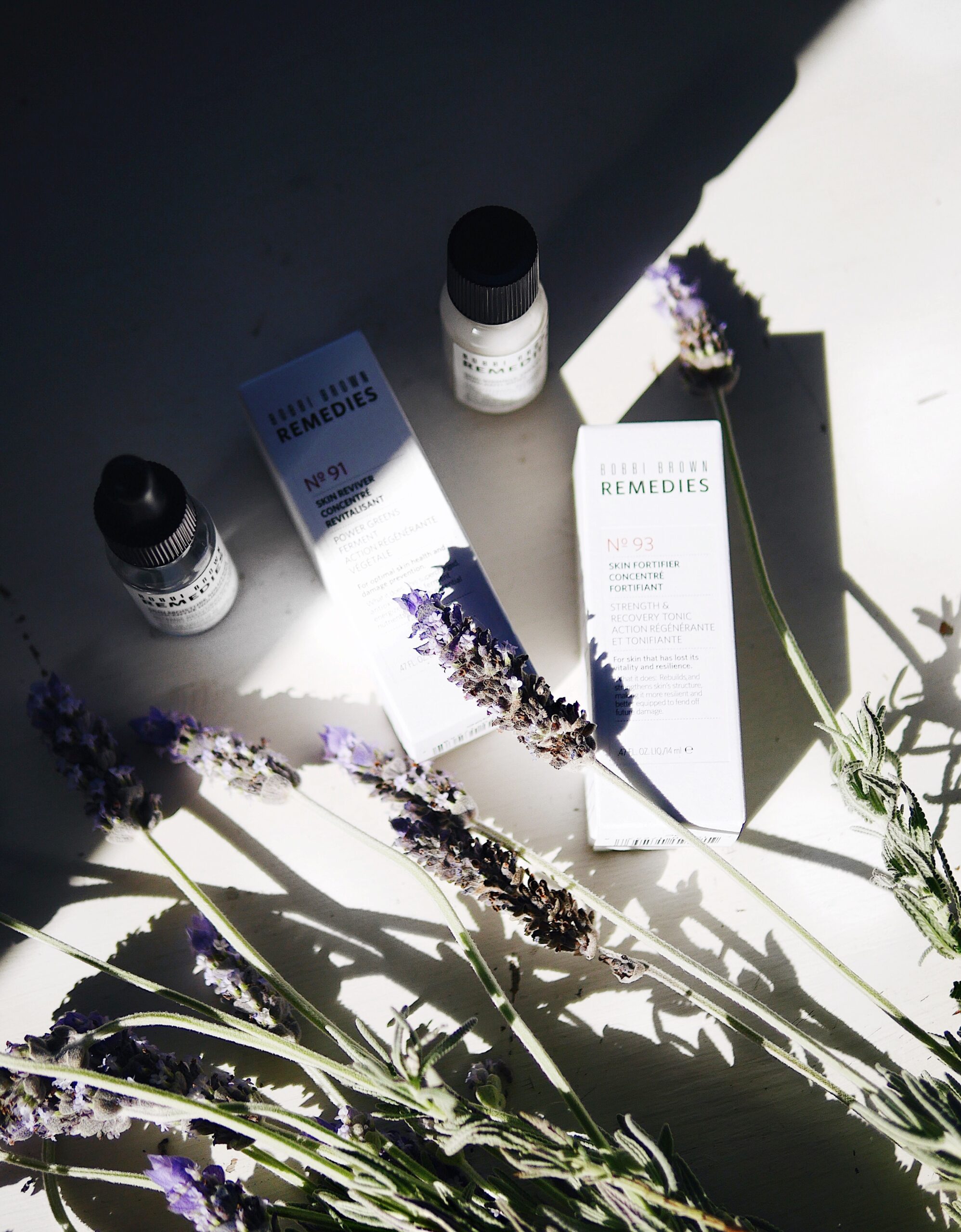 Skin Reviver
№91
Useful for :

 d

ull, tired skin

Energises, revitalises & replenishes
Helps protect skin from environmental aggressors
I've added 2-3 drops of this onto my skin at night, and my skin instantly looks more radiant in the morning. Like anything, not a quick fix, but if your diet and sleep are dialled in, this is for that extra glow.
Skin Moisture Solution
№86
Useful for :

 dry

, parched skin

Minimises tautness
Helps restore moisture levels
If you're like me, and your skin gets dry in Winter, this is your little saviour. I get very troublesome and tight skin over the cooler months, and when nothing really works, this did.
Skin Wrinkle Treatment
№25
Useful for :

 wrinkles, fine lines, loss of firmness
Stimulates natural collagen production
Plumps surface lines & wrinkles
I'm turning 31 on the 31st (insert light sweats and heart palpitations) – so I've started taking precautions, before I have to spend the time trying to reverse anything. The better you look after your skin when you're young, the more you'll thank yourself later. This little remedy has also felt amazing under my eyes in the morning and before bed.
Remember, there are no quick fixes when it comes to glowing skin, but boy does it feel good when you put in the hard work and get it right. Using tools like these remedies is the perfect way to get yourself across the finish line, but spend the time sorting yourself out on the inside first.
If you missed that post, hop over here to read my top tips.
Skin Wrinkle Treatment №25 | Bobbi Brown
Skin Reviver №91 | Bobbi Brown
Skin Moisture Solution №86 | Bobbi Brown
Skin Fortifier №93 | Bobbi Brown