It's warm, it's cold, it's beach weather, it's blowing a gale, it's raining, it feels like summer. Spring in Sydney is a little bit like an excited Jack Russell with too many toys, and it's almost impossible to pack away the winter wardrobe without having to "lucky dip" every few days because it's just so freakin' cold. As I'm typing this I'm looking out over a pastel pink sky with scattered, but very angry, storm clouds, broken by a faint rainbow and I can hear rain patter on the roof top.
Sydney, we need to talk.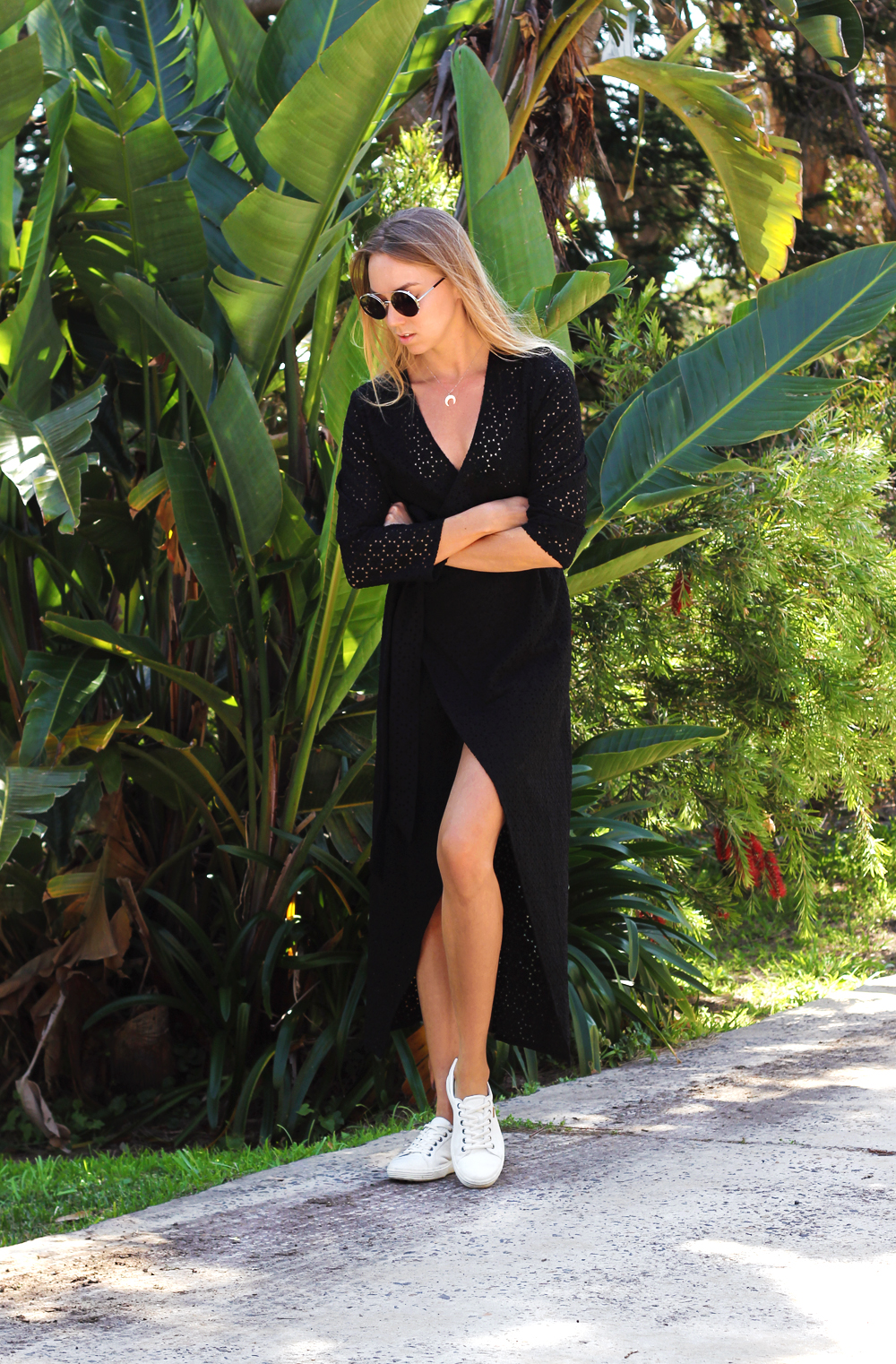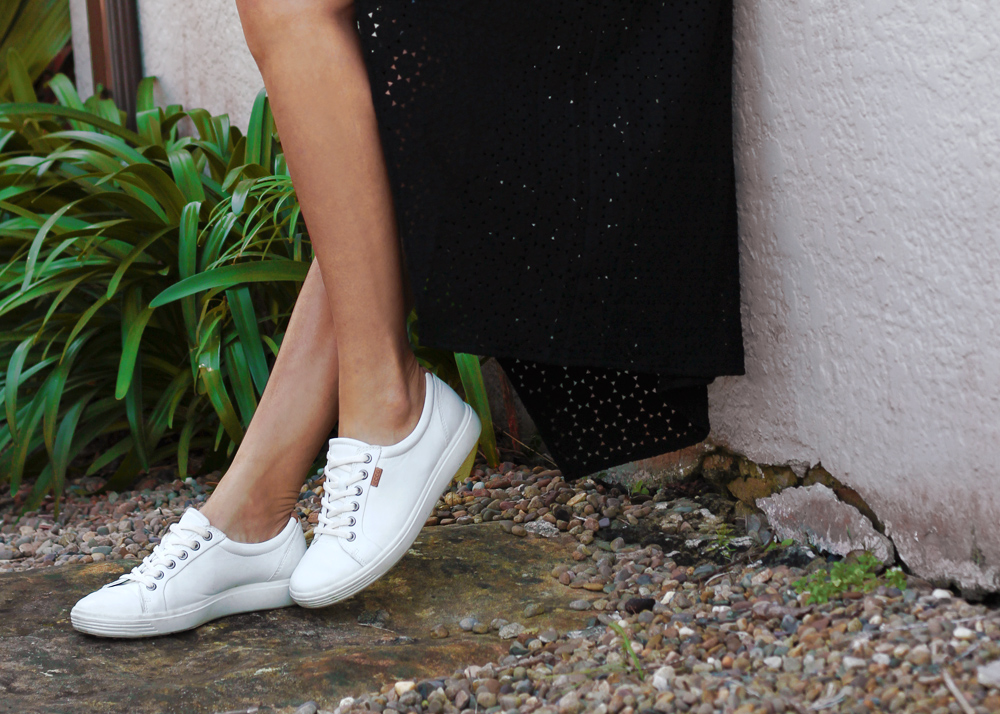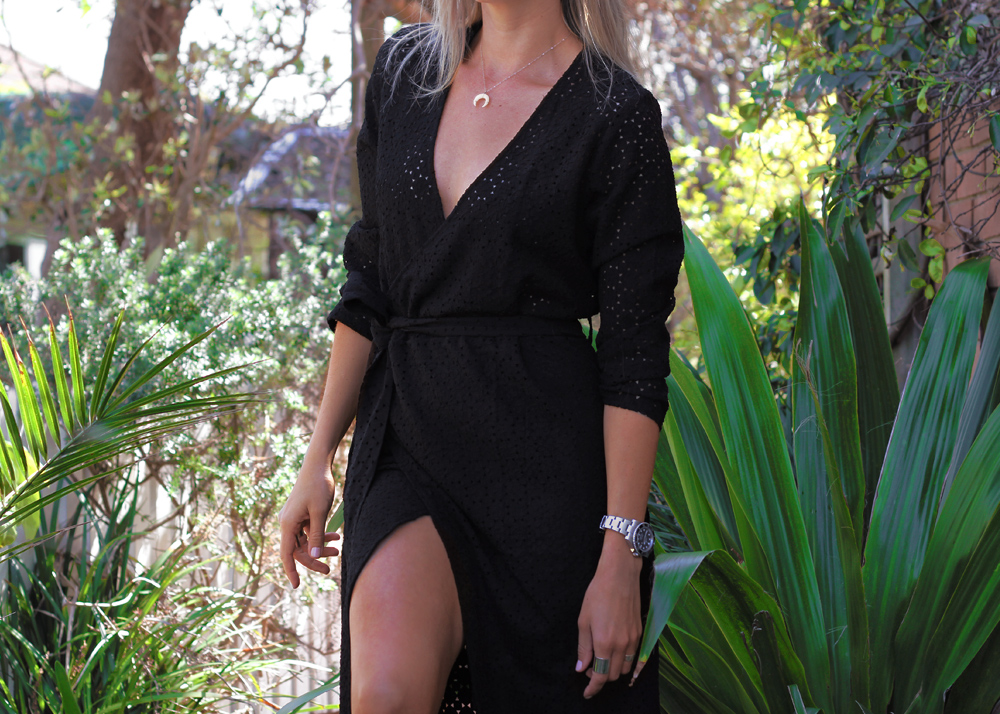 I must admit I struggle to dress for this weather, I am so ready to show a little skin and soak up vitamin D when I can, yet those icy winds make it kind of difficult. Enter sleeved maxi dresses, silk pants and linen knits if you want to mix things up from your usual favourite denim and t-shirt.
To hell with sweater weather, we are way past that now.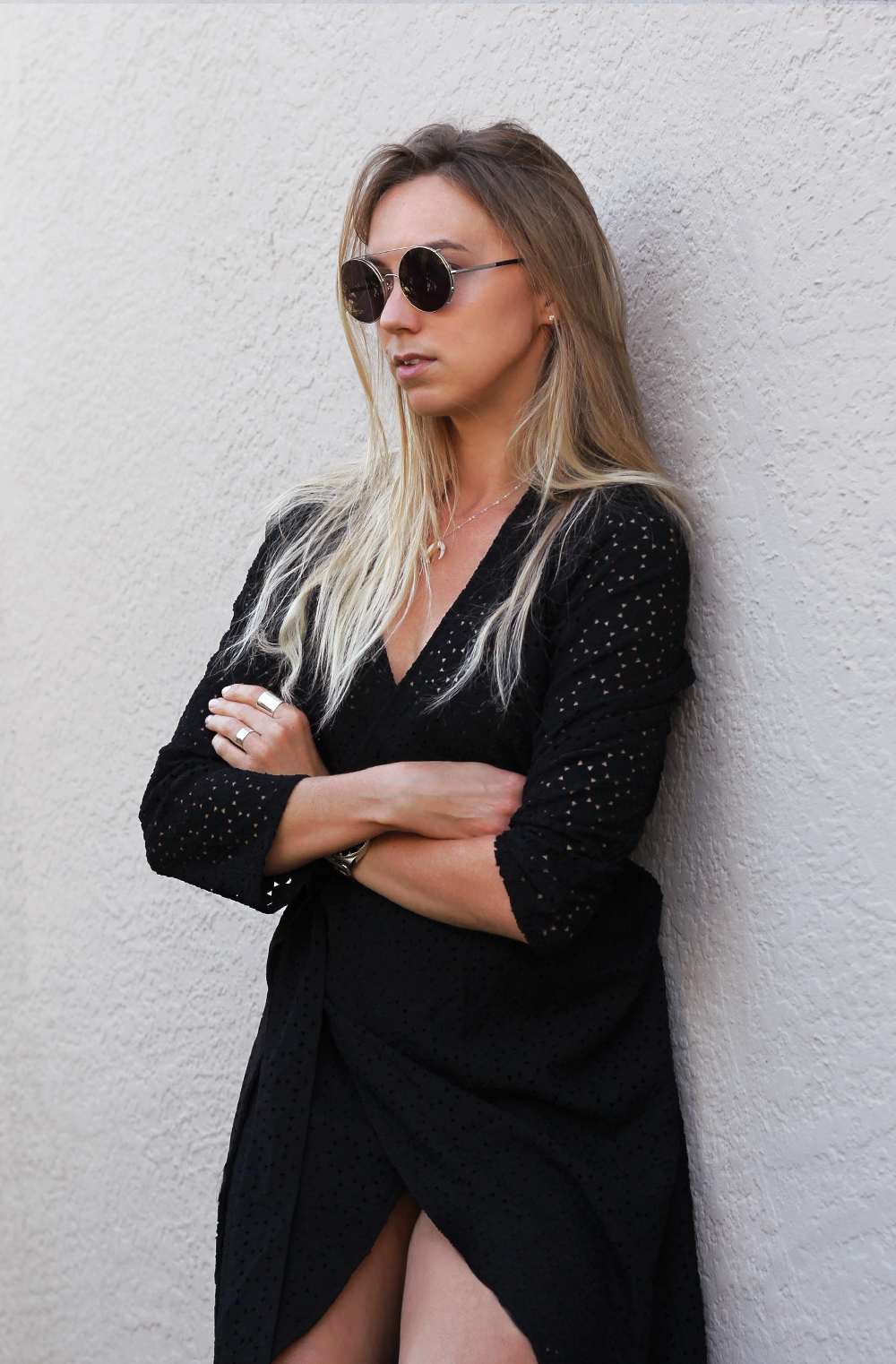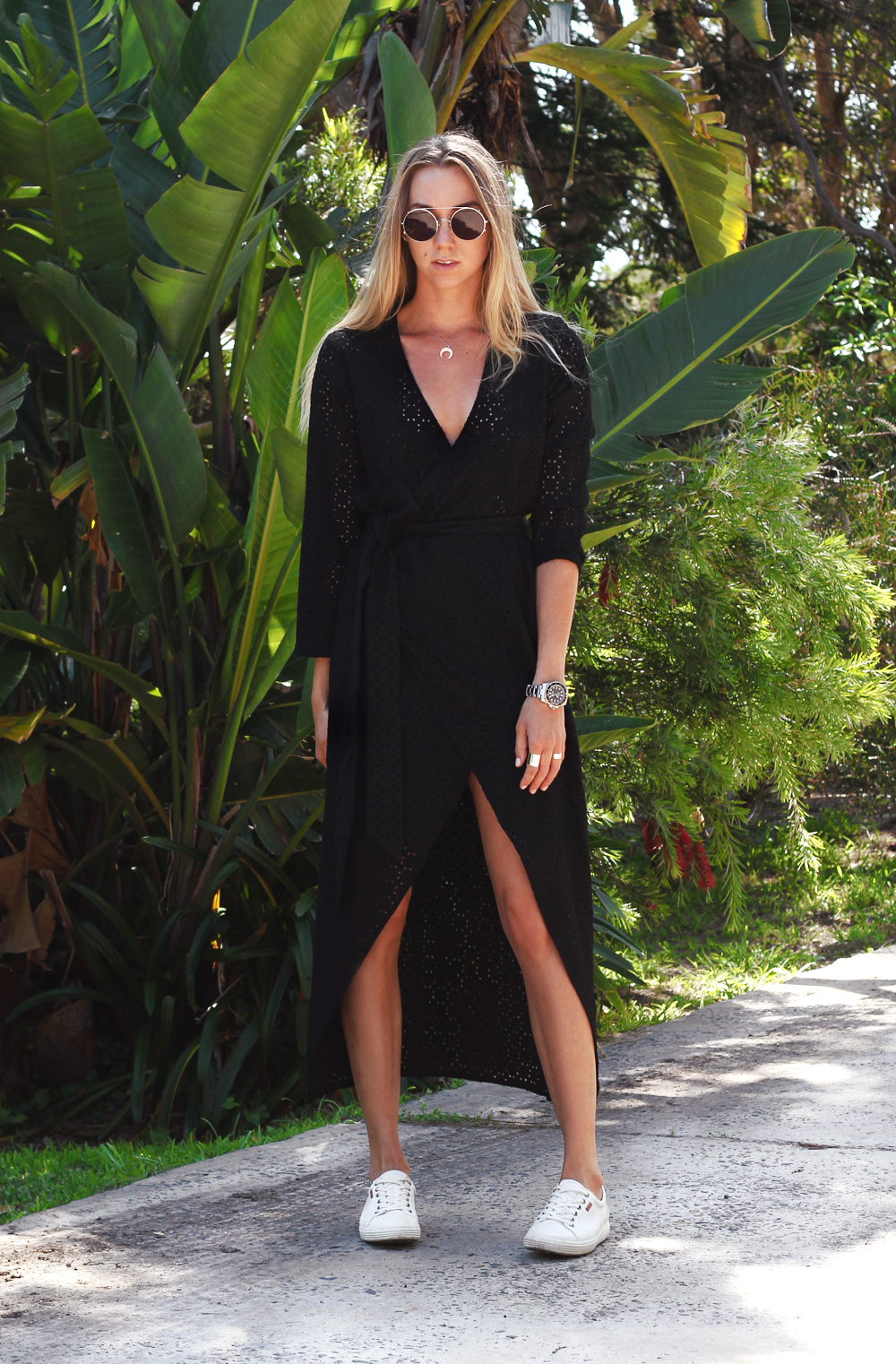 seven stars maxi | three of something
soft sneakers | ecco
oyster perpetual | rolex
barrel ring set | deer ruby
hendrix necklace | lili claspe
matahari sunglasses | sunday somewhere