Sometimes all it takes to gain a bit of perspective on life is just to get away from it all. And often, it's not until you come back that you realise that you could have done things differently – stressed less, given something more thought, not worried about the little things. Because at the end of the day – as long as you are doing your best ("making good art") then that is simply good enough.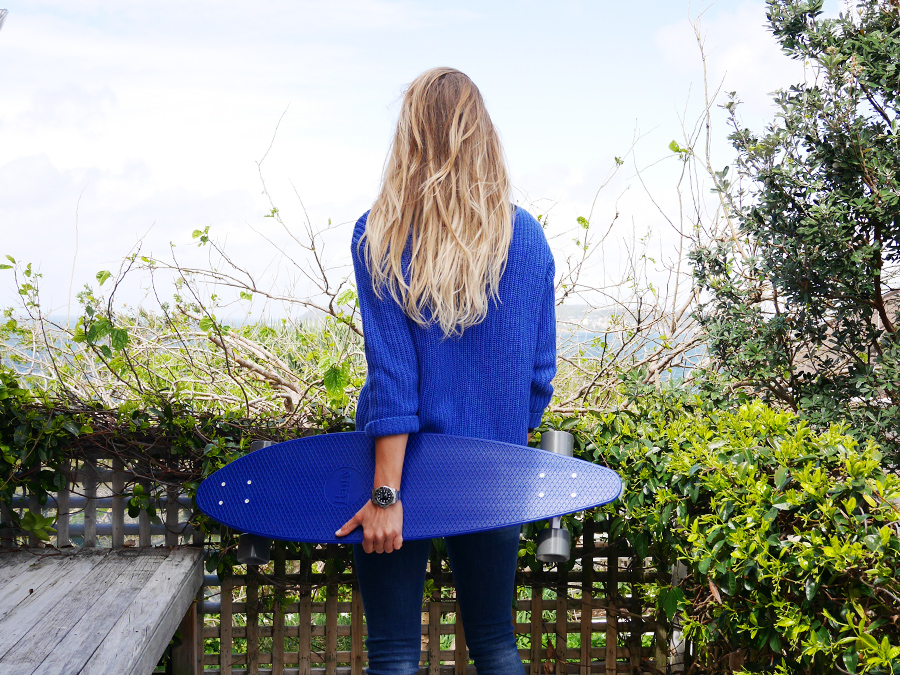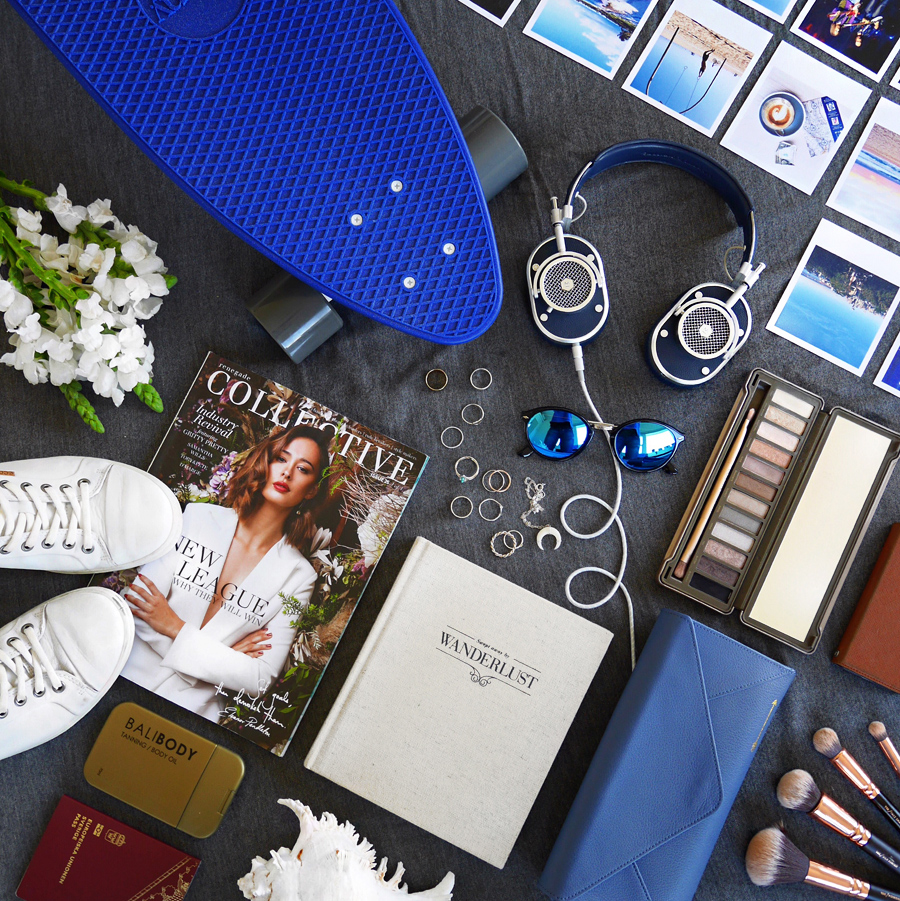 We were lucky enough to disappear for five nights to a place of sand, sunshine and not a worry in the world (apart from where the next cocktail was coming from). I decided not to switch off, or "unplug" completely, to stay on top of things (and not have to come back to a hella mess), but also to capture and share things from a place where I knew that my mind and soul where at ease. After coming back I've realised that there is actually opportunity for this in the everyday  – as long as you decide to make time for it. And it is OK, by the way, to schedule in time for yourself and doing what you love.
Together with Penny Skateboards I'm giving you the chance to escape there also – by winning a $10,000 travel voucher, simply by sharing your #escapethere #skatethere moment on a new Penny Longboard. Don't forget to tag @pennyskateboards , or if you'd rather, upload your entry through their website – here. I am not sure where I'd even begin with that kind of travel money, but I would most definitely be heading somewhere with endless beaches and long days….
Happy skating!
Longboard | Penny Skateboards
Sneakers | Ecco
Brushes | Zoeva
Rings | ASOS
Hendrix necklace | Liliclaspe
Travel envelope | Kikki K
Headphones | Master Dynamic