the coolest new hotel in Sydney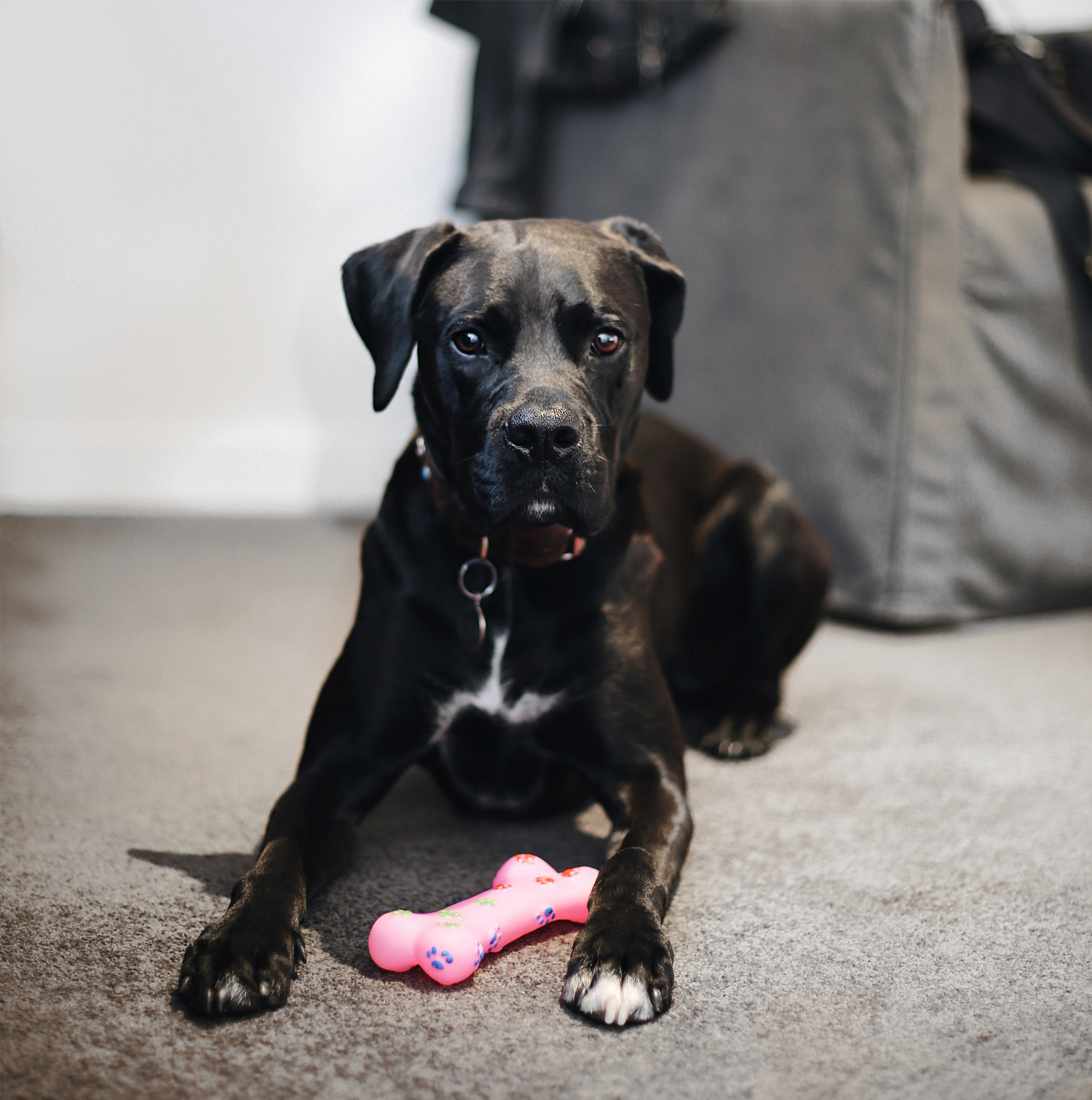 With Christmas parties on the horizon over the last few months, we were planning a night in the city without it having to involve a 3+ hour car trip to and from home (don't you just love Sydney traffic…?) and we were pleasantly surprised when we discovered Sydney's coolest new hotel : Larmont Sydney by Lancemore.
The best part?
I actually don't know where to start.
The location is absolute perfection, especially if you're looking for a cheeky night on the town with walking distance to all the coolest clubs and bars. You know that famous Coke sign? Yep, that's where it is.
With a fresh, slick and modern interiors, generous rooms and killer views, this is the perfect pick if you're looking to take in the heart and soul of Sydney over a weekend.
Plus, it's dog friendly.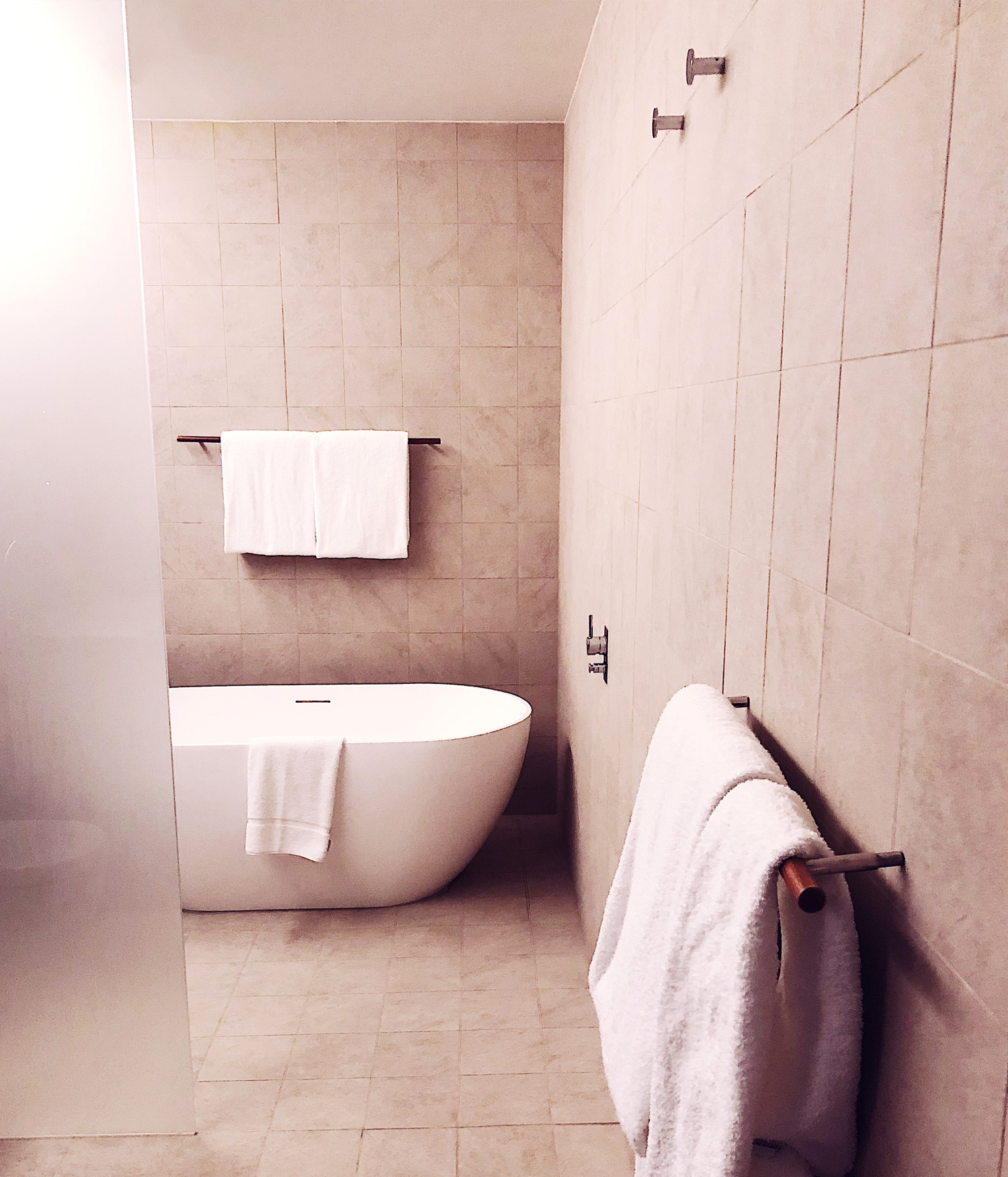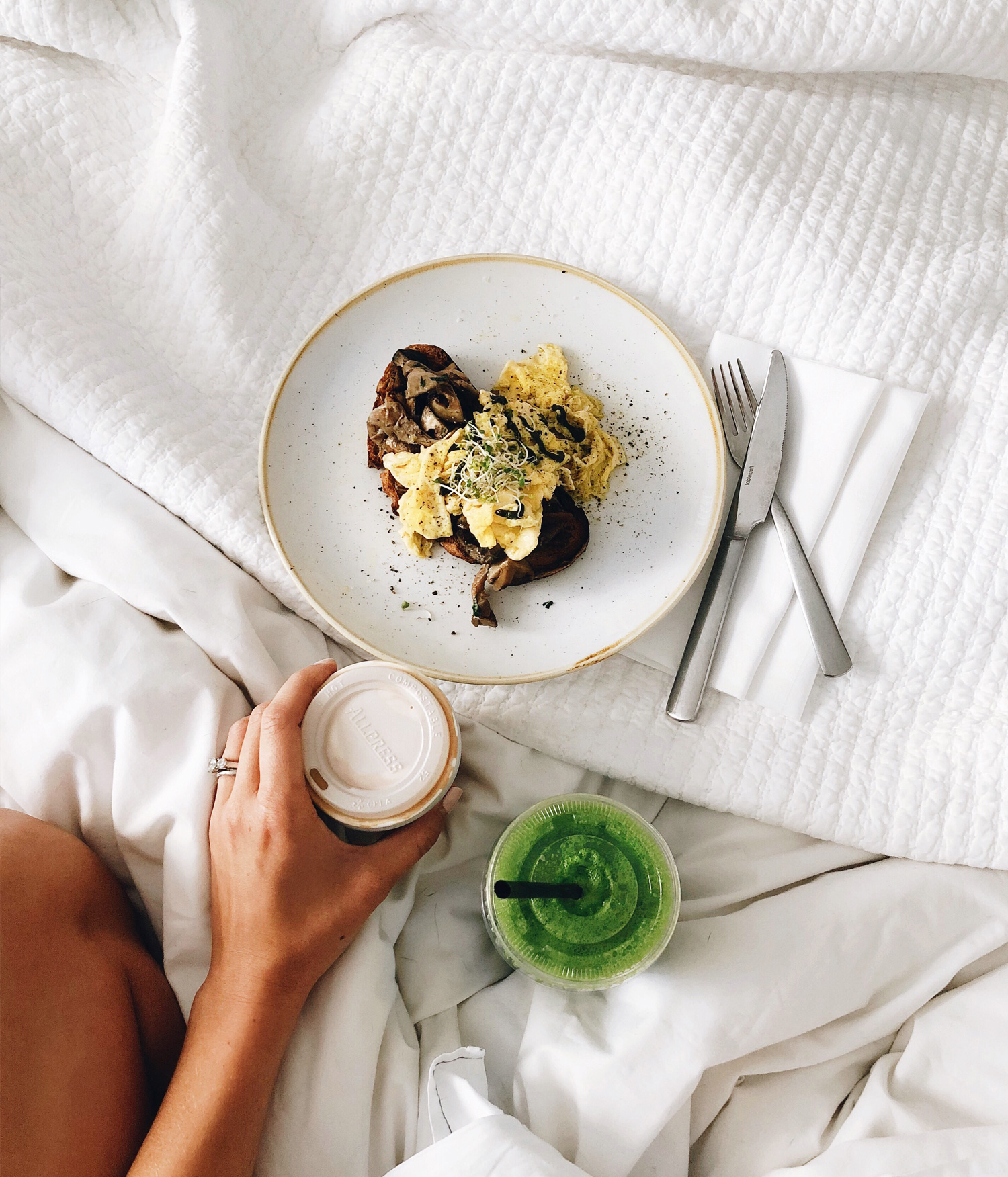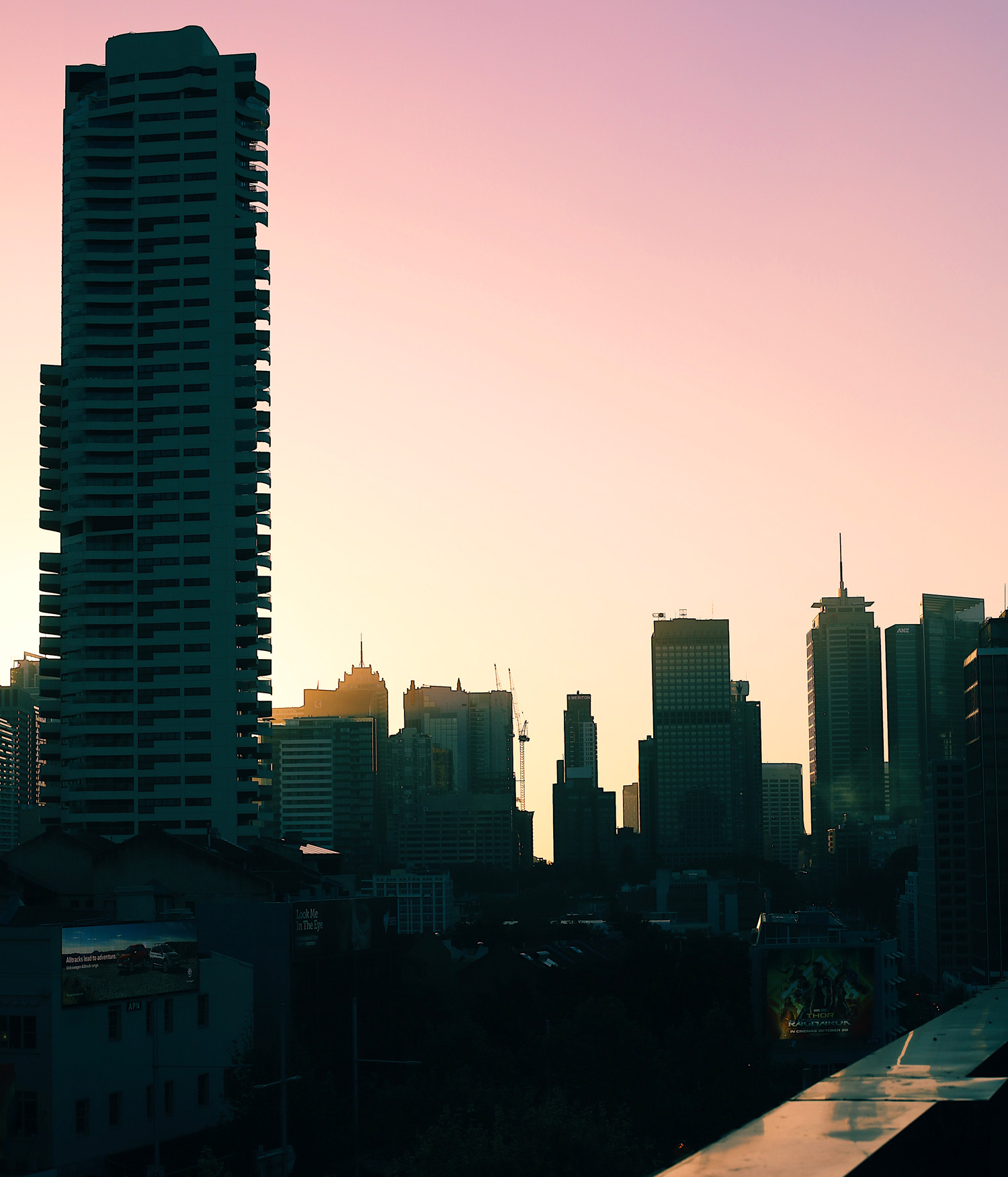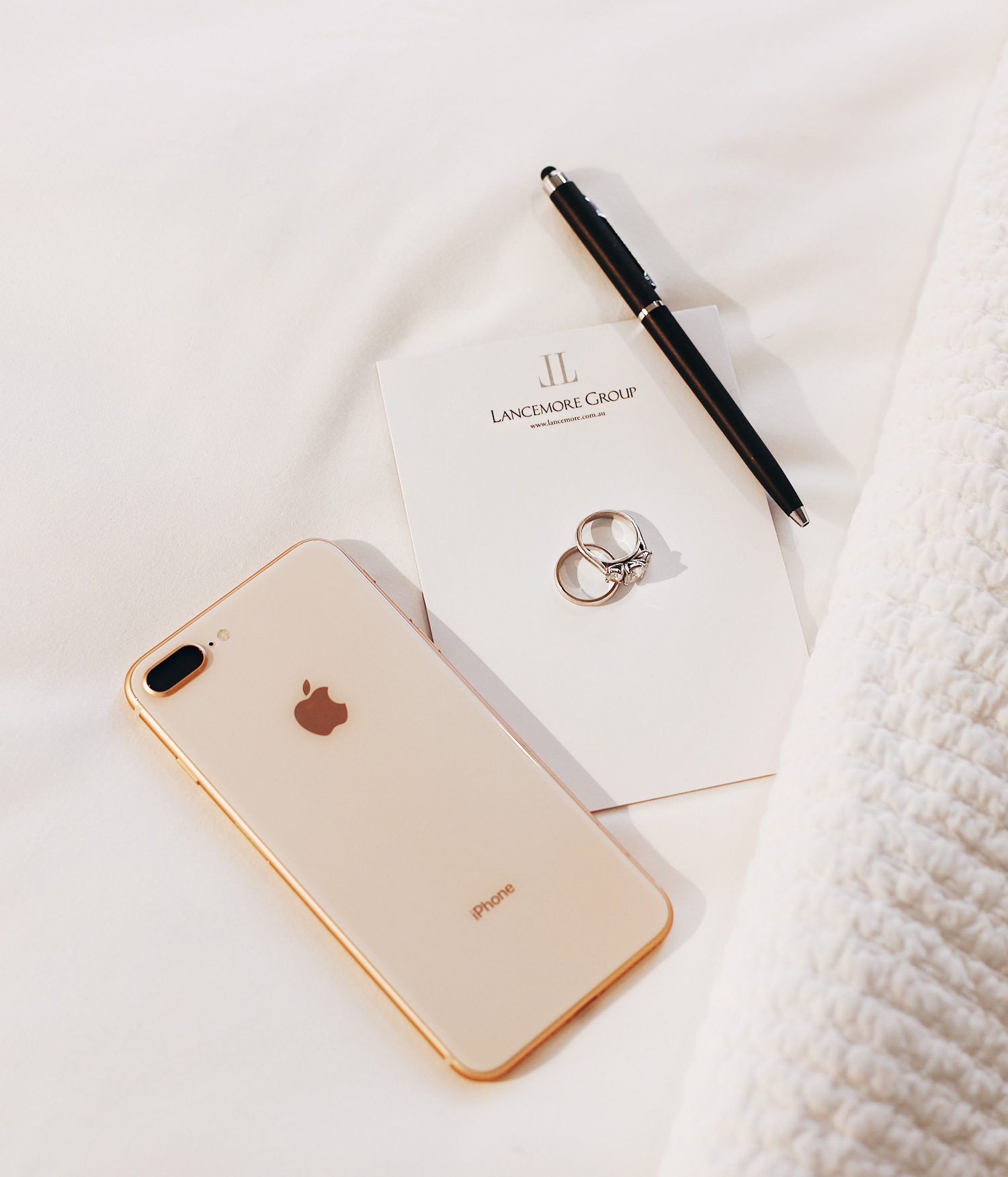 Though we only had the chance to spend one night at the Larmont (this time around…), this makes the perfect little getaway for your whole family (puppy included), or makes the perfect base for a wild weekend, Sydney style. If you're planning 48hours at the Larmont, make sure you check out this post for all things eat, drink, play in and around Potts Point.
Needless to say, we'll be back with Jet in tow, not only so he can be mesmerised by the sights and sounds of the big smoke, but also for their incredibly friendly service, accessibility and killer room service menu.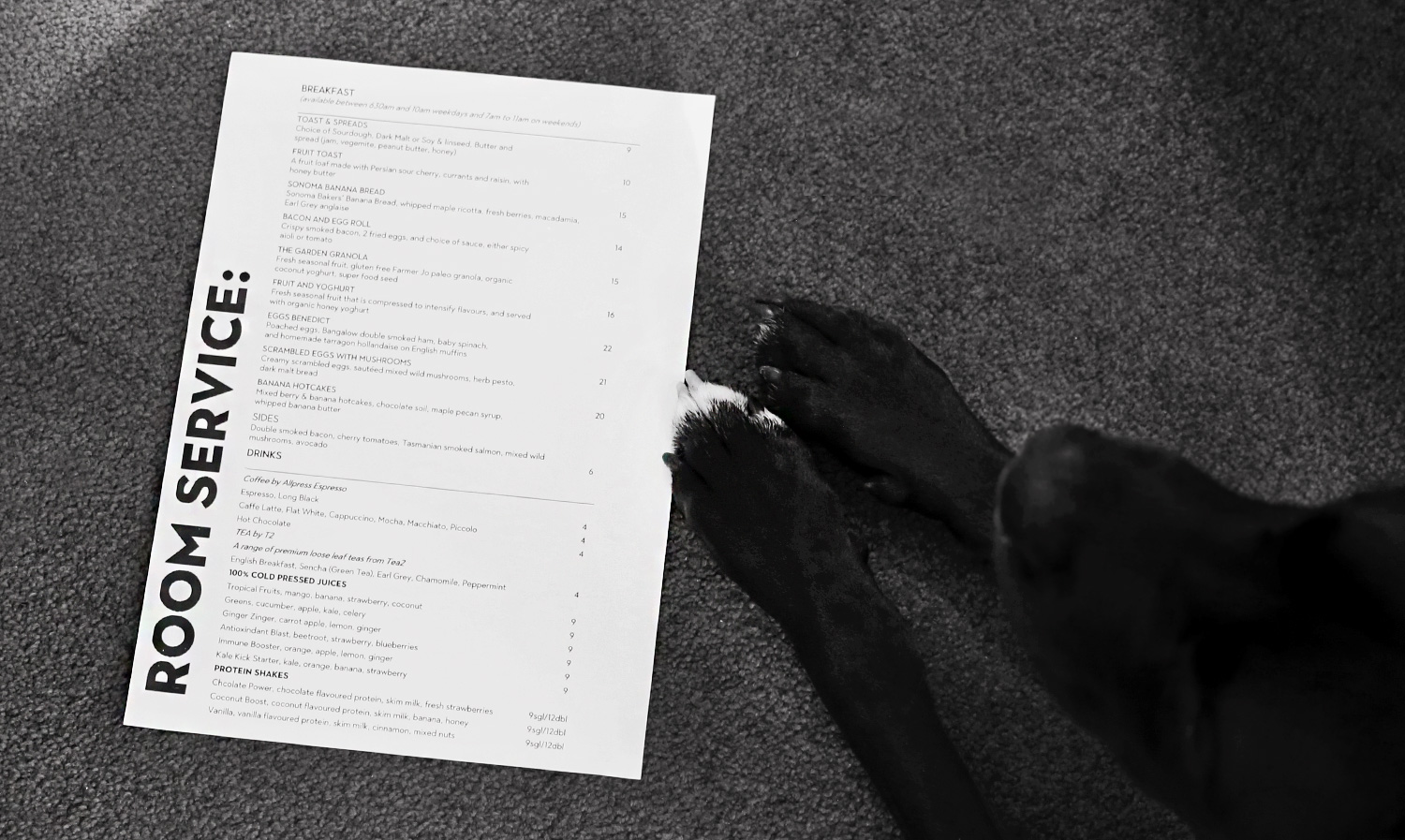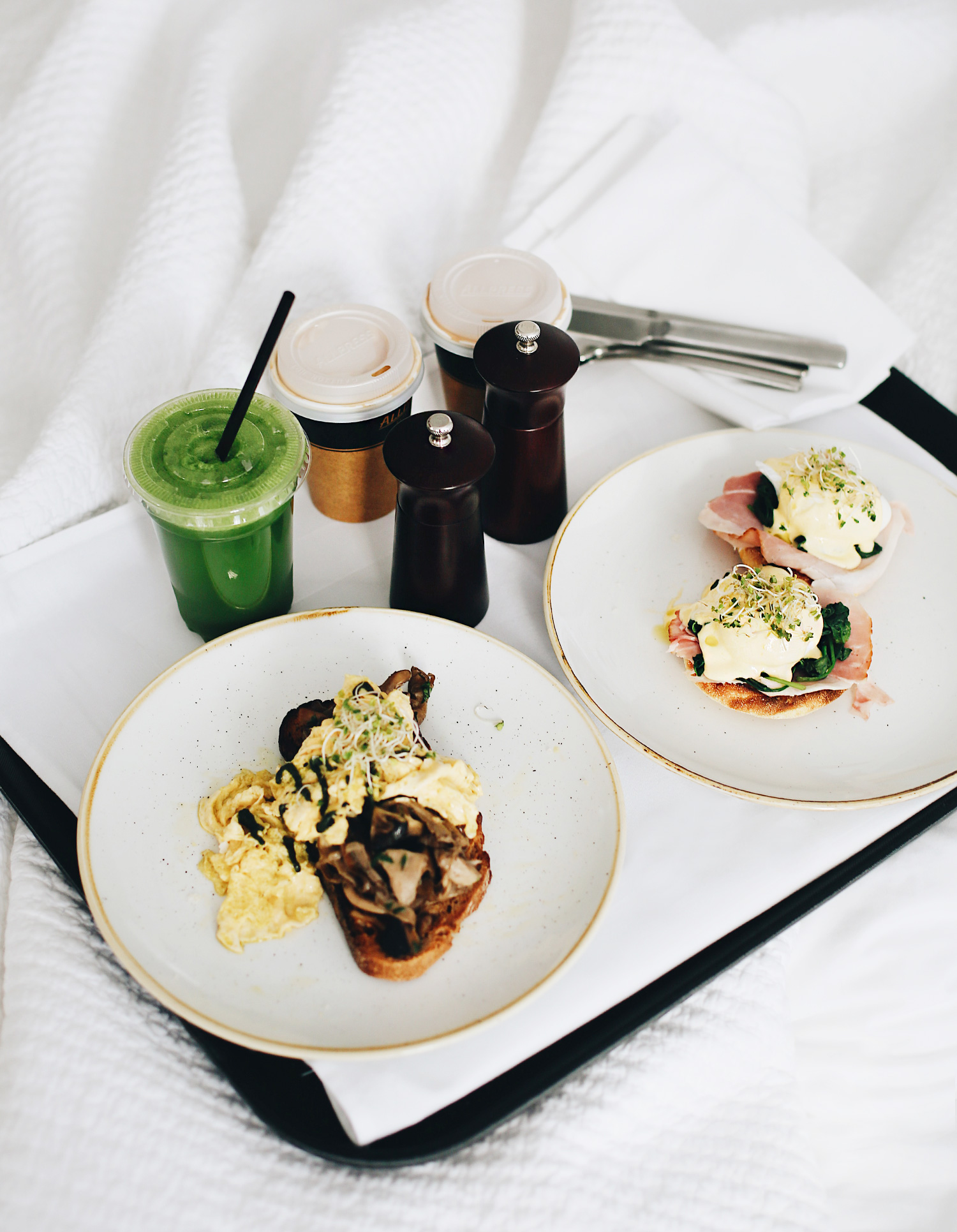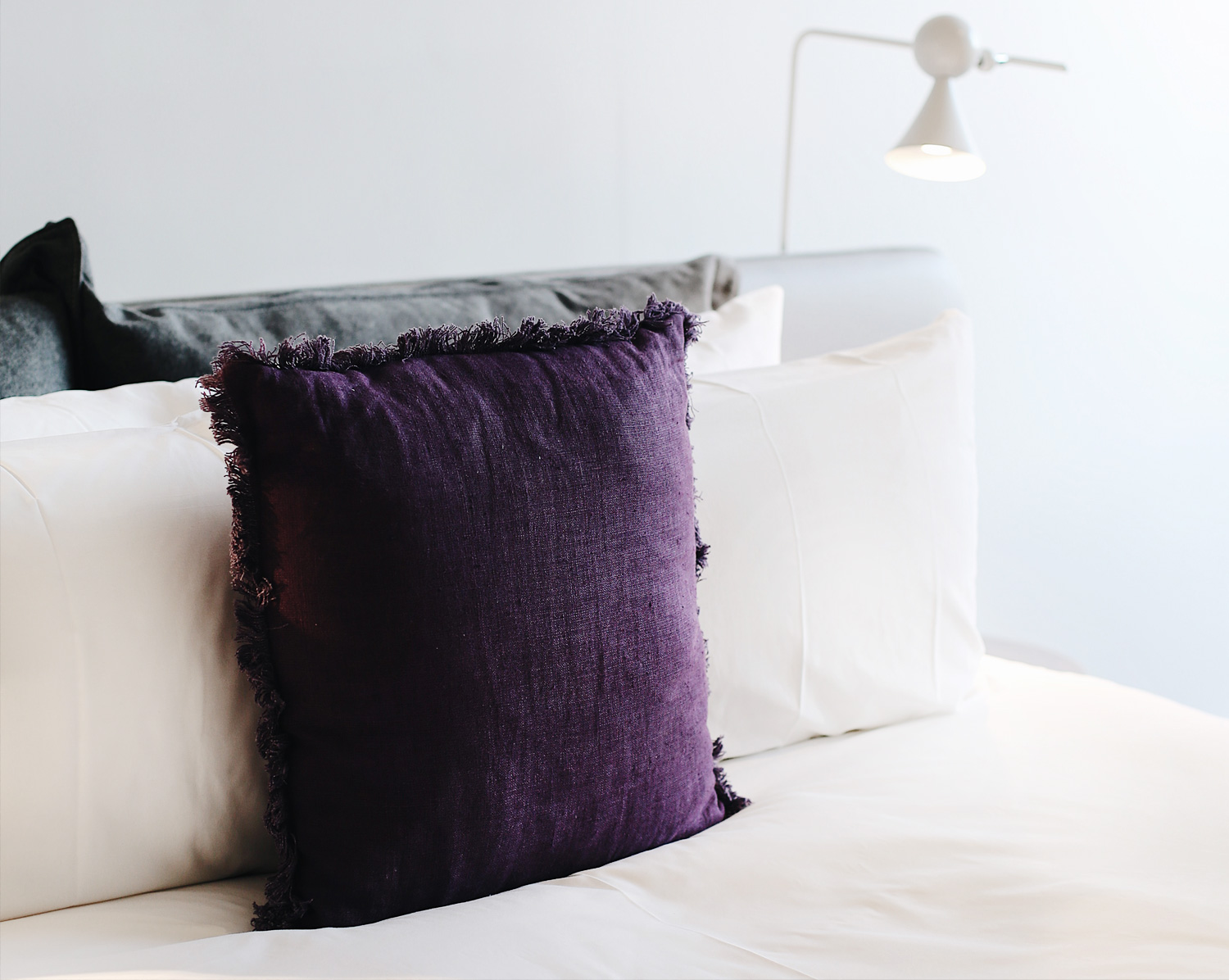 And by the way, if you're just looking for a more "wellness-warrior" style weekend with the girls or your partner, why can cater for that too! Not only is the menu full of incredibly healthy and delicious options (including protein smoothies), but they also have Wellness packages on offer that are the perfect way to reset and rebalance after a busy period.
Book your stay through their website.