our table with jacob's creek
Earlier this year Josh and I were lucky enough to join a group of incredible individuals together with the team at Jacob's Creek Australia, for their Our Table event in the Barossa Valley, South Australia. Four days immersed in a food and wine storybook – that of the Jacob's Creek brand and it's most recent 2018 vintage.
Can I just say, I love my job.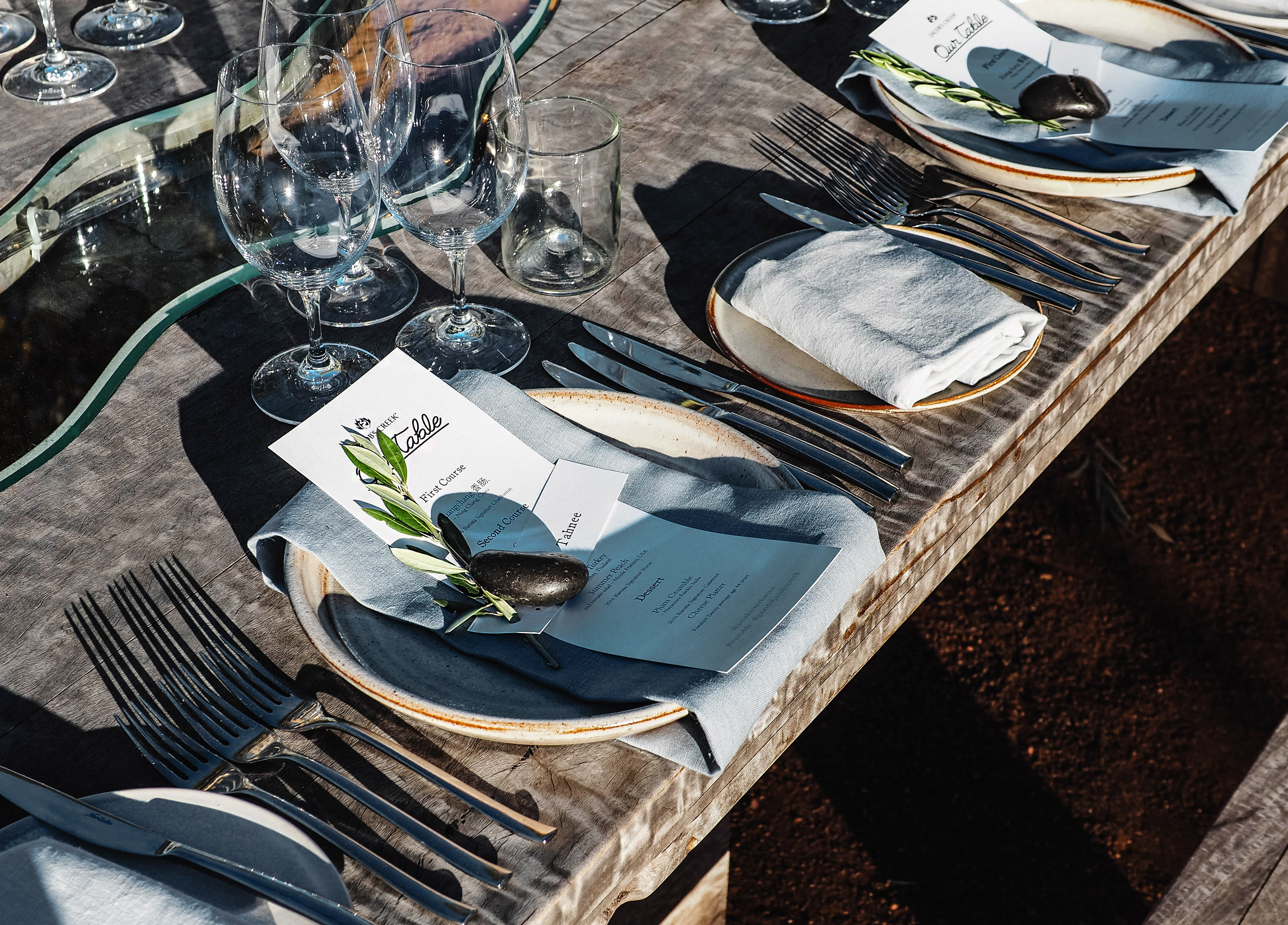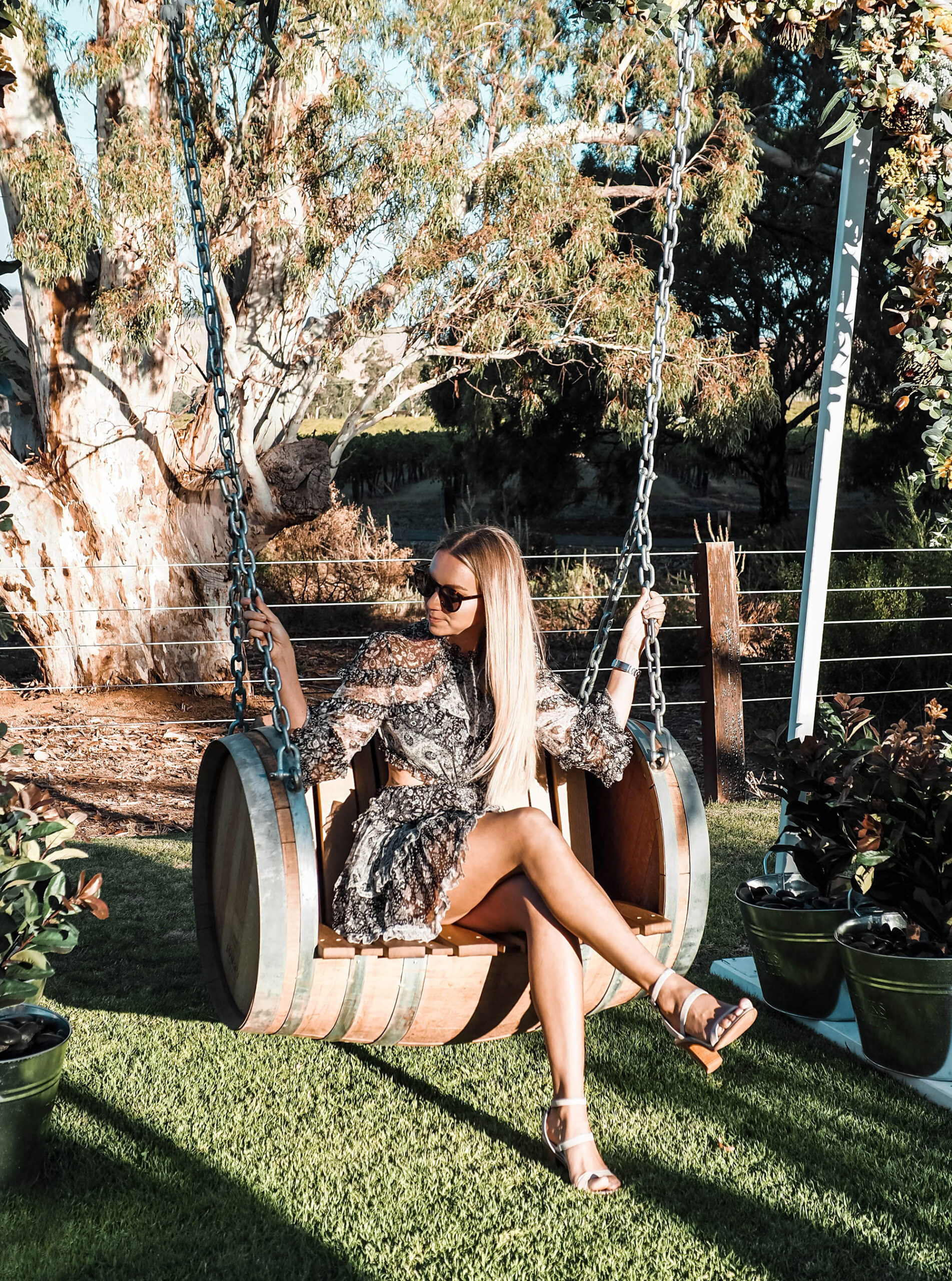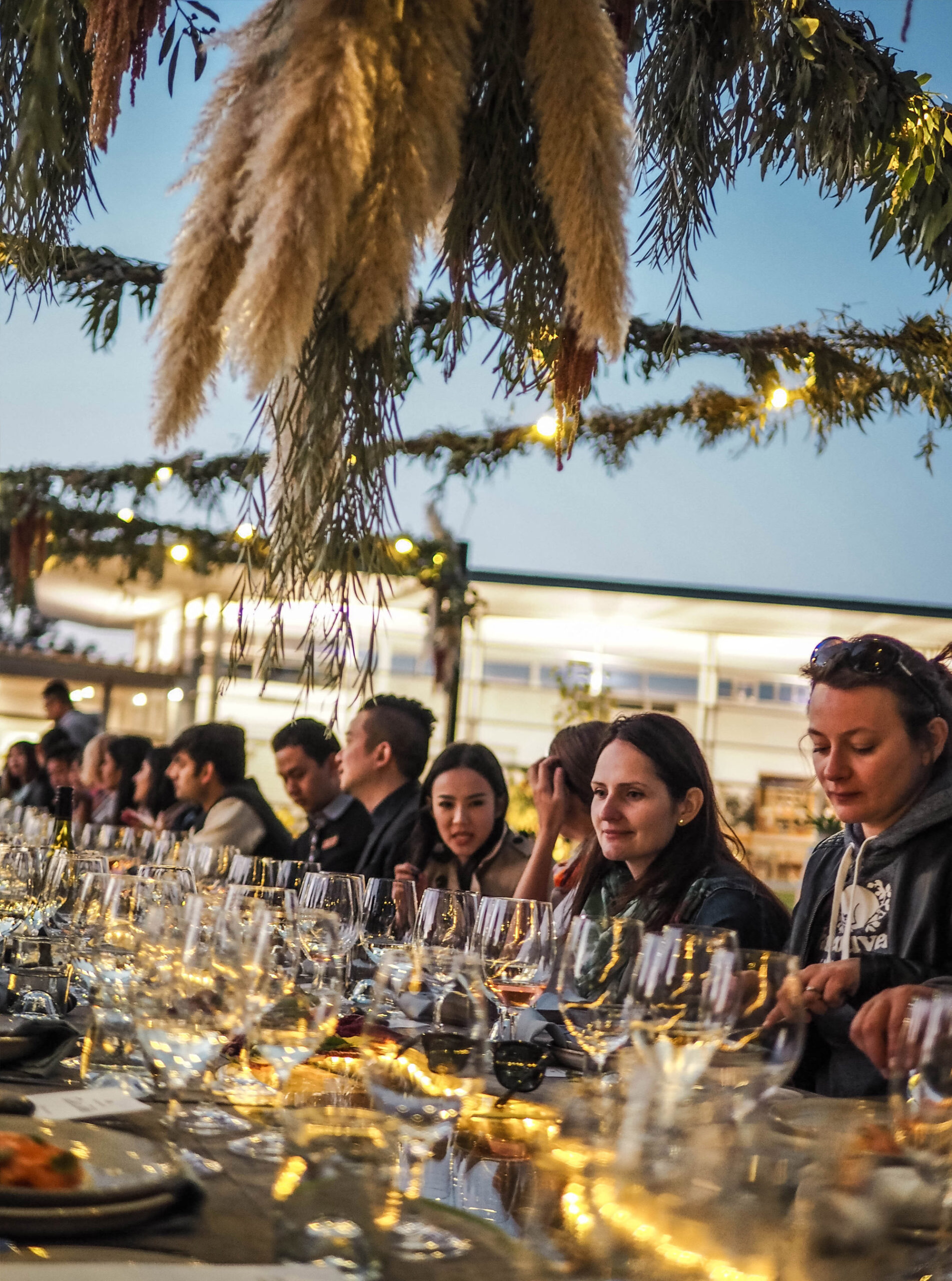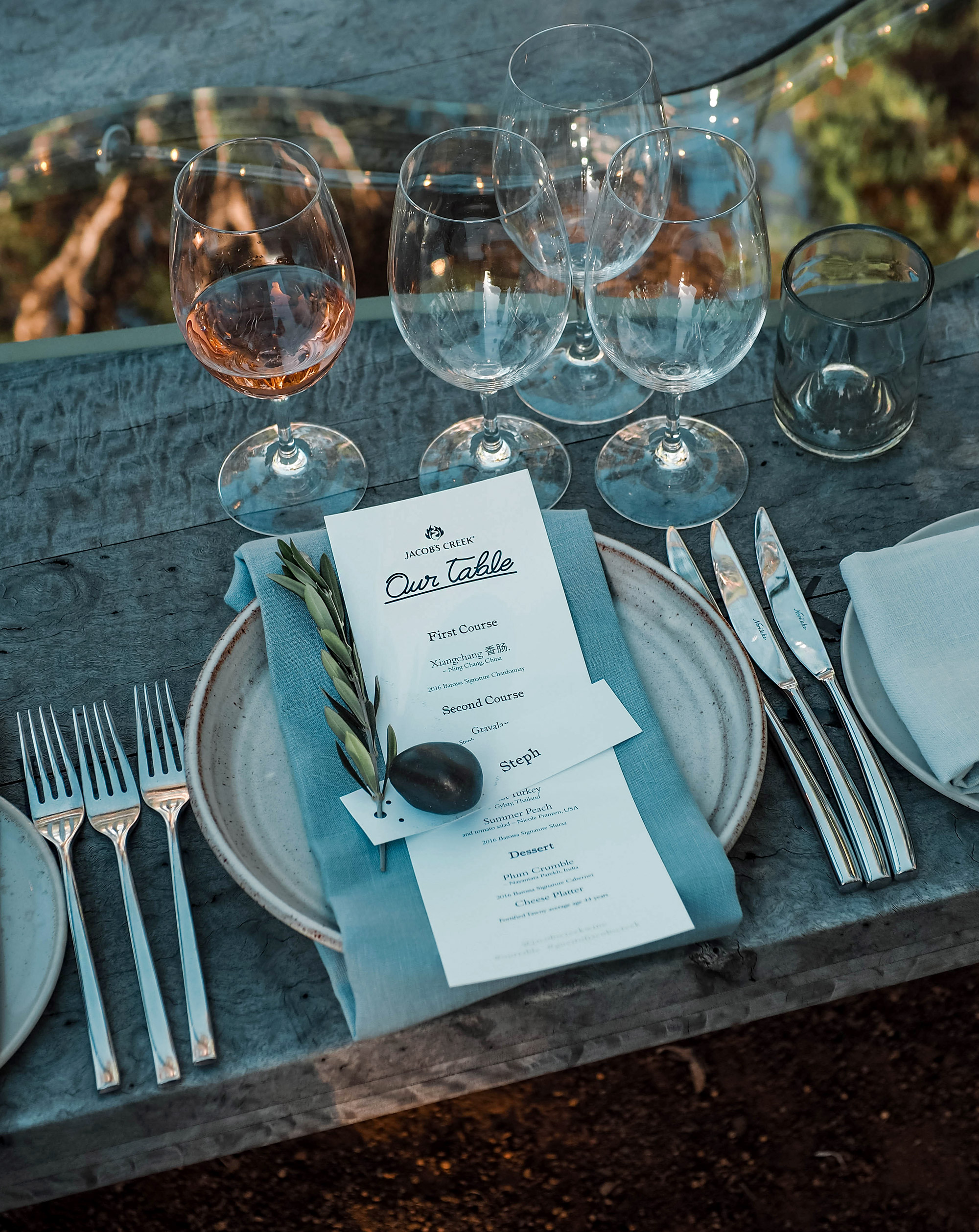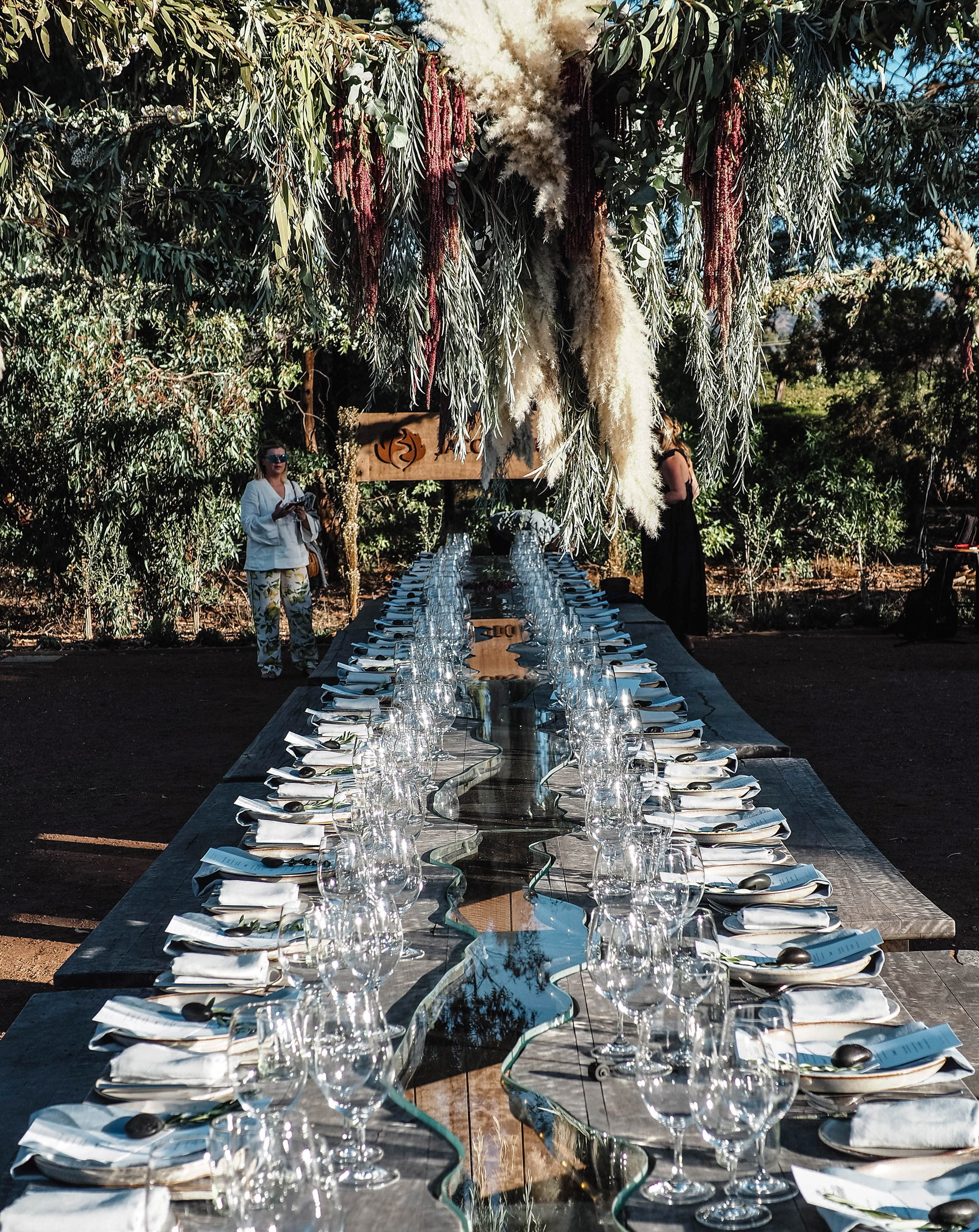 Over four days did I not only see and experience parts of this country that I have never had the opportunity to explore (and held a Koala for the first time… eeeek!), but I learned a thing or two about great wine. How it's made. How it's best enjoyed. And more importantly, more about the amazing people behind such an impressive and colourful brand. From the moment of invitation to the final good bye's to the most lovely bunch of people – I pinched myself every so often just to make sure that this was actually happening. Even though I always knew a good wine not only takes time, but knowledge and dedication to what you're doing, I have a new found respect for heritage wine makers who do their job with this kind of passion.
Wine aside, the four days together with a group of 40 people from all over the world naturally meant cultural overlap and a taste (literally) from around the world. For the main Our Table event we enjoyed dishes contributed from the guests from all over the world, including my mum's "gravlax", Xianhchang style sausage, a traditional roast turkey, a plum crumble and more, all paired with the perfect drop by Chief Wine Maker Ben Bryant.
To put a personal twist to it, we all had to share the story behind the recipe, and why it was special to us. For those of you who know gravlax, it's a very traditional Swedish dish of cured salmon, usually served with potatoes, a mustard sauce and lots of dill. This is a dish that usually comes out every holiday or festive season back home, and to me it symbolises a time worth sharing and remembering.
Aside from the main event, we spent the other few days exploring the story of Jacob's Creek, and getting to know not only the wine makers but also taking a deeper dive into our own wine knowledge (or lack there of!)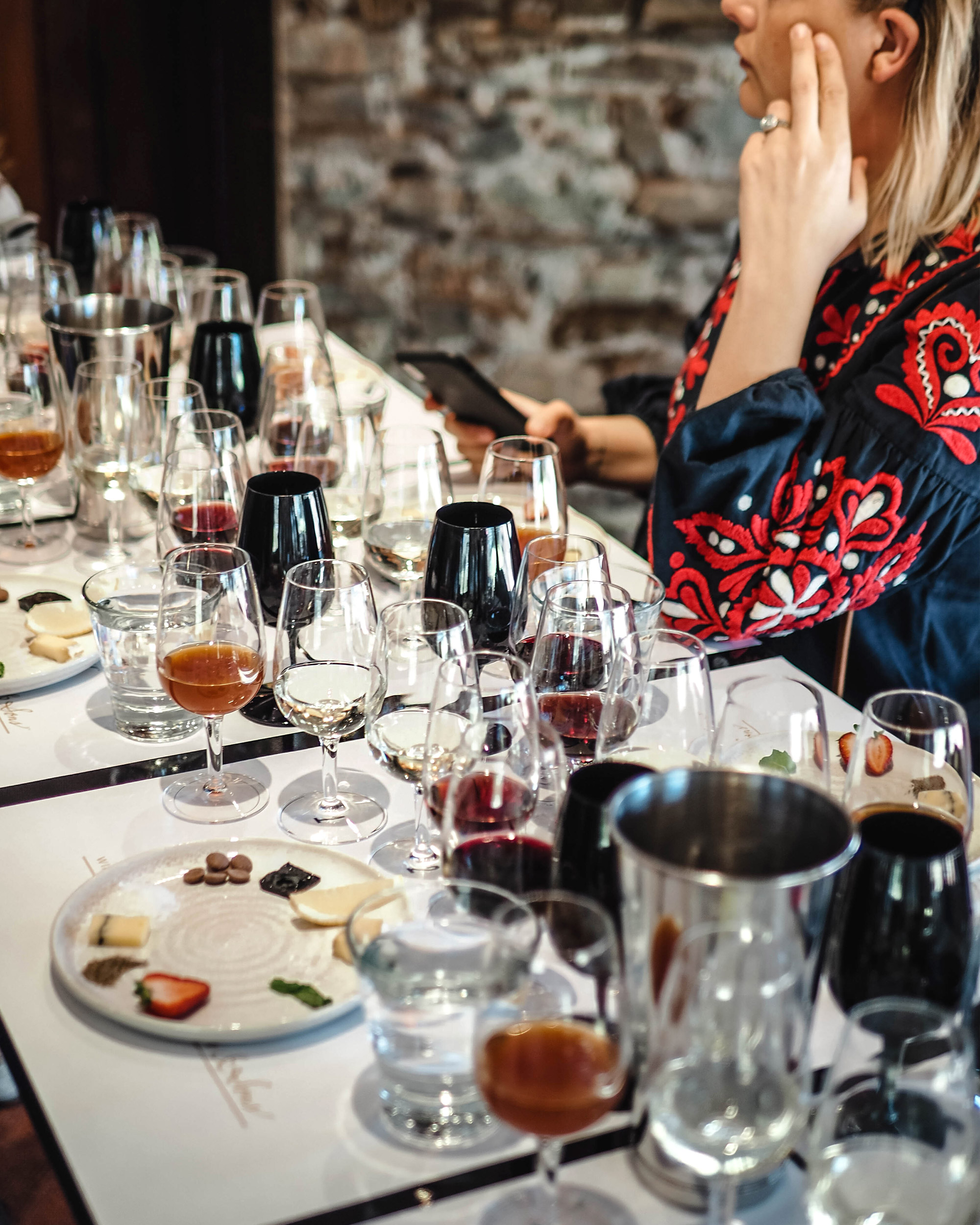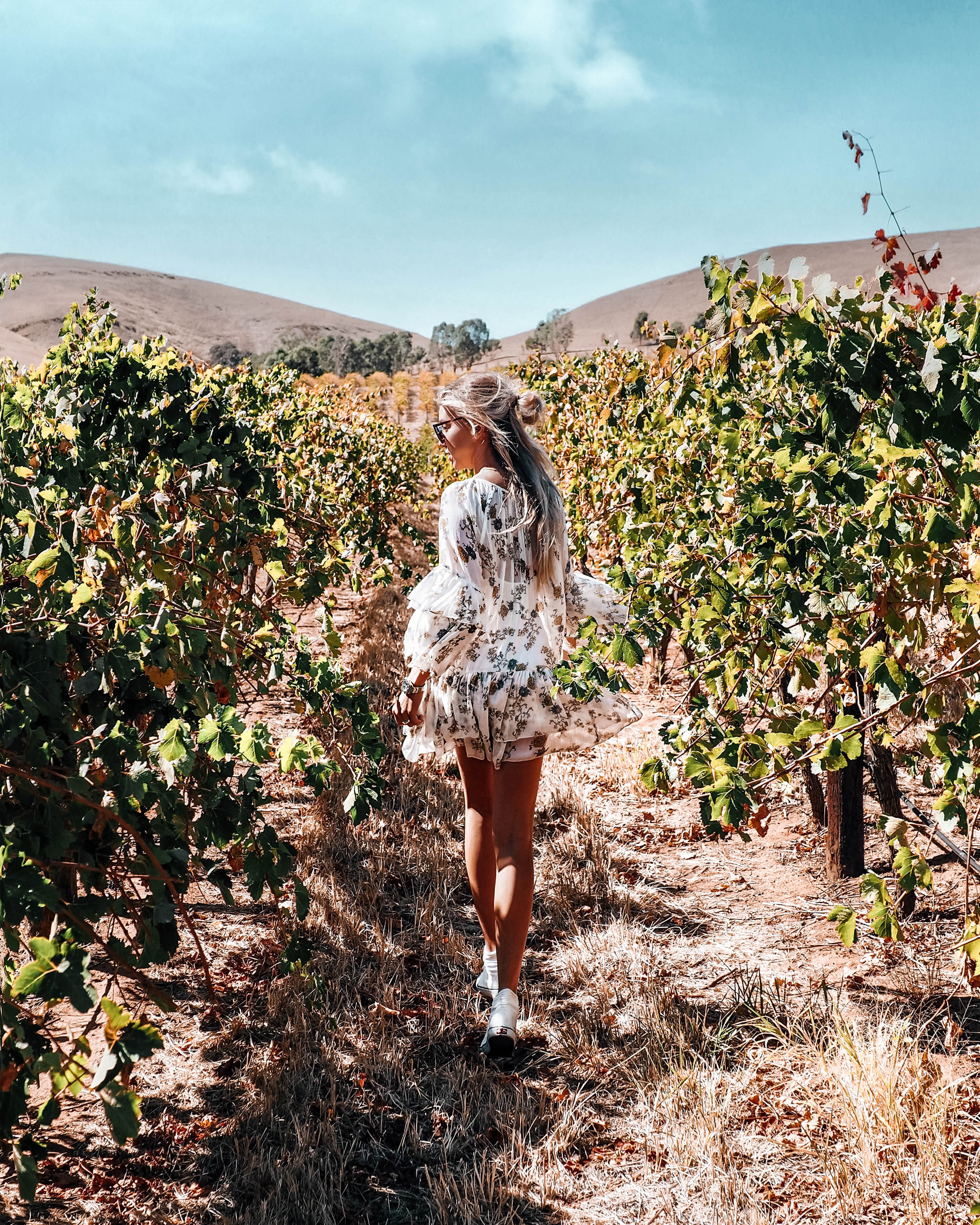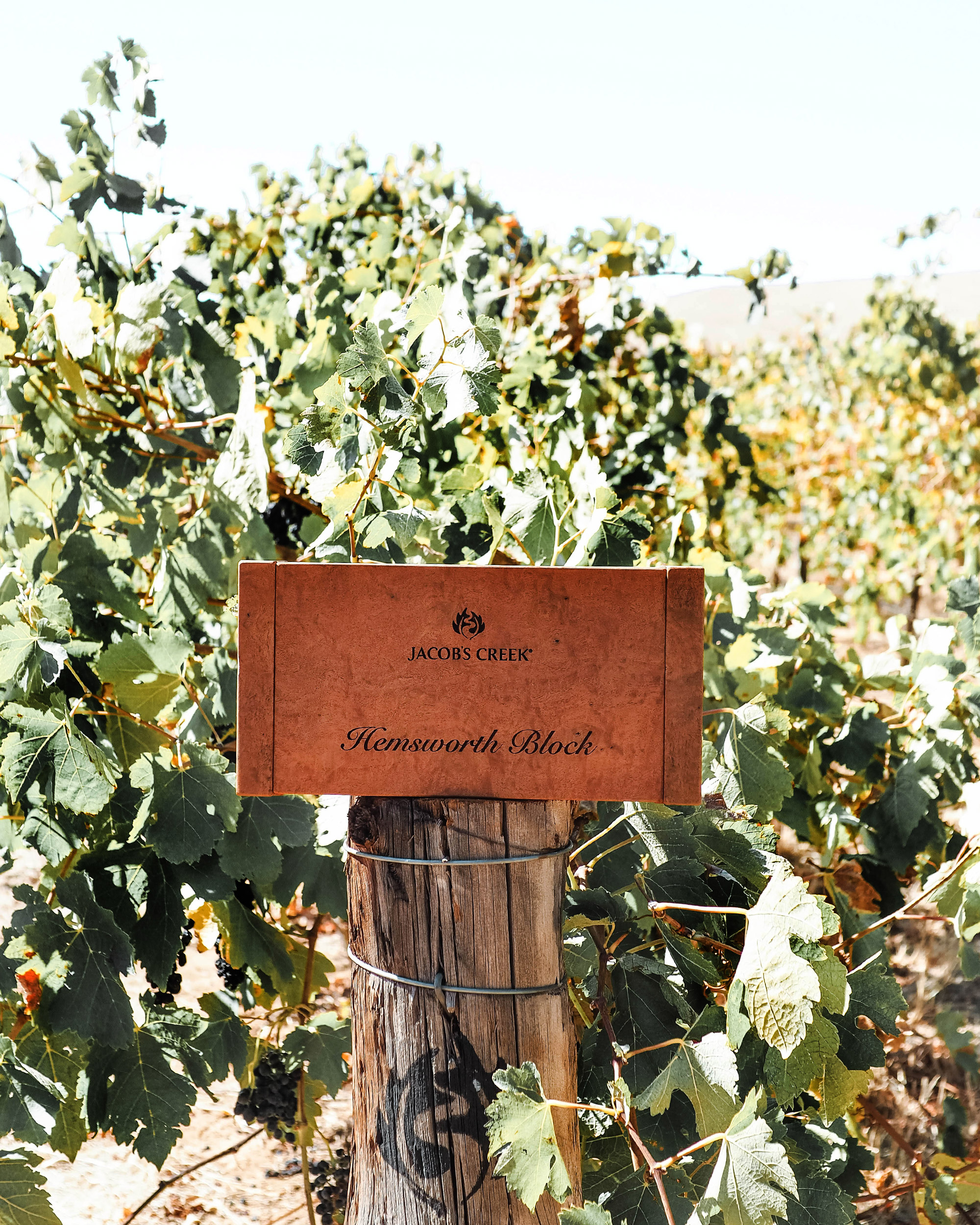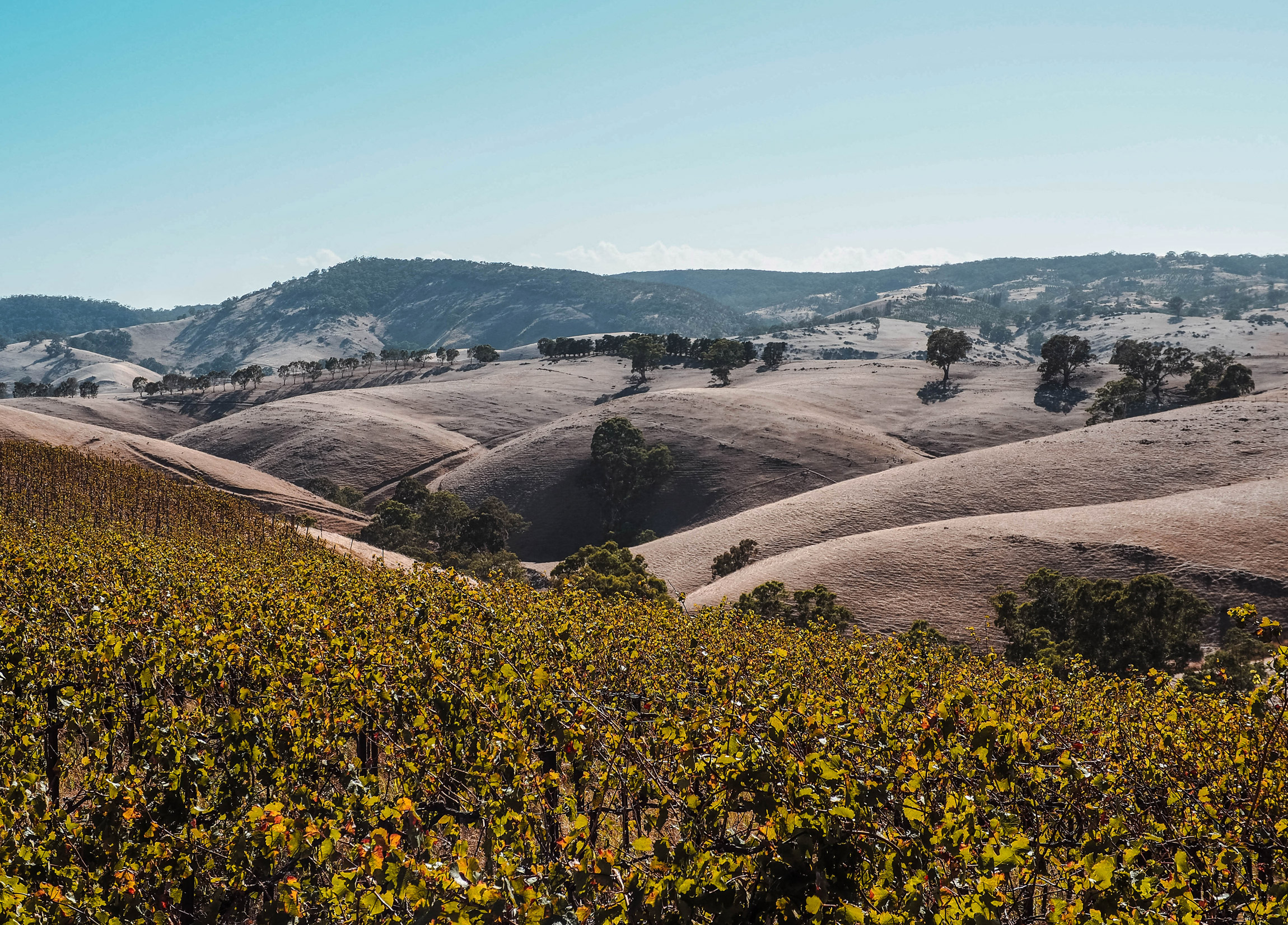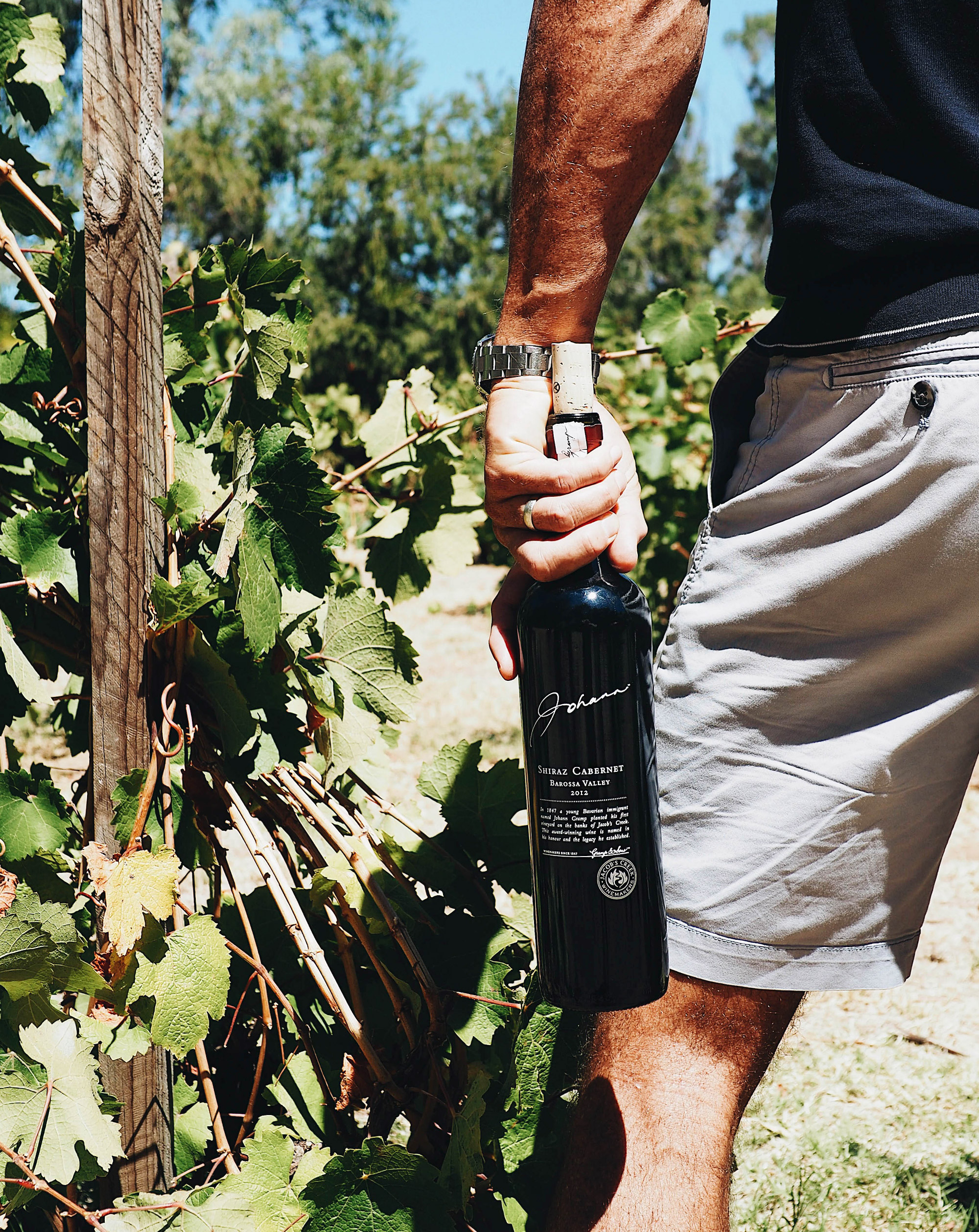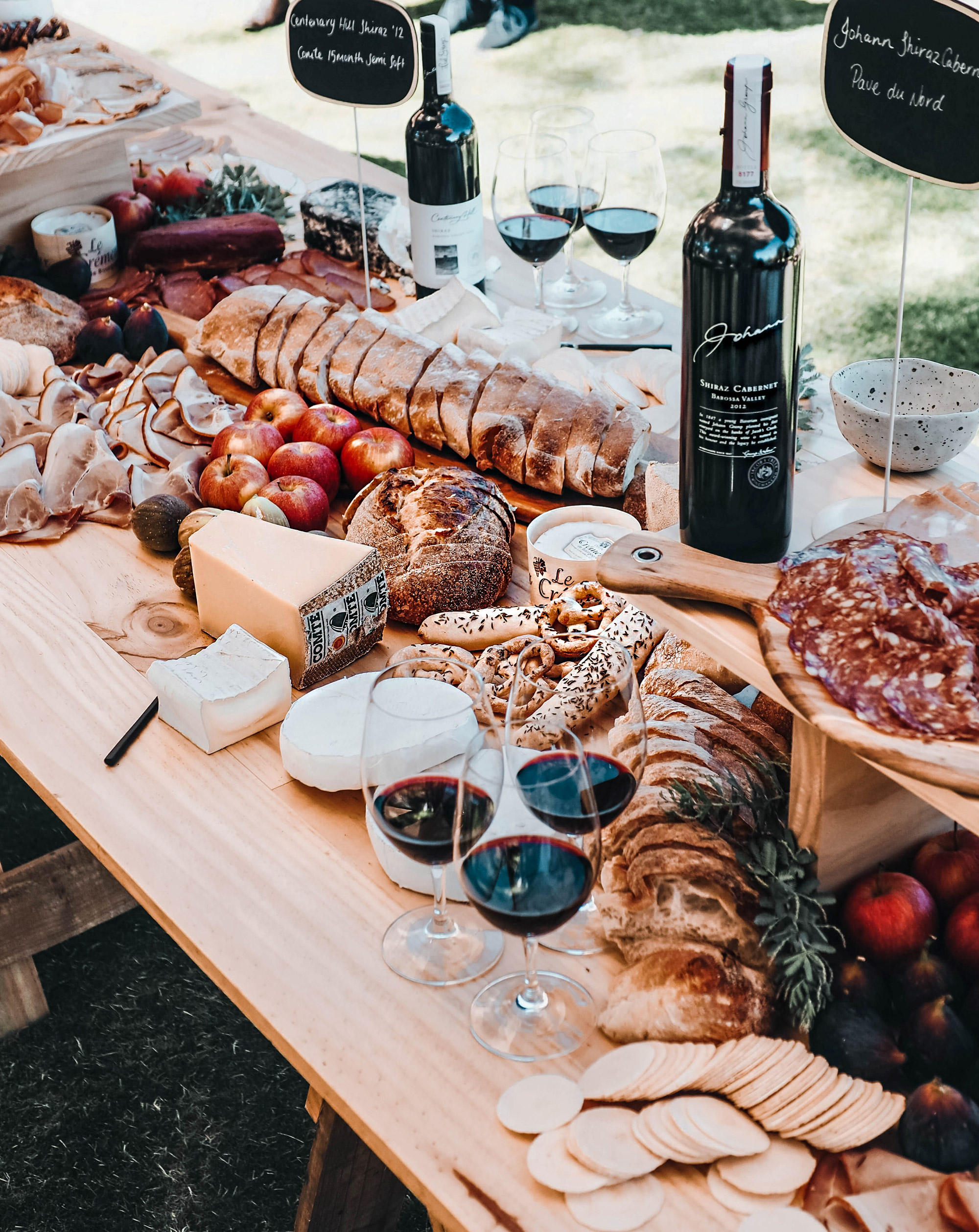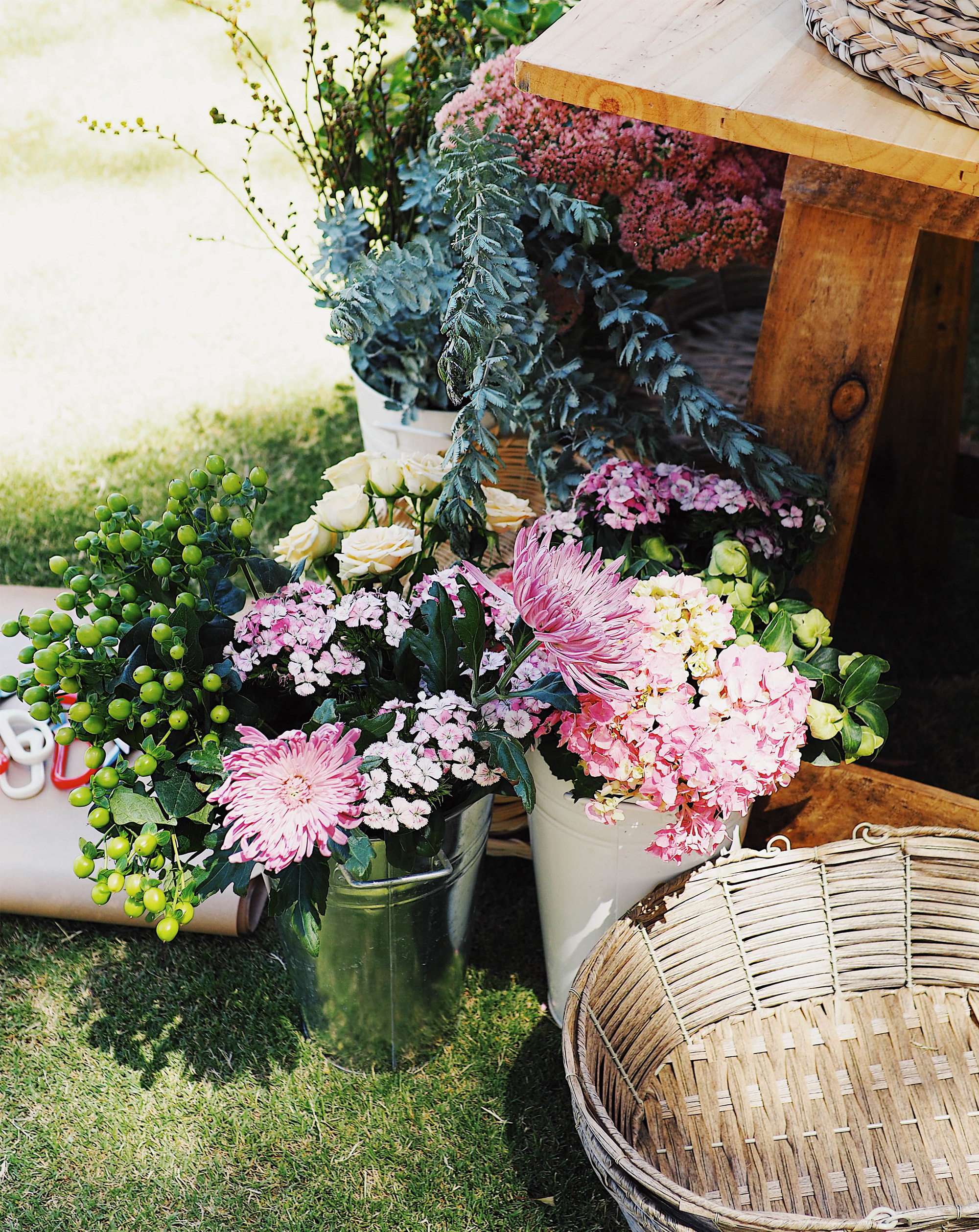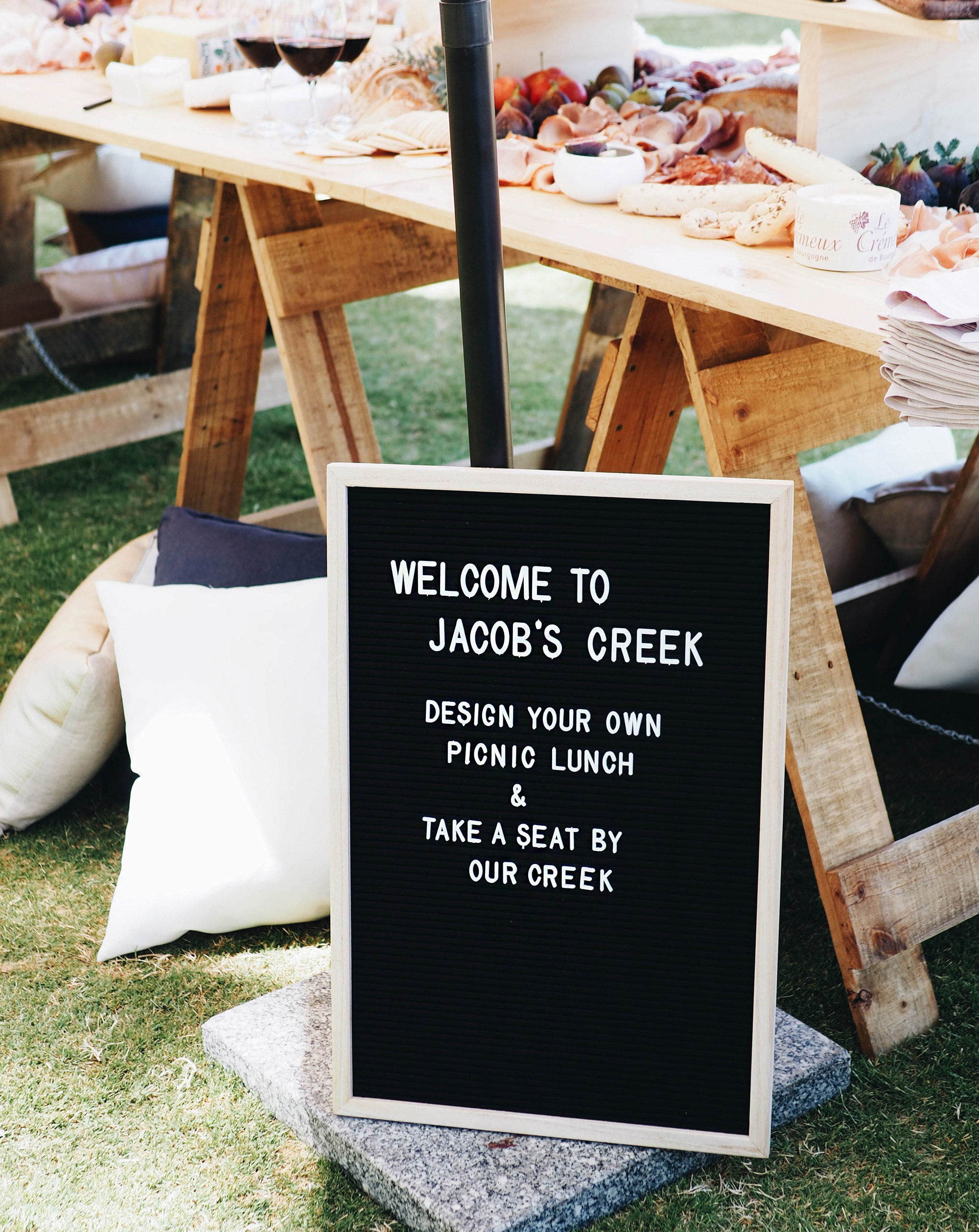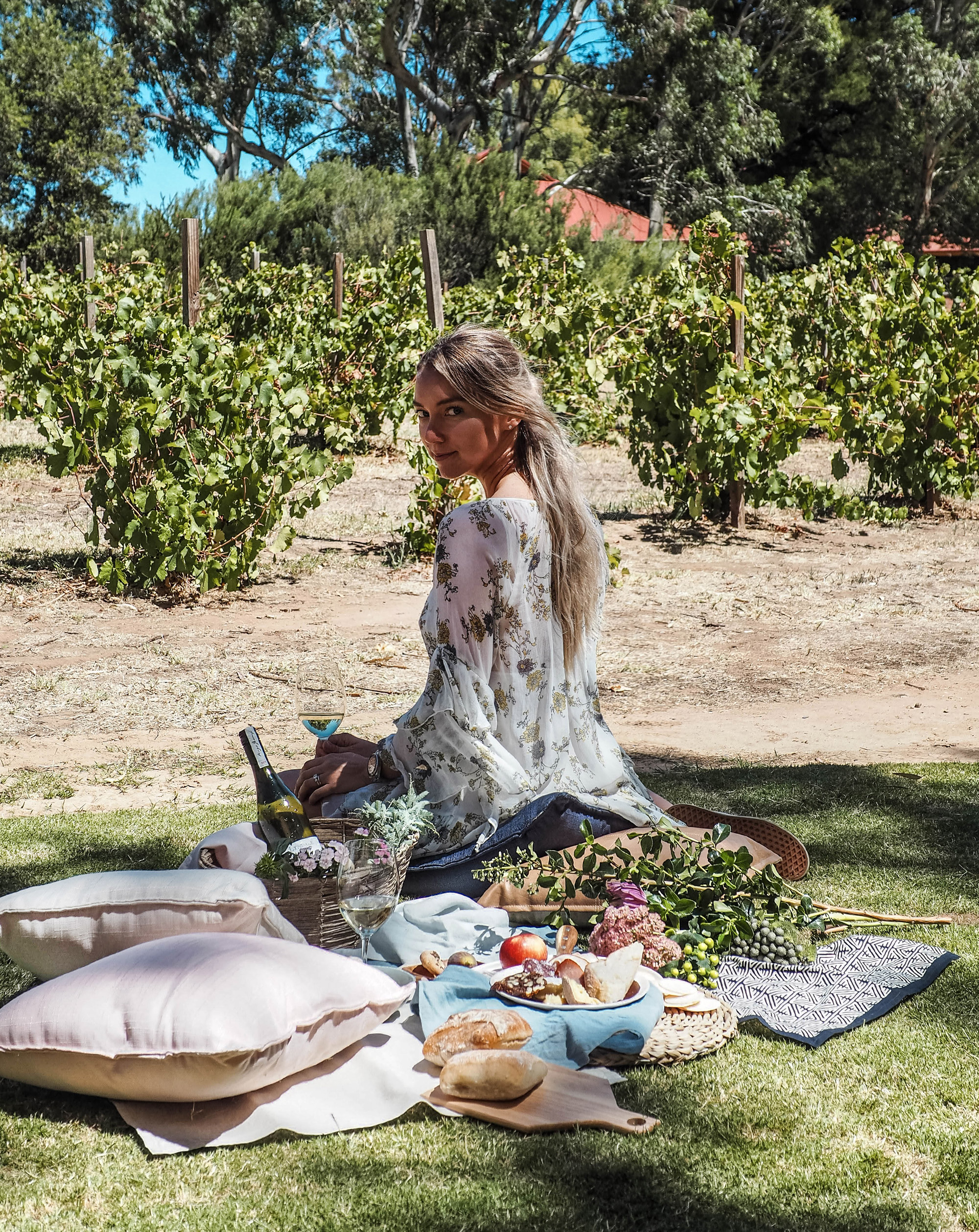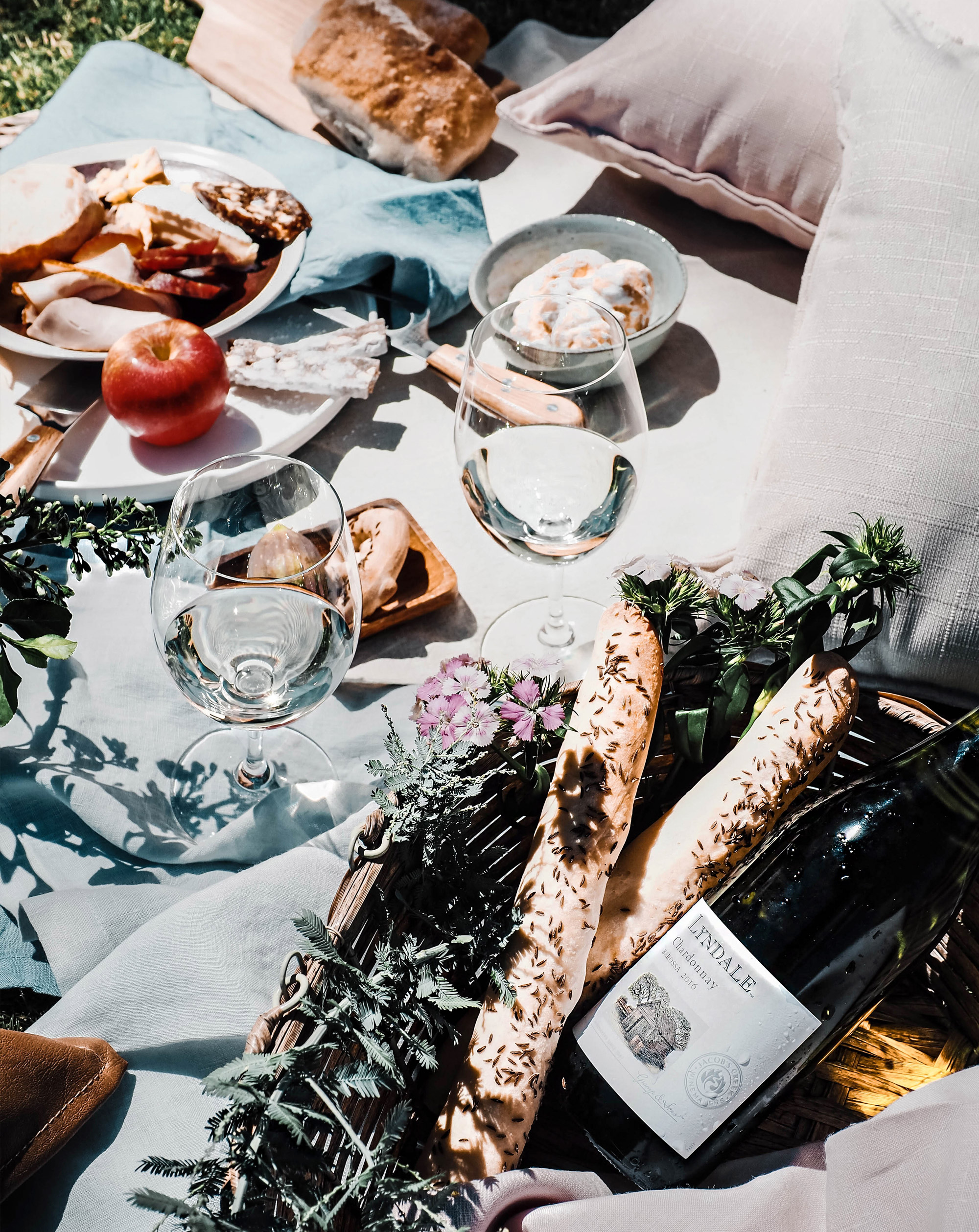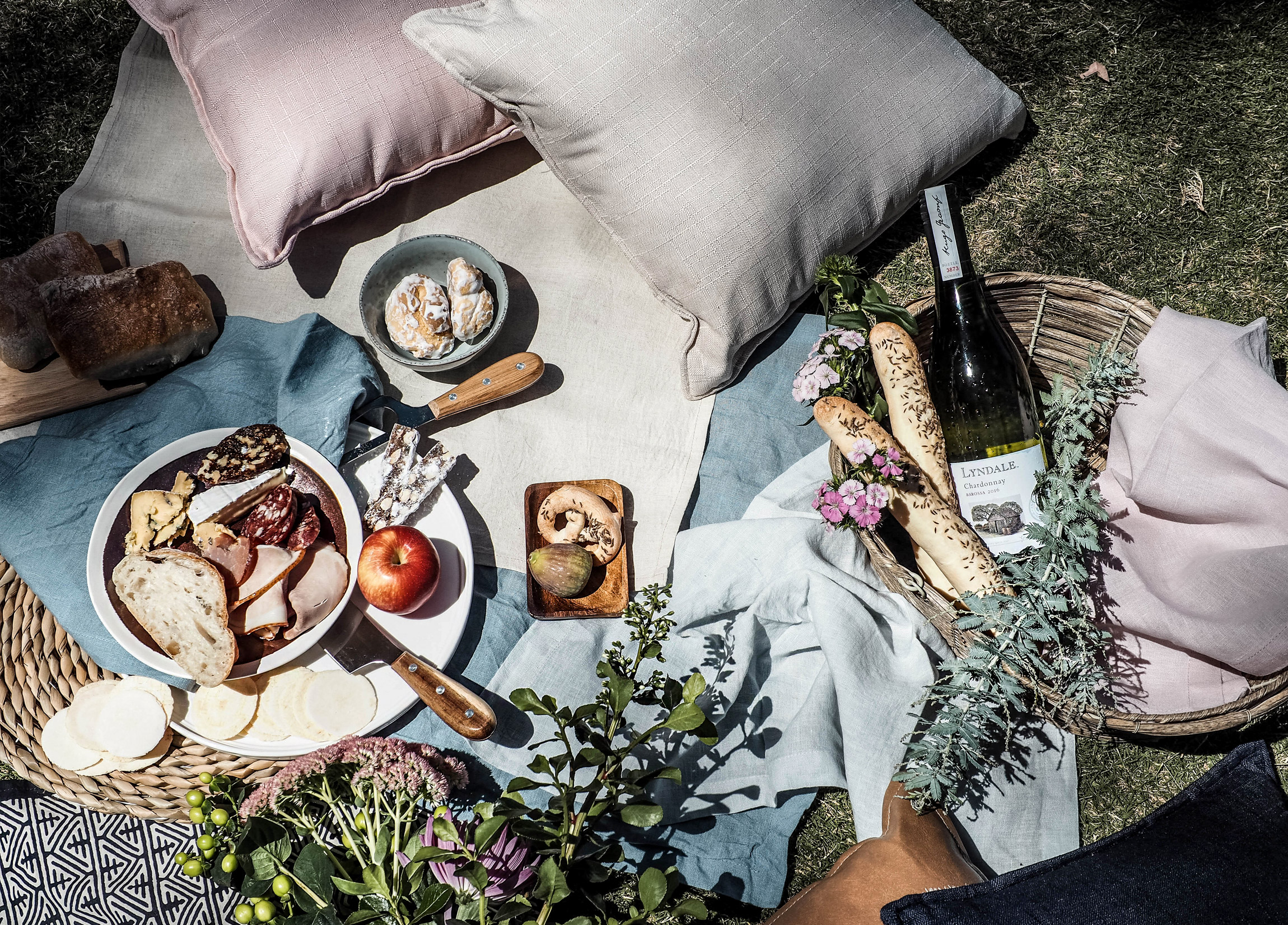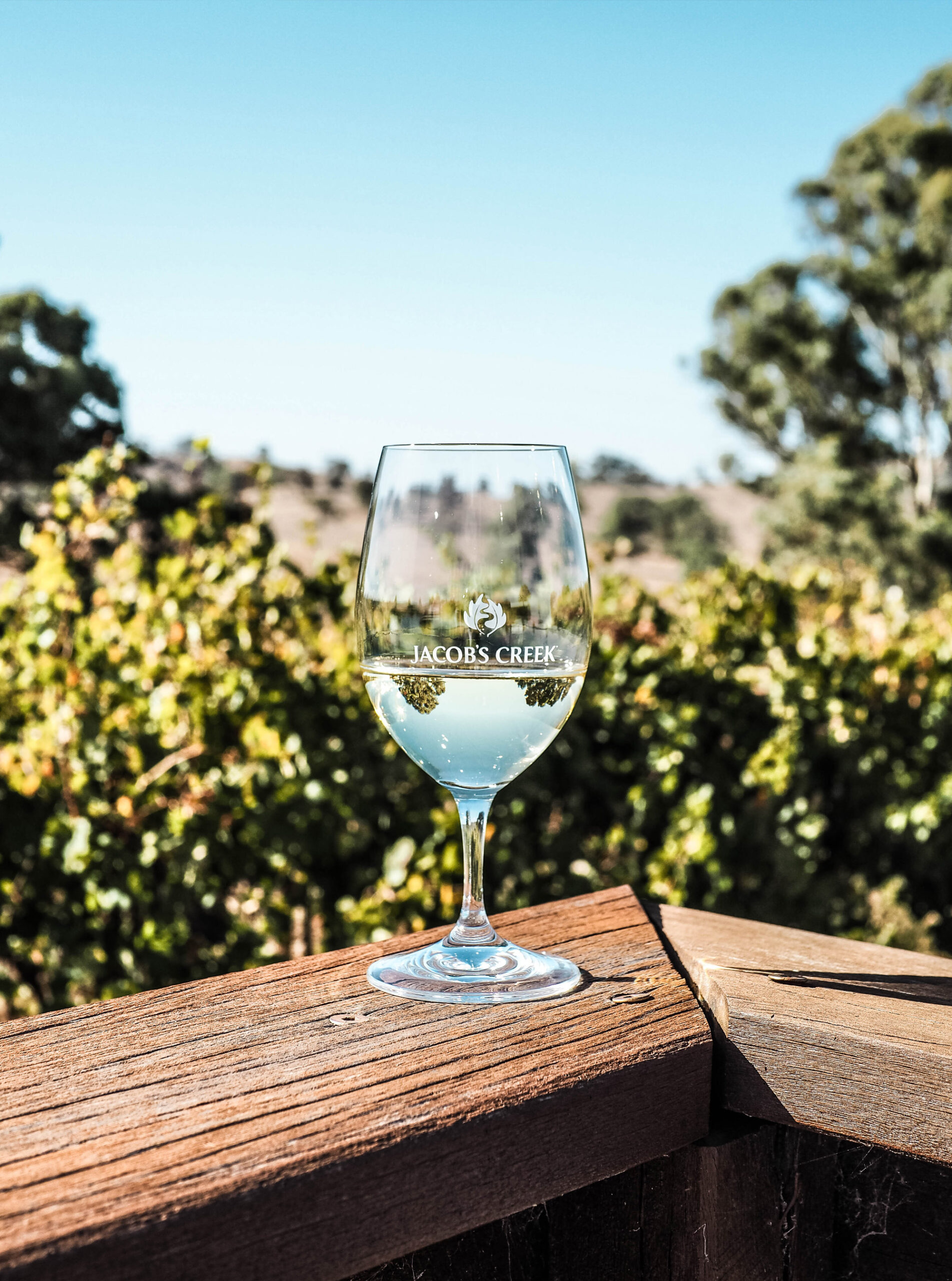 We visited Jacob's Creek Steingarten and explored the rich heritage and tasted some seriously crisp wines way too early in the morning (but I was not complaining), followed by a wine master class where we got to experience and discover the importance of correct pairing in real time. Some serious flavour sensations were on offer and the wines seemed to grow character and sass when paired correctly. Something we swore we have to do a better job of at home.
From master classes to blending our own drop and even finishing off the four days with a cook-off in true Master Chef manner (look out for my appearance, coming to a screen near you…) — the last day was something truly magical — seeing cooking and wine bring people together whom at the start, really had nothing in common.
Ahead of the cook off we got to forage in the vegetable garden neighbouring St Hugo's, and experience in it's own sense unlike anything I've ever seen. We shuffled on home with "How to grow your own veggie patch" books in the cart and sketches of the new yard layout. There is just something incredibly primal and real about picking your own harvest, something we should all be doing more of.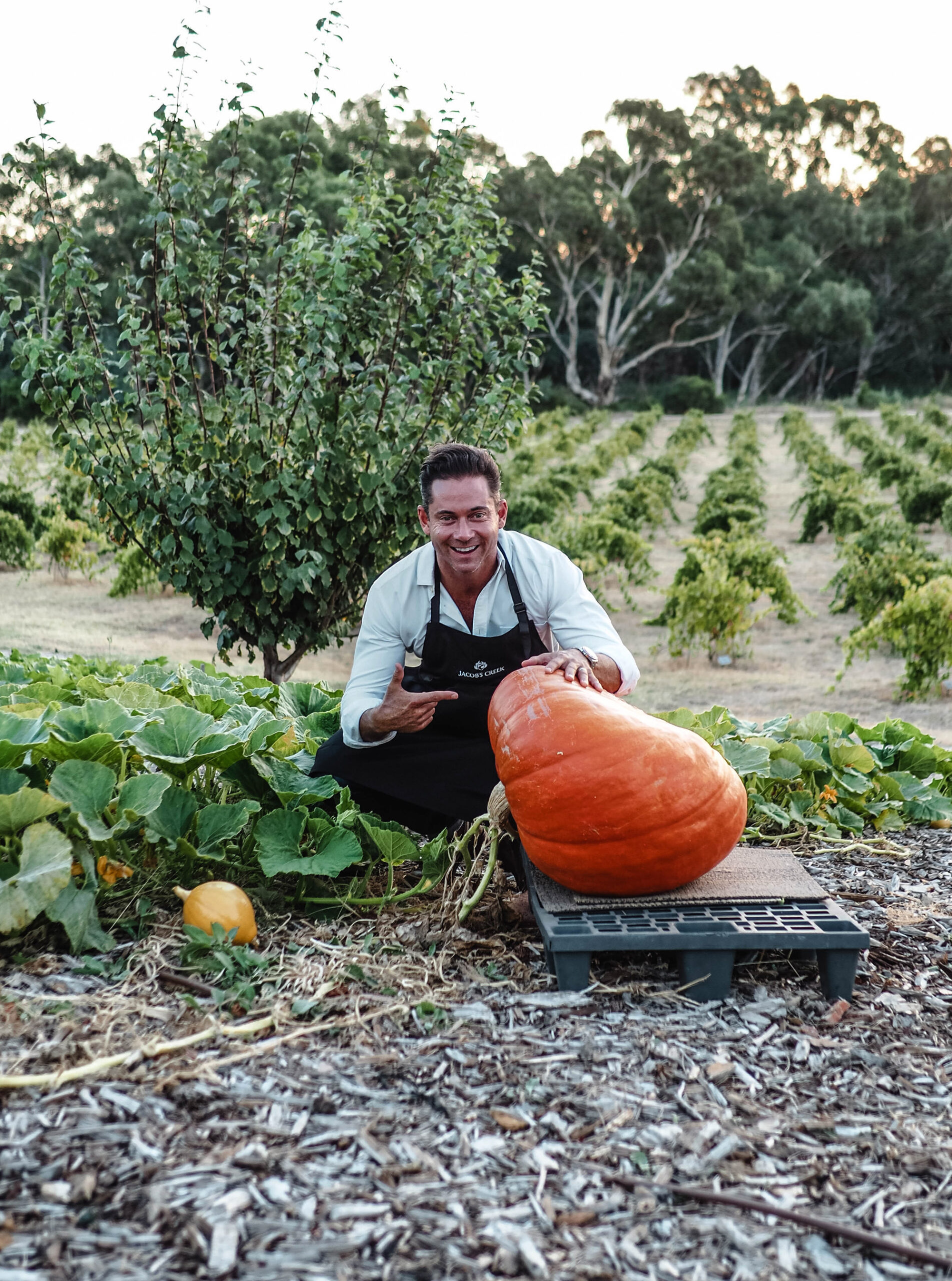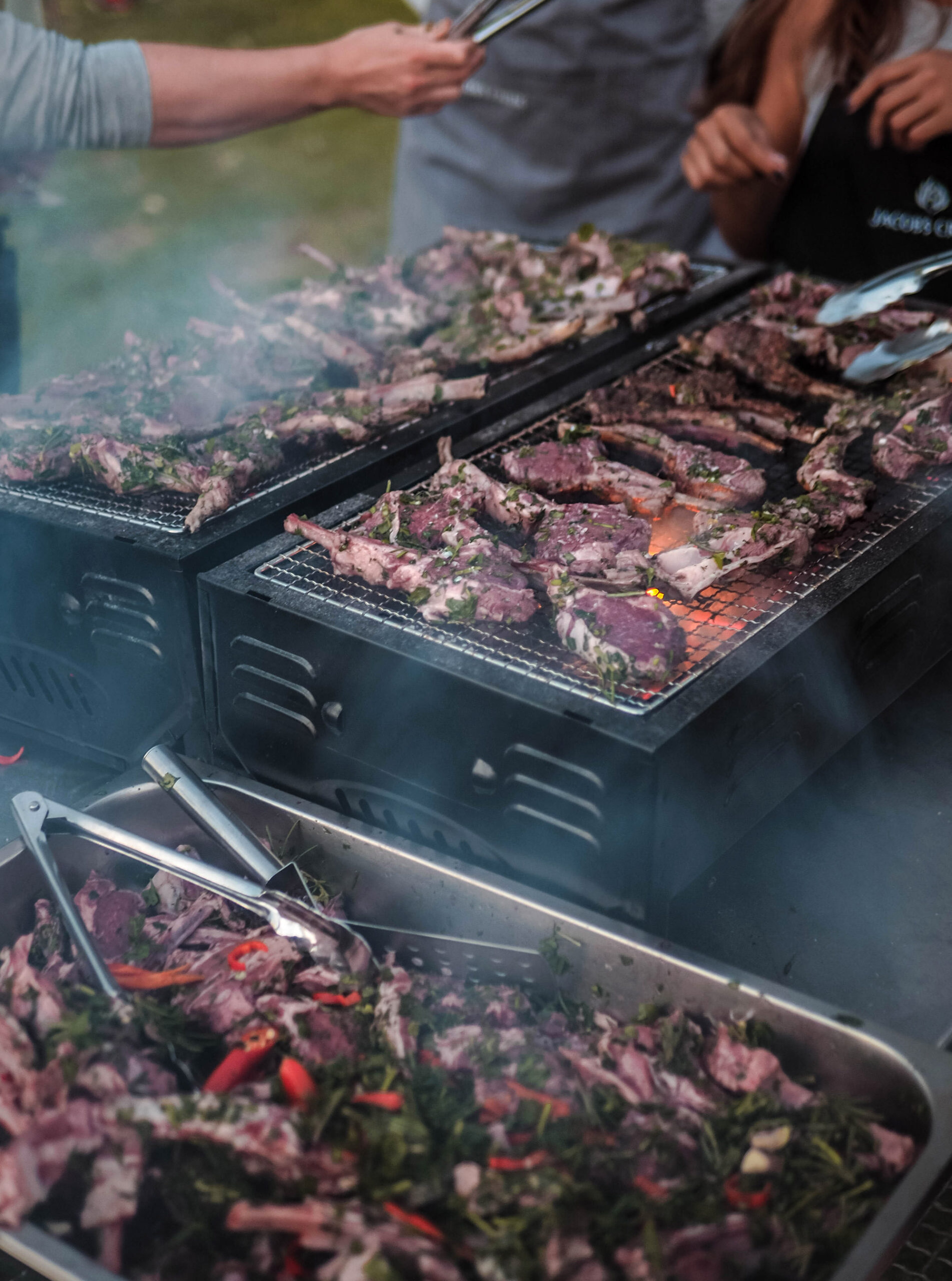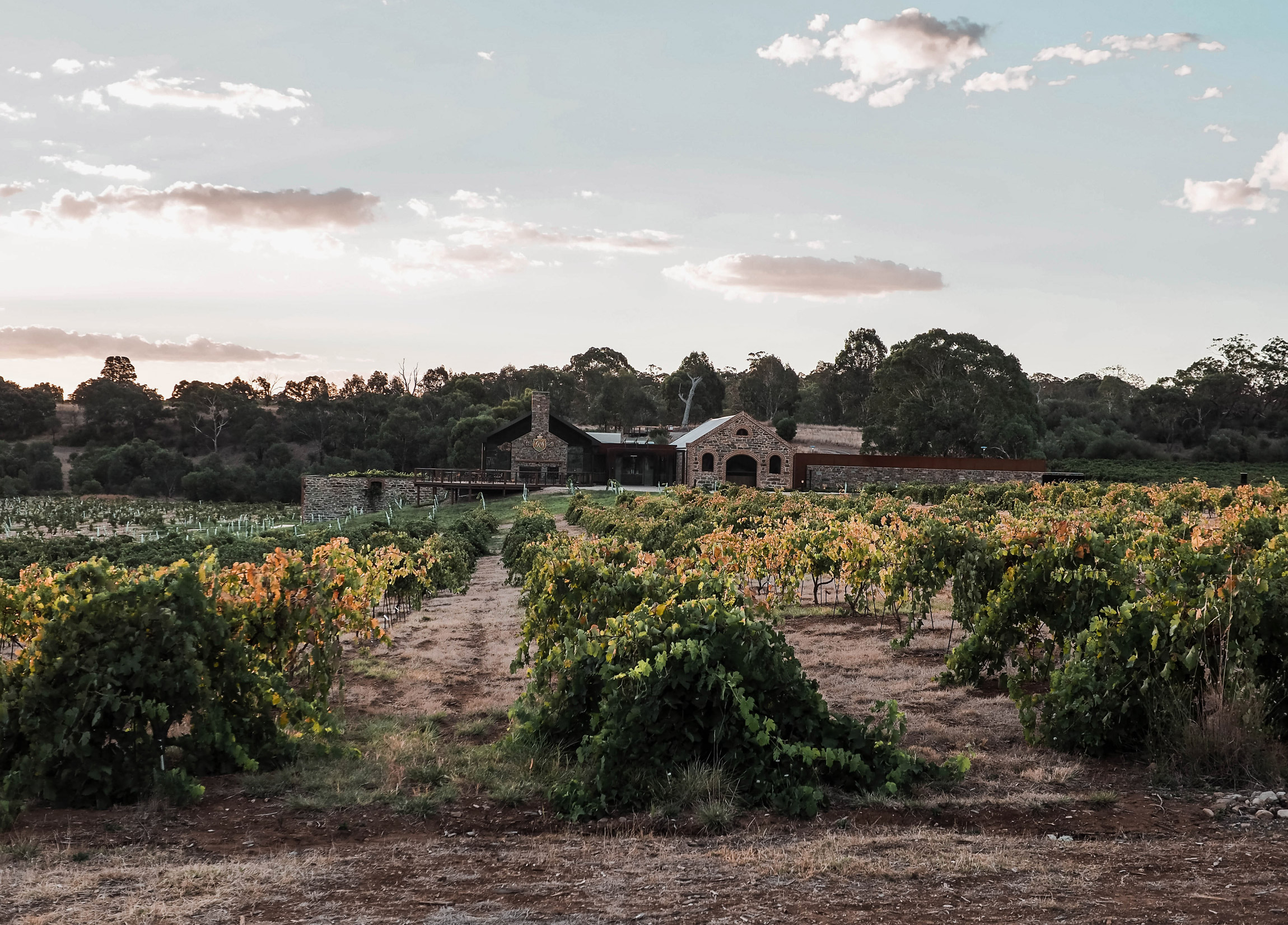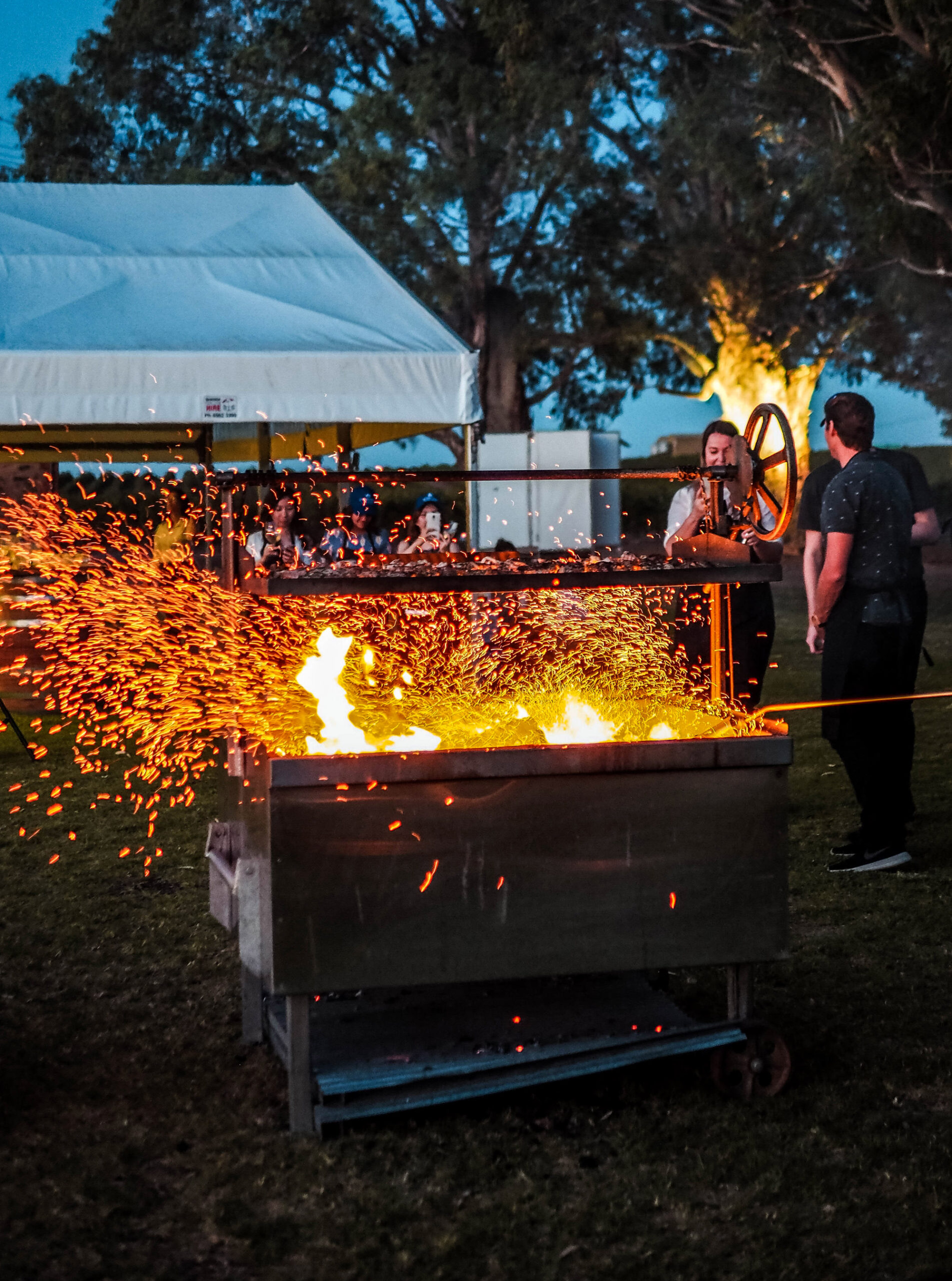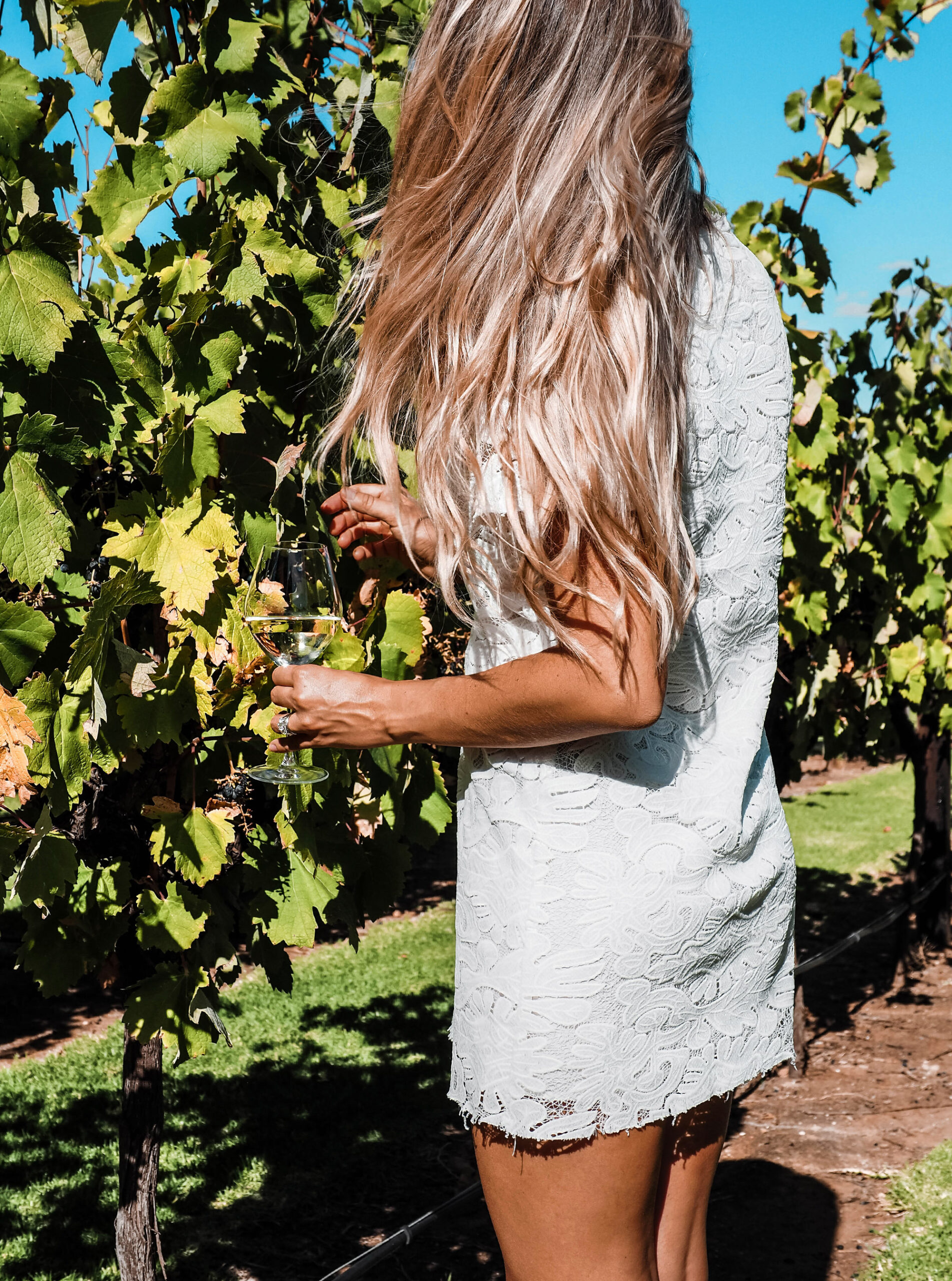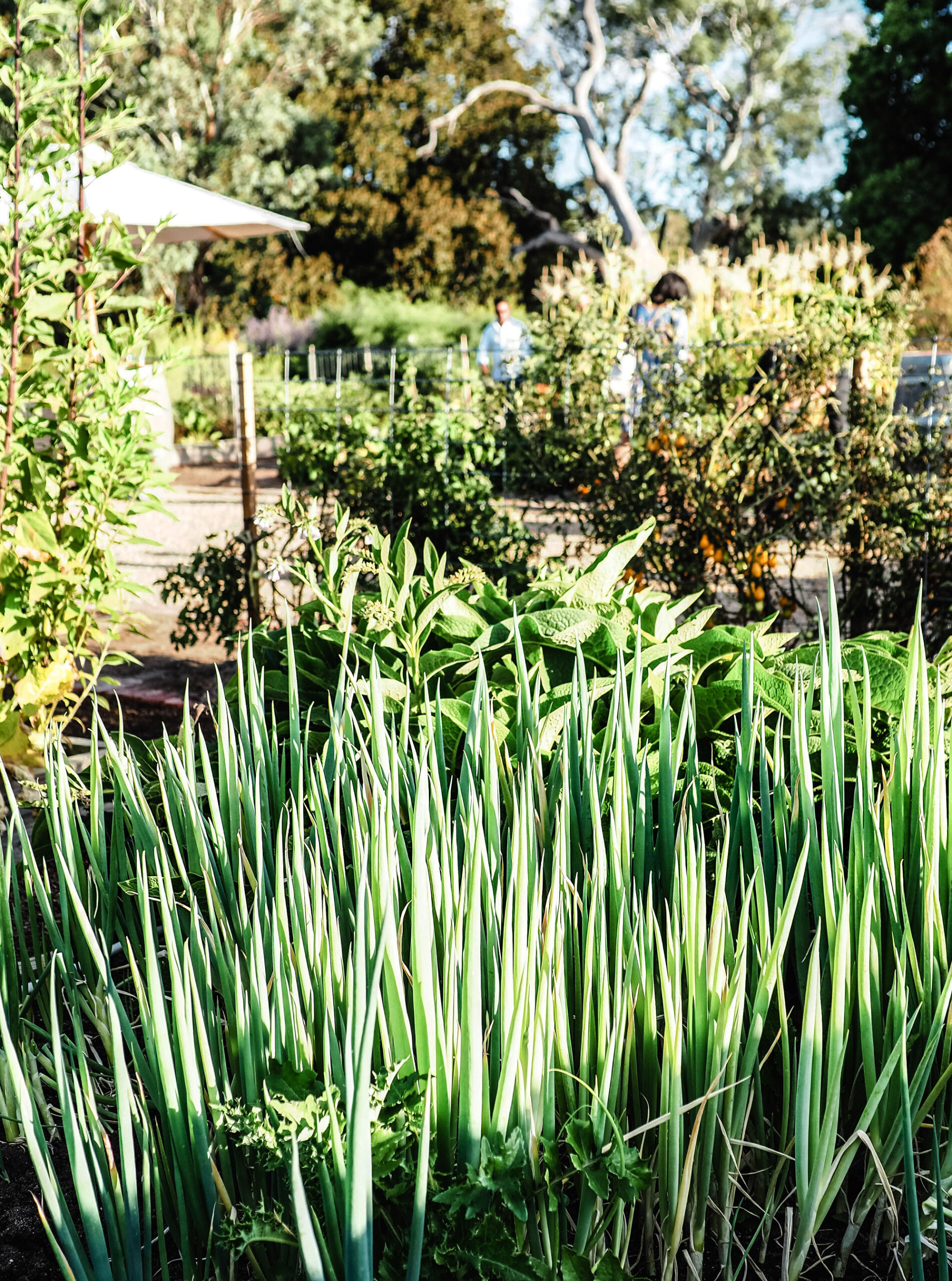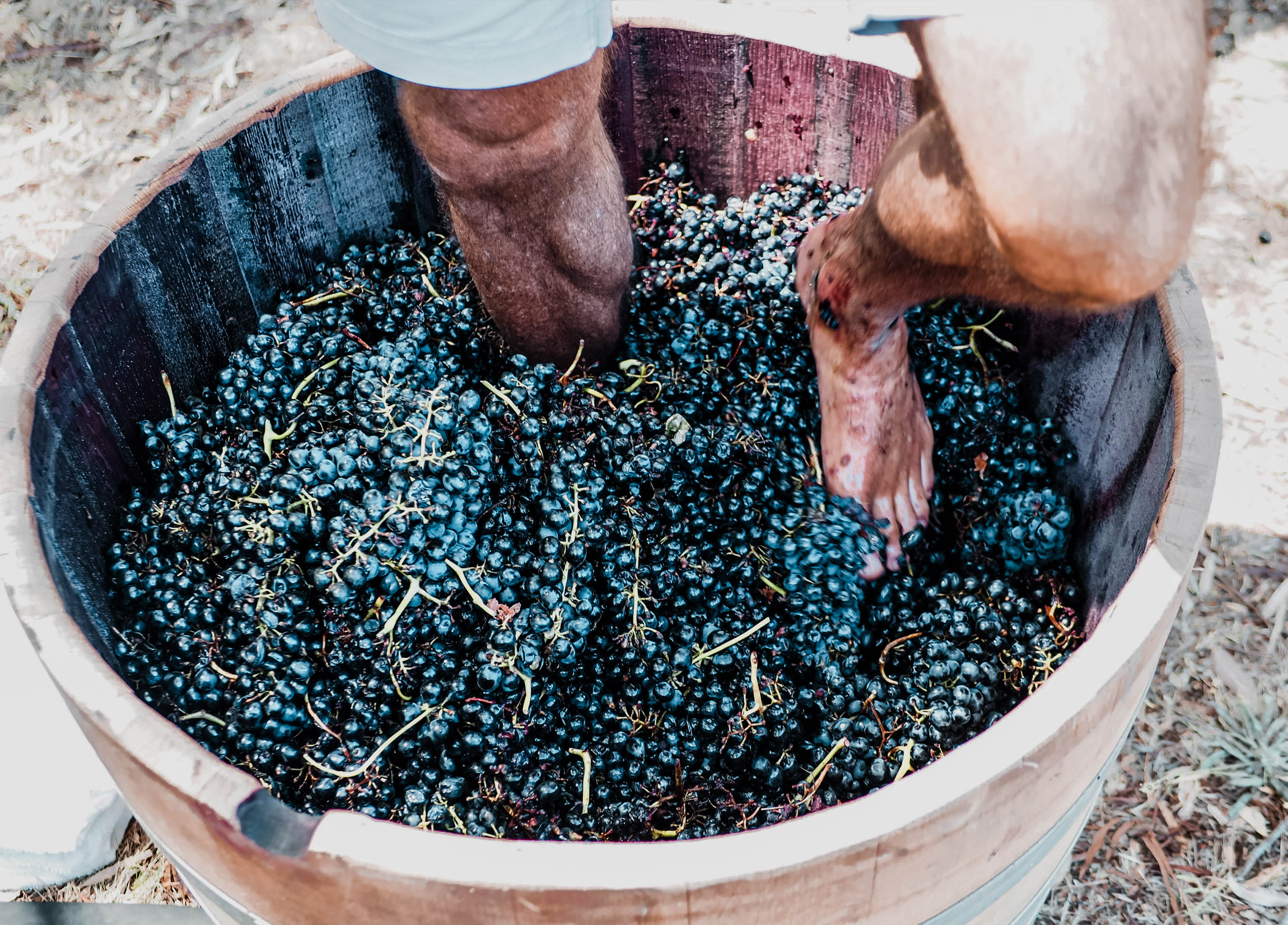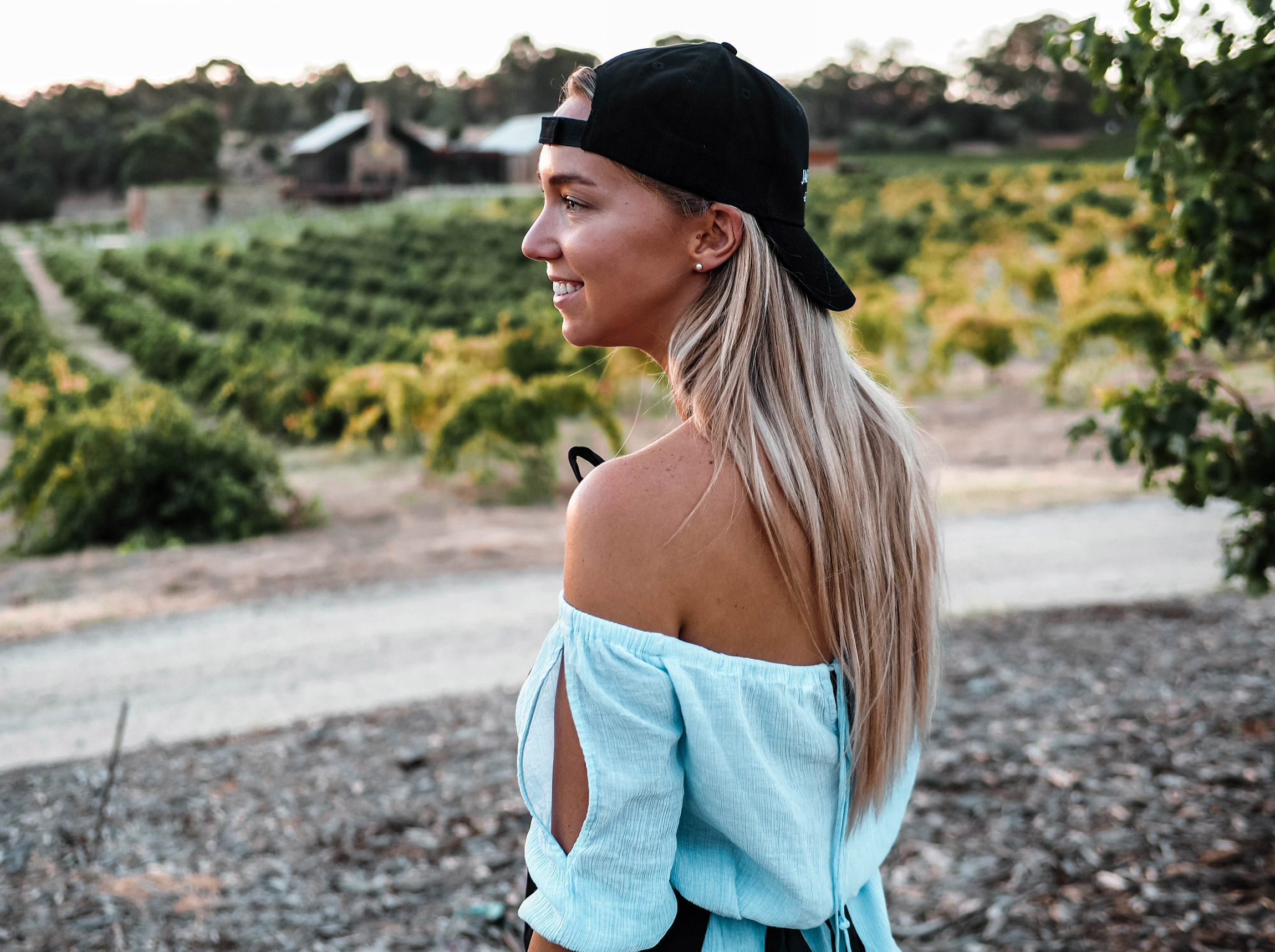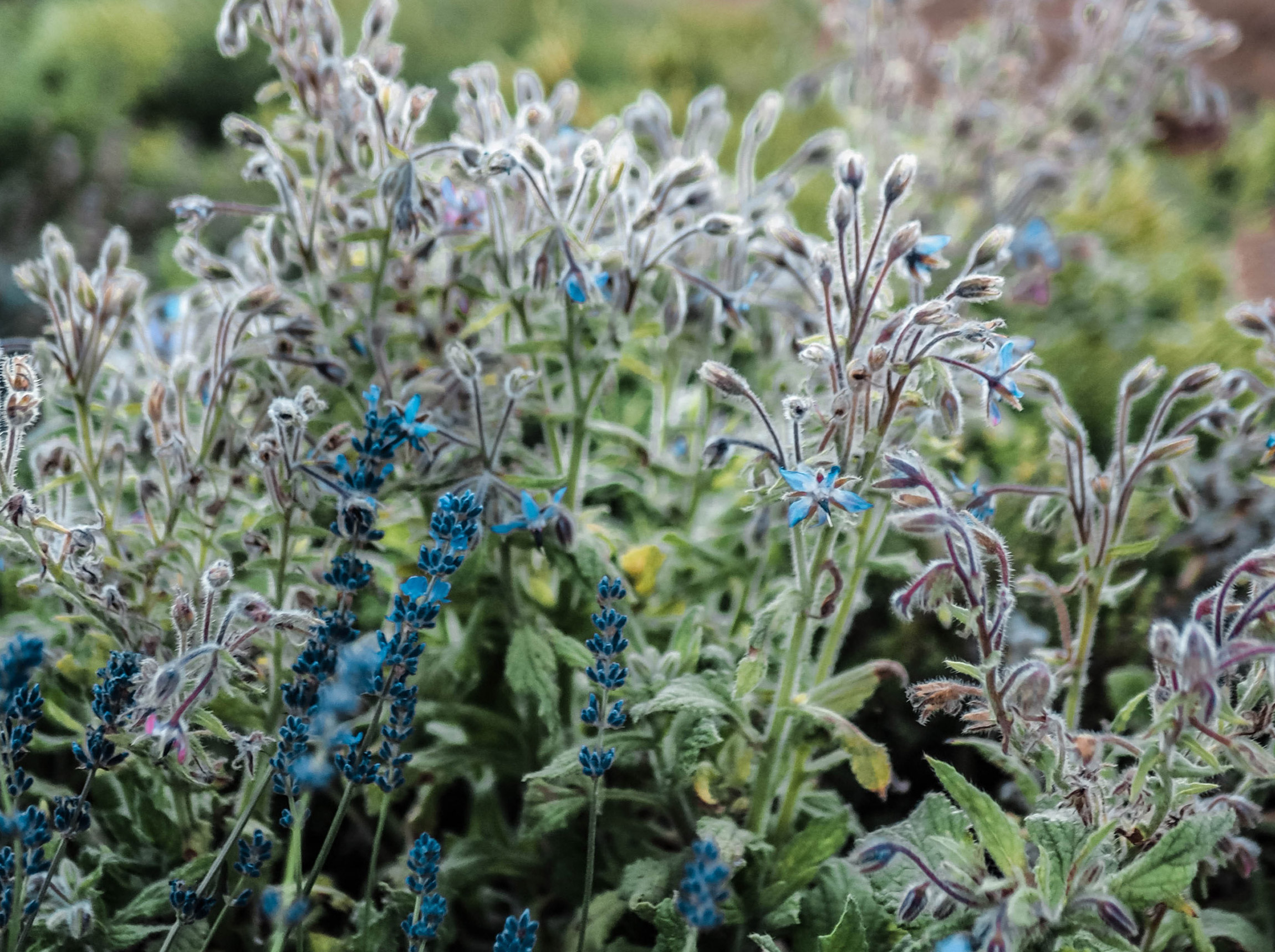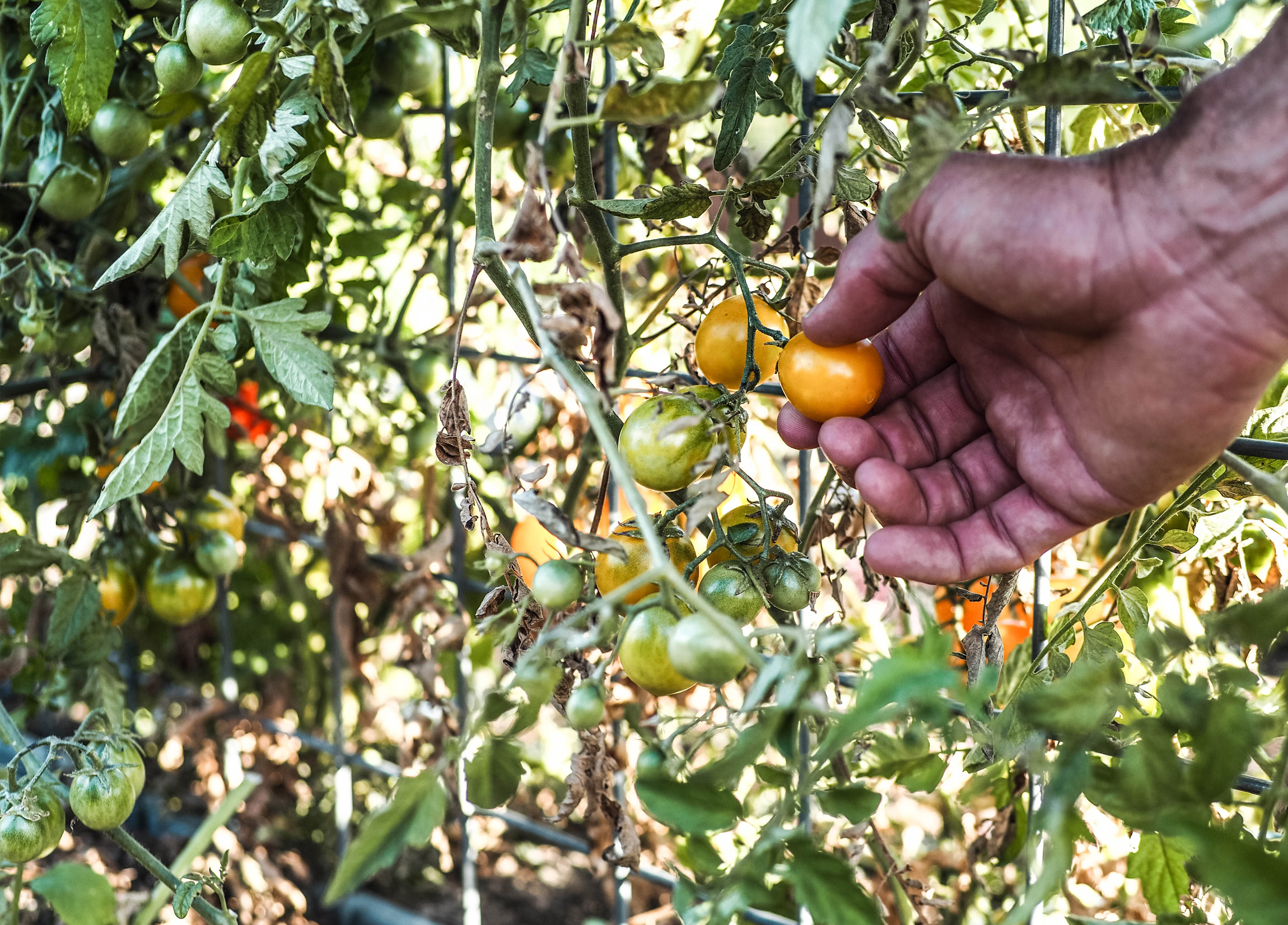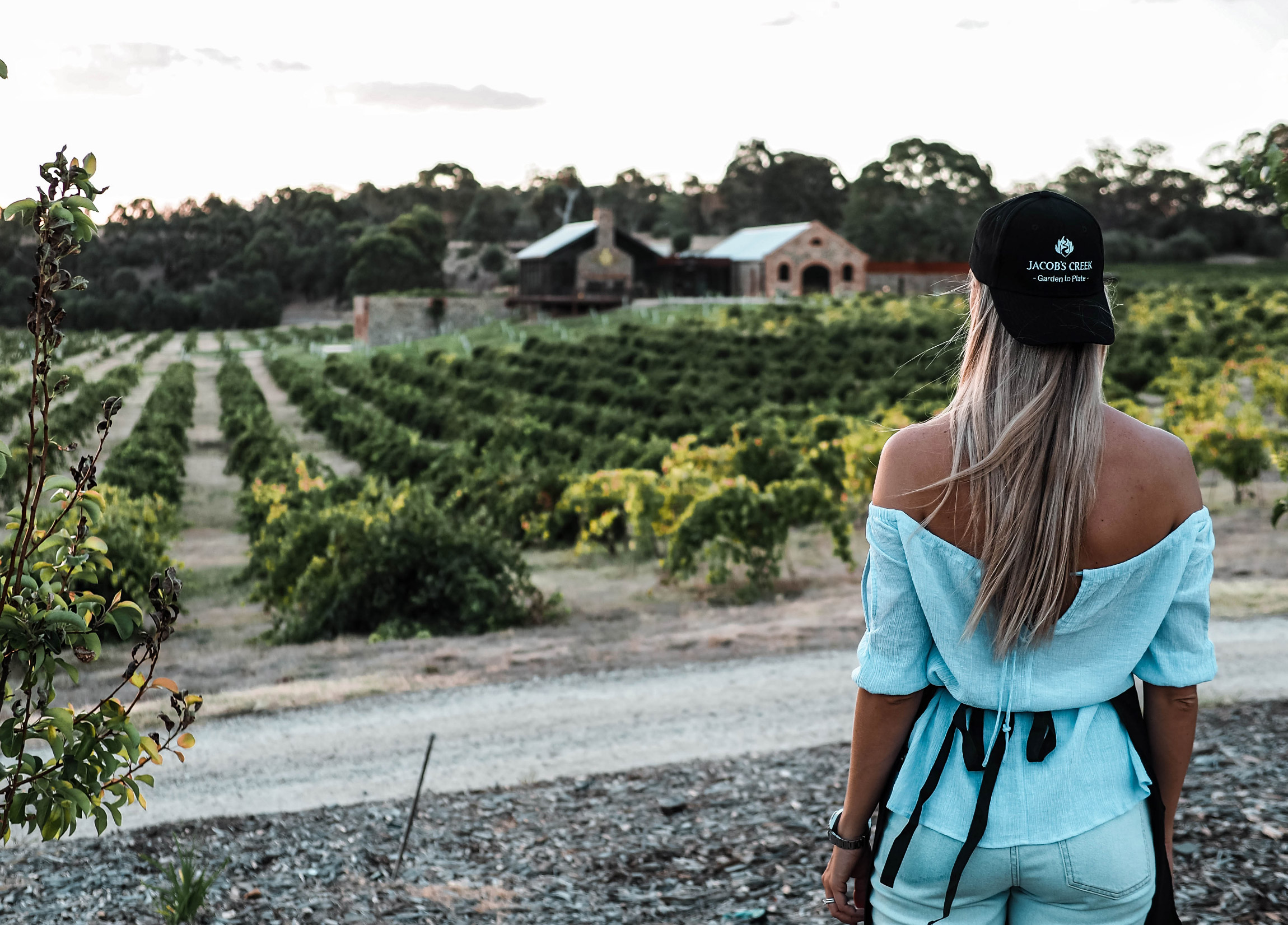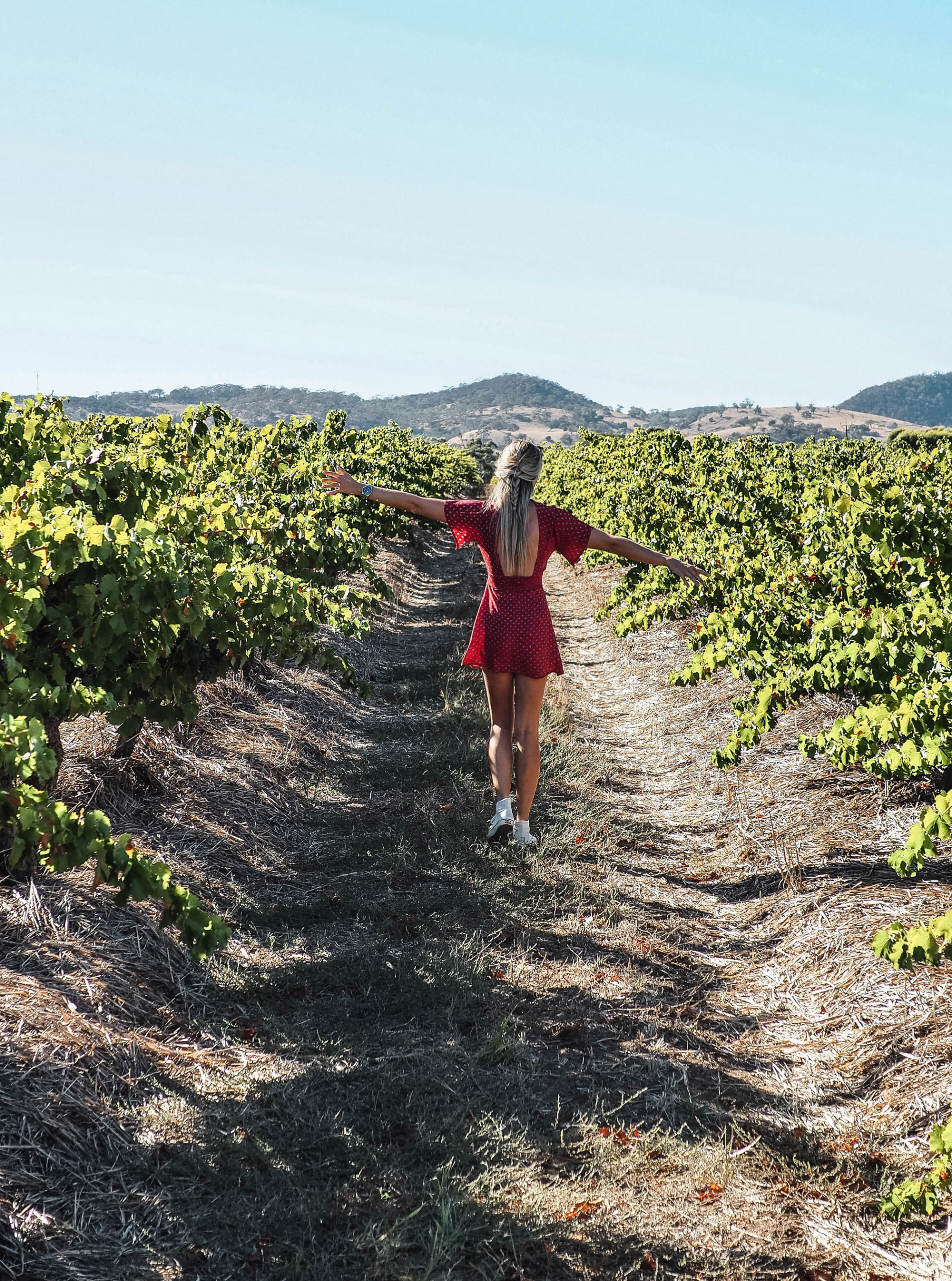 For me, this week with Jacob's Creek embodied what Australia and it's wines are all about. A vast, wonderful country with so much versatility and character, laid out in an openness that makes even us strangers of this land feel welcome. It's an invitation to enjoy the very best that life has to offer — in the company of others to share in what really makes for these special moments in life. The ones that stick with you forever.
It might sound corny, but this was always how I've thought about Australia and the Australian culture — or at least how I've experienced it. I may be lucky, but this place has always been embracive and welcoming with a particular charm (or perhaps that's just the accent), and was what drew me to this part of the world in the first place.
Inviting 40 guests to a money-can't-buy experience and sharing a sit down dinner with dishes from all over the world, contributed by your guests, truly felt like what this place and this brand is all about.
Now that we're back home and photos from these four days are pasted all over the fridge, we've also come home richer in wine and food knowledge — and I've personally been reminded of how these two things make the base for a really special occasion. A dinner with a close girlfriend. A long birthday lunch. A relaxed BBQ in the backyard.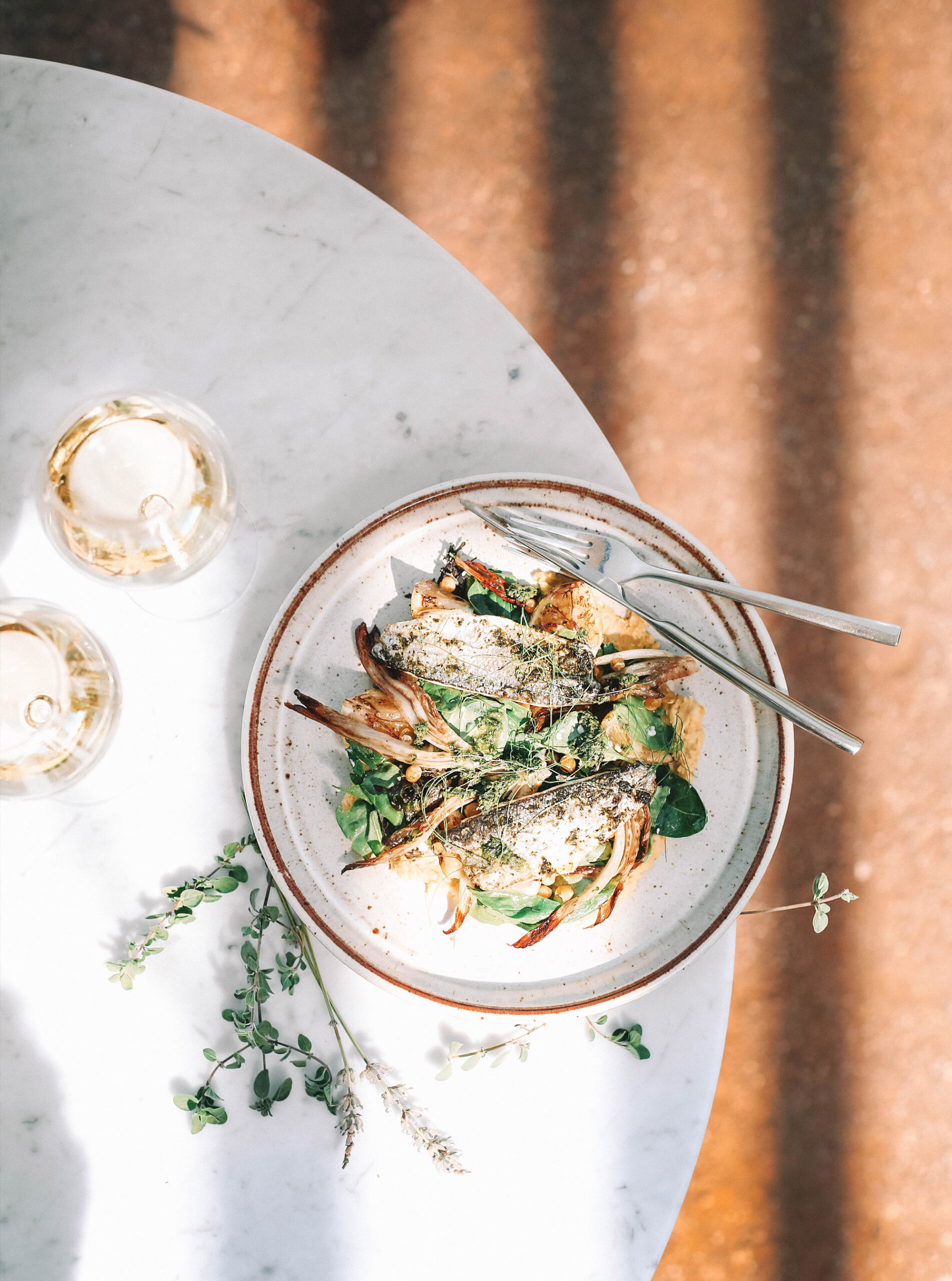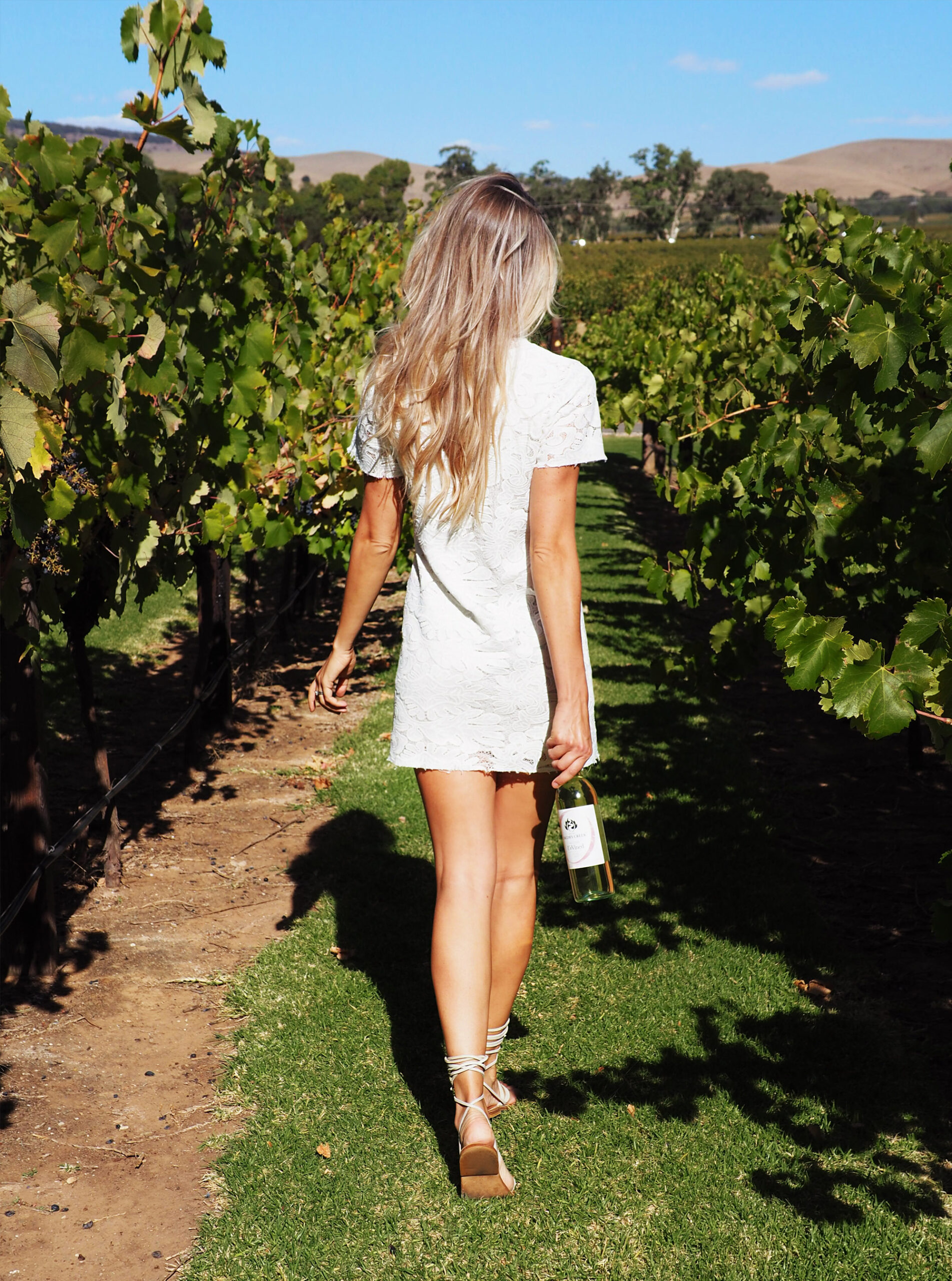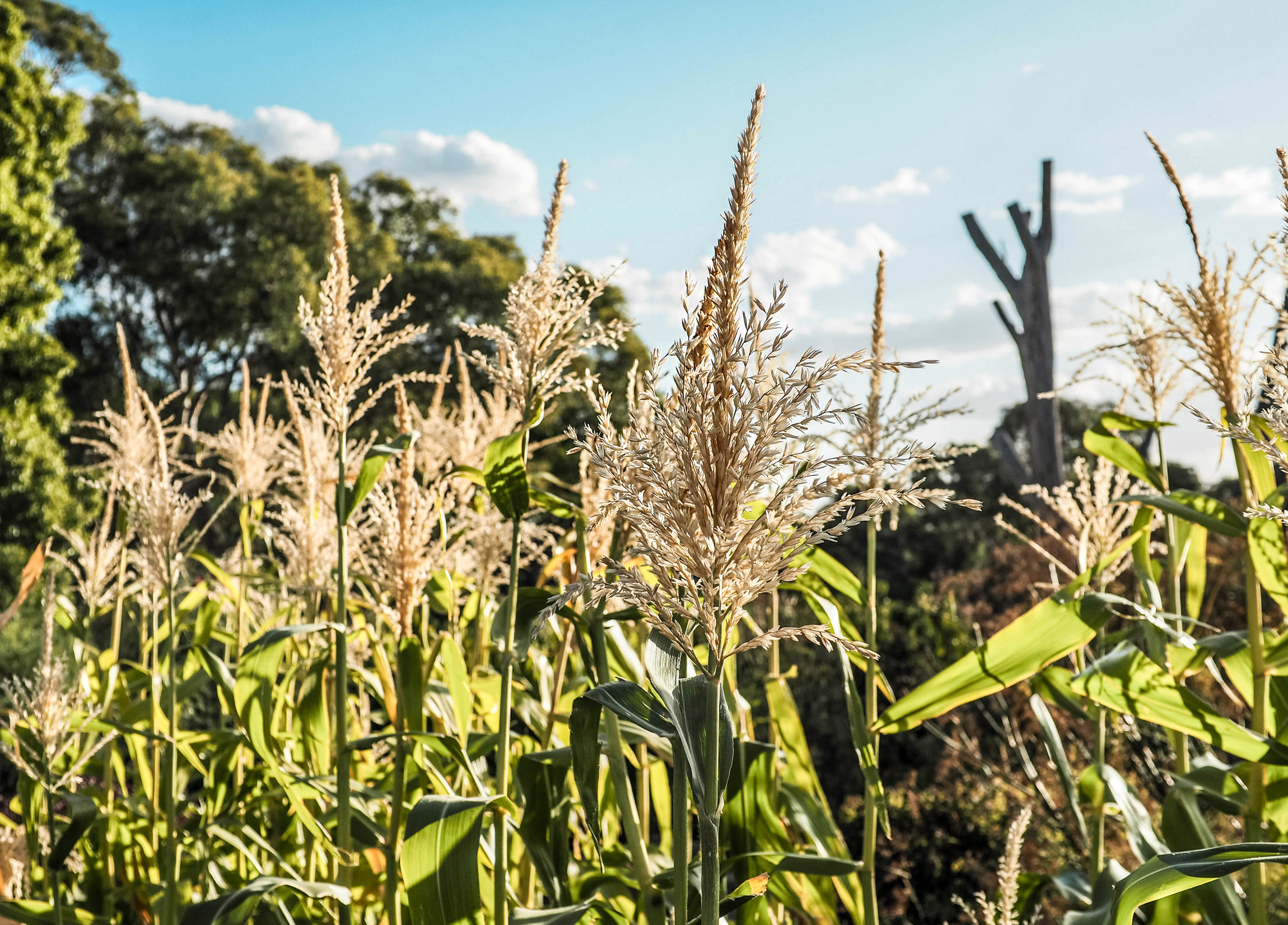 And of course I have to leave you with proof that I have now held a Koala for the very first time. After almost 14 years in Australia it's probably about time that this happened, and let me tell you it was everything I'd imagined. Cute, friendly, easy going and a little bit sleepy. Sums up the average Aussie really, doesn't it?
If you'd like to experience these few days through a more life-like medium, hop onto my Instagram profile and see the "Jacob's Creek" highlight story-reel. There was so much to capture during these four days, that somehow a simple blog post just doesn't feel like it's enough.
Whilst I, for now enjoy my "zero alcohol" Jacob's Creek UnVined (yet to be released in Australia), I cannot wait to get back to enjoying wine just the way we did during this trip. If you get a dinner party invite from the Spark's over the next 6 months or so, cancel all other plans. Just saying.
Massive thank you to the incredible team at Jacob's Creek Australia for making this possible.
We are still pinching ourselves.