winter beauty edit with Sephora
After coffees and croissants with the Team at Sephora Australia, I spent the last few hours rounding up my beauty favourites (new and old), on the shelves this Winter. Now, I'm no expert, but a good highlighter and new perfume can seriously help lift my week, and I'm sure will also be a go-to pick-me-up when needed, after our little Sparks arrives…
So here goes.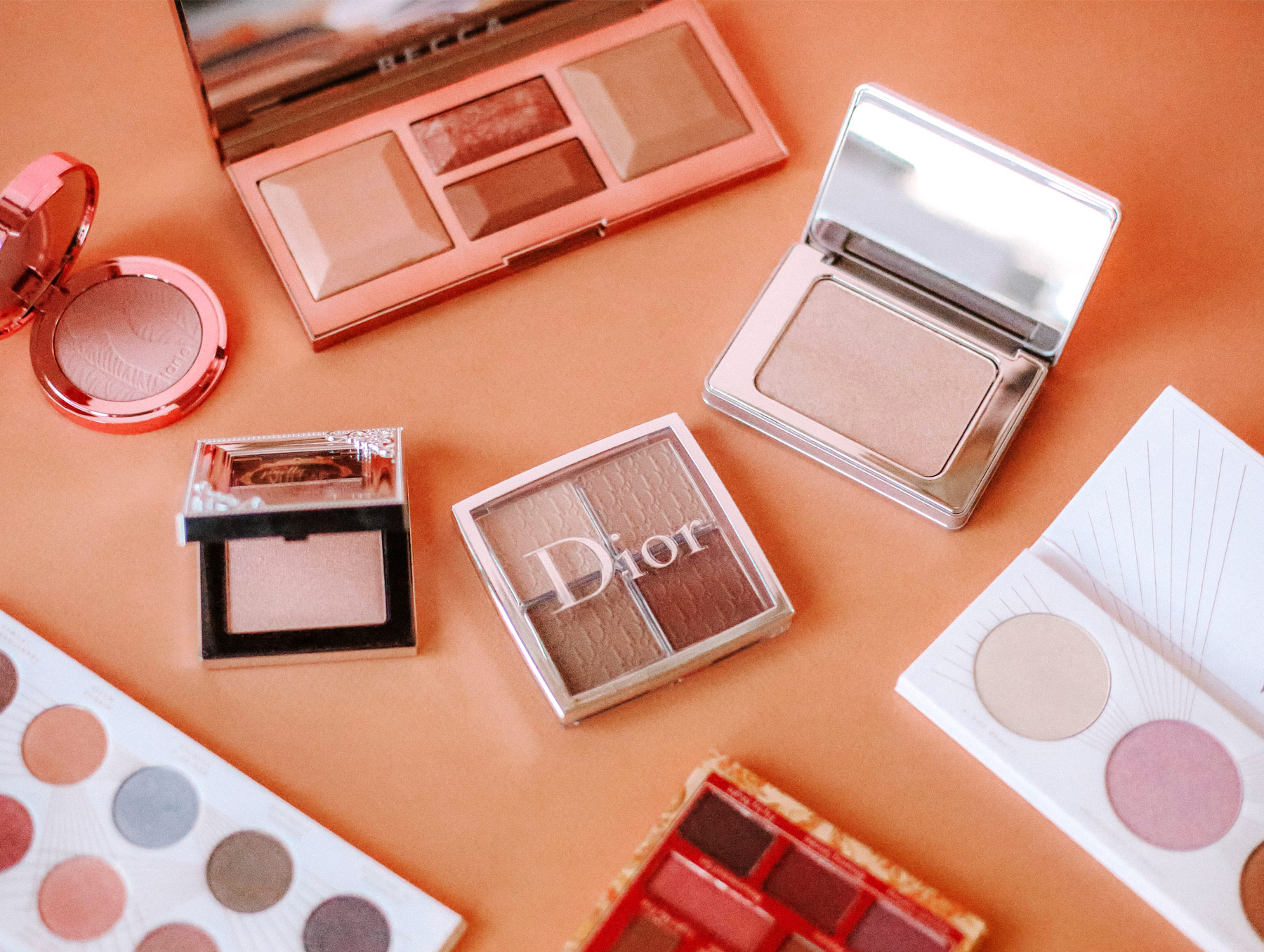 Think your usual Autumnal and Winter colours — browns, tans and nudes, but this season we're throwing in cooler tones such as blues, greys and violets. Shimmer-anything is key, the Zoeva Screen Queen Palette has you covered.
If using a highlighter hasn't made it on to your agenda yet, now's the time. With the "glow" on offer ever-expanding it can be a little overwhelming (how much is too much, anyway?), but my fail-safe bet has always been Becca. Their new Be a Light Face Palette is well worth the wait.
New to Sephora, I hopped back into the car with a set of Artemes Beautiful Fools lashes, which instantly made me feel like a girl boss. Silly, I know, but the sudden wow-factor was just a little too good to ignore, and the "up to 20 uses" if you look after them really appealed to me. I need something that's easy to use (when I feel like adding something a little extra) and not a hassle to maintain. Box ticked.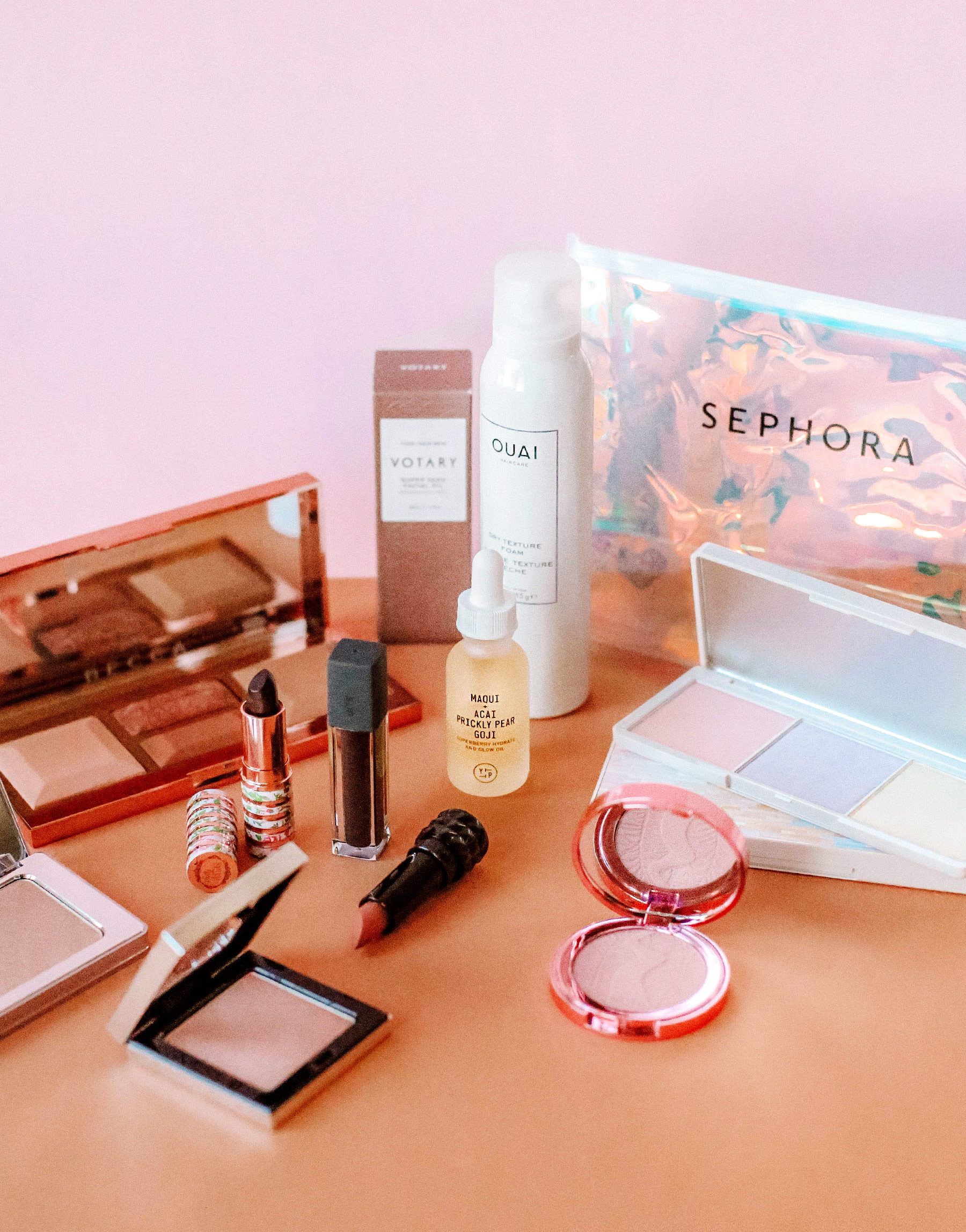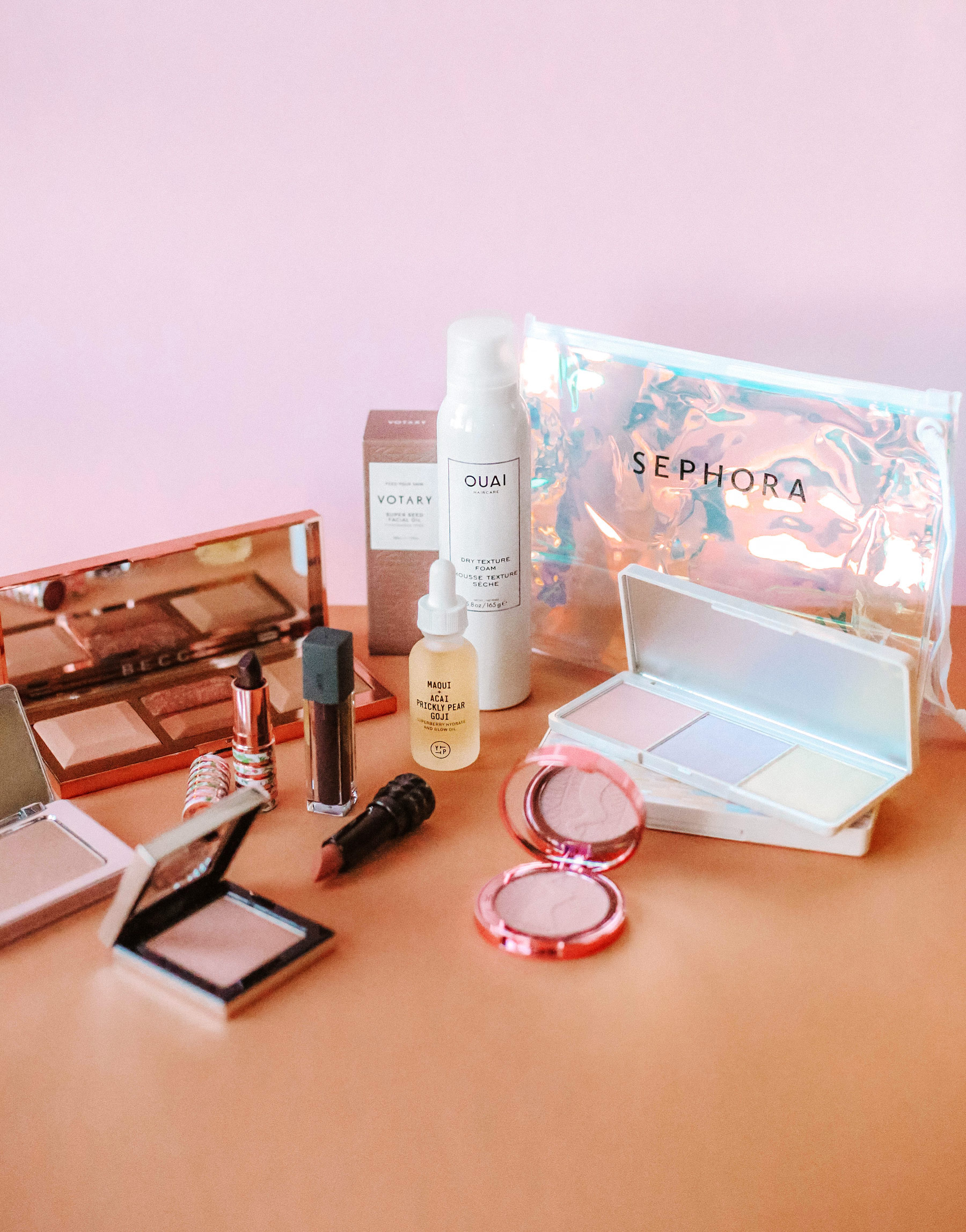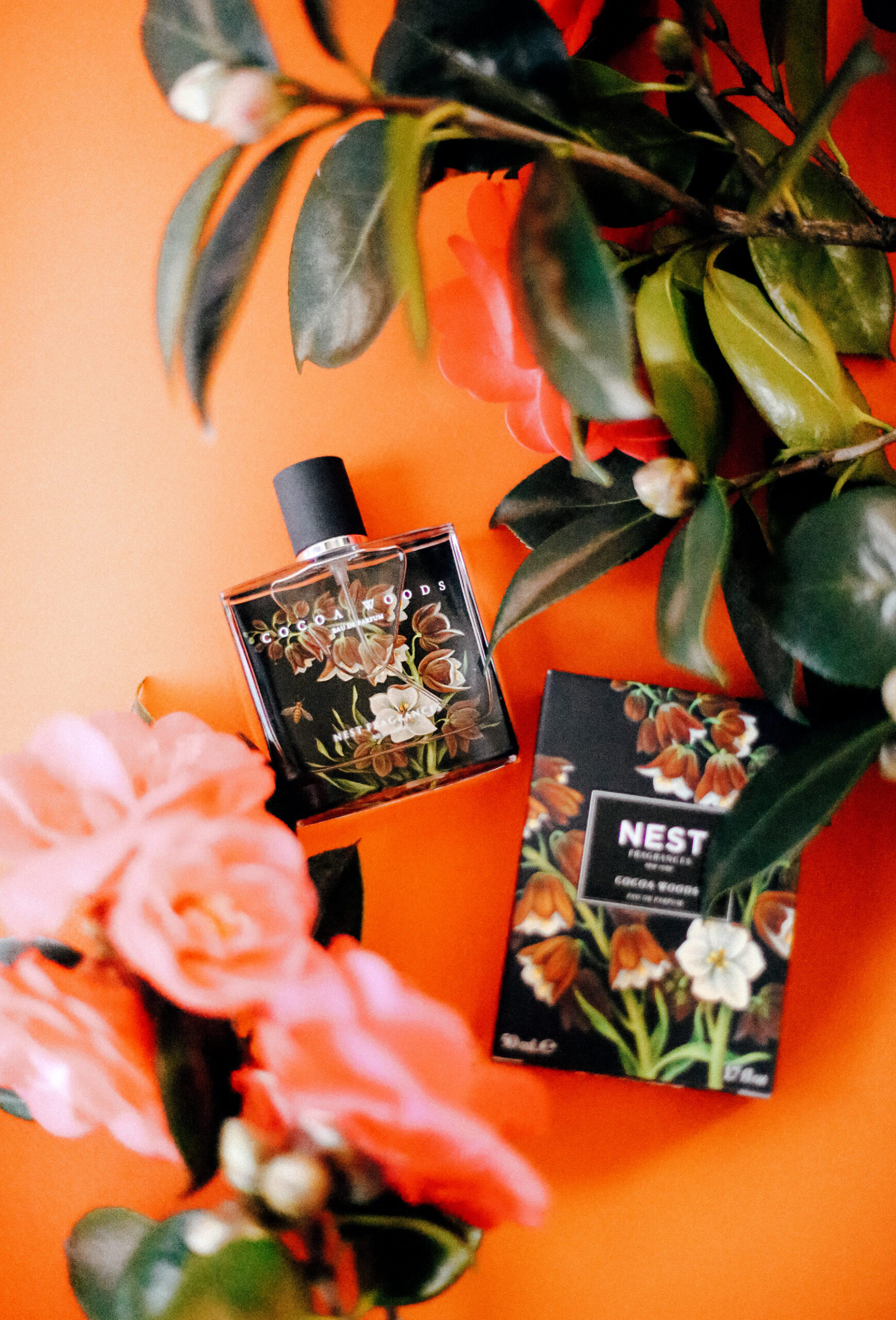 The perfect thing to throw in your bag in case you might need a pick-me-up, a good lippy will make you feel ready for afternoon drinks or date night — even if you're going straight from work. I'm currently obsessing over the Bite range, with a new set of warm colours set to spice up your Winter game.
More important than ever in Winter. Naturally I've leaned more towards clean, "down to earth" skin care that leaves my skin feeling cleansed and moisturised. Everything Fresh is doing is hitting all the right notes for me at the moment, their products leave my skin super soft and helps combat the Winter-skin dullness.
I was instantly drawn to the spread of Nest Fragrances — I've never had the chance to sample them before, but now I'm a complete convert. Not only are the bottles totally Instagram-able (let's face it, it just makes it better), but the scents are unlike anything else I've used before. I will be wearing Cocoa Woods for the rest of the season.

What are your go-to's over Winter? Have you used any of these products? I would love to hear your thoughts as I'm still busy working through a few of them.