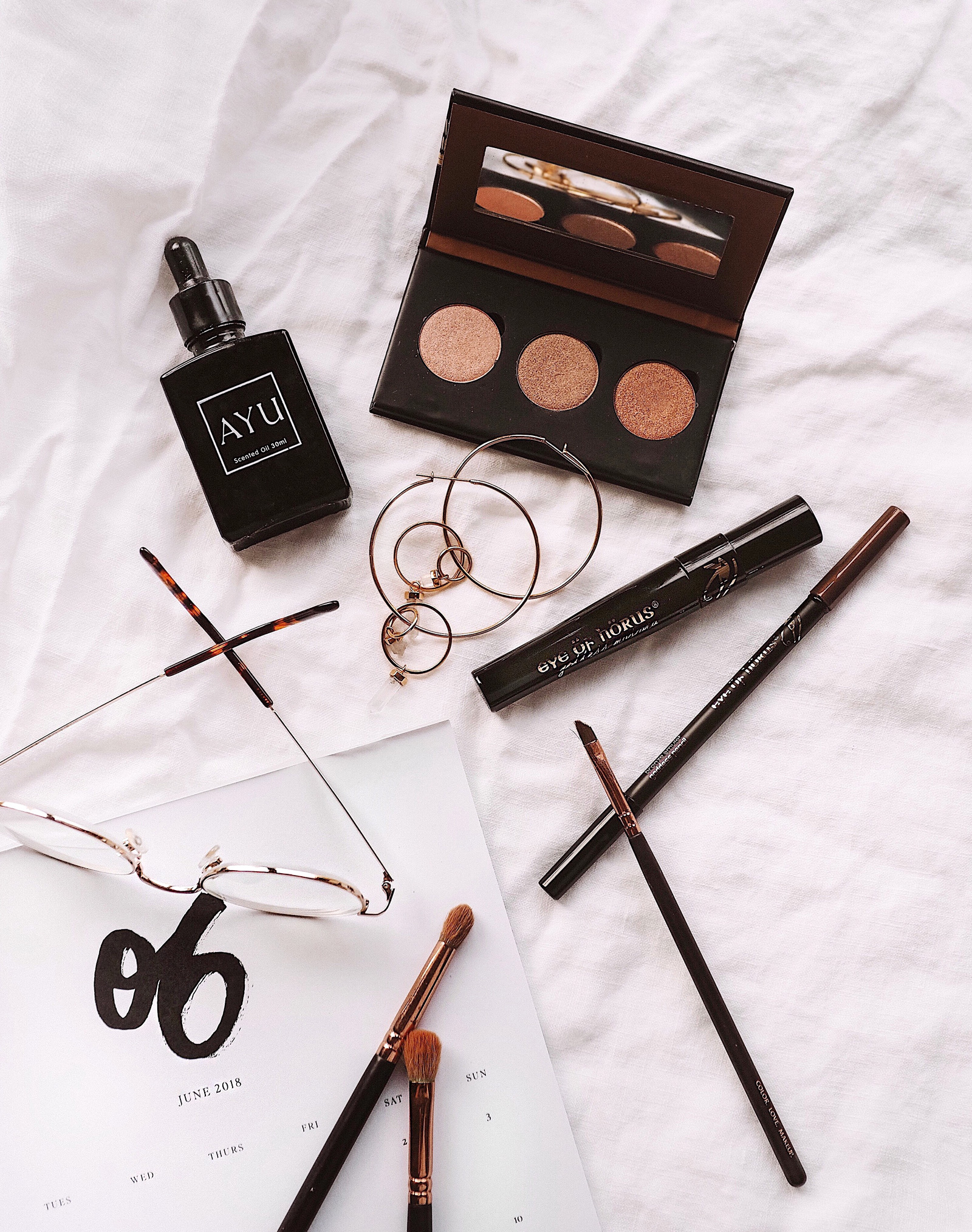 Have you ever had one of those days when you wake up totally missing that "glow"?
Yep. Me too. And for some reason the pressure feels like it's on slightly more than usual (because all pregnant women are meant to glow, right!?), but at the same time I'm finding it especially hard to keep up during winter with the lack of sun, dry skin and bd sleep (yes, that's a thing, even before the little one arrives).
Now in week 23, taking things like collagen and extra doses of greens powder is well off the OK-list, so there are little hacks that a mum-to-be can take to when trying to emphasise that glow. And even if you're not expecting, the change in weather has an affect on most of us.
A few things I have been able to take to is upping my water intake (though running to the bathroom every half hour is proving very tedious… do. it. for. beauty…), and trying to get out into the sun for at least 15 minutes everyday. Walk to work. Take your lunch outside. Whatever works. The last trick is taking to a few helping hands in the make-up drawer that have been my absolute go-to's lately. Being blue-eyed, I've been drawn to bronzes, browns and warm golden tones to fake that winter glow. Here is how.
 Moisturise. Moisturise. Moisturise.
There is nothing harder to work with than irritated, dry skin. Ensuring that you're hydrated (both from the inside and on the outside, get stuck into that water, sister) will make everything easier, and is in it's own way a glow-enhancer. I've been using the Dermalogica Sleep Cocoon at night, which is also infused with lavender and promotes a decent night's shut eye.
Choose the right shade for your foundation and concealer
It's winter. I know, it sucks. But match your less-tanned skin to your foundation and / or concealer. I usually have two shades on the go so I can blend them to ensure the right tone can be achieved, without having to go and spend a fortune on a whole new shade 2-4 times a year.
This will be your best friend. I go for the bronzer before the blush in winter, and choosing a similar shade for your eyes will help tie together the overall sun-kissed look. I am loving this palette at the moment, the lighter shade is also perfect for the high points of your face, or for days when you cannot be bothered with eyeshadow.