inject colour into your wardrobe palette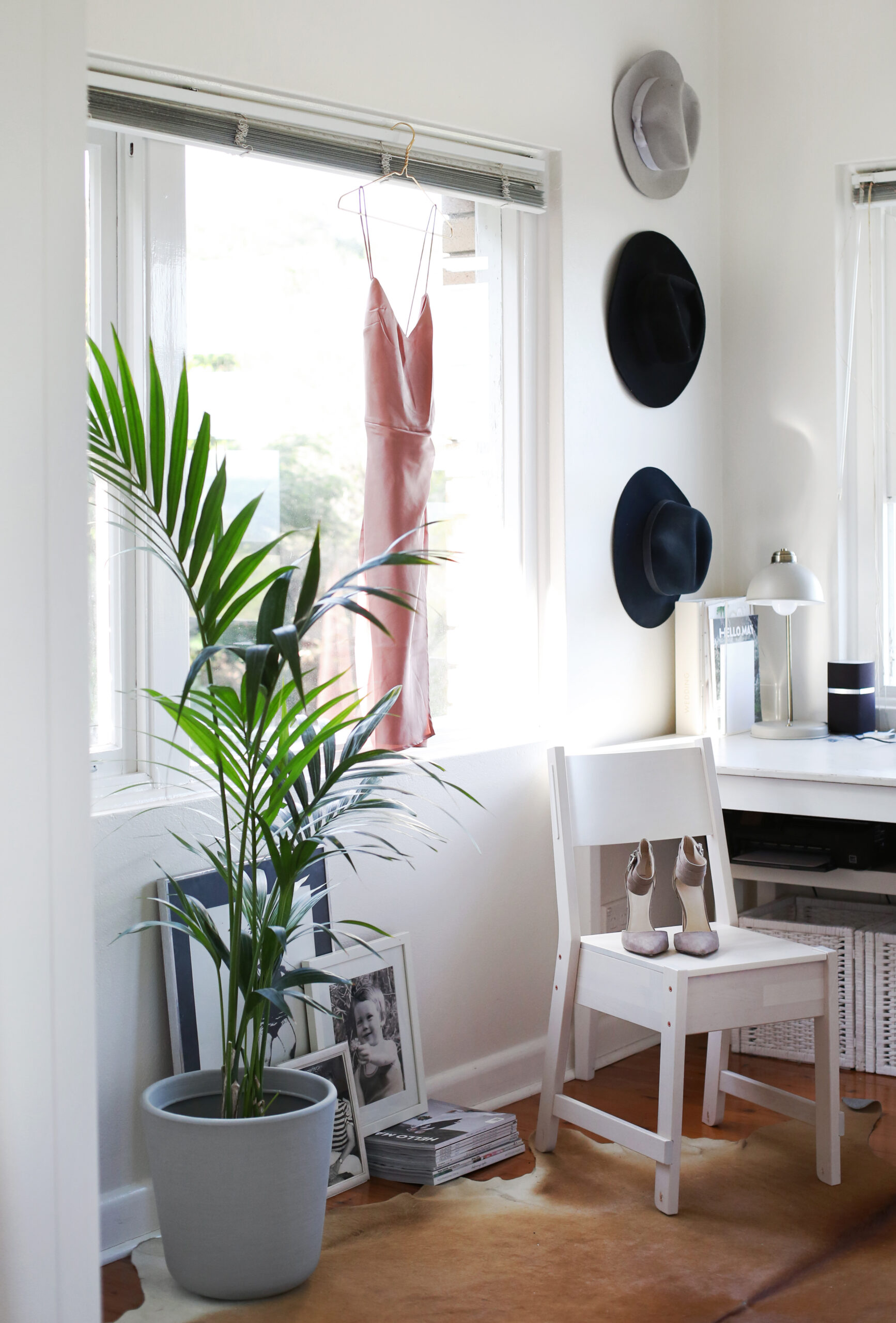 The thought of injecting colour into my wardrobe a year a go would have sent a shiver down my spine. I have never been good at wearing – or having fun with colour, and it's something I have always wished that I would be better at.
Colour, just like prints and patterns can make or break an outfit, and being slightly reluctant to taking fashion risks this is something I've probably been to lazy to tackle. But choosing well and working it in correctly to what you already have can be the perfect way to freshen up your wardrobe.
So this Spring I've decided to at least try to give colour a go, and I thought I'd share a few tips on how I've come to tackle the thought of wearing (at least) a little bit of colour – both for every day and occasion.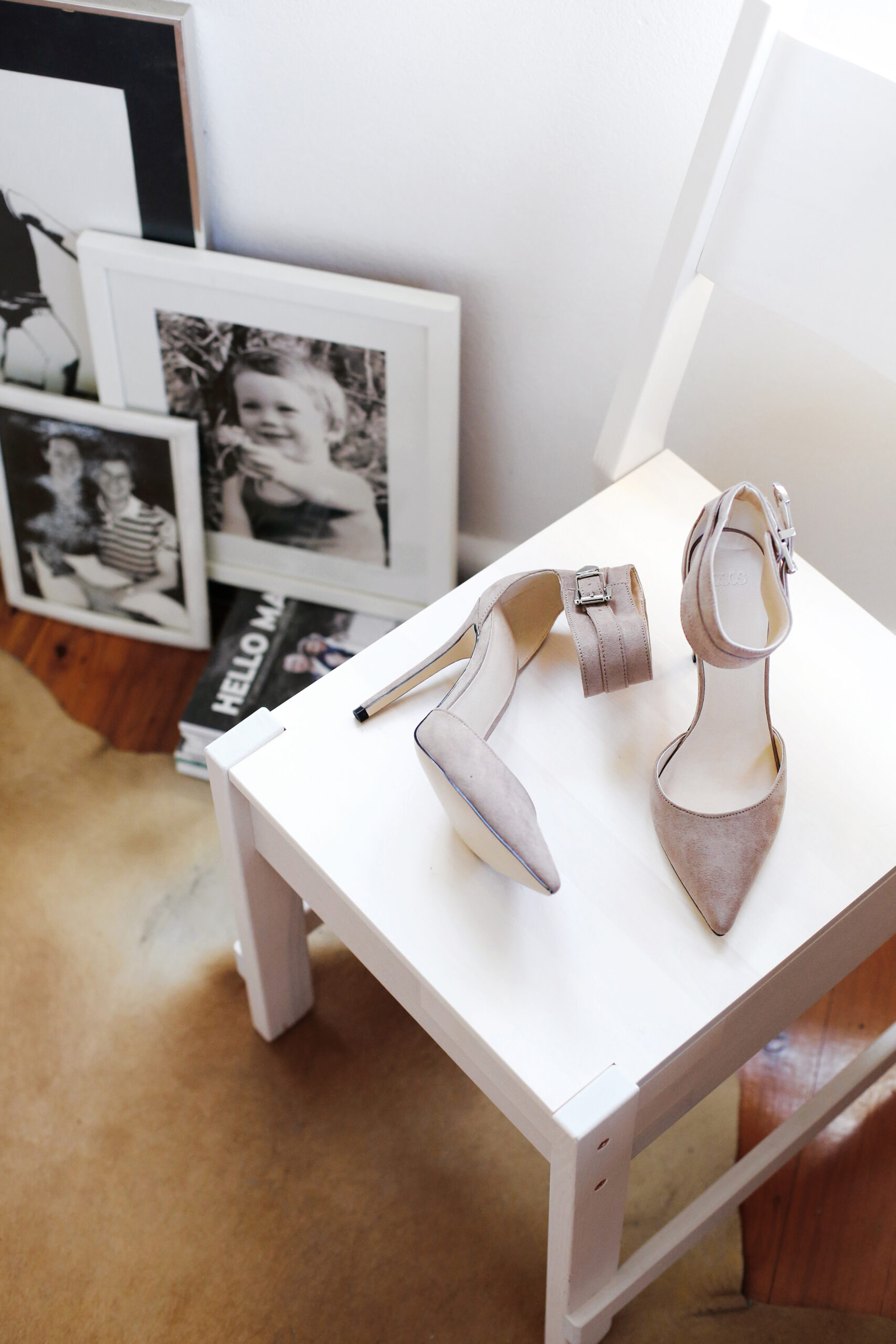 Figure out what works with your wardrobe
Do you already have a colour that you tend to gravitate towards? Or are you starting, like me, from a clean, neutral palette? Keep in mind what your 'base' looks like, and build on that, rather than reinventing the wheel.
Start slowly
Choose wisely, and choose well. Safe colours could be something that you might have worn or thought about before – your favourite shades that you perhaps otherwise use in other aspects of your life. For me, for example, in my graphic design work, in interiors and accessories.
Let your surroundings inspire you
I'm lucky enough to be living by the beach and the ocean on Sydney's Northern Beaches, and looking outside our living room and bedroom window is an ocean (!) of inspiration for me. Blushes from sunsets, light blues from the ocean and all kinds of hues of moss to deep greens. Start a Pinterest board if you're so inclined, this can sometimes help you figure out what you really love.
Blushes & pastels
Are a great starting point. I have never been into pink (especially not as a tomboy growing up – the thought of it was terrifying), but now this is funnily the colour that I have fallen hardest for. I even purchased my first blush coloured dress last week – and paired with some nude heels and delicate jewellery, I'm actually feeling pretty damn OK…!