how to create more 'you' time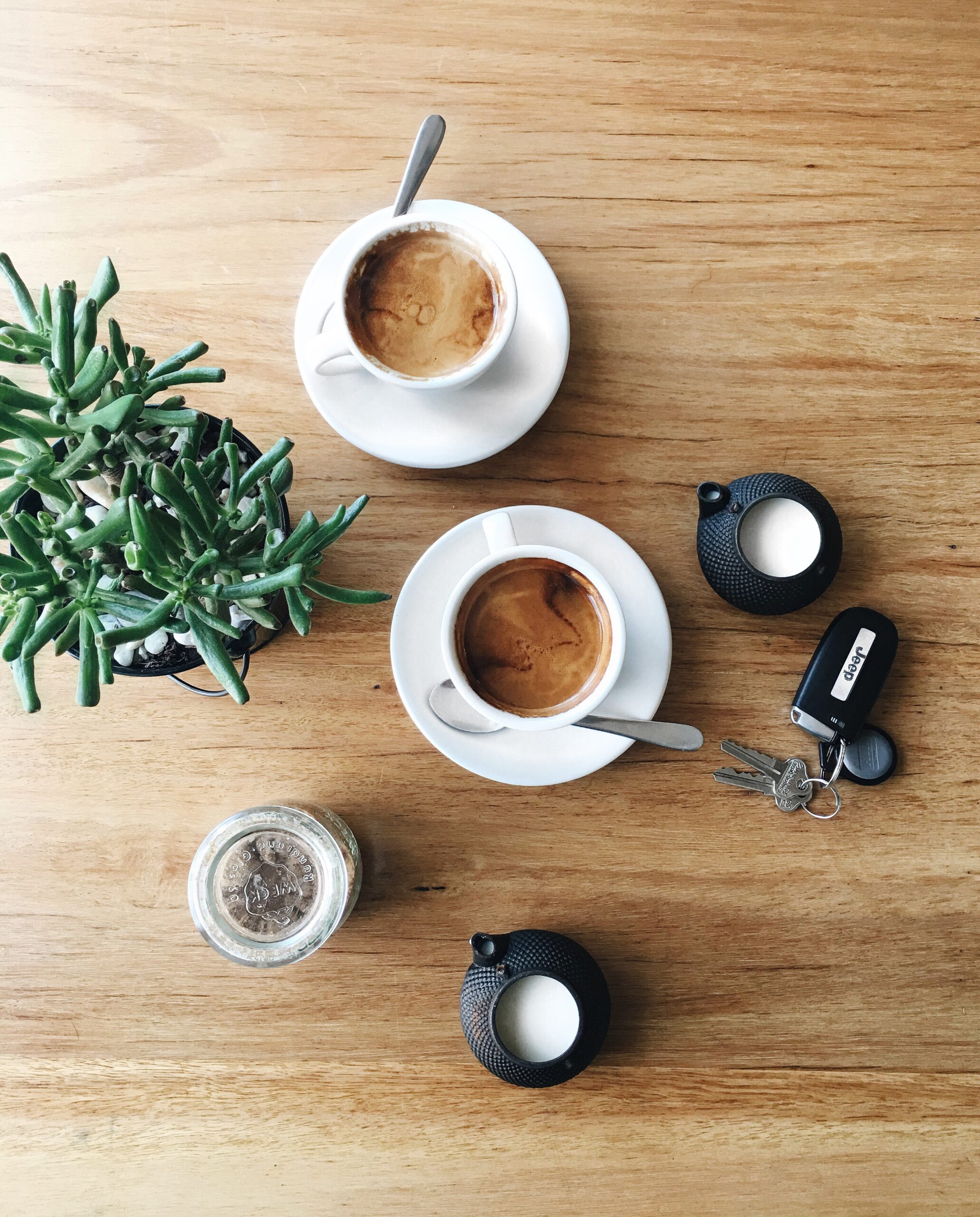 'You time' is one of those fuzzy terms that I have found very hard to grasp at times. With a full time job, a blog and ongoing freelance projects, who's got time for 'me' time?
It wasn't really until it late last year, after properly running myself into the ground and finding day to day tasks an utter effort, as well as no desire to see friends, teamed with a complete lack of motivation and determination that I realised that I needed to do something. I thought then, and still on occasion do, that I was super human – and didn't need, or, have time for, a break. I know that many of you, in particular if you're in your 20's, will recognise this. And if you're anything like me, you probably also don't think that it's a problem.
Well, I have news for you, and the good part is that if you've managed to catch yourself before completely running out of steam, you can create new habits easily that will help you get back on track.
Don't get me wrong, breaking habits is hard, but I'm going to share what has helped me, and might also help you to schedule in more 'you' time.
Over the last 3-4 years I increasingly became more busy. With an incredibly high desire to help people, teamed with great work ethic, I quickly found myself saying yes to any and every work task that came my way. This also became the way in my personal life – favours for friends and family, getting too involved and too 'needed' in smaller projects which could, honestly, have gone just as fine without me, but I made them my problem because I thrive on helping people.
Quickly, I lost myself and all direction. I was constantly tired, moody, and unfocused. Day to day tasks became ticking boxes and feeling good about answering 300 emails in a day, but stepping back I realised that this had done nothing for my career or personal direction – or happiness. I was not pursuing my dream any more, I was helping other people find theirs, and it left me feeling resentful and a little bit bitter.
After many conversations with my partner (whom I am so luck to have in so many ways), I realised things had to change. As an Entrepreneur, he is great at prioritisation, and never loosing sight of the end goal. But also, realising that you have to be well rested, motivated, creative and focused in order to achieve anything meaningful. I must admit this was hard to hear at first, and I did not have a 'lightbulb' moment where I decided to change, but the day I decided to start making the small changes I'm talking about below, I slowly found my mojo again.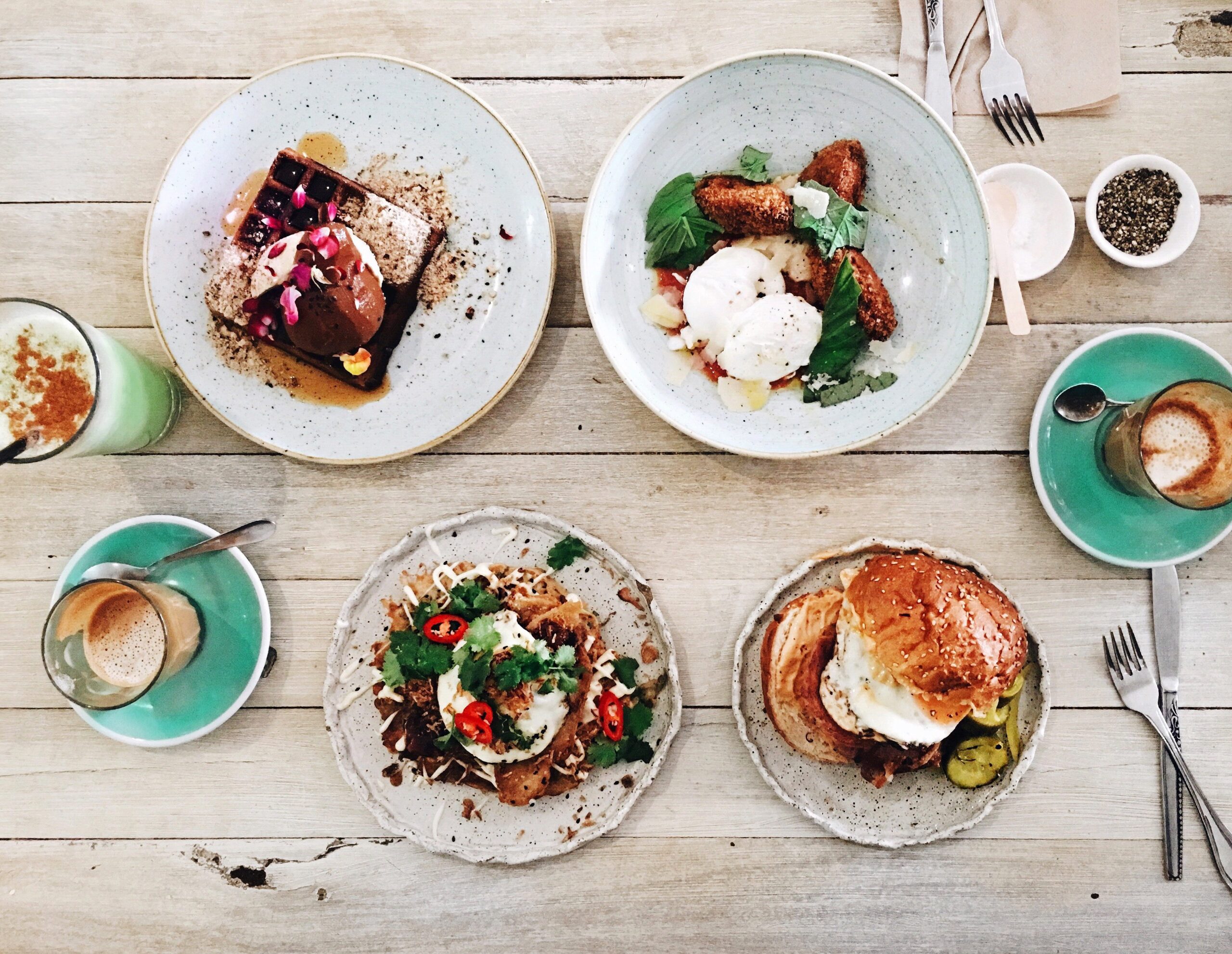 Structure your day, and add in 'you' time.
Batch email. Switch off phone notifications. Structure meetings as well as your day. These are all things we read about, roll our eyes at and move on. There is something to it all, and once you're in the habit, you'll wonder why you ever did it differently. Spend one hour every Friday structuring your week ahead. Include personal things; like booking in the car for a service, a hair appointment, that yoga session you always say you're going to go to. Set a calendar reminder and treat it like you would a meeting invite from your boss – don't cancel and don't be late.
Learn something new.
I thought this was quite daunting, as I didn't feel that I had the time or the brain capacity to take on something new – but it doesn't have to be a master class in chess – keep it simple. I chose meditation, and though I am far from an expert, I've allowed myself time to get it done.
Get smart about managing your 'musts'
House cleaning, doing your taxes, banking. Take the time to do your research and make the right choice for you from the get go, to avoid a headache later down the line. Ask for help when you have to – no one is expecting you to know everything.
Embrace your loved ones, and for God's sake put the technology away.
Everyone is busy, I get that, but diarise and schedule in time with your friends, partner and family. Try a new restaurant, have a cheeky midday rosé with your girlfriends on a Saturday. If you're part of a program or club that offers you rewards – use them! And enjoy the moment to the full, every time by keeping your mobile phone in your handbag. Instagram is not going anywhere, I promise. 
Allow yourself time for inspiration.
This is a big one, especially for you fellow creatives out there. The worst work I have ever done was that in the middle of the night trying to meet a deadline. I would close my laptop at 01:00am, feeling good about staying up so late, sleeping for 4 hours and still getting up to keep trucking the next day. Spelling mistakes, unfinished images, lacking creative, broken links – I've done it all. When do you get your best ideas? In the shower? When you're walking the dog? Having a moment in the sun on the weekend? All times when you're not under the pump, can stop for a second and think things through. Buffer in this time in any working process, and allow yourself the time to do amazing work.