That feeling, before the storm. You see it's approach, you sketch out the aftermaths.
Desperately you try to plan ahead and set yourself up for what might come once it hits – and though you know, despite your best efforts you will never be prepared enough, this is as good as it gets.
And so came five nights at Halcyon House.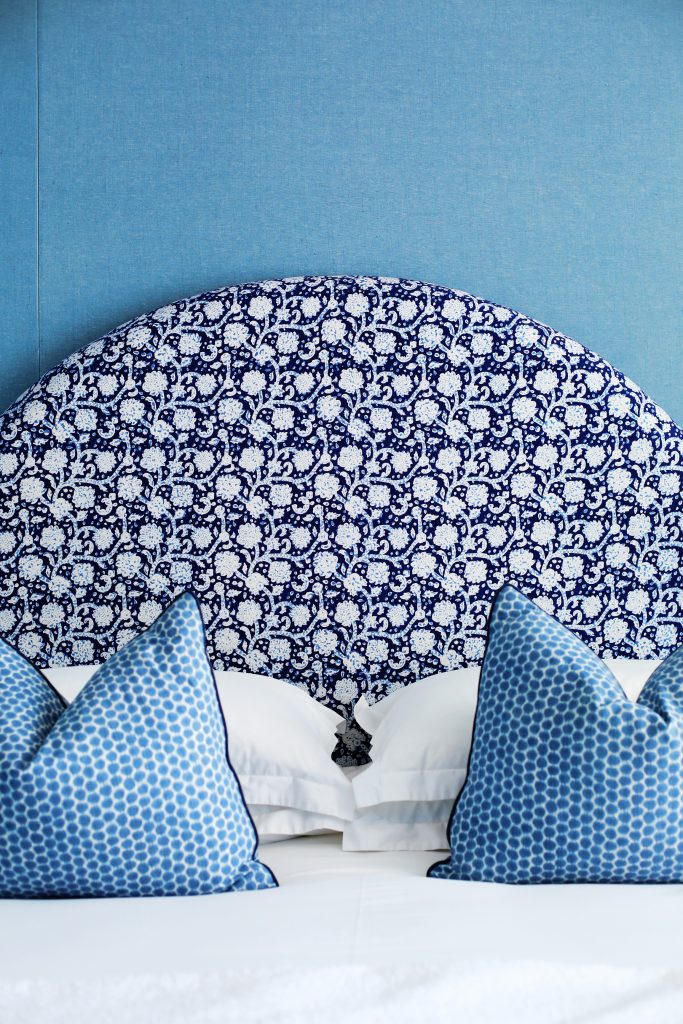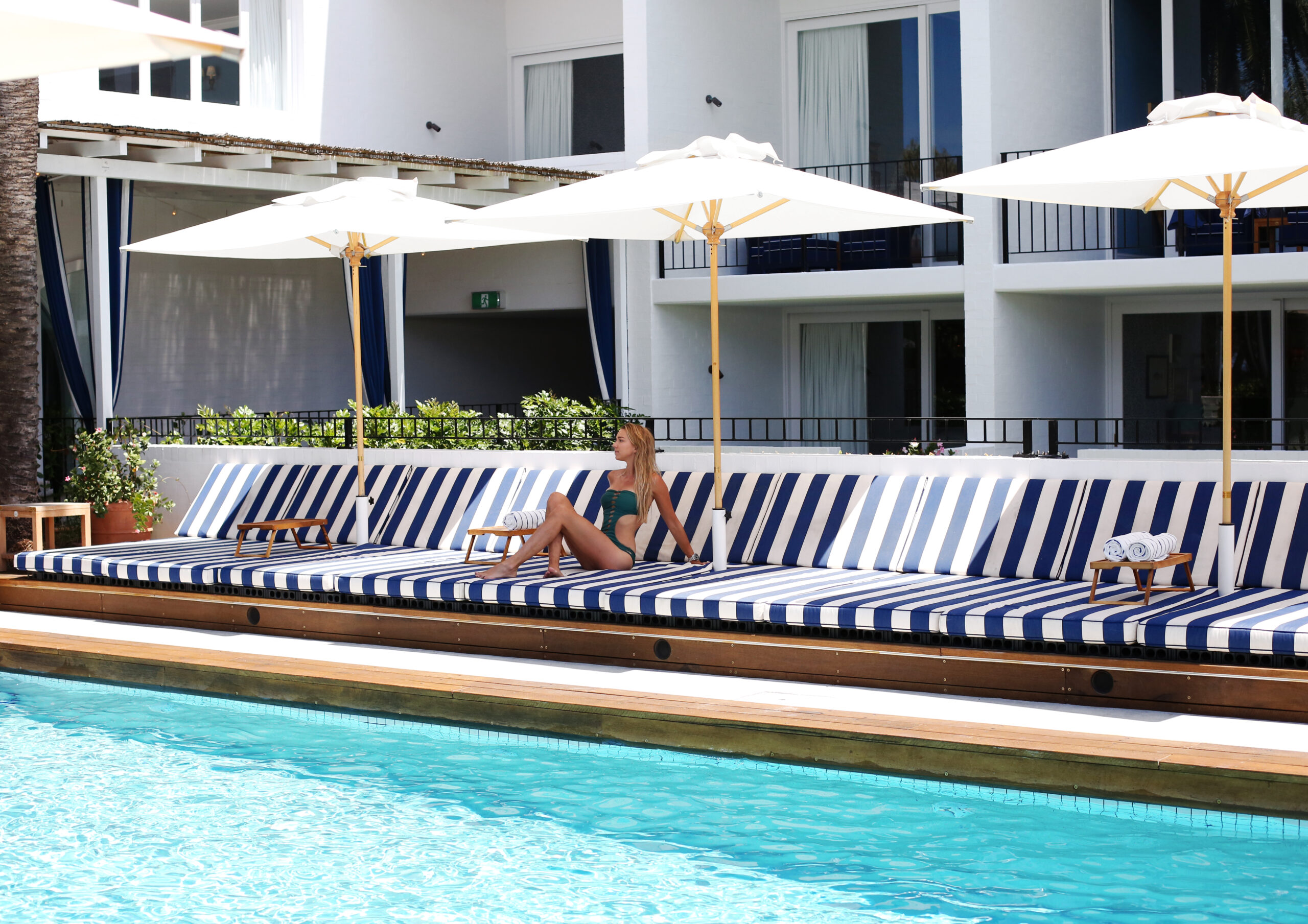 Unexpected and stumbled upon through friends, the former surfer motel turned luxury hotel is situated at one of the country's best surf breaks and in one of its most idyllic beachfront towns – Cabarita Beach, Northern New South Wales.
Where has Cabarita Beach been all my life?
Empty beaches, friendly locals, endless sunshine and Halcyon House. After checking in the five nights seemed quite excessive, especially with the lurking workload at home. Two nights in, I was trying to figure out how we could possibly extend our stay.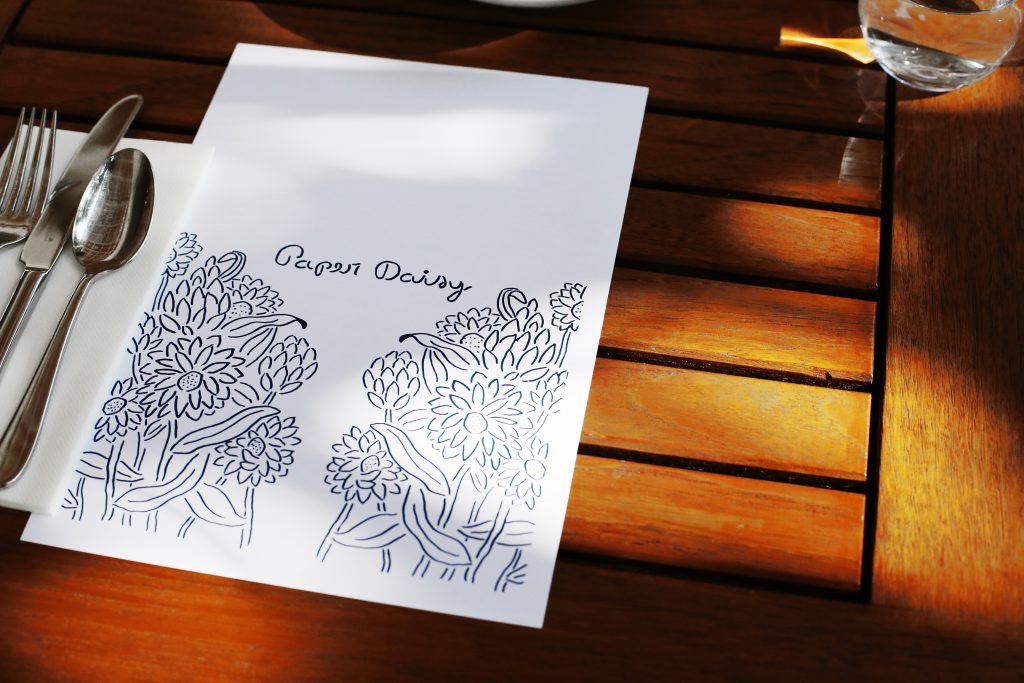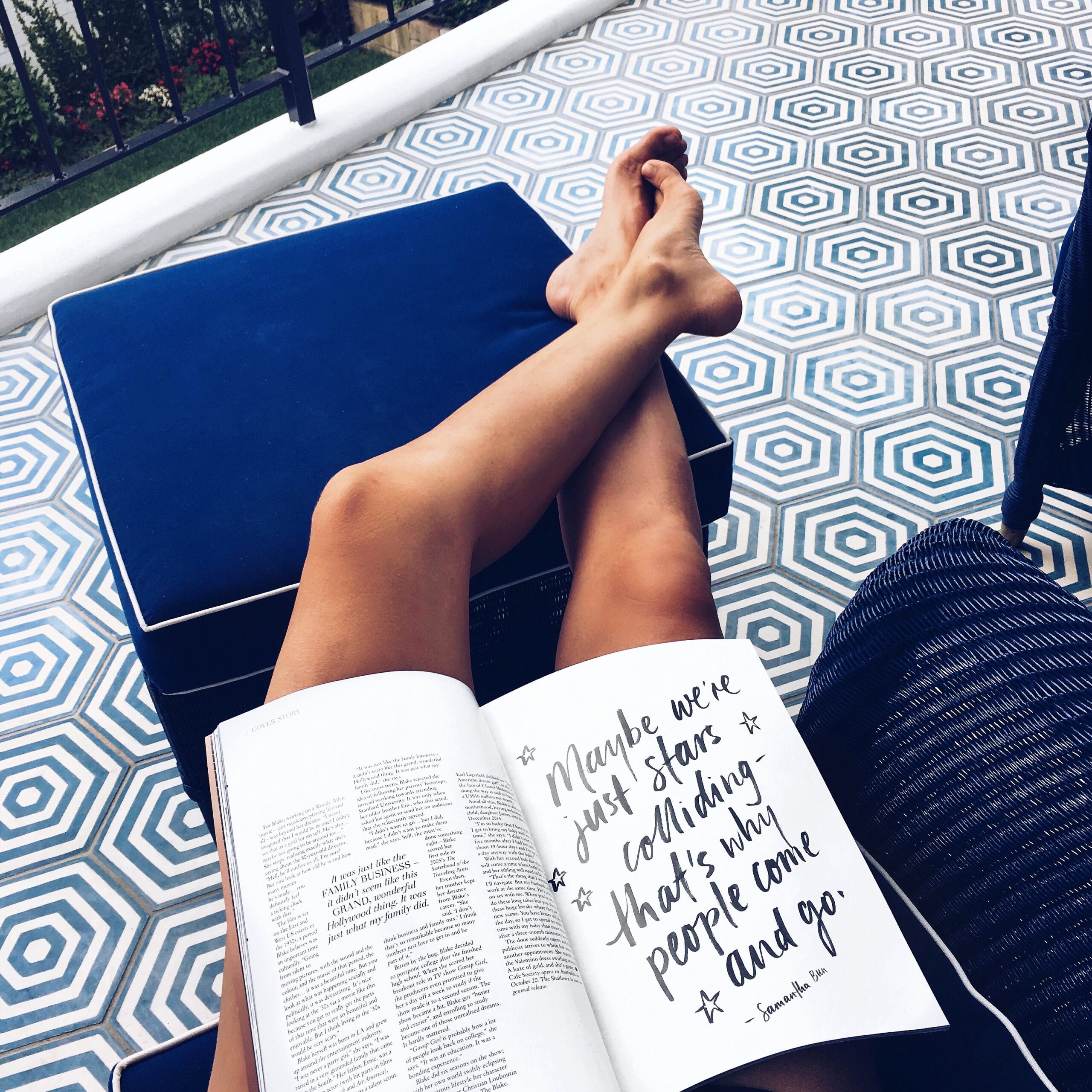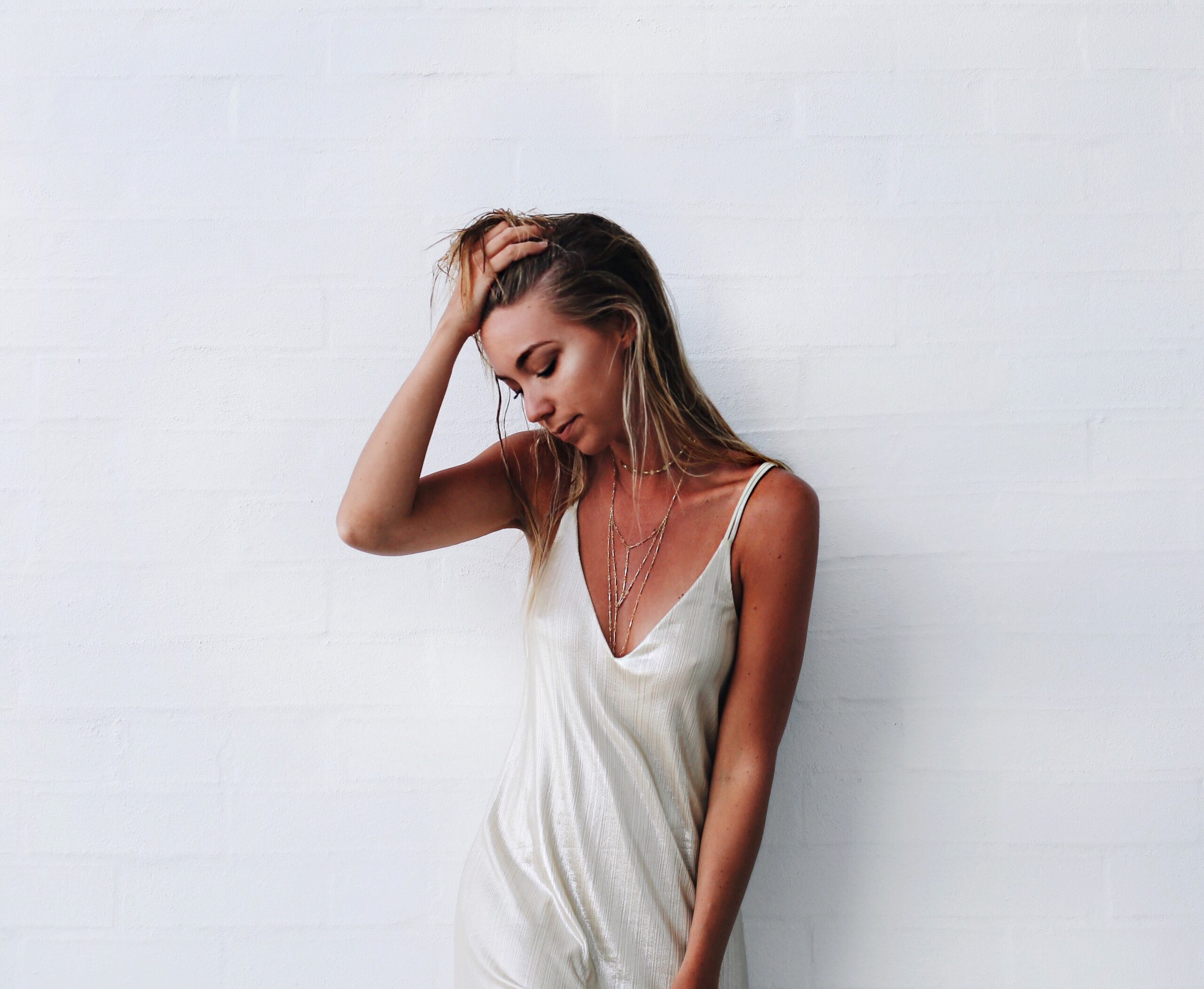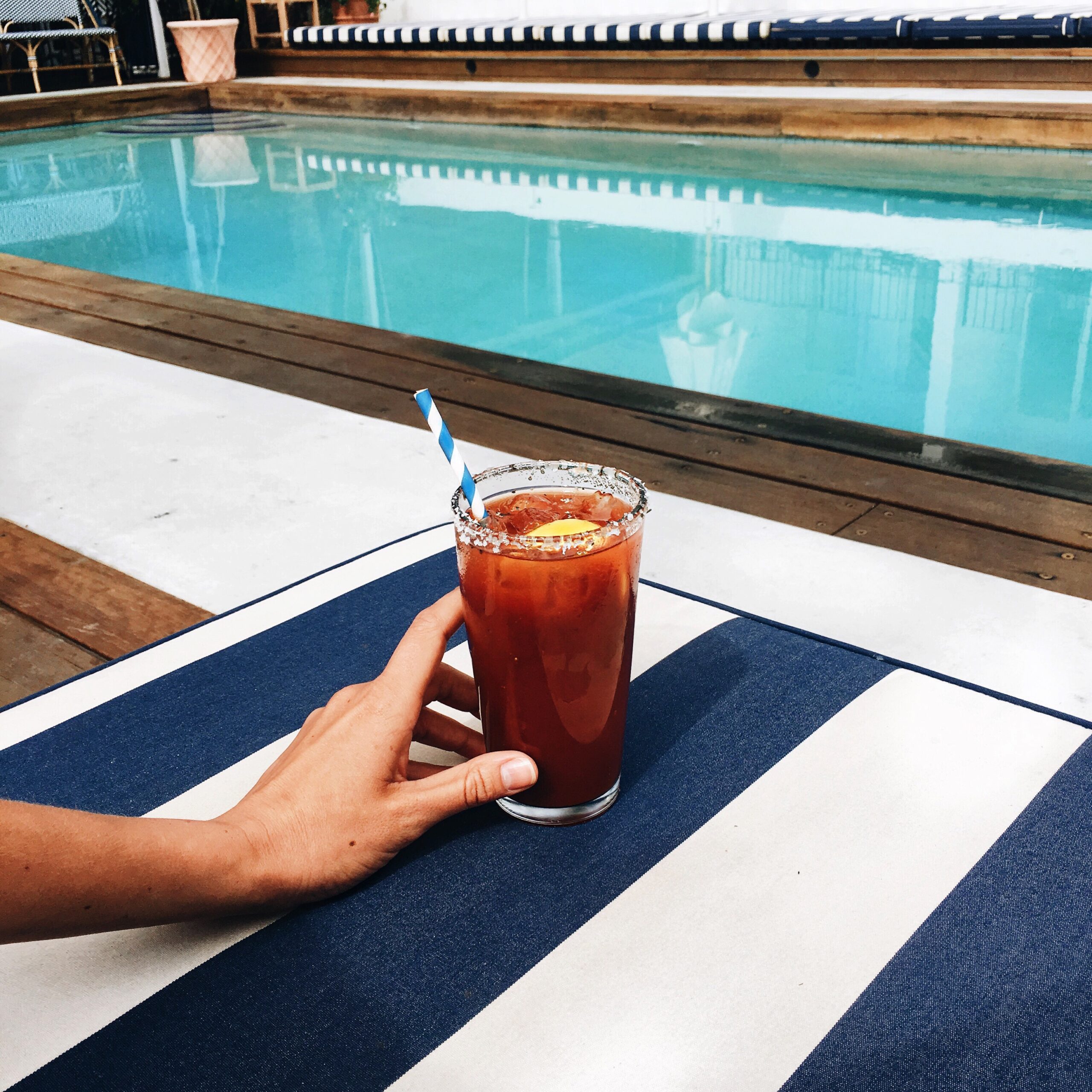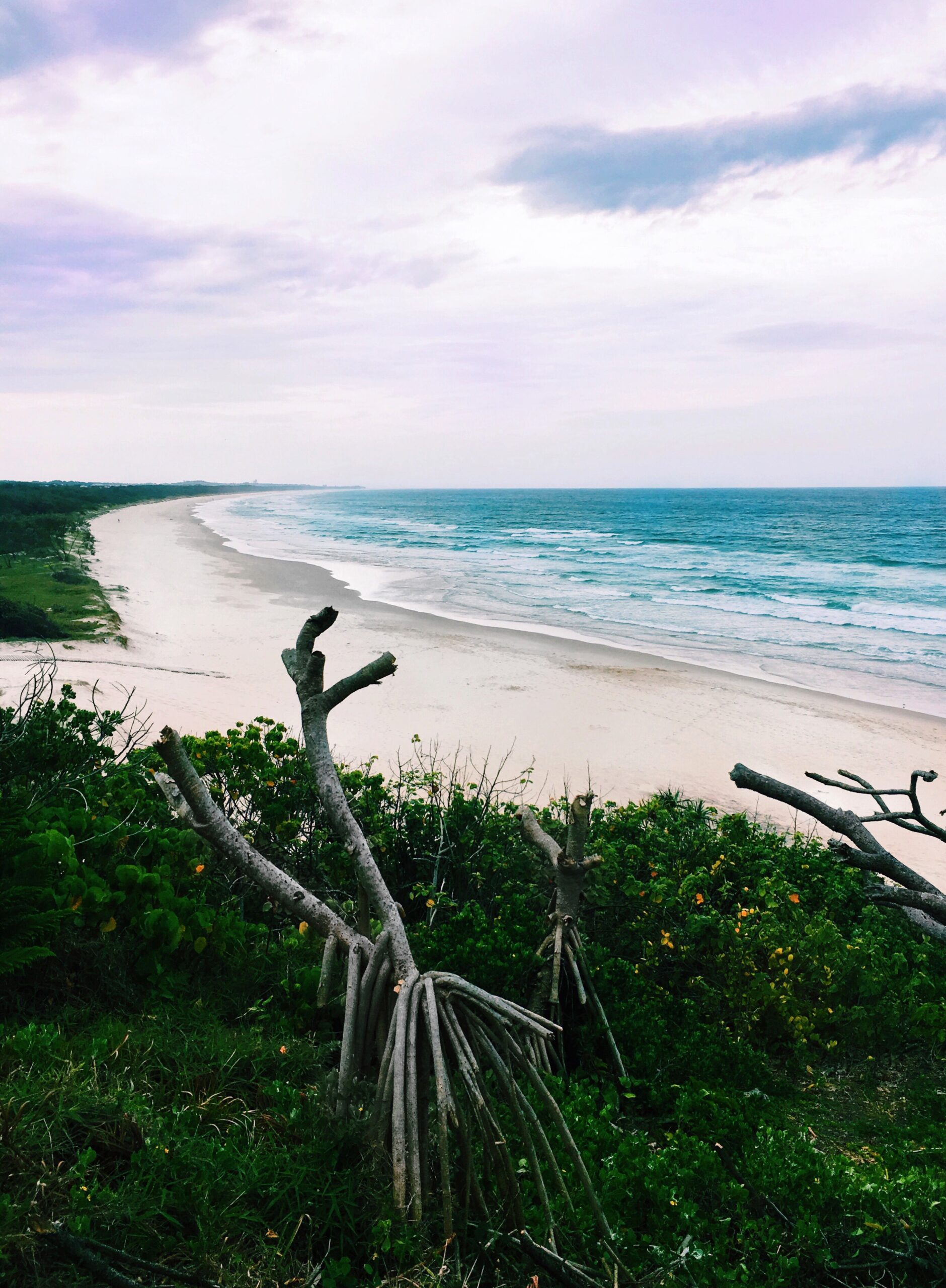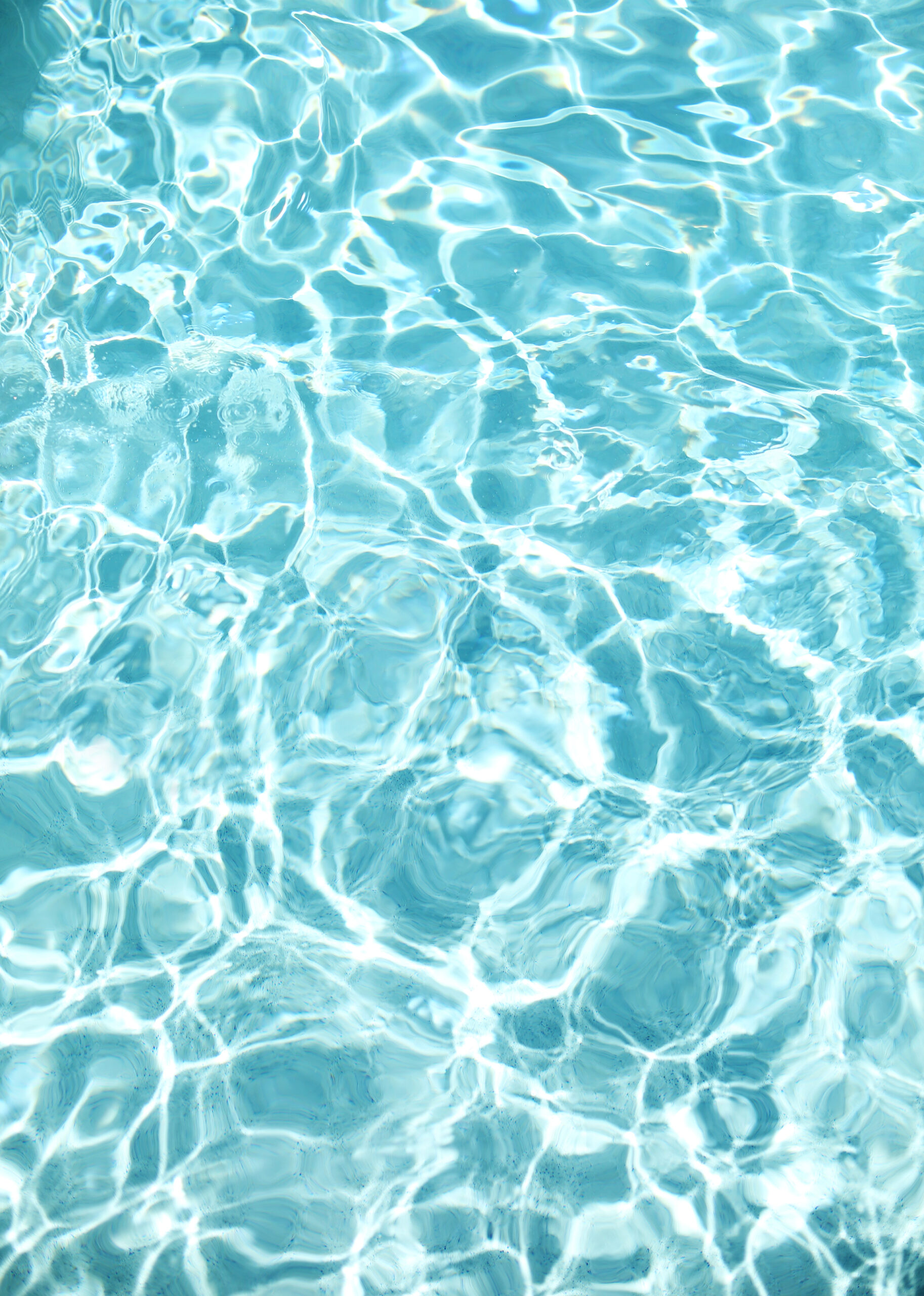 With a month ahead with little sleep, next to none "us" time and more balls in the air than any one of us could handle, this was the perfect escape before the storm. A quiet, unassuming and exceptionally serviced escape, this hotel has it all. Do not go past Paper Daisy, and make sure you have the full four course sit down.
PS – apparently getting desert "sent up to your room" is not weird.
Never have I left a hotel wanting to purchase a room. Apparently, one of their guests has booked a two year stay. Call me crazy, but I'm not blaming him.