simplicity — a thought piece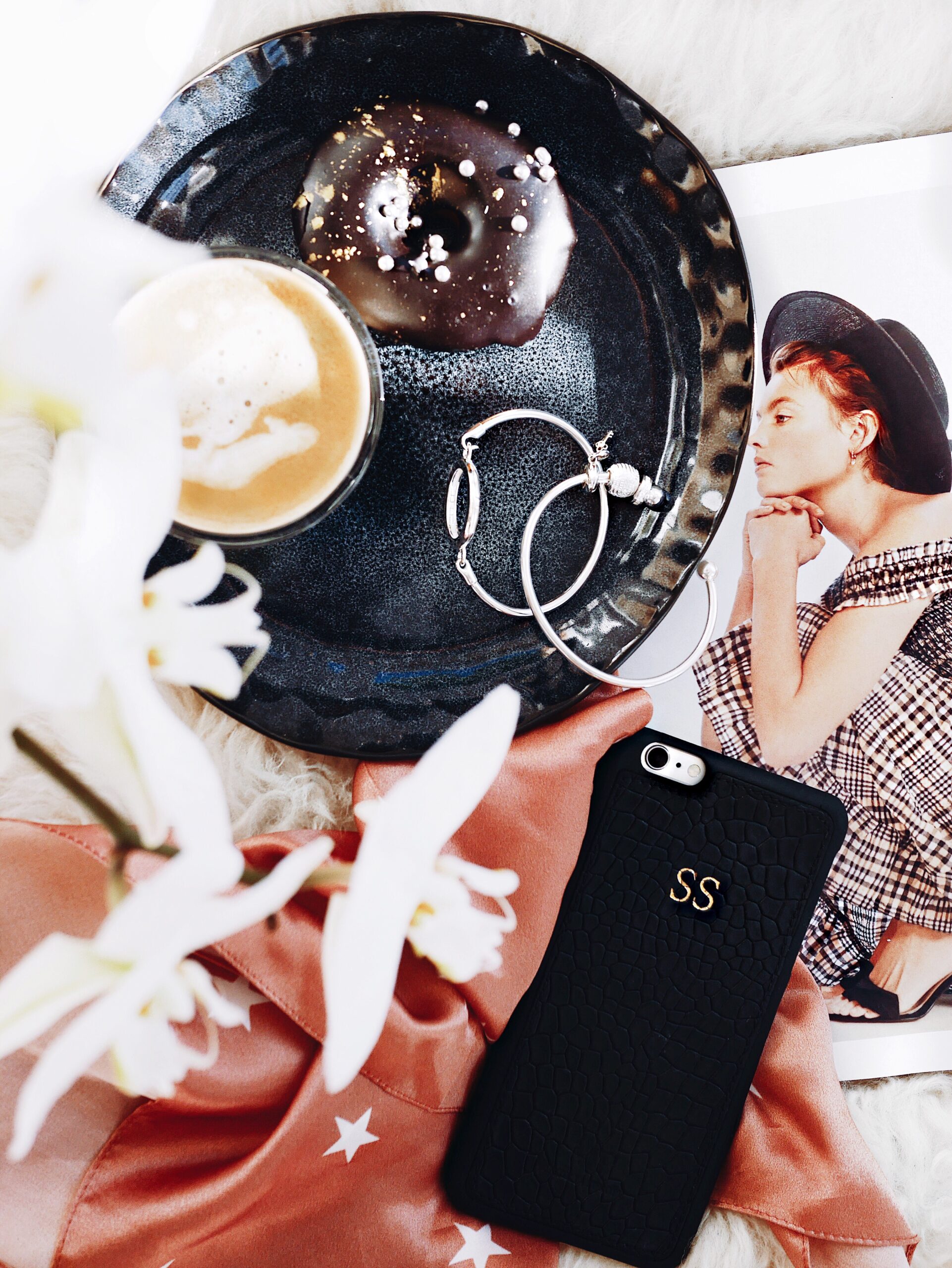 The older (or shall we just call it, 'wiser') I get, the more I tend to find calm and inspiration in simplicity.
The world of today, where we're attached to our devices and can't go a minute without checking in on our peers over social media, or find that life is unfair because "I don't look like that", or "I can't afford that dress" — has begun to terrify me a little bit. Now I know what you're thinking : pretty rich talk coming from someone who has made a name by running an online platform and posting to social media regularly. Though I might sound hypocritical, simplifying things have been a little saviour for me over the past few months, and hasn't just given me thinking space, but also helped me let go of things in life that really don't matter.
Detaching from the outcome, and focusing on the now — has been an incredibly hard lesson for me to learn, and I'm still learning every day, but I am getting better at it. My tip to you is to start with the little things that you care about. For me it's being a nice person. Doing good work. Delivering on my promises. What I wear. How I eat and train. Take a step  back and begin to de-clutter, take a fresh look at everything, and ask yourself if this is really you.
Focus on your go-tos. Your must haves.
Stick to them. Nurture them, and begin to let everything else go.