when I met you in the summer
Today summer well and truly felt like it was knocking on our doorstep. Though I've spent the majority of it (so far) in bed with a head cold, I didn't pass up the opportunity to re-jig and re-joosh bits and pieces in my wardrobe ahead of the warmer season. Strappy sandals, nudes, golds and loose fitted tees have taken the place of boots and jumpers, something I've been excited about doing for a while.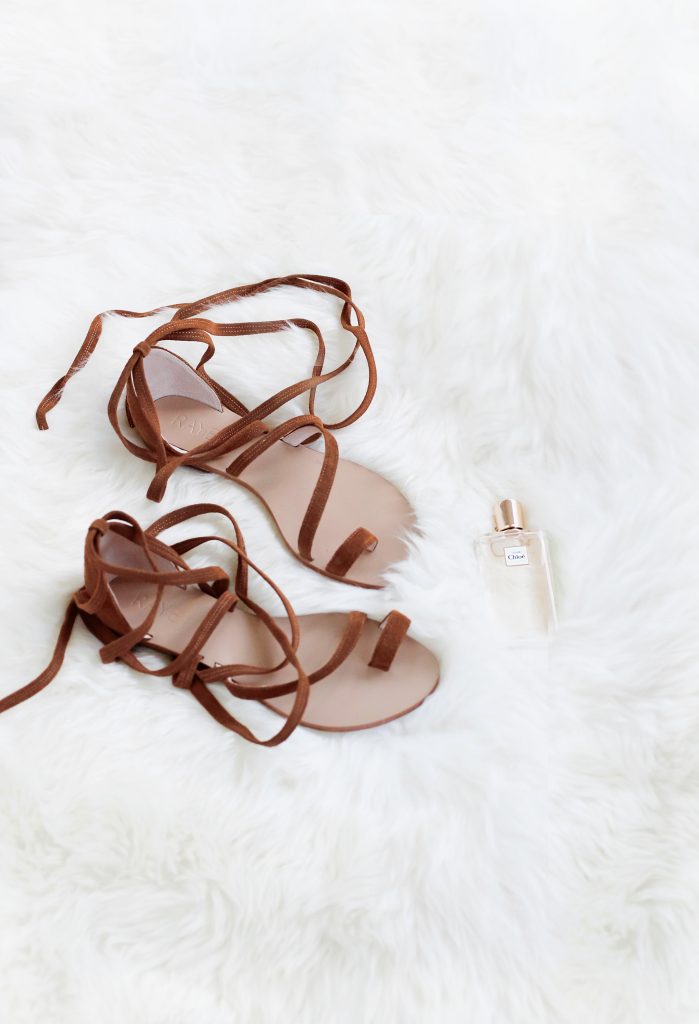 PS – don't forget that my friends at Revolve are offering 20% off for you and a friend until tonight.